KUALA LUMPUR, MALAYSIA — MBSB Bank has recently appointed Entropia, part of Accenture Song, as its first-ever Media Agency of Record to bolster the financial institution's awareness and penetration in the market. Effective immediately, Entropia will work with MBSB Bank Berhad to oversee its paid media-buying strategy, planning and execution, as well as performance measurement.
Soo Mei Goh, Principal, Integration (Media) at Entropia, part of Accenture Song, commented, "We are honoured to be part of MBSB Bank's journey and helping them further their vision to be a top progressive Islamic bank. Marketing transformation is a continuous process, and we believe that our data expertise, creativity, and technology prowess can further boost the bank's digitalisation focus. Although MBSB is a new player in the banking industry, it has achieved several milestones in digital banking products and innovations to provide its customers ease of access to everyday banking. We hope to catapult the brand to greater heights through this collaboration."
MBSB Bank Berhad was established in 2018 as a subsidiary of the Employees Provident Fund (EPF), following MBSB's acquisition of Asian Finance Bank. It has since expanded into the country's second largest standalone Islamic bank. With a majority focus on consumer banking, MBSB Bank also provides Shariah-compliant products and services in business banking and trade financing to its growing customer base of SMEs in Malaysia.
Azlina Mohd Rashad, Chief Corporate Officer at MBSB Bank, commented, "This is our first collaboration with an agency. As our current focus is on strengthening the brand post-pandemic, we set out in search of an agency partnership to provide marketing solutions driven by innovative usage of data and breakthrough ideas. Entropia stood out with its understanding of customer data and ability to harness it to enhance our customers' experience. We look forward to working with Entropia's diverse talent to bring a fresh perspective and to propel the bank forward in these challenging times. For a new brand like MBSB Bank, visibility is key among Malaysia's thriving population, and while building our financial technology capabilities, we hope to be top-of-mind whenever consumers consider a progressive Islamic bank for their financial needs."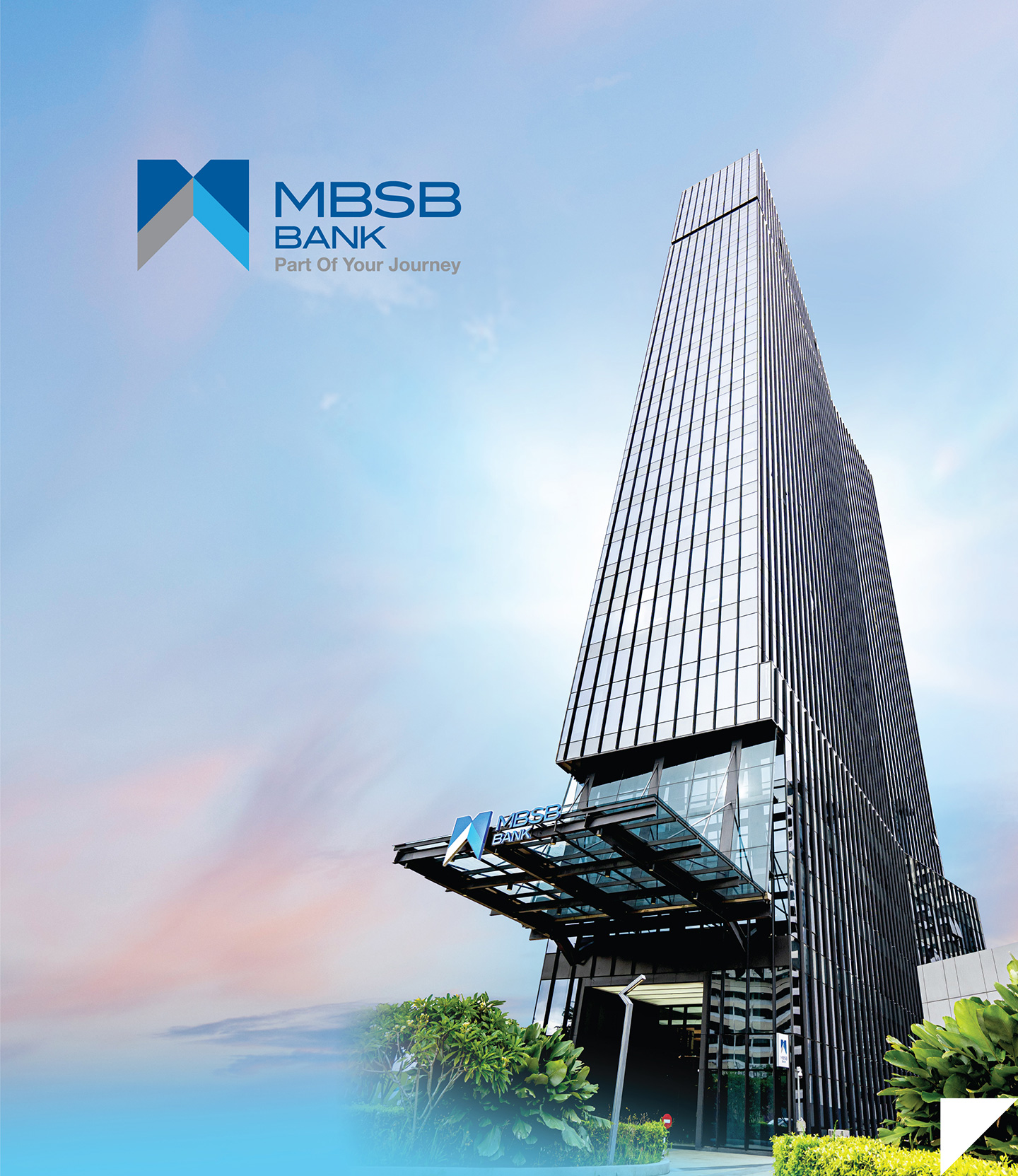 Award-winning marketing consulting-meets-agency, Entropia, part of Accenture Song, has transformed data-driven marketing and developed technology-fuelled campaigns to reimagine experiences for a range of client brands in the Southeast Asia region, including BMW, Tenaga Nasional, Nespresso, KFC, Telekom Malaysia, PepsiCo and Lazada.