CANNES, FRANCE — At the ongoing Cannes Lions Festival of Creativity, communications company Twitter held a press breakfast to connect with the brands and agencies it works with. At the event, representatives from the social media platform talked about the products they're building and the policies they're shaping to drive marketing and business outcomes. Twitter also announced two new available features: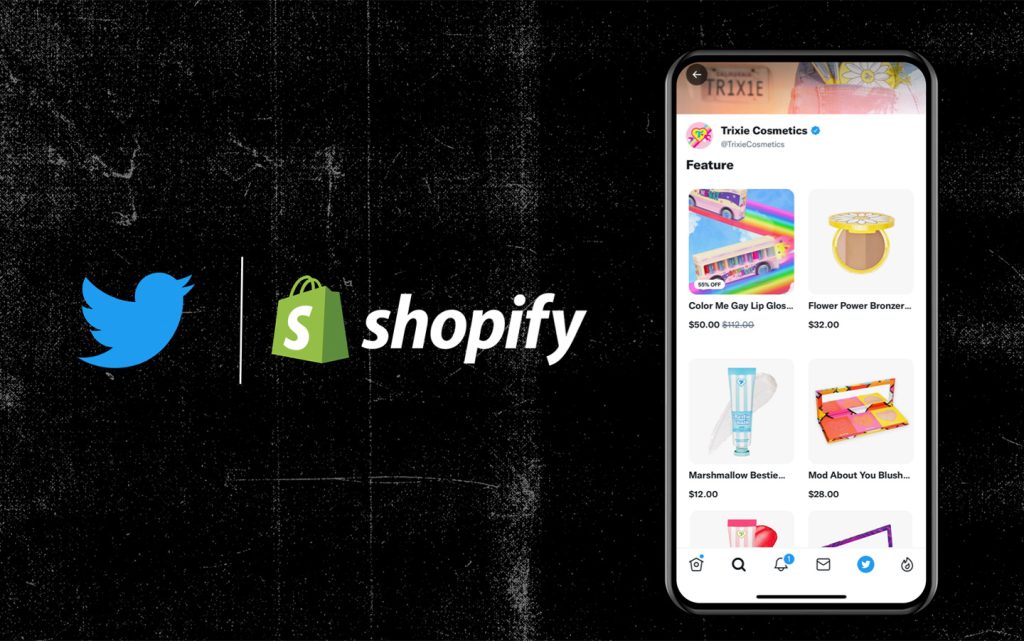 Shopify x Twitter: This new partnership with Shopify will give all USA Shopify merchants a quick and easy way to use Twitter to drive their customers to purchase. As part of the partnership, Twitter has developed a sales channel app that will be available to all USA Shopify merchants in Shopify's App Store. The sales channel will allow merchants to onboard onto the Twitter Shopping Manager, where they can access and manage shopping features that help them showcase their products to customers on Twitter and drive them to where they can make a purchase.
Campaign Planner: Designed to make it even easier for our ad industry partners to make informed media investments on Twitter, the new Campaign Planner tool allows advertisers to forecast estimated results before they launch the campaign. With Campaign Planner, advertisers can forecast, budget, and draft campaigns so they're empowered to better understand the size and cost of reaching a target audience during the planning process.