SINGAPORE — To commemorate Sentosa's Golden Jubilee celebrations, UM, the global media agency network of IPG Mediabrands, and Mediabrands content practice Mediabrands Content Studio (MBCS) have partnered with Sentosa Development Corporation (SDC) to create a new animation film that celebrates the history and future of Sentosa.
The two-minute animation film sets out to engage Singaporeans to collectively celebrate Sentosa's momentous 50th anniversary by remembering the past, experiencing the present, and reimagining all of the future experiences that Sentosa has to offer.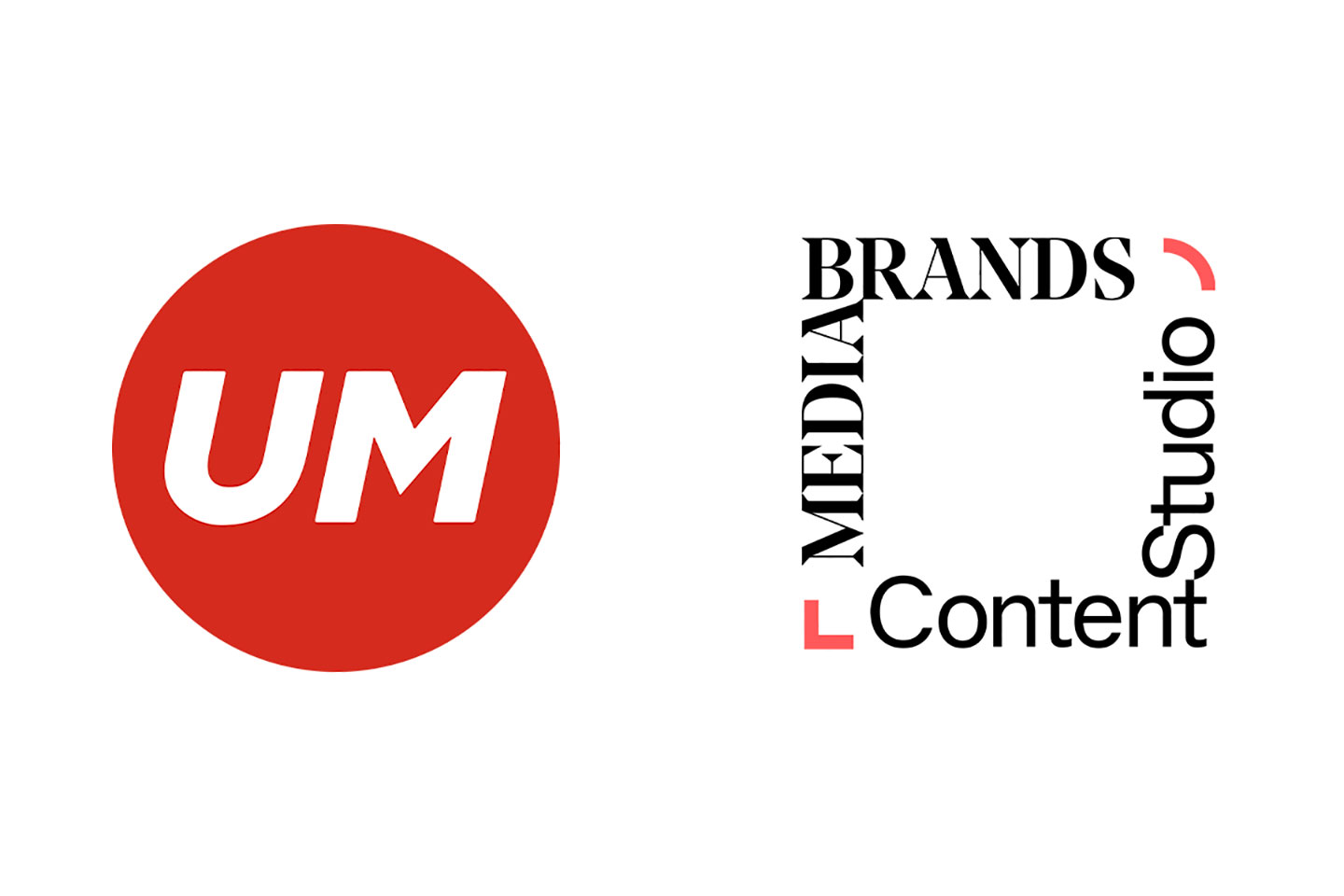 The magical Golden Jubilee animation film will round up the Sentosa brand campaign activities which have been running since January 2022. The campaign will be distributed across TikTok and YouTube.
Mira Bharin, divisional director of marketing & guest Experience at Sentosa Development Corporation, said, "As we celebrate the 50 years of rich history, we are also excited and invigorated by what the future holds for Sentosa. We are pleased to partner UM and Mediabrands Content Studio on an animation film, which is a perfect medium for us to explore and imagine the limitless possibilities ahead, beyond the Golden Jubilee. We invite Singaporeans and tourists to come and discover the myriad of new and upcoming experiences."
Rajiv Jayaraj, head of content at Mediabrands Content Studio APAC said, "Sentosa is rich with discovery that traverses time. Through this animation, we wanted to magically transport viewers into a time-bending world where Sentosa's past, present, and future come together. In partnership with the talented people at Lights & Shadows, the MBCS team led by Christie Way, Lina Lim, Melinda Lim, Anita Belani, and Eejin Tan infused life into this homage to a magical Singaporean destination."
Lishan Lim, client partner at UM added, "We loved working on this campaign which encapsulates the spirit of the Sentosa brand, and captures the hearts and minds of our Singaporean audience. This is a special and momentous celebration for Sentosa and we are proud to collaborate with our partners at Mediabrands Studio to breathe magic into the occasion with a beautifully animated film."
For more information, please visit our website: www.ipgmediabrands.com and be sure to follow us on LinkedIn, Twitter or Instagram.