DAVAO, PHILIPPINES — With the success of the very first Mindanao Tourism Expo in Davao City, Department of Tourism (DOT) Secretary Garcia Frasco noted that it signifies the readiness of the region to further reopen its doors for international and local travels.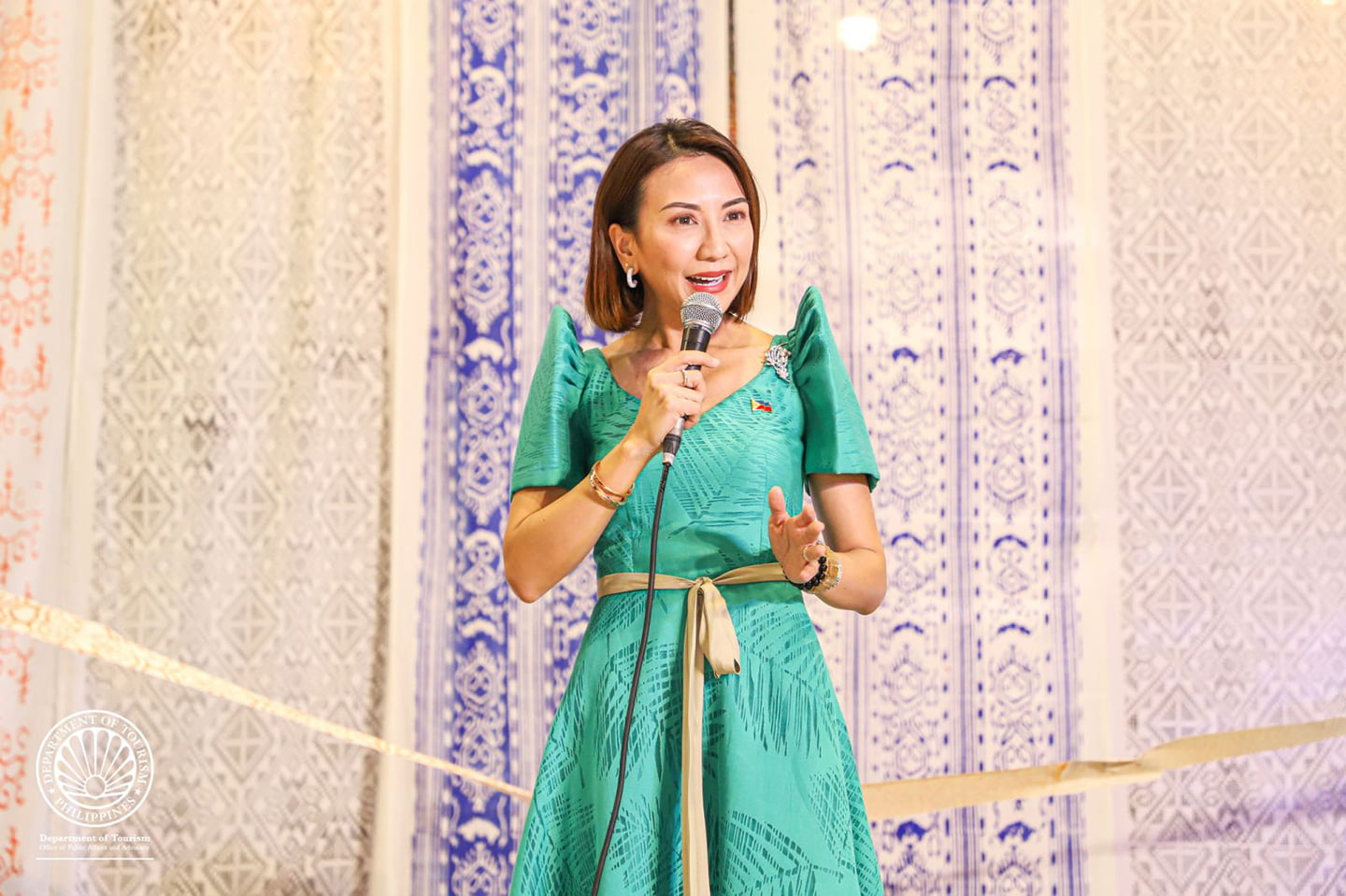 The first of its kind, Secretary Frasco said the regionalization of the highly anticipated tourism expo in a new era of tourism development in Mindanao. The tourism chief graced the inaugural event, touted as the largest three-day tourism gathering that brought in a total of 69 booths with 41 exhibitors from public and private sectors and other tourism allied services held this year in Mindanao.
In her keynote address, the tourism chief emphasized the importance of bringing tourism expos to the regions: "One of my very first remarks when asked about plans for tourism was reopening Mindanao for tourism," Secretary Frasco expressed.
"Since then, the effort has not only been to concentrate on what the Department of Tourism has been doing in the past few years but also to expand the reach of the traditional mandate of the Department to look into the necessary pillars of true tourism development to take a long hard and honest look at what needs to be changed and improved on to recover our losses from the pandemic and come back stronger than ever," she furthered.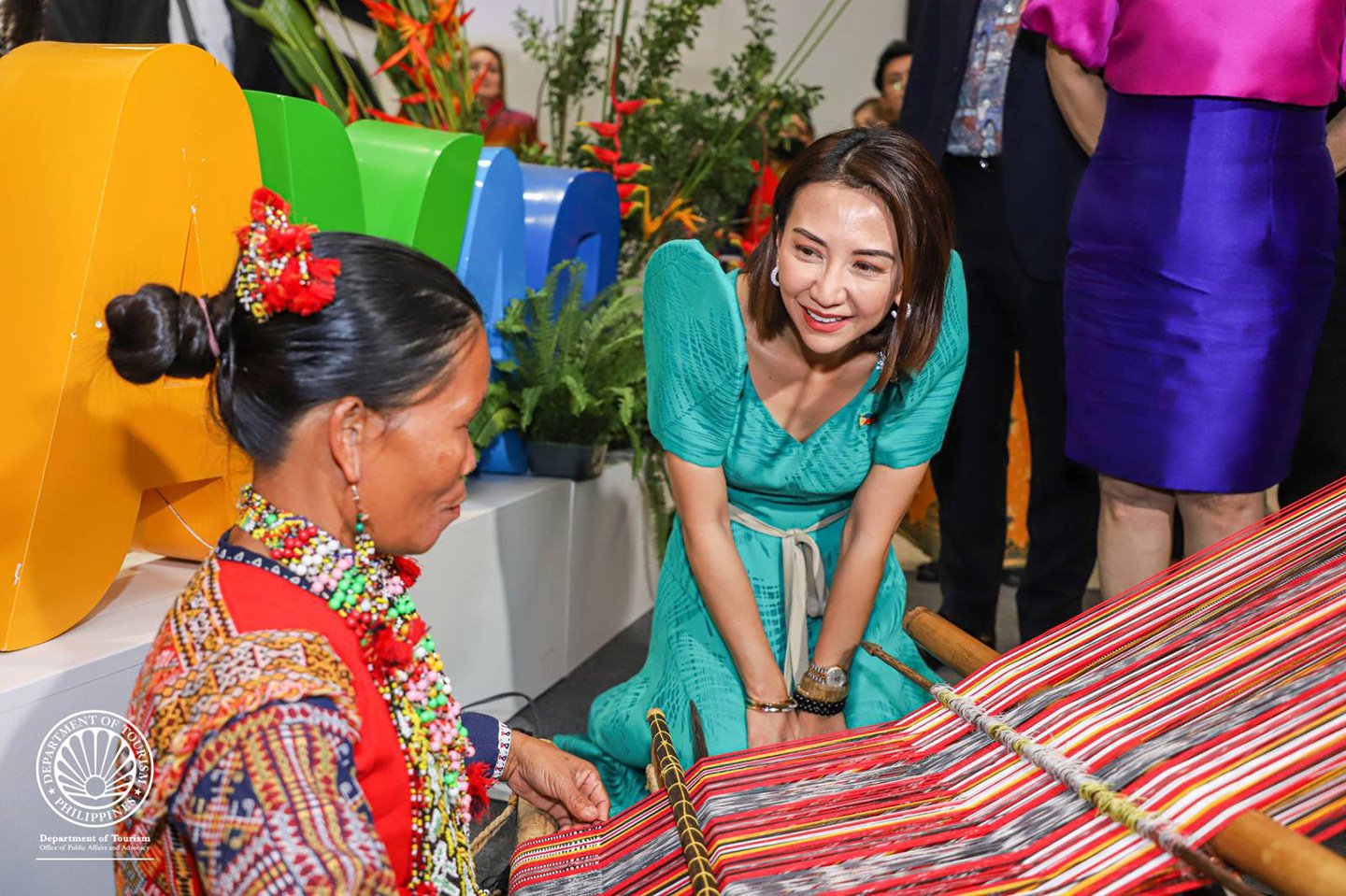 She also noted that the marching order of President Ferdinand R. Marcos, Jr. since he assumed office was not only to continue to promote and develop the country's key destinations, but also to allow the benefits of tourism to reach as far as possible countrywide.
As this year's regional tourism expo zeroed in on the "Colors of Mindanao," she said that it clearly justified how beautiful the region was, citing that the diversity in culture and tradition now prompts its readiness to receive tourists not only from the Philippines, but all over the world.
"So we are doing our very best to spread tourism development to the countryside, and that includes initiatives such as this that bring the potential of our cities, municipalities, and provinces of Mindanao to tourism development. Mindanao is vital and essential in terms of tourism development because it is a hidden gem that has yet to be fully discovered and developed," she shared.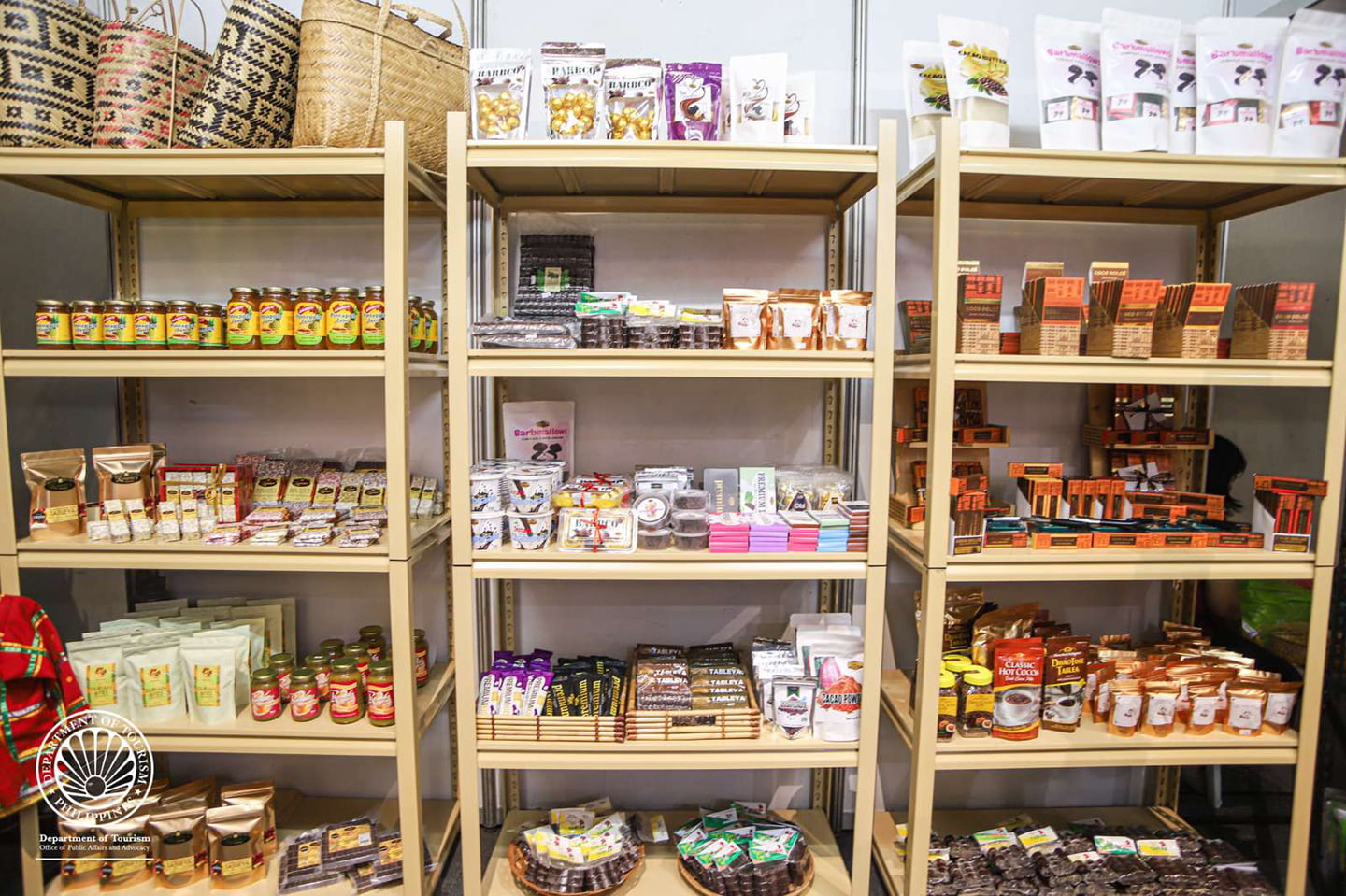 Meanwhile, Director Tanya Rabat-Tan of DOT-Region 11, the host of the expo, noted that it is the right time to experience Mindanao, primarily its untouched natural wonders: "The time has finally come for Mindanao with this very first Tourism Expo. For years, the ever passionate stakeholders of Mindanao tourism industry have been doing their best efforts not just to bring out the best in their respective regions but also to persuade visitors to go and visit them."
15 other tourism regional directors were also in attendance for them to fully grasp the offerings of the region which will be incorporated to the Department's "The Philippine Experience" program which took inspiration from Cebu's iconic "Suroy Suroy Festival," according to Frasco.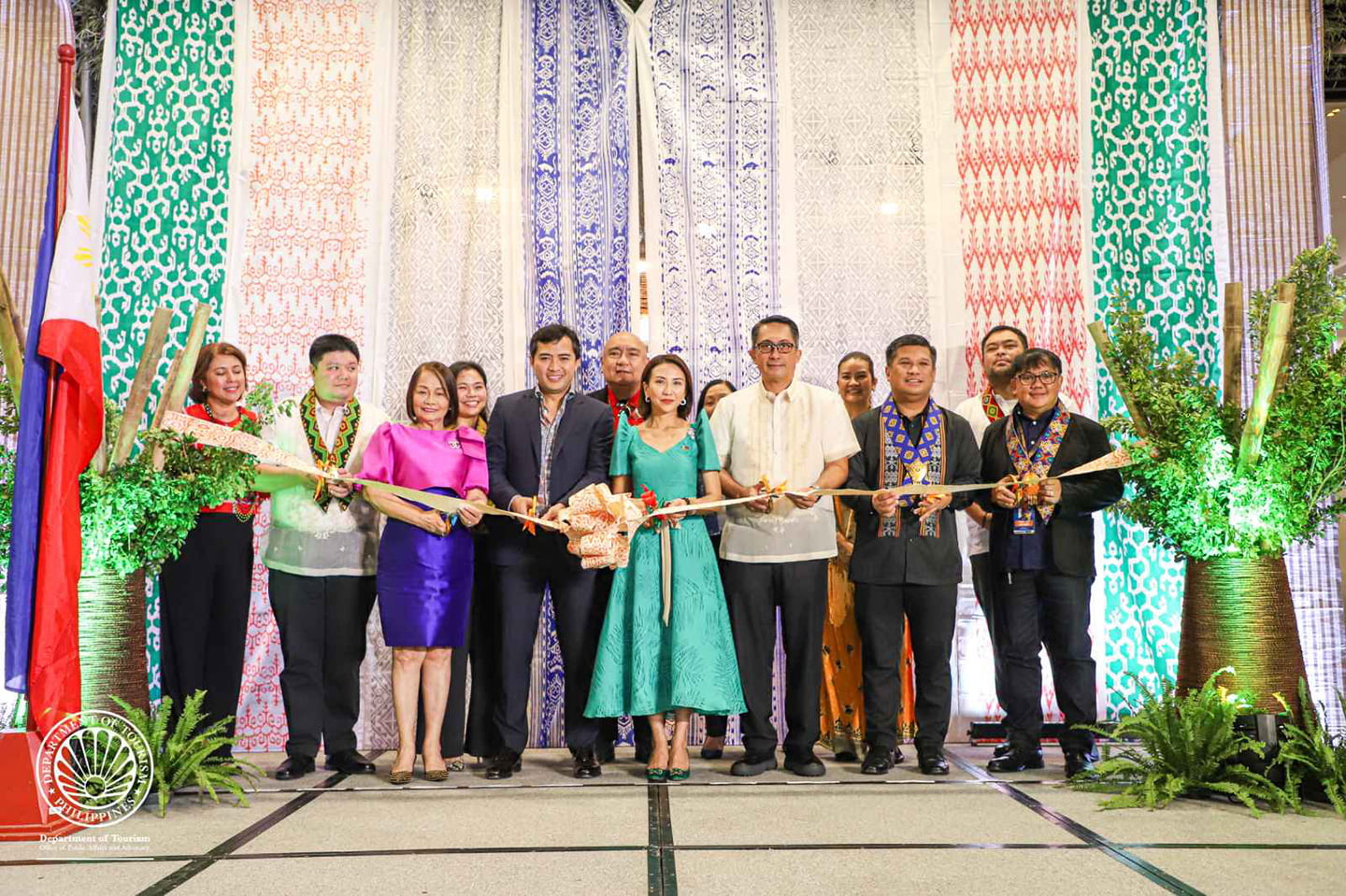 Meanwhile, the event gathered diplomats, including Malaysia Consul General Deddy Faisal Bin Ahmad, China Consul General Li Lin, Indonesia Consul General Achmad Djatmiko, Myanmar Consul General Anna Te, Hungary Consul General Mary Ann Montemayor, Austria Honorary Consul Dr. Peter Faisteur, Denmark Honorary Consul Rowena Vida-Lisbon, China Deputy Consul General Liu Qian, and China Consul of Commerce Ji Jun.
Other officials present at the event were Davao Oriental Governor Corazon Malanyaon; Davao Council Al Ryan Alejandre who represented Mayor Sebastian Duterte; Samal Mayor Al David Uy; and Davao City Councilors Bernie Al-ag and Myra Ortiz; and Davao Occidental Board Member Brett Bautista. DOT Undersecretaries Shahlimar Hofer Tamano, Ferdinand Jumapao, Myra Paz Abubakar, Assistant Secretary Verna Buensuceso, Directors Ronald Conopio Roberto Alabado III also attended the event.
The Mindanao Tourism Expo ran from January 27 to 29, 2023 at the SMX Convention Center in SM Lanang, Davao City. It was made in partnership with Cebu Pacific and Davao Visitor Destination Hub (DVDH).