MANILA, PHILIPPINES — In today's fast-paced digital world, creating genuine connections for exceptional customer experience is crucial. Premier telecommunications and ICT solutions company Eastern Communications was recently honored by the Asian Experience Awards 2023 in recognition of its "high tech and high touch" commitment to its customers.
Eastern Communications took home the Philippines Customer Experience of the Year award in the Telecommunications category for the launch of its "143 Ka-Eastern: Our Heart of Service Campaign." This campaign featured the "Heart of Service" approach unique to the company, integrating it into various efforts aimed at enhancing the customer journey and ensuring the satisfaction of all stakeholders. The Asian Experience Awards, held at the Marina Bay Sands Expo and Convention Center in Singapore, honors companies that have undertaken initiatives to deliver meaningful brand experiences to their valued stakeholders.
"We're immensely proud of our Customer Experience Team and our Ka-Eastern family for embracing this culture of care, delivering personalized service throughout our customers' journey," said Eastern Communications AVP and Marketing Head Jed Estanislao.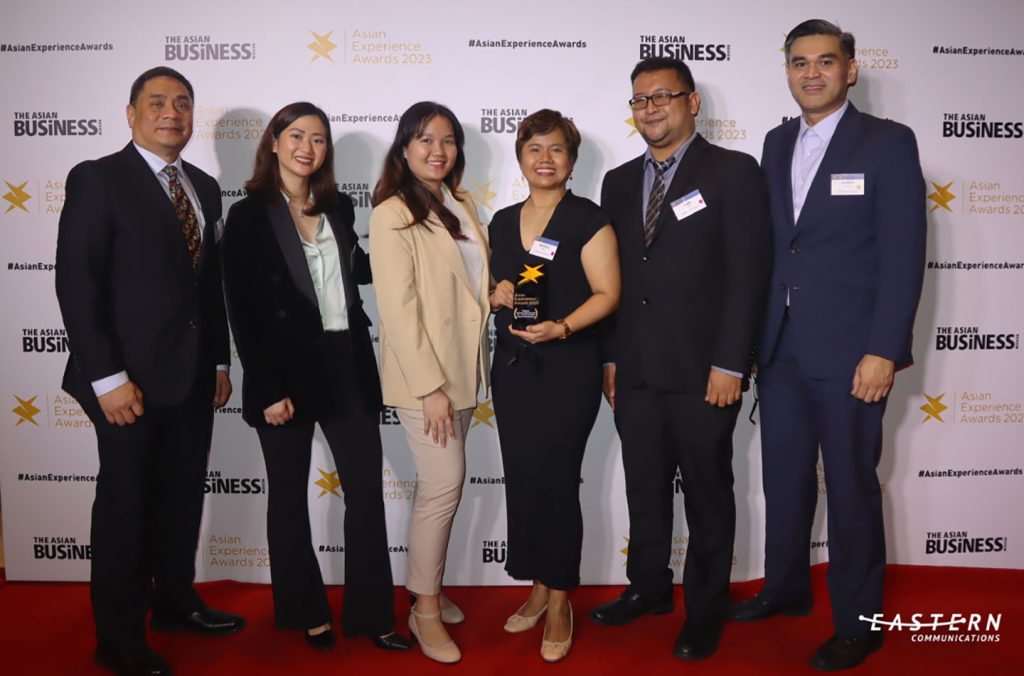 Jed also emphasized that the recognition is a tribute to the unwavering dedication of Eastern's people, but most importantly, it is dedicated to the company's valued customers, the very heart of its endeavors.
The company's employees, fondly known as "Ka-Eastern," have created a culture of caring and a customer-centric approach for its clients, extending to their colleagues and their community. These remain the core focus of every Ka-Eastern's Heart of Service, as the employees commit to offering unparalleled and authentic customer experiences.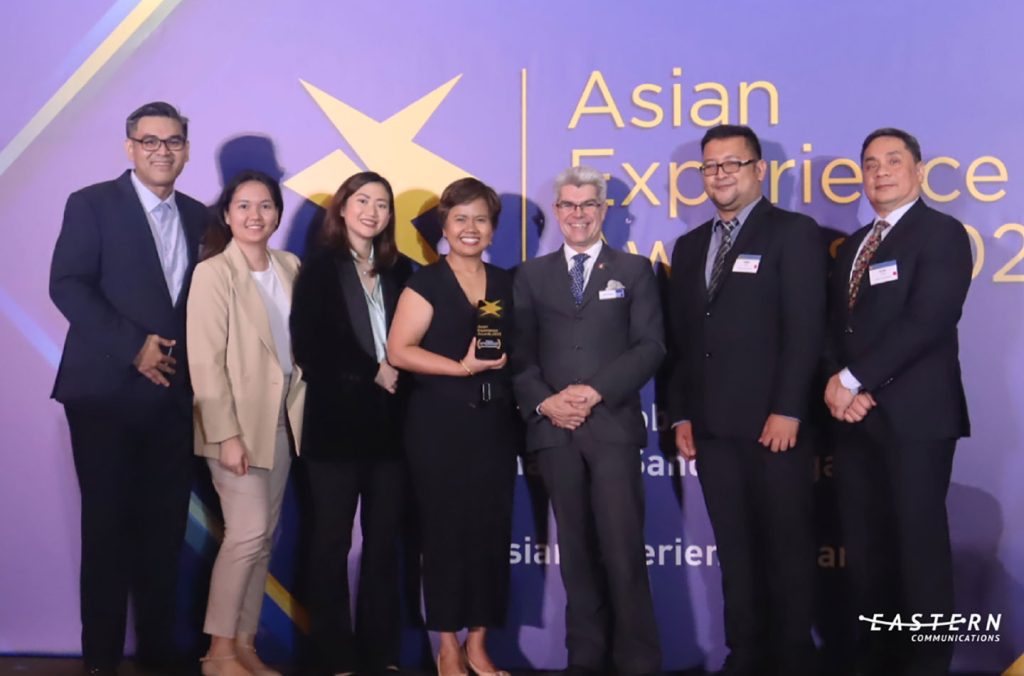 The company's customer experience team ignited change through a special task force called the "CX Game Changer" group, which was guided by the company's executives and leaders across the organization to launch relevant programs.
Among programs is the migration of its subscribers that use Eastern's existing copper facilities and updating their connection to fiber-optic cables for stronger connectivity. This initiative helped decrease the number of incident tickets by 69.14%.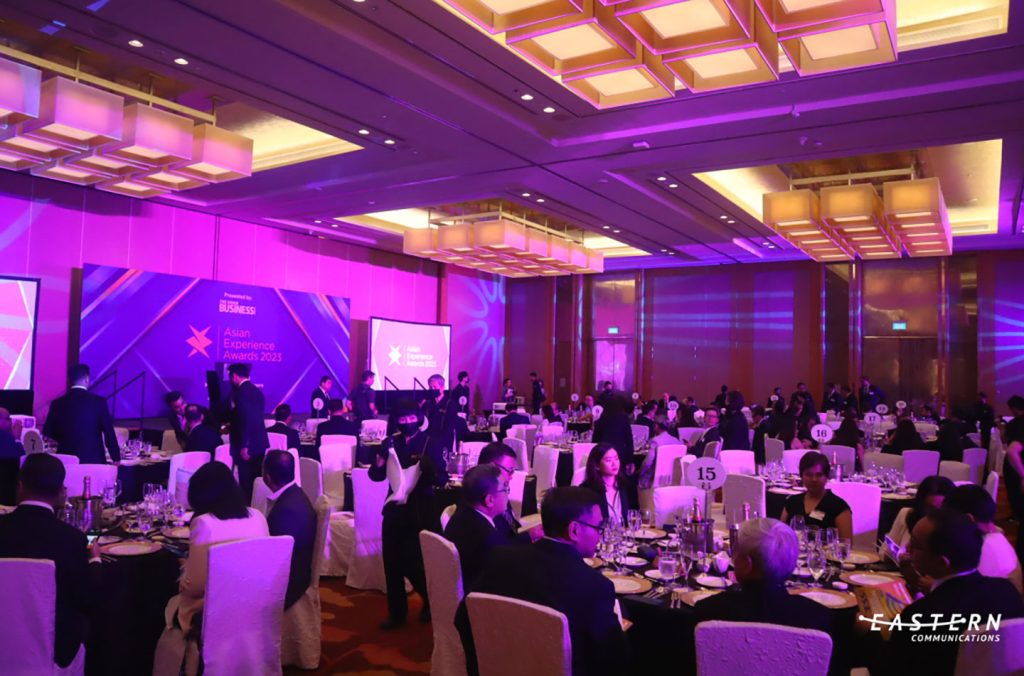 The company also revisited and improved key customer-related processes such as the reconnection of disconnected accounts upon payment. Through this, Eastern Communications improved its SLA from five days to 3.08 hours, which significantly decreased the volume of follow-ups received from 51.49% down to 3.93%.
Enlisting every employee to champion customer satisfaction, training programs were rolled out to instill best professional practices when it comes to servicing customers and improving ease of business.
In spite of challenges, the CX team and the CX Game Changer task force leaders triumphed in meeting the company's commitment to customers with an increased Customer Satisfaction (CSAT) score of 90.92% versus the Customer Operations Performance Center Benchmark target of 85%.
As of today, Eastern Communications' Net Promoter Score is 48.84%, up from 40.20% in 2021. Its overall revenue grew to 16% and reached an overall 92.83% CSAT score in H1 of 2023.
To keep customers happy with improved brand affinity, the company continues its award-winning Link VIP Club program, where its members receive service perks and privileges, and the year-long program that allows access to educational expos and workshops, and exclusive events for members.
"Strong customer service has been driving the company to success for many years. In an industry that is very digitalized, virtual, and sometimes stiff, the Eastern promise is to provide personalized services. This gives us an edge compared to our competitors in the telco industry, enabling us to continually enhance the customer experience. This, in turn, fosters loyalty from both external and internal customers, encouraging them to choose us as their preferred service provider rather than seeking alternatives," stated Eastern Communications Head of Customer Experience Marisol Salud.