MANILA, PHILIPPINES — Premier telecommunications and ICT solutions provider Eastern Communications, along with its partners, kickstarted the year with the deployment of a new cable-laying ship "Subaru" that will complete the ongoing joint undersea cable project, the Philippine Domestic Submarine Cable Network (PDSCN).
With the first 15 submarine cable segments have been installed as of December 2022, the continuation of the PDSCN project will link the remaining sites in Calatrava, Romblon; Pasacao, Camarines Sur; Bulan, Sorsogon; Palanas, Masbate; Calbayog, Samar; Mactan, Cebu; Maasin, Leyte; Claver, Surigao del Norte; Kinoguitan, Misamis Oriental; Camiguin; Zamboanga City, Zamboanga del Norte; and Liloy and Dipolog in Zamboanga del Sur.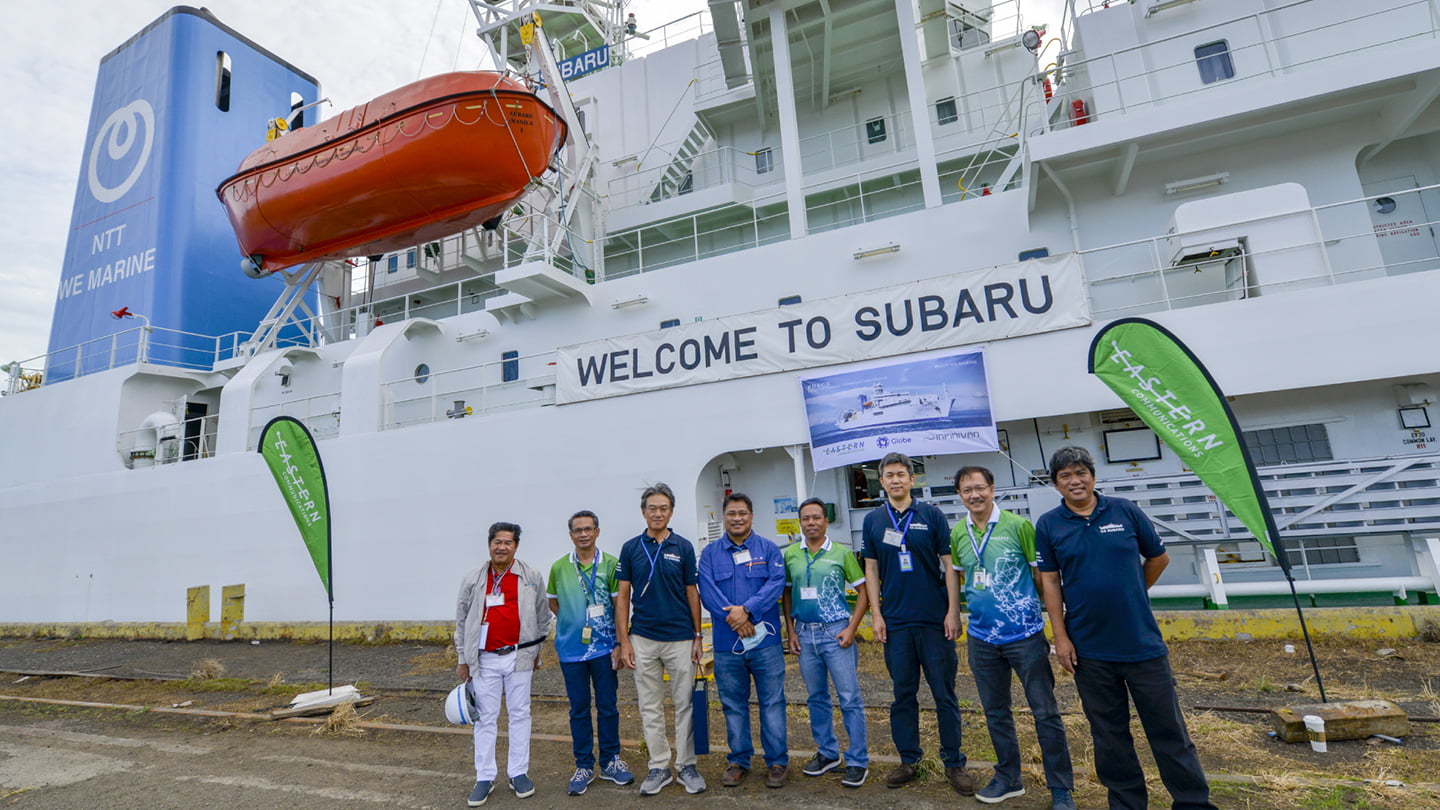 To kickstart another year and mark the installation of the next nine segments, Eastern Communications its partners
Globe
and
InfiniVAN Inc
., and its cable-laying services provider
NTT WE Marine
(NTTWEM), recently sent off cable ship CS SUBARU at Subic Bay.
NTTWEM General Manager Shinichi Ezaka, Senior Manager Keitaroh Kimoto, and Senior Commercial Manager Steve Alburo, along with other representatives, presented cutting-edge specifications of cable-laying ship Subaru, which will continue to land the remaining cables around the country and is expected to be completed by April 2023.
With the goal of providing better mobile and broadband connectivity through "fiberization" across the country, the PDSCN parties' $150 million project supports the goal of the current national administration to convert the Philippines into a more technologically driven nation through innovation, e-governance, and increased digital adoption among Filipinos.
The initiative is aligned with Eastern Communications' campaign "Evolve Every Day," which encouraged Filipinos and local businesses to reach greater heights this year and pursue digitalization to face tomorrow's challenges.
"Upon the completion of PDSCN, we aim to see more Filipino families and businesses better connected this year. Once the fiber cables are operational, we can expect more resilient and reliable connectivity to serve the needs of the whole country," said Eastern Communications PDSCN Consultant Albert Tuason.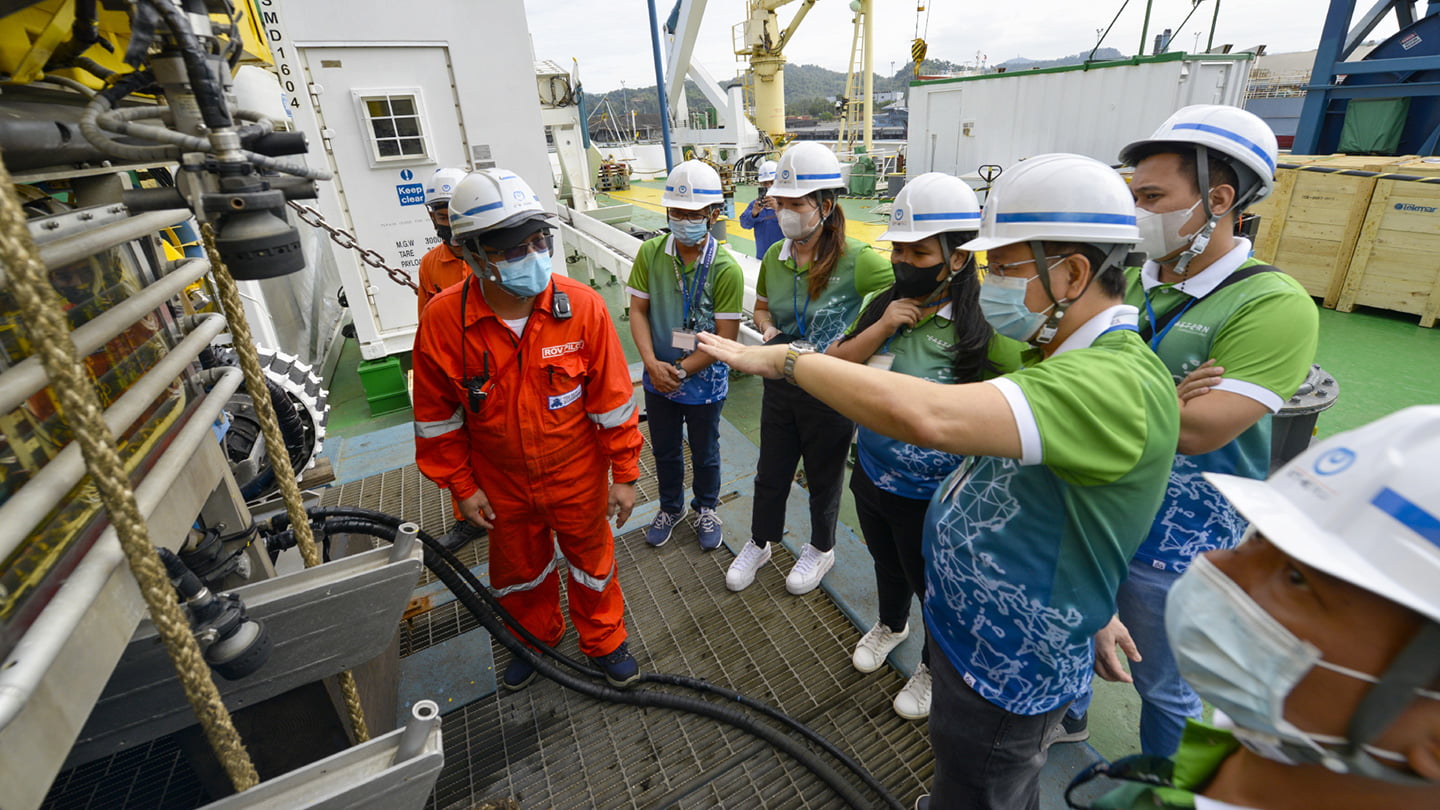 By building the fiber-powered Philippines, PDSCN sought to provide connectivity which is essential to the country's economic recovery and growth. This year, it aims to reinforce strong and resilient connectivity during disasters, support the growth of various enterprises, assist residents with their day-to-day connectivity needs, and democratize robust and quality fiber internet for all Filipinos.
Learn more about Eastern Communications via eastern.com.ph.