SINGAPORE — Like many business owners in Singapore, food hawkers are in a tough spot. Most of them would rather not raise prices or reduce their portions, but the realities of rising inflation, rental costs, and an increasingly volatile market, leave them with little choice, with them being sandwiched between higher cost and unhappy customers.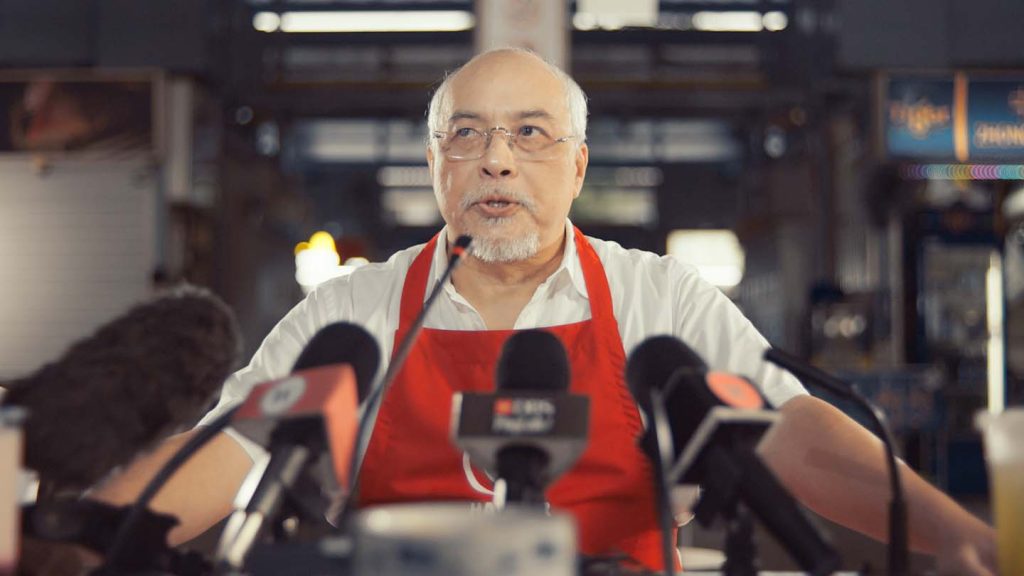 In light of this, this year's DBS PayLah! Hawker Awards hopes to get Singaporeans to support their hawkers in this challenging time, by reminding them of all the love that hawkers show us — from verbal affirmations (hello sayang) to actual physical gifts (of extra rice and curry). Done in partnership with The Secret Little Agency, the focus of the awards will not be on the food but instead on the people behind the delicious hawker fare we enjoy.
"The hawker culture has been an intrinsic part of the way of life for Singaporeans and Singapore residents, whether in good or tough times. The dedication that our hawkers put in their food has brought people together. We thought there was no better way for everyone to bond and share our love for food than through this public voting in the Hawker Awards, which is already in its third year running. At the same time, we can also spotlight the many hidden gems and interesting hawkers of all ages and backgrounds in our community to show how the hawker trade has evolved with the times to cater to the tastes of different generations of Singaporeans," said Lim Bee Bee, Executive Director and Head of Marketing, Consumer Banking Group in DBS Singapore
"At DBS, we have been championing and celebrating our hawker culture. Through our Five Million Hawker Meals subsidy program and Adopt-a-Hawker Centre initiative, we really hope to get everyone to go to our hawker centers and keep our hawker centers bustling," Lim furthered.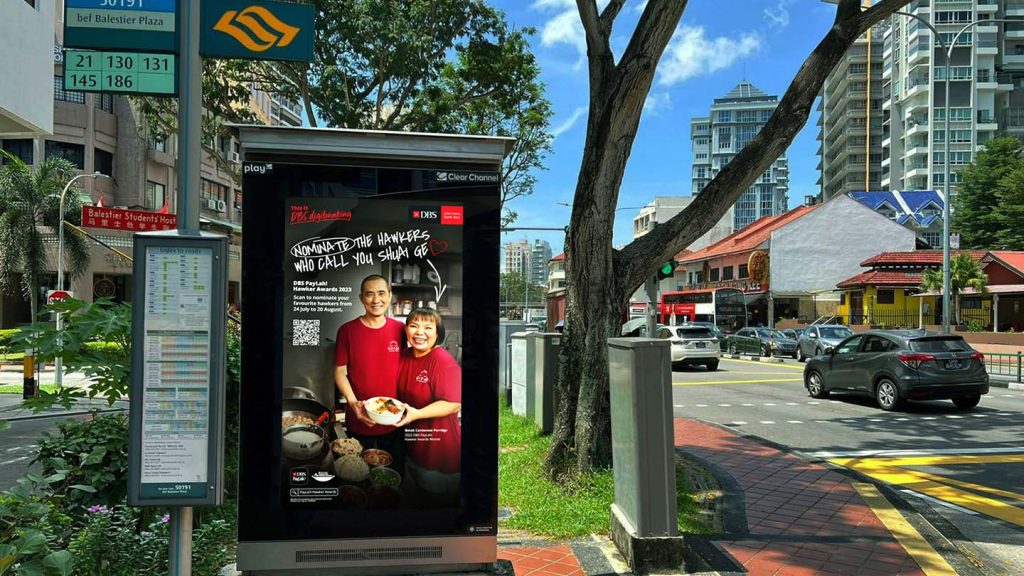 In order to get this message across and reach the hearts of Singaporeans, the campaign "Hawker Nation" hijacks the media landscape of August 2023, giving hawkers the "presidential" treatment they deserve.
"We decided on this unorthodox strategy in order to really capture the attention of the public. Our hawkers serve us – quite literally – and they've represented Singapore on the world stage. They may not qualify to run for office, but they are every bit as important as the people who do. Because let's be real – our nation would fall apart in no time without their hawker fare. Our hawkers rally Singaporeans from all walks of life, so we created a very different kind of election to ensure DBS's place at the forefront of this cultural conversation," said a spokesperson from The Secret Little Agency.
The campaign is helmed by a film that celebrates Singapore's hawkers as our unofficial leaders. It is 50% rally, 50% anthem, and 100% tongue-in-cheek, inspired by the tropes of National Day and the Presidential elections – including but not limited to Press conferences, walkabout, and the classic opener "my fellow Singaporeans."