MANILA, PHILIPPINES — Real Estate advertising has always been about the same old beautified house photos and model families smiling wide on billboards. Profriends, a real estate company in the Philippines, recognized that alone wouldn't be enough to convince people for a huge investment.
The concept of a trial isn't new – people test drive cars – but nobody has ever thought to "try out" an entire house. Profriends found that it would be a huge help for people to try before they buy. It would also be a great way to help prospective buyers experience the community life that they put at the forefront of their efforts.
So, Profriends set up a first-of-its-kind activation in the Philippines: The Profriends House Trial. Families were able to spend a weekend at a fully-furnished Lancaster New City house, packed with community-led activities for the whole family to enjoy.
These were the houses buyers can live in during the Profriends House Trial.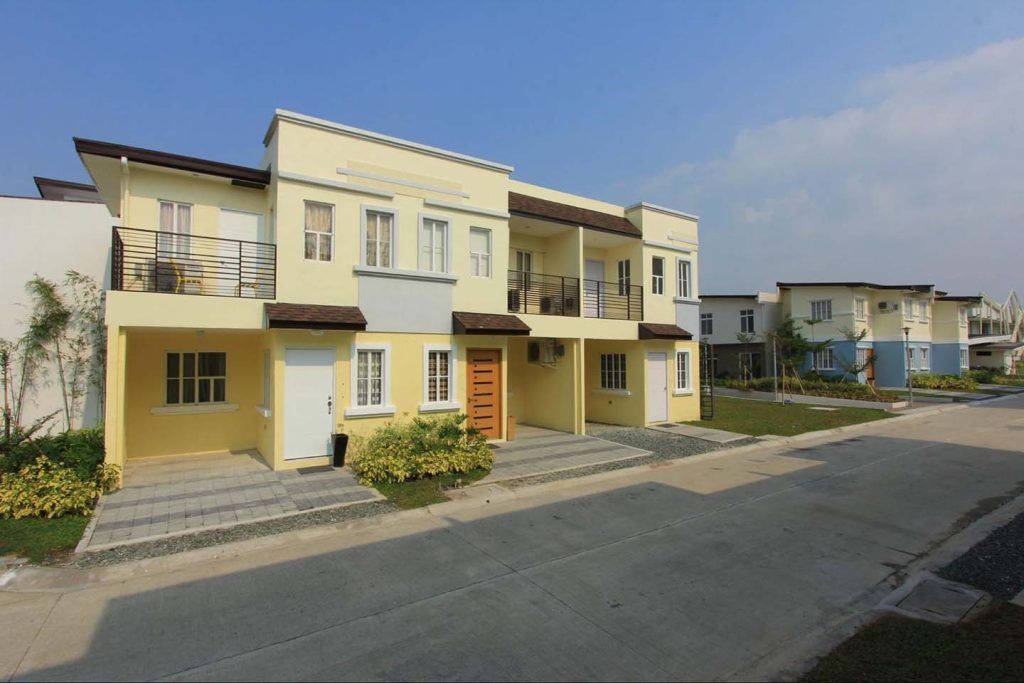 THEA, a two-storey residence for young families and professionals looking for activities right when they leave their doorstep.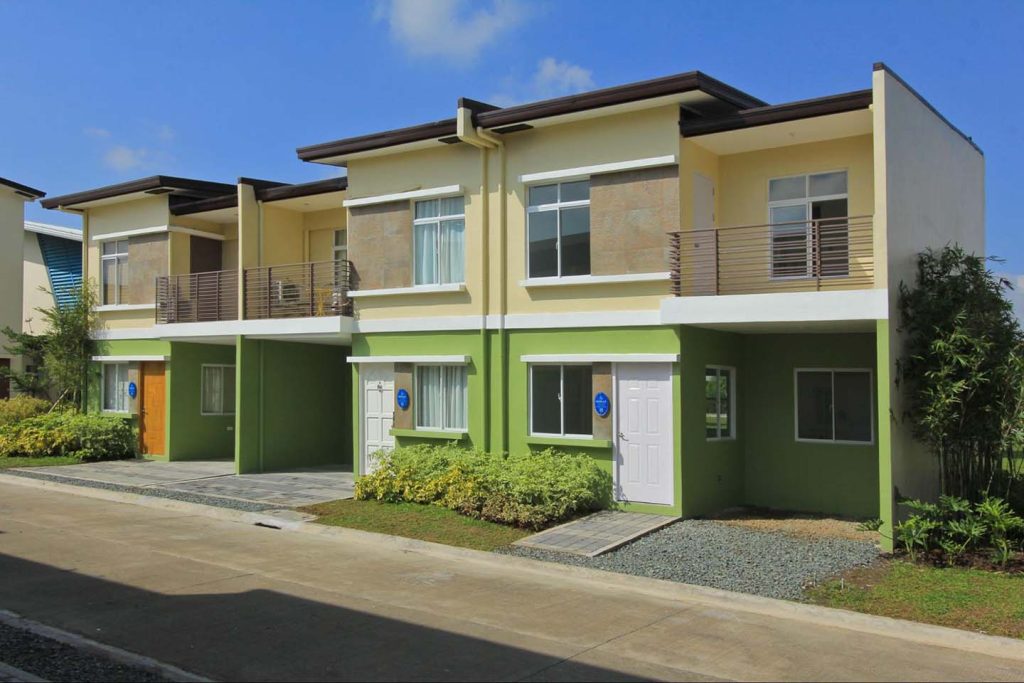 ADELLE, a two-storey townhouse for growing families in search of the company of caring co-families.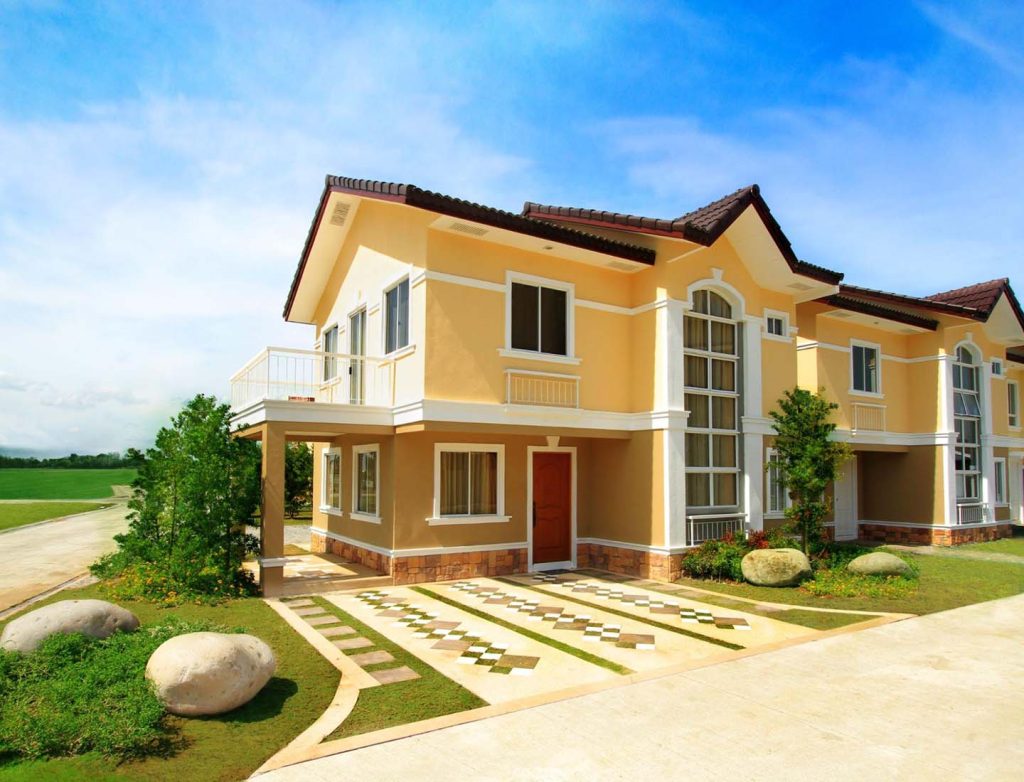 ALEXANDRA, a two-storey residence allowing growing families to be a part of a healthy community.
It got people interested, with registration garnering 1.66M website visits and 378 sign-ups (for a total of 1,370 guests), From these, nine families were chosen for three weekends where they could immerse in the Lancaster New City home and community.
There were also various activities such as children's reading sessions and art workshops, coffee workshops, tree-planting, Zumba mornings, and community graffiti mural painting. Participants also joined family weekend activities like a scavenger hunt and Filipino fiesta games.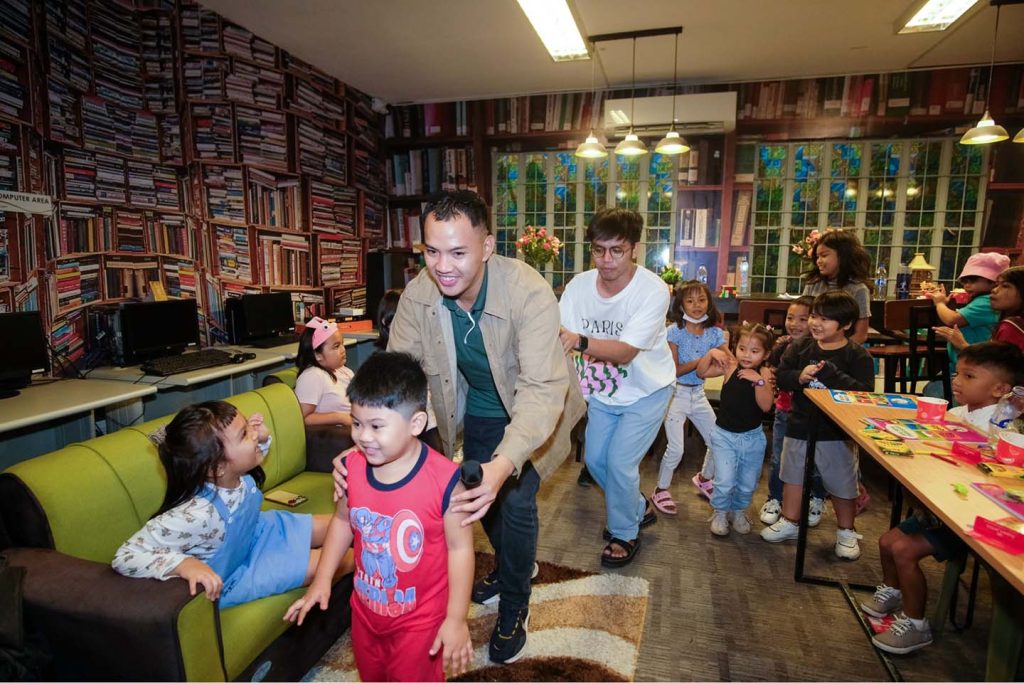 The three-weekend-long activation culminated with a community bazaar where homeowners and community SMEs sold their products and interacted with the house trial participants.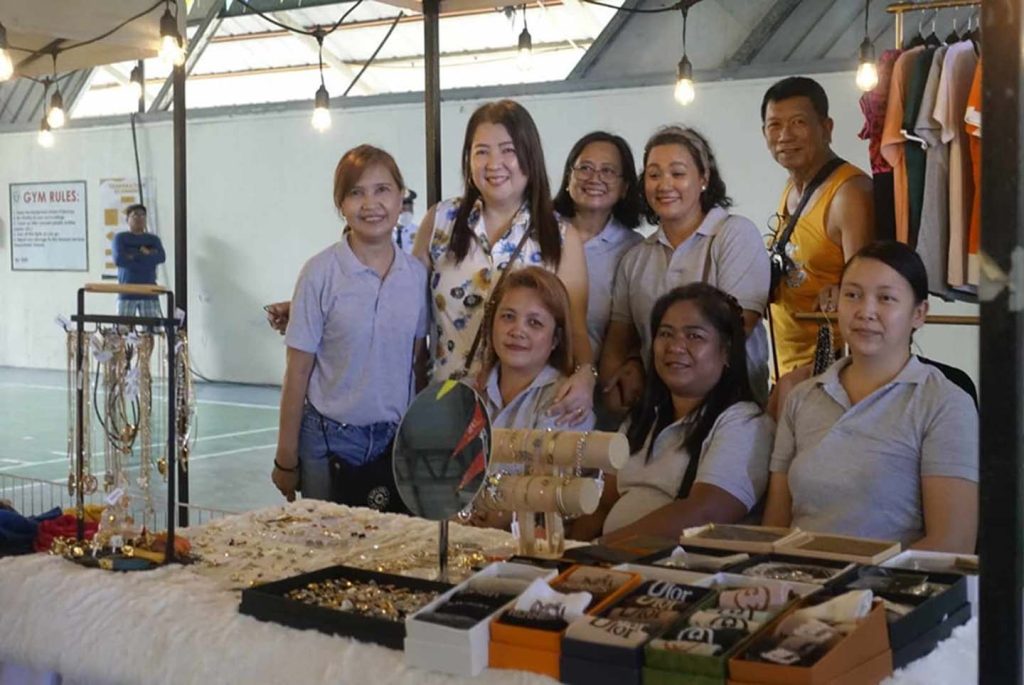 There was also a stage set up for the talented bunch of the community to showcase their skills in dancing and singing. To wrap the program up with a bang, local drag superstar Taylor Sheesh had everyone partying with her impersonation of American pop star Taylor Swift.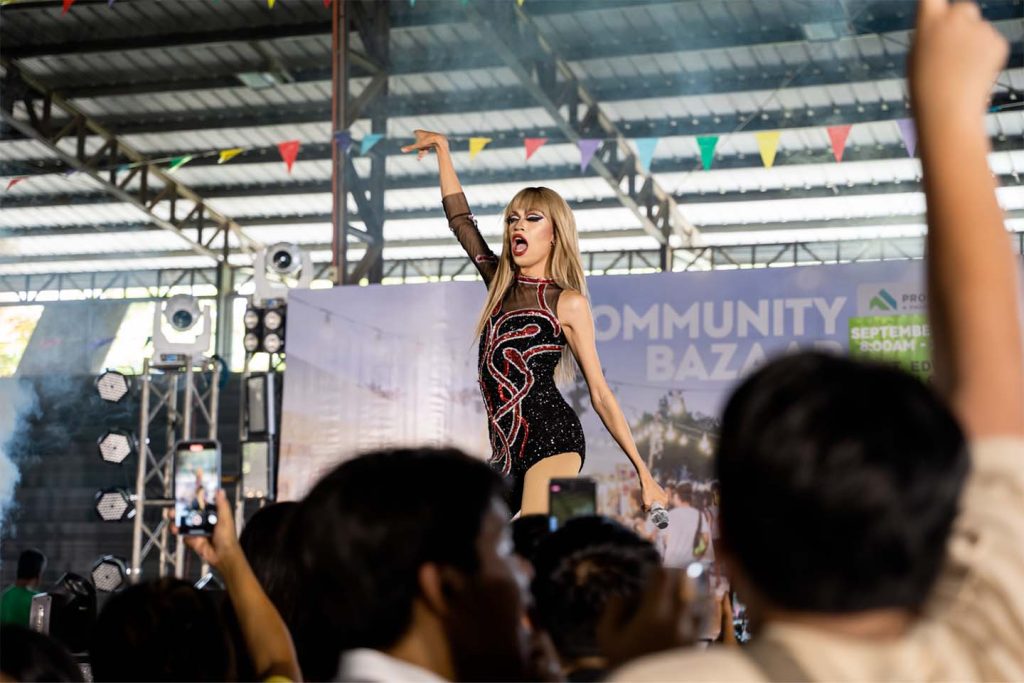 The event was a huge success, with both participants and existing homeowners expressing their enjoyment over the activities prepared. Most importantly, two out of the nine families loved the house trial experience so much that they reserved units in Profriends' Lancaster New City!
To learn more about Profriends, visit http://profriends.com.
Profriends partnered with local independent agency GIGIL to make this possible.