There's more to them than a cool Instagram page. A boutique studio founded by three young creatives, Odin & Grotesk does graphic design they way we need it today: arresting, hardworking, and with a relevant message.
Based in Las Piñas, Philippines, the studio was founded by Jethro Olba, an artist and illustrator who is "artistically extra," Daniel Manalaysay, a 3D specialist that likes to push the visual limits of space, and Jelina Santos, a brand designer who balances art and functionality to create memorable images. Their contrastic styles and specializations together make Odin & Grotest what it is: bold, eccentric, and playful, without sacrificing design purpose. According to the founders, they were inspired to put up a studio because they wanted to change the game and deliver inventive and exciting solutions. They're ready to get creatively messy all to bring out the uniqueness of a brand.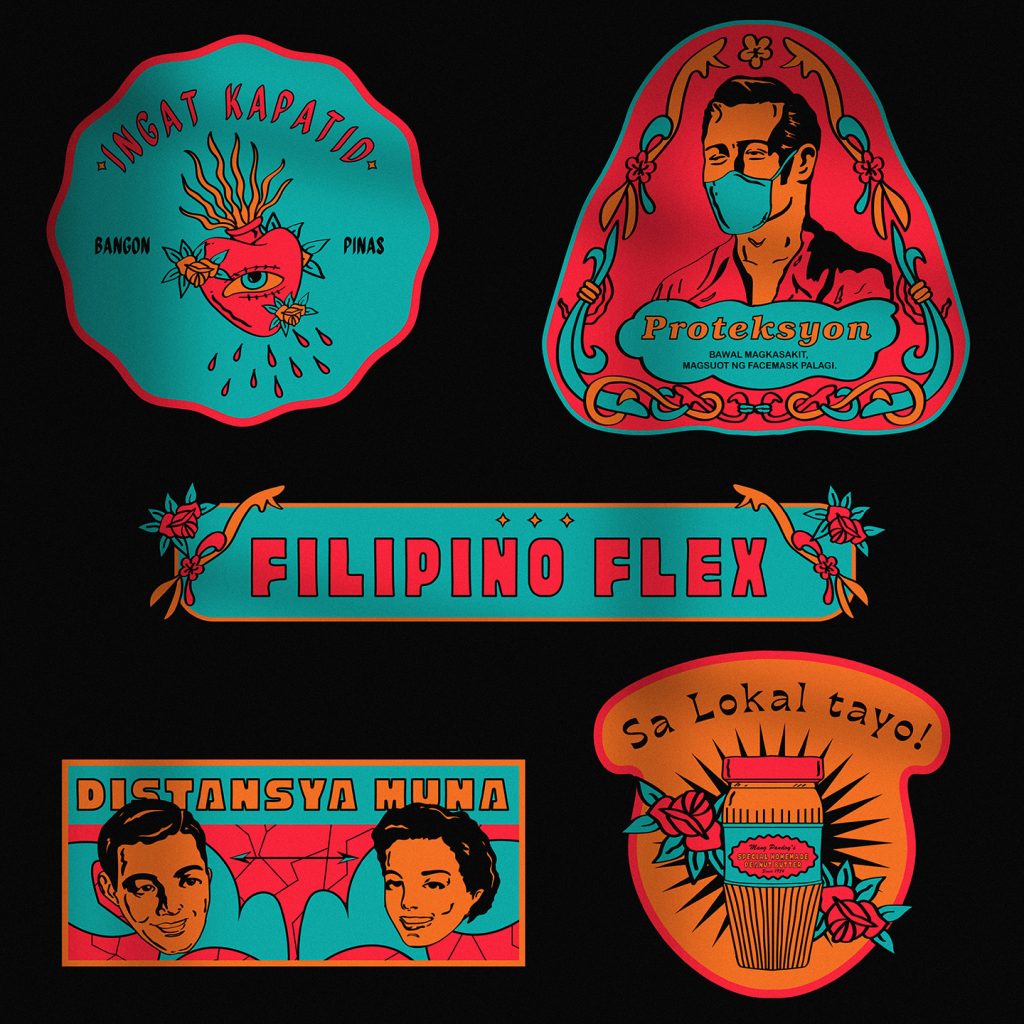 Recently, Odin & Grotesk released "Bangon Pinas," a series of illustrations inspired by jeepney folk art, as part of I Saw Design's #FilipinoFlex project for the Philippines' 122nd Independence Day. The studio's style, characterized by the juxtaposition of heavy illustrative graphics and 3D, fun patterns, bold typography, and a riot of bright colors, comes into play in the series. Theirs is a playful, uncoventional approah that draws a younger, louder audience to attend to the message at hand.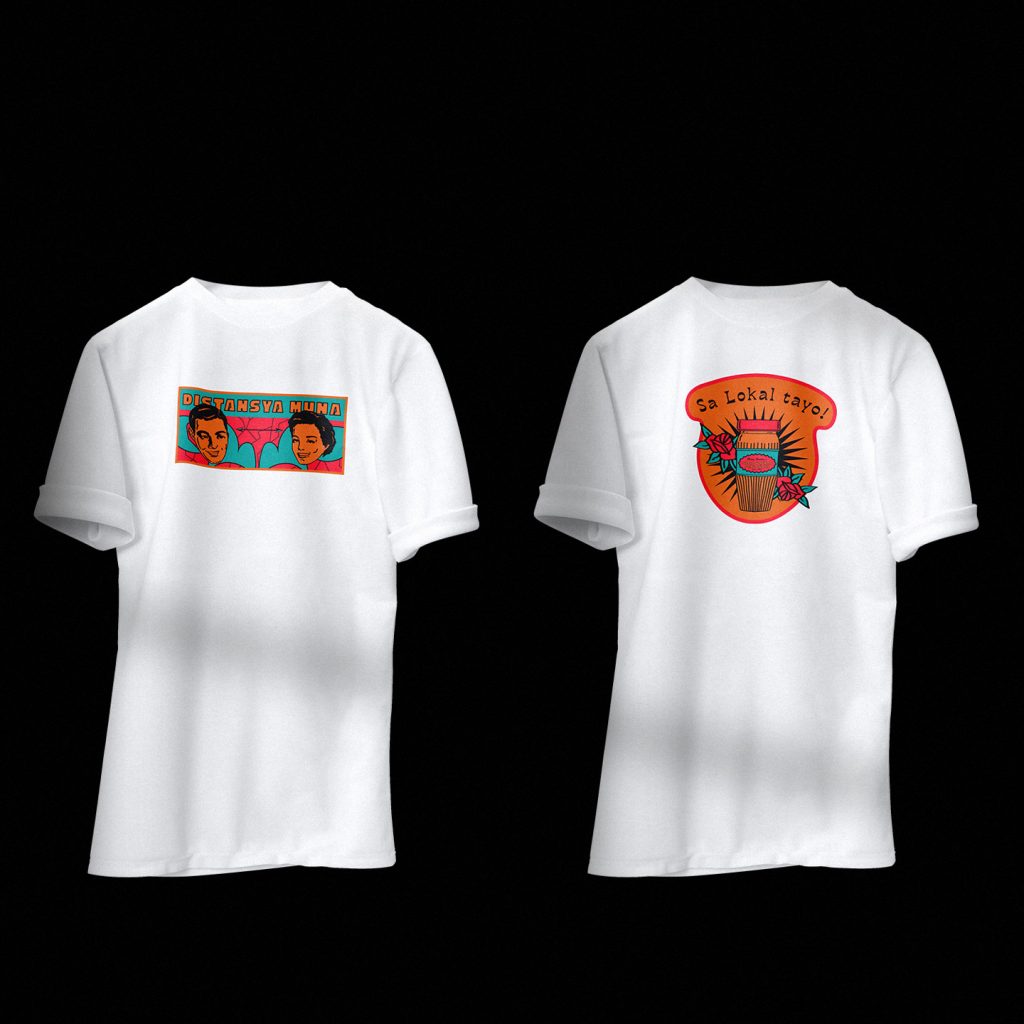 "The concept behind this project revolves around how Filipinos live with the 'new normal' during the pandemic. Lots of small and local businesses were shut down, and restrictions caused may Filipinos to lose their job. Most affected by these closures are Filipinos who work in the transportation industry, the jeepneys drivers. We wanted this illustration to be a tribute, and a reminder that we, Filipinos, can get through this all together. We incorporated the concept of jeepney graphics — bold lines, eclectic typography, warm colors, religious illustrations, and intricate patterns that wrap around their vehicle — to reflect Filipino values of resilience, hard work, hospitality, joy, and faith no the situation. We may not see as many jeepneys again on our highways and streets, but we hope that this illustration can serve as a reminder to our jeepney drivers and local business owners that someone hears them and cares for them in these trying times," according to a statement from the studio.
More of Odin & Grotesk's work can be viewed at https://www.instagram.com/odinandgrotesk/?hl=en