MANILA, PHILIPPINES — For many Filipinos, education could be their pathway to improving their life and expanding their horizons. This is why, for the international education specialists at IDP Philippines, expanding their operations to accommodate as many Filipinos as possible is crucial.
As part of this expansion, IDP recently opened its newest office in Quezon City last November 15. The new location will make IDP's free study abroad services, face-to-face counseling, and new International English Language Testing System (IELTS) test center more accessible to study abroad hopefuls living in the northern part of Metro Manila and nearby provinces.
Present at the launch was IDP Philippines Country Director Jose Miguel "Jojo" Habana.In his opening remarks, Jojo talked about Quezon City being an important academic hub and how important it is to bring vital services like that of IDP's closer to the people living in the city. "We are excited to contribute to the fulfillment of international study, work, and migration dreams of Quezon City residents."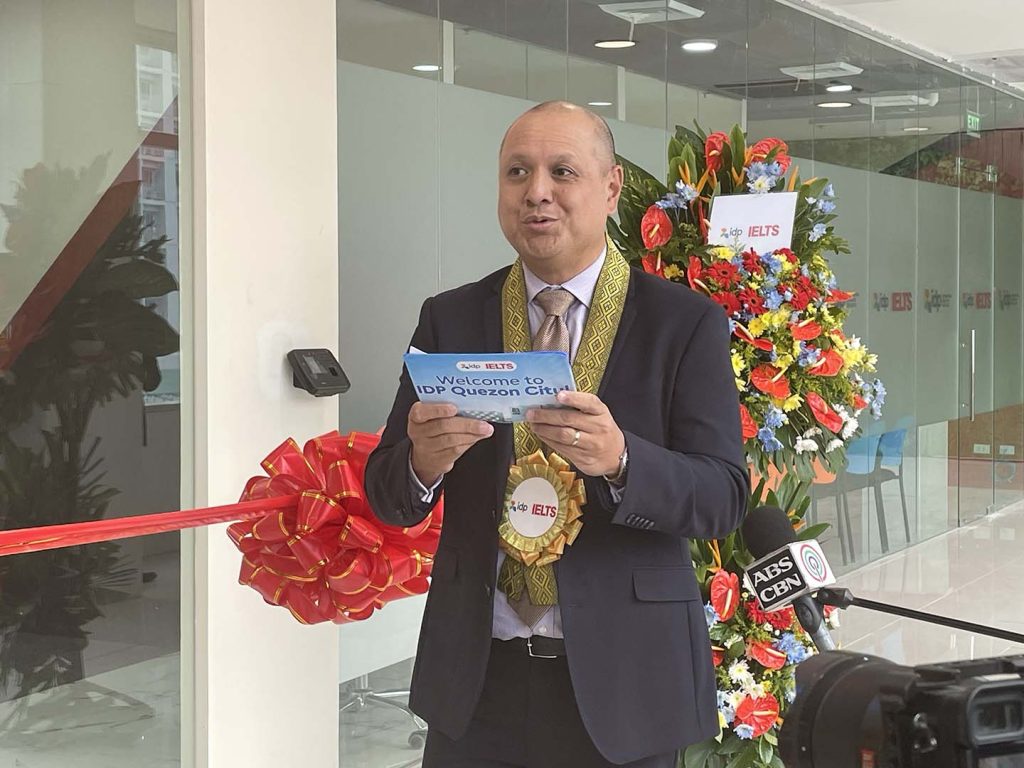 At the launch was also a panel where Jojo was joined by more IDP Philippines leadership — Country Marketing Manager Lara Jane Mendoza, Student Placement Head of Sales and Operations Cecil Mundo, and IELTS Senior Operations & Business Development Manager Hannah Esguerra — to talk about IDP's goals and how they all boil down to being student-first.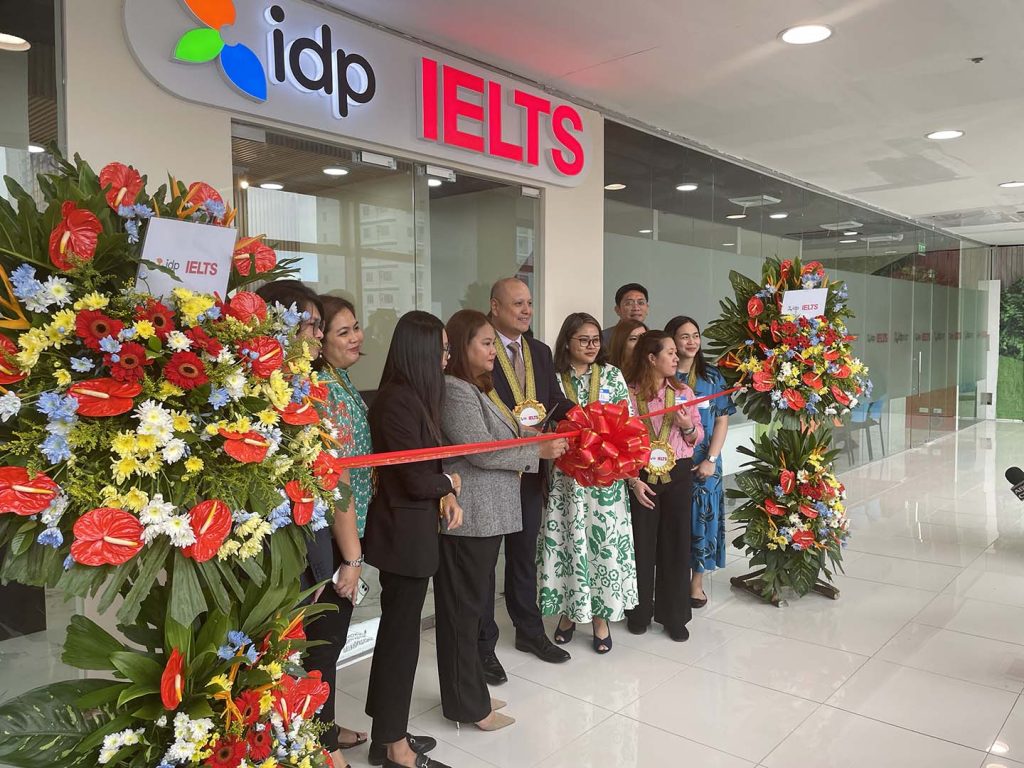 A big part of carrying this out is through how IDP helps students navigate the process not just during the research and application stages. In fact, even when the student is already living there, they still have accesses to IDP's assistance as they settle in. As the panel put it, the last stage of the student journey for them isn't just the acceptance into a school. Rather, it is the "thrive" stage wherein the student has successfully settled into their study abroad life and adapted to the new changes.
"We have the entire student journey covered. From the early part when they do their research all the way to when they start applying, then up to acceptance and preparation for leaving," said Jojo. "[IDP even] guides them even as their arrive, to make sure the transition is better and that they adapt."
"Our priority is really the welfare of the steundets. For us, a successful internation l student placement means matching a students career and aspirations with the right school, the right destination, and the right course," he expressed. "That's why we really train our counselors well to make sure that we do understand what their aspirations are and that we're able to guide them toward the right course that will meet their goals."