MANILA, PHILIPPINES — With new innovations combining heritage, culture, and science, K-beauty is set to continue to influence and impress. WGSN, the global authority on consumer trends, recently launched a series of insightful K-Beauty reports as part of its beauty vertical, as well as its flagship report titled "Future of K-Beauty 2024."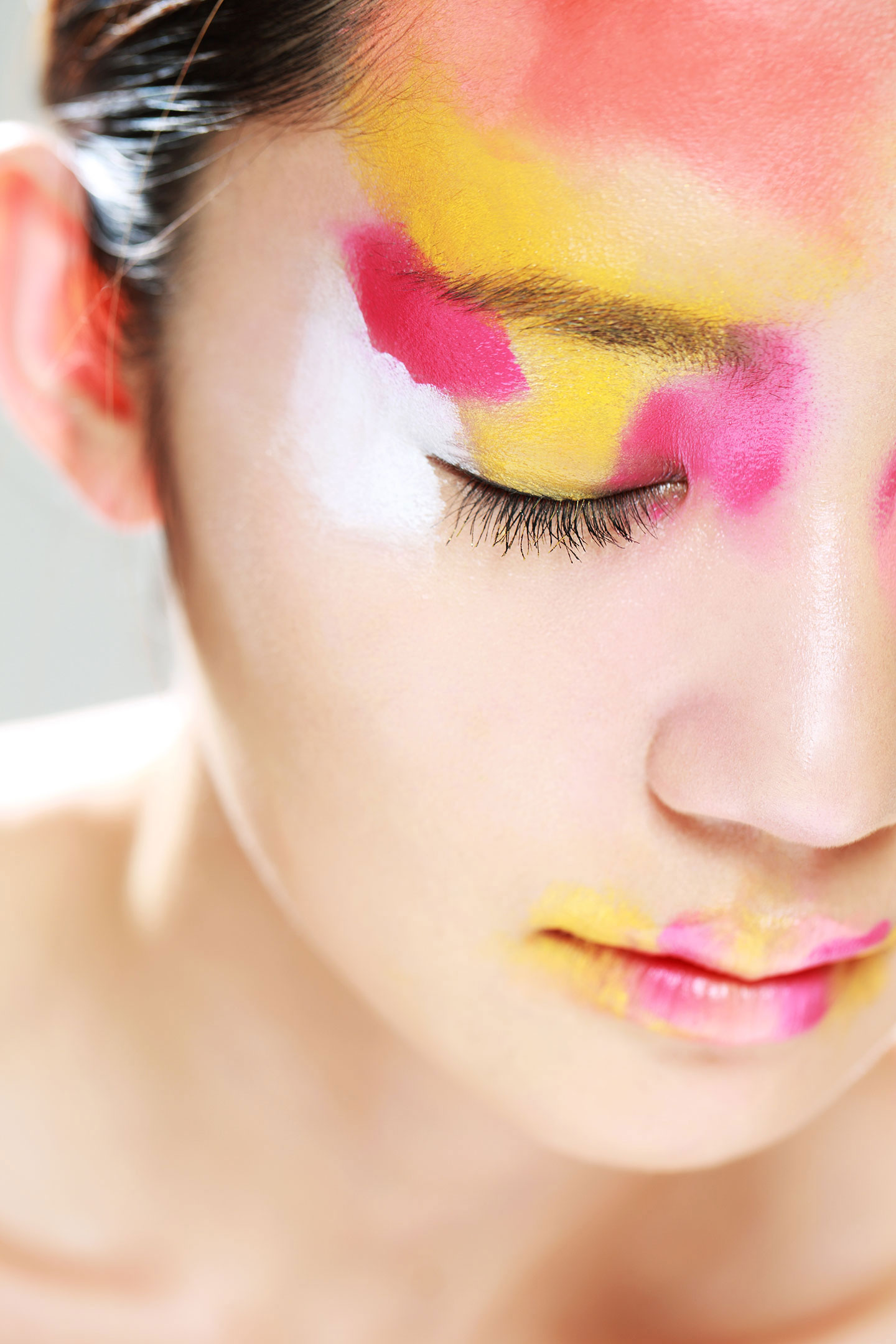 According to the report, South Korea's beauty industry built its reputation by being ahead of the curve, developing beauty innovations that revolutionized skincare and cosmetics across the globe. Search interest in the topic worldwide has been stable throughout the pandemic, peaking early in 2020 according to Google Trends.
WGSN forecasts that in 2024, K-beauty will continue to captivate consumers at home and abroad with its unique blend of science, culture, and, innovation.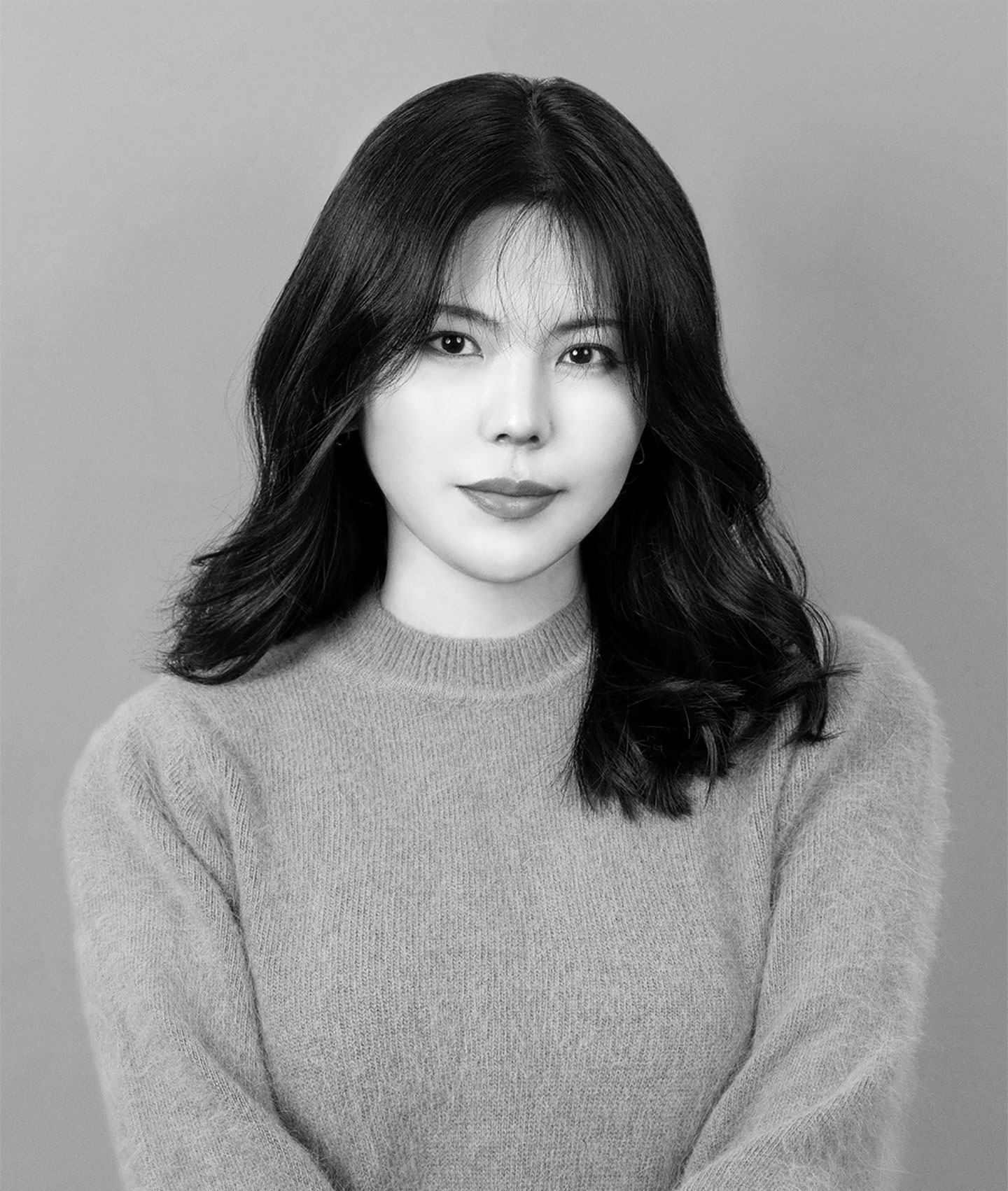 adobo: In recent years, Korean beauty standards have reached worldwide popularity. How, exactly, do Koreans define beauty? How did the Korean Wave gain momentum in recent years?
Sharon: We are seeing a post-pandemic desire for playful and unapologetic self-expression that will call for diversity in formats and colors in Korean beauty standards. Color will grow in importance in K-Beauty. South Koreans have traditionally avoided highly pigmented make-up, but the post-pandemic desire for self-expression will see consumers step outside conservative and neutral shades with a full spectrum of mood-lifting colors.
Previously, deeply pigmented and bold looks were seen as something that only those with sharper, "Westernized" features could pull off. However, seeing Koreans, who typically have more rounded and "Asian" features, pull off these looks will give others the courage to attempt and experiment with similar makeup looks. Moving forward, the future of K-Beauty is inclusive and all about embracing unconventional looks and unapologetic self-expression, changing the way Asians view beauty by creating a more positive environment and demand for beauty where differences in physical appearance are embraced and celebrated.
What is hallyu and how are brands harnessing it to advance K-Beauty in Southeast Asia?
Hallyu, also dubbed the Korean Wave, is the spread of South Korean culture and content — from movies and dramas to music and beauty — across cultures, captivating its audiences and fans. K-Beauty's global appeal lies in its innovative use of local ingredients and unique formulation methods such as fermentation, an age-old process reworked with modern science that helps foster a healthy skin microbiome.
Brands such as Sulwhasoo incorporate traditional herbal medicine, with roots dating back to as early as 3000 BC, to its product offerings. Fermentation is used to further bring out the ingredient's beneficial compounds. Triggering a global trend, fermented beauty has seen a growing number of Western brands incorporating fermented ingredients, such as Glossier's Cleanser Concentrate with fermented grape and Drunk Elephant's fermented sake, kombucha, and hops Sweet Biome Fermented Sake Spray.
In what way has Hallyu influenced consumers' routines, habits, and behaviors when it comes to K-Beauty?
Hallyu and K-Beauty have influenced consumers to be more inclusive — all about embracing unconventional looks and unapologetic self-expression. For instance, South Korea has been the forerunner of men's grooming and has normalized self-care for men, making skincare and makeup now seen as essentials. A new self-awareness will see Korean men embrace products that boost their confidence and enhance their status in the workplace and in dating.
Self-expression will be more important than ever going forward and Gen Z consumers will have a higher level of self-acceptance and are much more experimental with beauty and grooming.
Identity-fluid Gen Z consumers are now driving new forms of creative expressions, including experimentation with bright colors and daring makeup. They will prize individuality and be drawn to niche beauty brands that enable self-expression. For example, bold aesthetics will see experiments with vibrant colors in cosmetics, playful Y2K styling, and phygital looks inspired by the metaverse that blur reality. Mainstream consumers will also use temporary embellishments such as tooth gems and nail art as well as a wider variety of colors and palettes for lips or eyes.
When it comes to K-Beauty products, how do brand endorsements by Korean celebrities and "idols" influence consumer patterns and preferences?
Collaborations with K-pop artists will continue to be a powerful strategy to target overseas fans and consumers. This is partly due to K-pop artists and groups being inextricably tied to shaping beauty trends and standards. Domestic and global consumers will also look up to their favorite artists and attempt to replicate or recreate looks in their own makeup routines.
According to WGSN's report, "Future of K-Beauty 2024," collaborations with K-pop artists continue to be a powerful strategy to target overseas fans and consumers. What have been some of the most successful global campaigns and what made them particularly successful?
According to a survey by the Korea Foundation, the estimated number of Korean Wave fans exceeded 156.6 million as of December 2021. Some of the most successful global campaigns include Amorepacific-owned Laneige, which leveraged this cohort with the launch of a limited Lip Sleeping Mask Purple Edition to support South Korean boy band BTS and their Los Angeles concert. The members of K-pop and beauty crossover girl group, BLACKPINK, have become global muses for global and luxury brands, including Dior Beauty, YSL Beauty, and MAC Cosmetics. Amorepacific collaborated with BTS for the Purple Edition of its bestselling Lip Sleeping Mask by Laneige.
Apart from the trend of partnering with Korean influencers and personalities, have there been any other new K-Beauty marketing strategies that brands have implemented that in your opinion will start picking up?Other than partnering with Korean influencers and personalities, K-Beauty brands are starting to incorporate "natural" and "organic" ingredients into their products. A key trend we've been tracking at WGSN is growing skin sensitivity due to a rise in environmental aggressors and over or misuse of potent products. South Korean beauty consumers are opting for mild formats with the right pH that does not strip the skin of its natural flora. Soothing, calming, and cooling benefits are gaining traction, with toner pads making a comeback into the K-Beauty scene where they are used on cheeks or irritated areas and left on much like a sheet mask to provide relief.
In addition, K-Beauty was known for the 10-step routine but increasingly "skinimalist" and conscious consumers are choosing products that are efficient — so hybrid products that reduce the number of steps or products needed, responsibly sourced organic or natural ingredients that are not animal-tested and also formats and packaging that either makes recycling efficient or can be refilled and reused if not biodegradable. While pushing for sustainably-designed products, brands must avoid green-washing and be able to clearly define what sustainability means to them and communicate it across all angles.
The report also shows that China is the biggest importer of K-Beauty products ($3.8 billion, 2019), followed by Hong Kong ($714 million) and the US ($640 million). In the next five years, will the K-Culture and K-Beauty wave be able to penetrate Europe?
While China is the largest importer of K-Beauty products, followed by Hong Kong and the US, we are not expecting to see K-Beauty having a strong penetration in Europe. Even though K-Beauty has gotten more popular in the West, Western audiences are likely to still prefer brands based in the West. In addition, France and the US will also continue to remain the world's two largest cosmetics exporters, hence making it more difficult for K-Beauty and K-Culture to penetrate Europe.
However, beyond just South Korea and China, we are seeing "K-Beauty" becoming a popular search term in the UAE, Singapore, Cambodia, the Philippines, Sweden, and Australia. Therefore, we are more likely to see strong penetration in emerging markets in Southeast Asia and halal markets in the Middle East and Asia as K-Beauty continues to shape and influence beauty trends in the region.
Is the incredible growth of K-Beauty sustainable? What are your predictions for the next few years, and are we going to see this industry evolve even further?K-Beauty is synonymous with innovation in the wider beauty industry. It sits in a unique coolness loop, constantly reinventing and adding newness and staying ahead of the curve through cutting-edge technology, new skincare ingredients, formulations, and formats. It blends creativity with convenience, ancient wisdom with modern science, and leverages South Korea's rich heritage, culture, and ingredients in products that appeal to customers both at home and abroad, which also keeps its growth in recent years sustainable.
The core values and principles of K-Beauty are very well aligned with consumers' priorities post-pandemic. For instance, we are seeing a growing interest in clean beauty and safe, natural products from health-focused consumers and a renewed interest in renewed interest and value placed on science post-covid K-Beauty's lab-led formula and derm-backed products embody. The growth of K-Beauty will be driven by the brand's ability to introduce new products in sync with consumer trends and respond to early demand very quickly.
We will see the industry continue to evolve as K-Beauty incorporates the hottest and latest beauty ingredients into beauty products with a plethora of options and creative variations. As the interest in clean beauty rises, we are seeing a vegan beauty boom in South Korea where natural, cruelty-free, and safe for humans, animals, and the planet in which we live are becoming key priorities. If a trend arises, you can be sure that K-Beauty brands will act on it (if not already), almost collectively. Brands are very much aware of the competition that exists within K-Beauty as well, which pushes them to continuously develop and perfect new and existing products.