MUMBAI, INDIA — Experience Commerce, a leading digital marketing agency and part of the Cheil Group, has retained the annual ecommerce media mandate for cleaning technology company Kärcher India for the second year in a row. The mandate includes optimizing Karcher India's online presence, improving customer engagement, and increasing sales through ecommerce channels. The agency will manage Kärcher India's media from strategy and planning to buying and negotiation and implementation, using various media automation tools.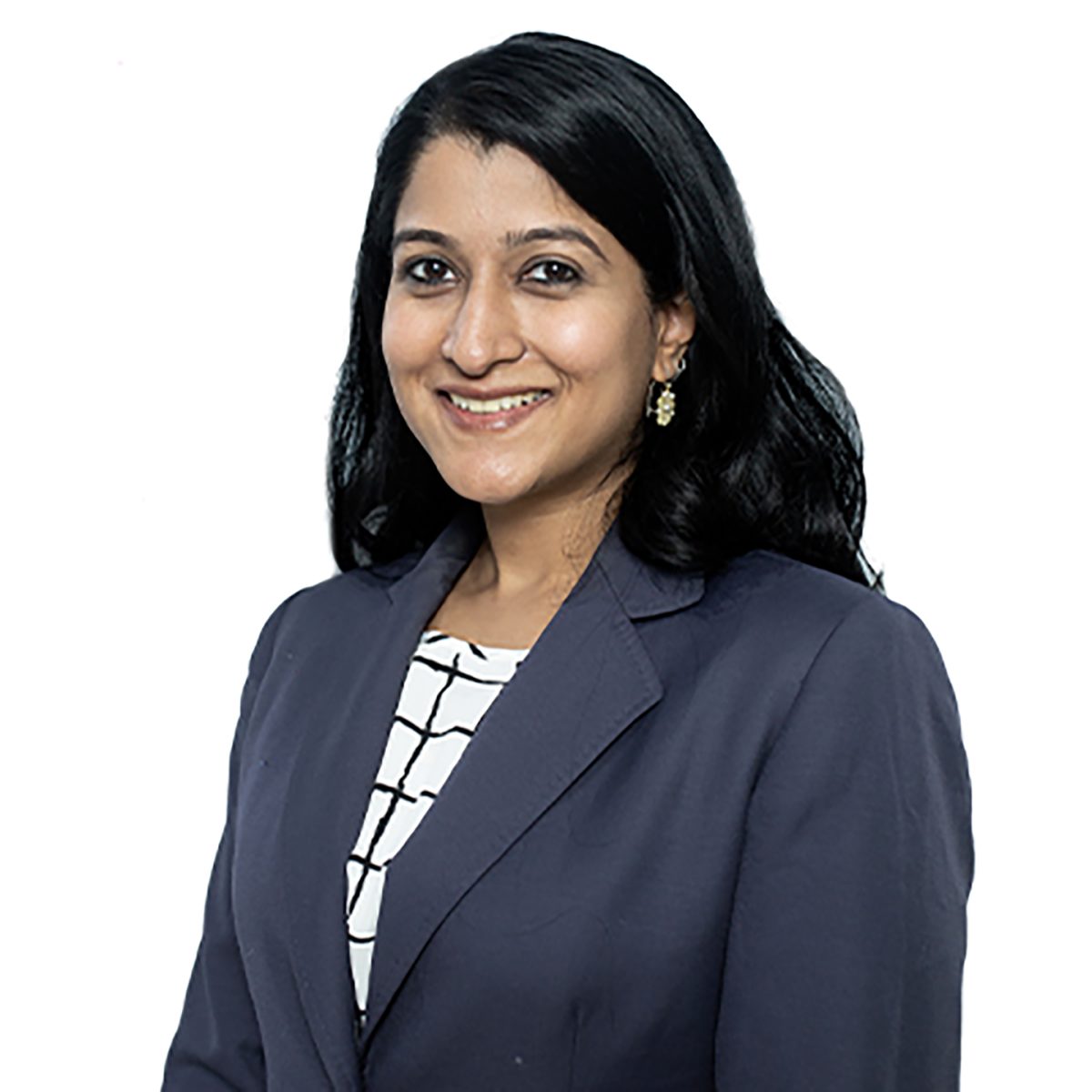 "Karcher's partnership with Experience Commerce proves that optimizing media spends on e-commerce is not just an ambitious goal, but a tangible reality. Their in-depth analysis and e-tail expertise helped us achieve remarkable growth in Amazon marketplace revenue. By leveraging the power of their data-driven insights, Karcher was able to create a more personalized and efficient customer experience that drives meaningful business results. We are confident that their efficient and impactful media planning and actions will continue to drive success for Karcher India," said Ayesha Prasad Narain, AGM of Marketing at Kärcher India.
Experience Commerce will focus on expanding Karcher's cleaning solutions footprint across various marketplaces, including Amazon and Flipkart, as well as any other marketplaces that they may opt for in the future. The agency will leverage its expertise in data analytics, technology, and digital media to deliver measurable results for Karcher India.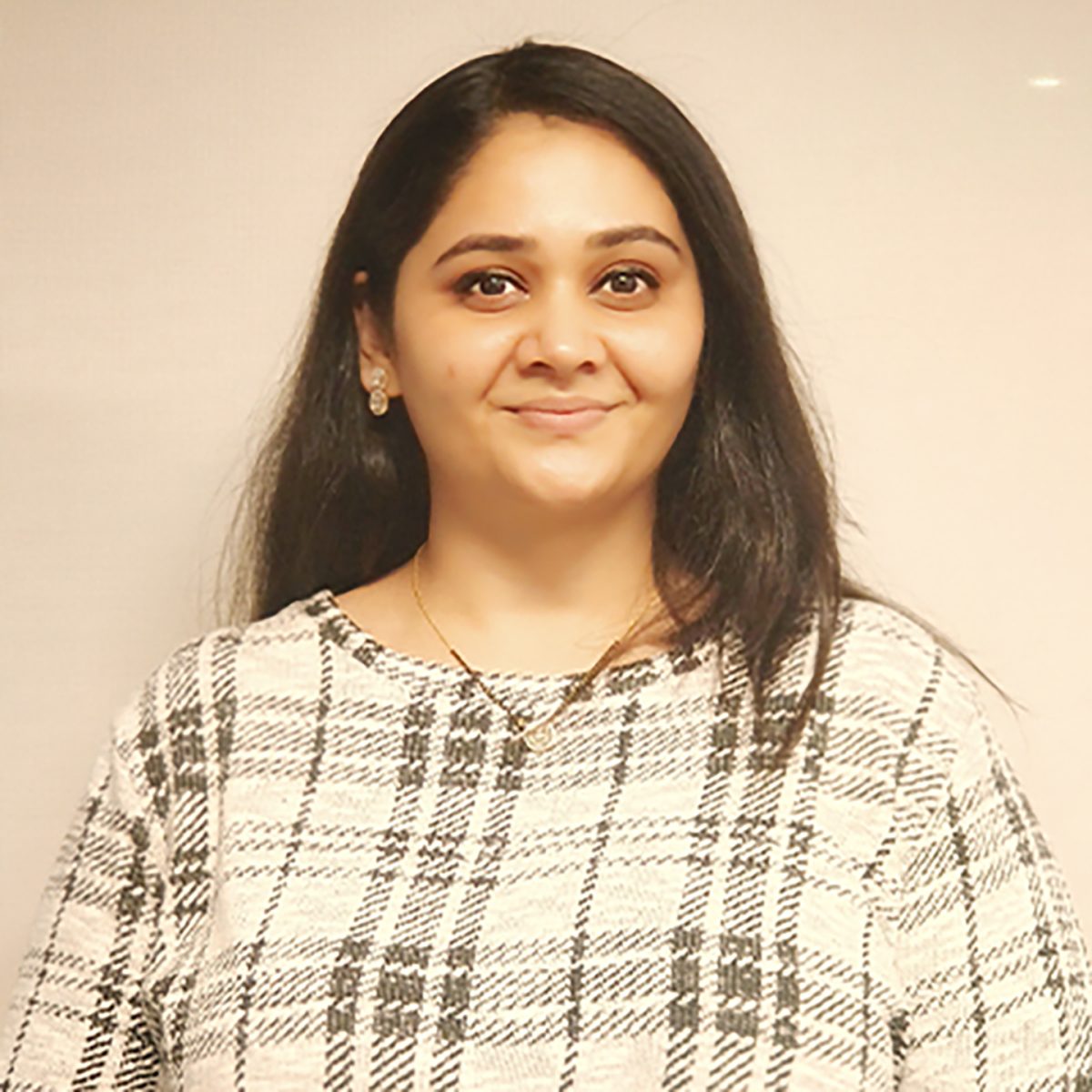 "We are delighted to have had a wonderful journey with Karcher thus far and are excited to continue supporting them in achieving their business objectives through our bespoke digital marketing solutions," stated Shwet Nigam, Media Director at Experience Commerce. "Karcher's cleaning solutions are exceptional, and our proven history of executing successful e-commerce campaigns gives us confidence that we can help Karcher India in expanding its market presence across diverse platforms. We are thrilled to collaborate with the dynamic team at Karcher and embark on this journey once again."
Kärcher, renowned for its German Engineered technology, is a leading provider of cleaning solutions. Their extensive range includes high-pressure and ultra-high-pressure cleaners, floor cleaners, vacuum cleaners, steam cleaners, electric brooms, air purifiers, vacuum sweepers, scrubber driers, gantry car washes, cleaning agents, dry ice blasting machines, drinking water and wastewater treatment systems, water dispensers, as well as pumps and watering systems for home and garden. With a commitment to the Swachh Bharat mission, Kärcher offers a comprehensive selection of innovative cleaning solutions. Their offerings encompass perfectly matched products, accessories, consulting, services, and various digital applications.
The partnership with Experience Commerce aims at helping them increase their brand visibility and add value to the business. A name that's been in the business for more than 16 years, Experience Commerce is a full-service digital native agency that provides end-to-end marketing solutions to brands using compelling data insights and creativity, to create brand experiences that bring up revenue for brands.