TOKYO, JAPAN — After five years in the Hakuhodo group, IdeasXMachina Founder Third Domingo has become Chief Network Officer of Hakuhodo's overseas network. He will lead talent training with creative kaiju Kentaro Kimura and help expand the business in the Asia Pacific region, in addition to his concurrent roles as Chief Creative Officer and incoming President of Hakuhodo International Philippines (HIP) and Chairman of IdeasXMachina (IXM).
"Third's consistently growing IXM year after year after year despite the pandemic is a testament to his leadership and skill," said Shuntaro Ito, President of Hakuhodo International. "He is a generational talent who finds impossible creative solutions that attract success for himself and his clients. We are proud of him."
Before and since the merger and acquisition, Third has brought awards to IXM from Philippine Independent Agency Of The Year to being in the 4A's Top 5 Network Agencies in the country the last two years, both times recognized as one of the Best in Management Of Business. IdeasXMachina has also won Best Culture, Best Place To Work, and Best in Talent Development four times in the last five at Campaign magazine's Southeast Asia Agency Of the Year Awards.
"Third is very Pinoy in his resilience and diskarte. But also very much like Japanese in his understanding of seikatsusha, that the target is not just a consumer but a living, changing human being," said Tatsuro Osuga, Director and incoming Chief Growth Officer of HIP. "I am in awe how Third learns new undertakings and ever-evolve not only in the business of creativity, and data-driven thinking, and, even as a farmer of rice! Lodi!"
Third Domingo started and helped incorporate various business units in the Philippines for Hakuhodo: Prixm for PR, Socialixm for cyber and social media, Heroixm for social good & causes comms, Mechanixm for superdata and political advertising, Journalixm for thought-leadership publishing, among others.
"I feel that advertising as we know it: the tagline-making, storyboard-presenting, problem-solving creative business is shrinking and had been for a while now. We need to re-establish its immense value by, don't laugh, calling it something else and inventing different names for it," Third said. "We are developing new intellectual property (IP) now, for example, comics characters and merchandisable assets and such that will soon be the new form of brand communications in the age of algorithmic media."
Last February 10, Third and Kentaro launched Hakuhodojo, the training facility for Hakuhodo managers and young creatives. It aims to develop camaraderie, seikatsusha group-think, collaborate on big-ticket pitches, and sharpen the award-worthiness of the work in the Hakuhodo-verse.
Third remarked: "Godfather Part 3, kitchen scene. But I like it. Now I will be able to access for our clients global data, technology, expertise, and activities such as web3 hackathons that are often wanting in the local Agency service. I'll make sure our domestic talent gets to play on the bigger international stage. Hakuhodo is a very approachable, very humble company despite being one of the creative powerhouses in the world. It humbles me that she believes in me, and that's all I need."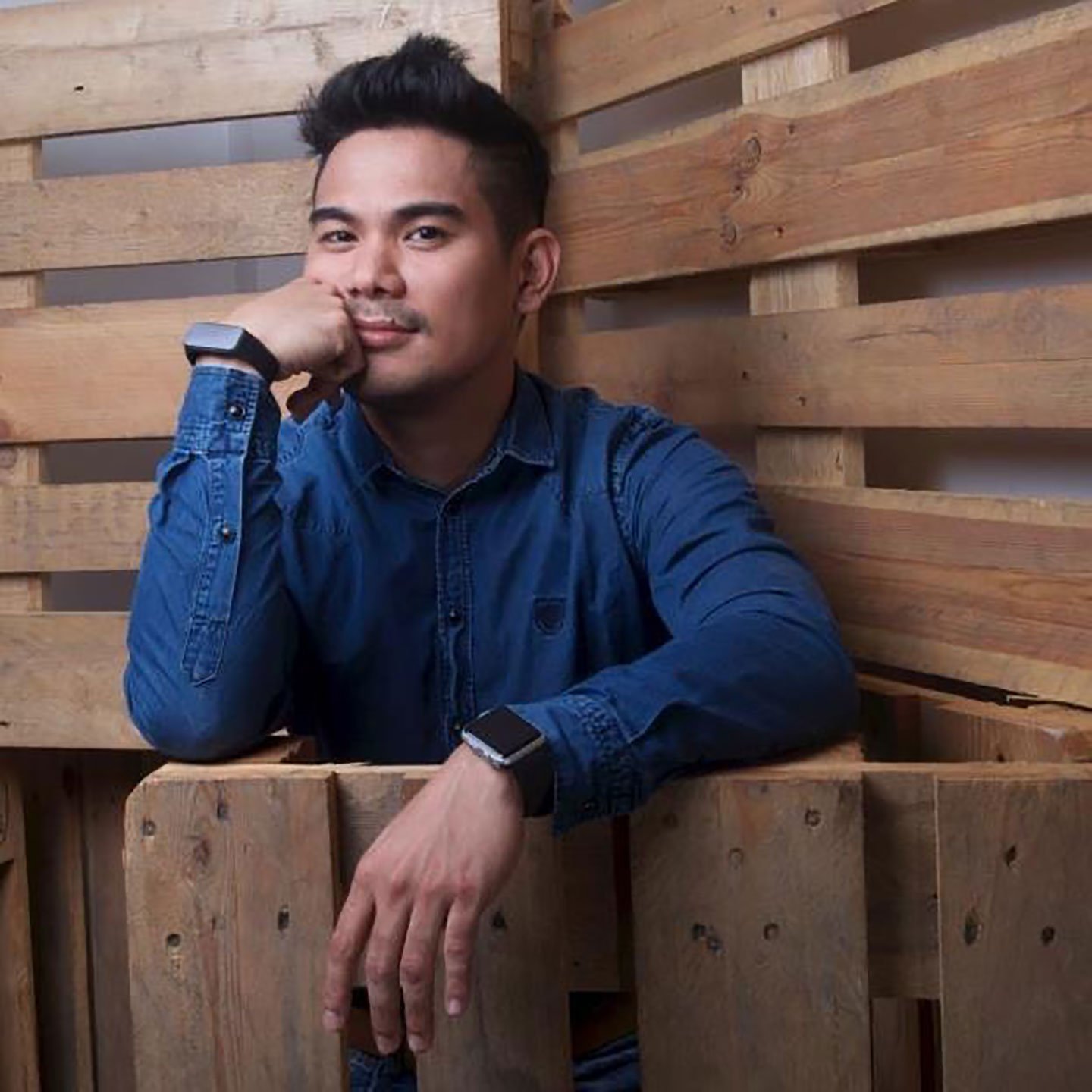 Third started his career as an AE intern turned Copywriter and rookie of the year when he was absorbed by McCann. He immediately won Kidlat gold for his Sprite Magpakatotoo "Ka-bulary" campaign. His work for adidas, Shangri-La, and Apple in TBWA won the agency several local and international awards. In PJB where he became Creative Director at 26, he won Ad Of The Year for his Halls Candy "WrapPER-A" TVC. He was also the youngest member of the Board Of Directors of the Creative Guild of the Philippines in 2006.
He created the 4As Raw School and was its first principal. Teaching creativity and sharing knowhow to the young and underprivileged is his main advocacy.
In 2009, he founded IdeasXMachina, starting an influx of startups and a wave of more independent creative and digital Agencies in the country.
"Domingo-san is one of the craziest people I've known," Kentaro Kimura commented. "But he makes good sense. Coupled with headstrong political will and unemptiable energy, he strives to win recognition not for its own sake but for everyone in the environment he created in IXM. He refuses to play the small game. I hope he can continue to create the best environment so everybody, not only Hakuhodo, but all people can find fun, fame, fortune, friends, and family in creativity and advertising."