MANILA, PHILIPPINES — Asticom Group of Companies President and CEO Mharicar Castillo-Reyes was recently recognized at the Women in Finance Technology (WiFT) Leadership Awards 2022, emerging as one of the top three winners.
The awards celebrate strong women leaders in the Philippines who demonstrate exceptional leadership and outstanding management skills, successfully delivered technology-led change, and showed growth, impact, and innovation within their organizations.
"Asticom's greatest asset is its people. The diversity among our employees is what drives Asticom's many achievements. And, recognitions such as the WiFT Leadership Awards affirms our purpose. We are honored that our work in Asticom has been recognized," said Mharicar.
Under her leadership, Asticom hit the PHP 2 billion revenue mark in just six years of operations, becoming one of the major contributors to the Globe Group's spike in non-telco revenues this year.
The shared services company has also grown significantly in the last two years. It now manages a diverse business portfolio with the following subsidiaries: Asti Business Services Inc. (ABSI), HR and digital solutions provider HCX Technology Partners Inc., and local engineering firm Fiber Infrastructure and Network Services Inc. (FINSI).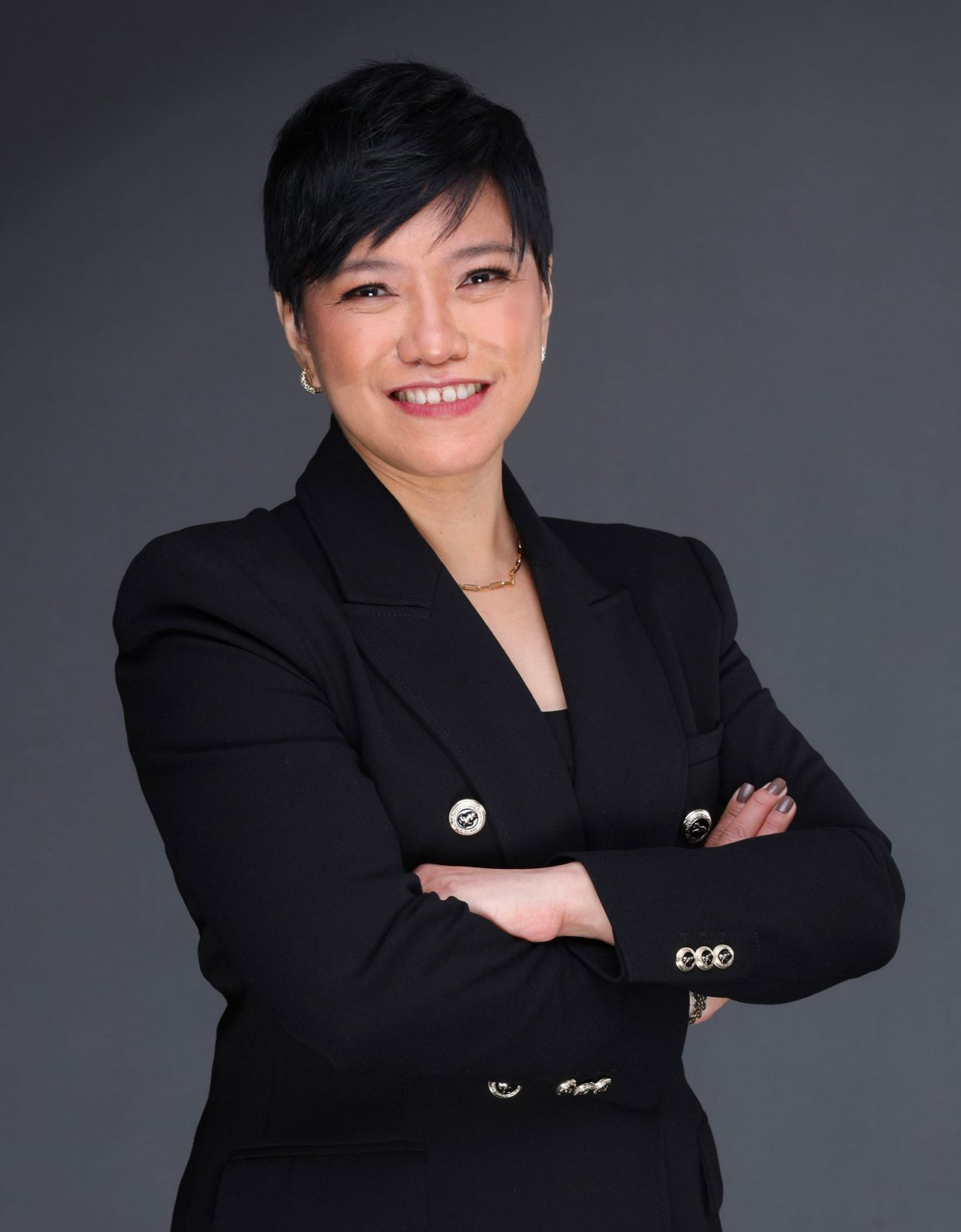 "As a woman and a leader, you have the chance to inspire other women to take that first step towards something meaningful. And I'm grateful for this opportunity to show that with courage and purpose, we can make an impact and achieve our goals," Mharicar added.
As the top three winners had the opportunity to donate their prize money to their chosen charity, Mharicar gave her winnings to The Hapag Movement, the Globe Group's program that aims to address involuntary hunger through technology.
Women in Finance Technology (WiFT) Leadership Awards 2022 is organized by BPM Vision in partnership with FINEX and Micro Focus. The initiative seeks to acknowledge progressive women leadership in the country.
FINEX (Financial Executives Institute of the Philippines) is an organization of finance professionals, CEOs, and CFOs around the country. Meanwhile, Micro Focus is an enterprise software provider that offers advanced analytics services. BPM Vision is APAC's largest Project Portfolio Management (PPM) Professional Services Provider that works with executive leadership to deliver their strategies, business objectives, and roadmaps by architecting PPM as a single source of truth.
Asticom earlier received recognition from prestigious award-giving bodies such as HRD Asia Awards 2021, 2022 TITAN Business Awards, and 2022 Asia-Pacific Stevie Awards.
To learn more about Asticom, visit here.