SINGAPORE — UM, the global media agency network of IPG Mediabrands, has announced its fifth annual day of service to the community, Impact Day: Homecoming. Launched in 2016 under UM's corporate social responsibility initiative, Better World, Impact Day exemplifies the agency's commitment to community and care and its employees' commitment to driving a  better workplace, work product, and world for the communities in which they live and serve.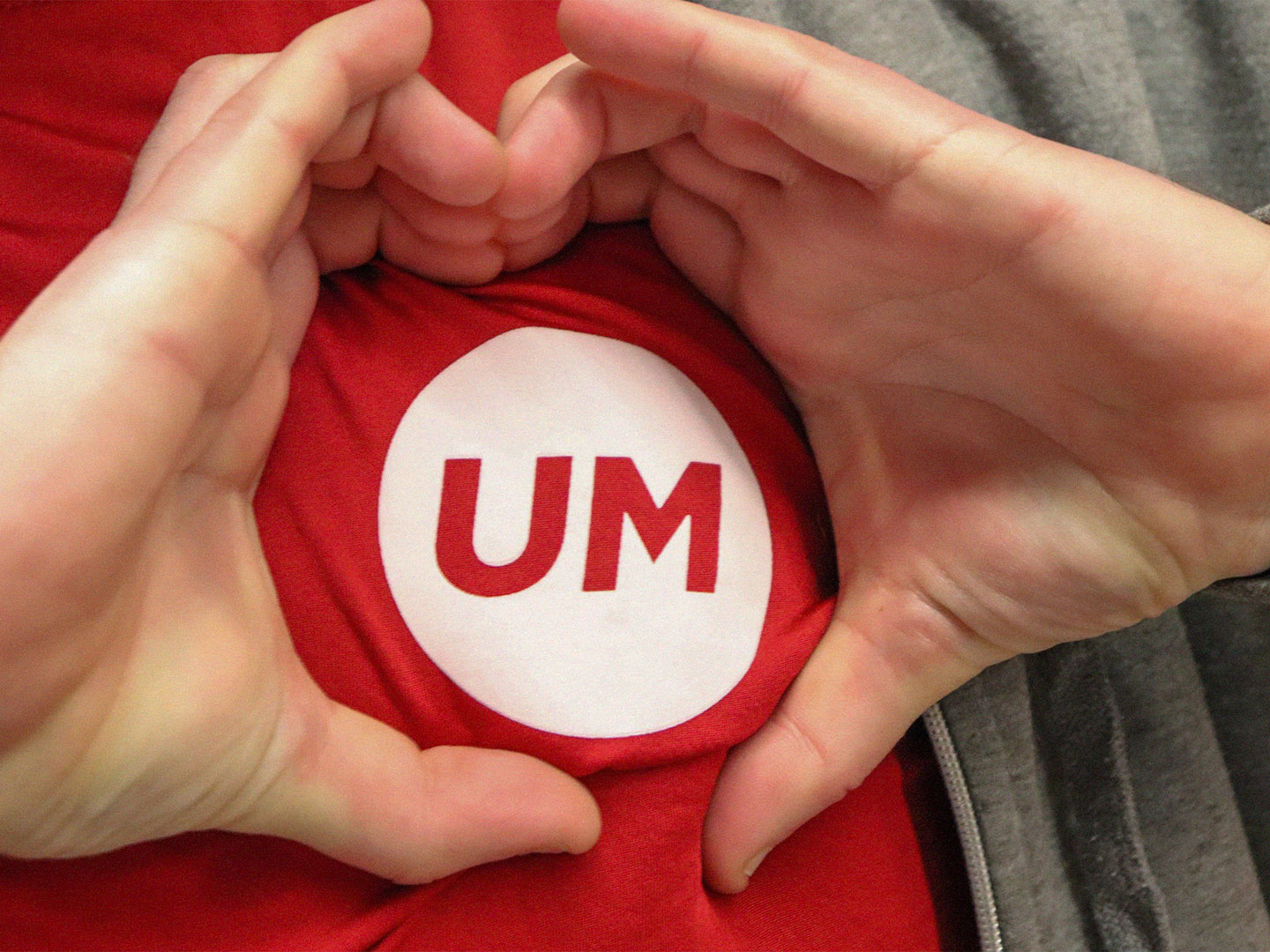 UM APAC President, Kasper Aakerlund commented, "Impact Day has long been my favorite UM initiative, and I never cease to be humbled by the collective spirit and power of our people across  the Asia Pacific region and the entire globe, united as a force for good within the communities that we live, work, and serve."
Kasper said, "Being able to once again bring Impact Day to life in person and work together as a team with grassroots interaction within our communities and local environment is both energizing and inspiring. I am incredibly proud of what our people have  achieved." 
"After two years of giving back virtually, it brings me great joy that this year's Impact Day will allow us to come together in person — a true homecoming for our people and communities around the globe," said Eileen Kiernan, UM Global CEO.
"Our 3,000 employees will be partnering with community-based organizations to do everything from providing aid for the humanitarian crisis in Ukraine to cleaning up our natural resources to delivering COVID relief to marginalized communities, and so much more. Impact Day is a beloved and important tradition at UM, and it is wonderful to be able to take to the streets once again as a community to make a difference."  
UM's regional offices across APAC, EMEA, LATAM, and North America will be partnering with local charities, NGOs, partners, and more. Activities across the Asia Pacific region include:  
Partnering with Clean Up Australia one of Australia's most well-known and meaningful charities, to clean up popular parks, beaches, and Australia's beautiful public spaces.
Working with the non-profit Green Foodbank in China to collect surplus food resources and provide them to individuals, families, and communities in need, working to simultaneously reduce food waste and combat the food shortages in Shanghai.
Running a disability awareness program and signing tutorial with Wheel For Oneness in  Hong Kong to promote social inclusion and support one another.
Working with RPlanet in India to collect e-waste (obsolete, outdated, or non-functioning electronics that can lead to the release of toxic chemicals) for proper disposal.
Promoting wellness at work in Indonesia by decluttering the workspace and partnering with waste management organization Duitin to recycle and upscale unused items raising funds for a local mental health organization KitaBisa.
Donating to Charity By The Book and Free The Children in Japan. In addition to assisting Make-A-Wish Japan, and coaching elementary school children in sports.
Working in collaboration with Goodwill Store in Korea, donated reusable and unused items are reborn as items for sale by disabled people promoting their employment and profit.
Collaborating with the Autism Café Project in Malaysia, on a project which aims to help youth with autism secure future independence.
Partnering with Masungi Georeserve in the Philippines, to address ongoing deforestation and forest degradation by running a donation drive to plant and nurture 50 trees.
Volunteering with the Waterways Watch Society in Singapore to clean waterways,  coastlines, and reservoirs, helping to protect and conserve local wildlife.
Working with The Mirror Foundation in Thailand to collect recyclable plastics and reduce plastic waste surplus in offices and households.
"We are thrilled to be boots on-the-ground again, coming together for our meaningful day of service," said Erik Guzman, vice president, global operations and head of UM Better World. "As we look to the future in a post-pandemic world, this year's activities will be focused on bettering our communities through the lenses of equity, sustainability, and wellness – critical issues facing our global community today. At UM, striving for a better world is part of our DNA, and we are  honored to work with our partners across the globe to drive real impact."  
UM employees around the world shared live Impact Day updates on Instagram, Facebook, LinkedIn, and Twitter, using the hashtags #UMBetterWorld and #UMImpactDay. 
UM expanded the Impact Day initiative across the globe in 2018 when volunteers in 50 offices across 40 countries volunteered in their respective communities. In 2019, more than 80 UM offices in 52 countries joined the effort to clean up, revitalize and assist their local communities. In 2020, as the world shut down in response to the global pandemic, Impact Day was conducted virtually to ensure safety and, in 2021, was held over two days for a hybrid experience rooted in flexibility.