MUMBAI, INDIA — For the first time ever, AD India, the ultimate design authority published by Condé Nast India joined forces with GROHE to host the GROHE Bath & Design Awards; an award dedicated to India's best bath spaces. The winners were selected via a contest and the top 10 winners were picked by a jury comprising reputable industry professionals. The glitzy event took place in Pullman New Delhi Aerocity and was attended by several renowned names in the art and design field.
The contest's prime purpose was to identify the next big league of architects/designers, supporting talent and growth. This event was particularly unmissable for any architect or interior designer that has a keen eye for everything bath-ware.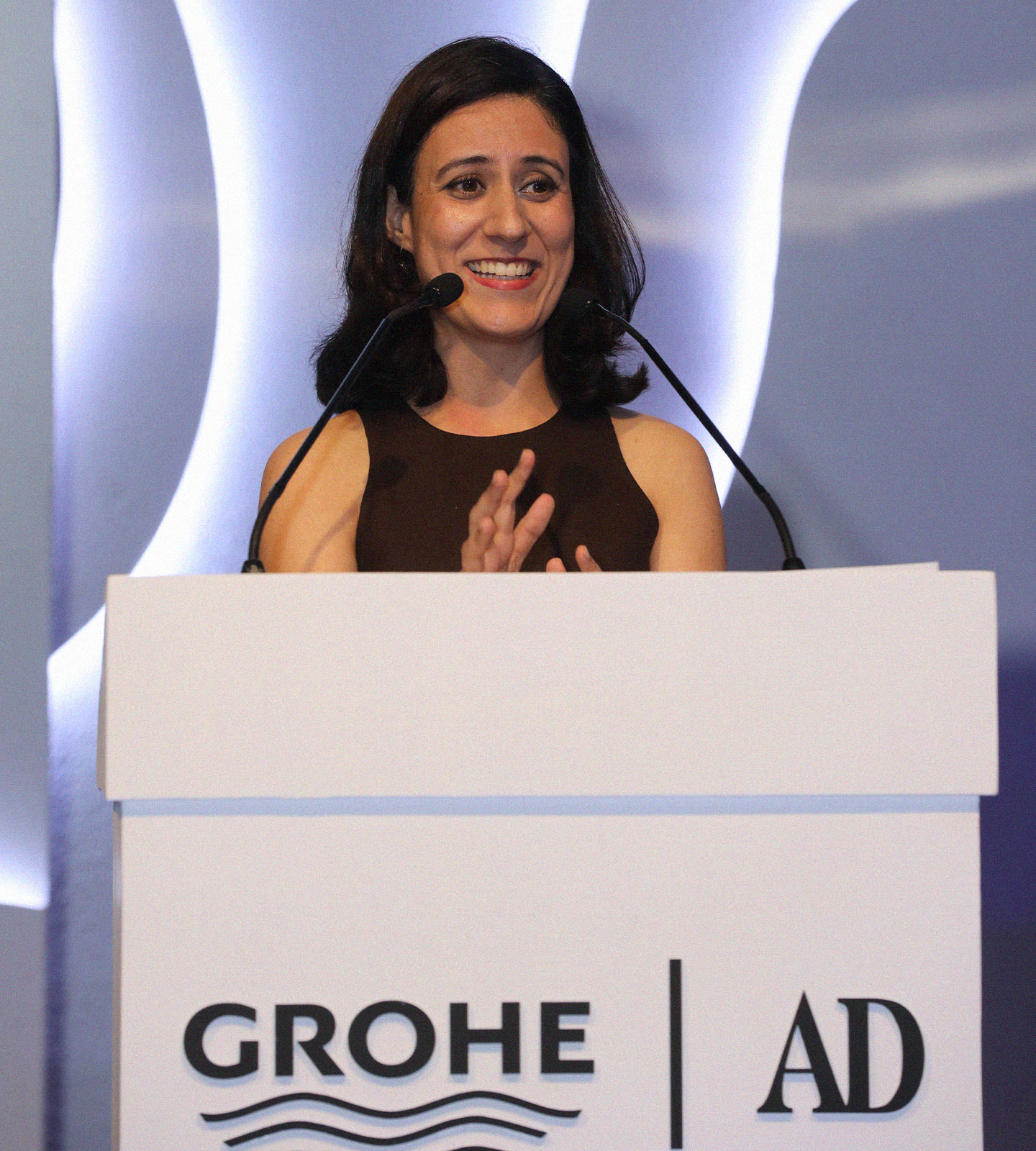 "Within the larger context of interiors, the bath space has always been special, but in the last few years, as we went through lockdown and rediscovered our homes, the bathroom emerged as a safe space, an intimate spot for pause and reflection. So I find that it's quite timely that GROHE decided to initiate these Bath and Design Awards. At AD we're delighted to be partnering in this appreciation of the designer community," said the Head of Editorial Content Komal Sharma, AD India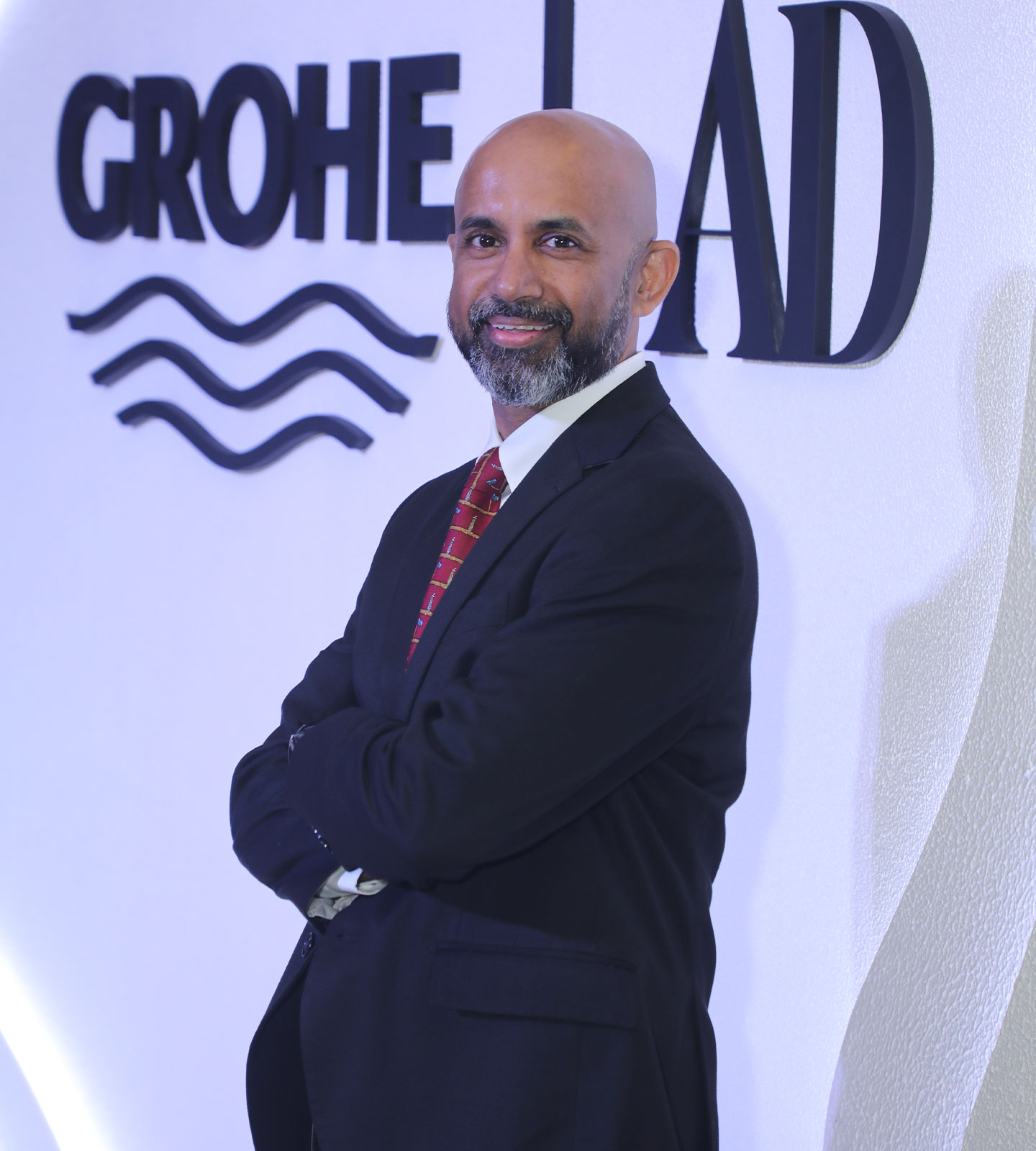 "For the first time in India, GROHE and AD have come together to host the country's most prestigious Bath & Design Awards. Through this contest, our endeavor is to celebrate and honor the stalwarts of design and architecture, who are taking their craft to new heights. I believe our collaboration with AD for this unique, first-of-its-kind contest, is a natural one. We are delighted by the overwhelming response and participation we have received from the Architect & Designer community," said Bobby Joseph, leader, LWT India and Subcon.
The 10 winners are:
George E. Ramapuram (Firm: Earthitects)
Shibanee & Kamal Sagar (Firm: Shibanee & Kamal Architects)
Shernavaz Bharucha (Firm: Shernavaz Interiors)
Dipen Gada (Firm: Dipen Gada and Associates)
Harjas Kaur & Sumit Dhawan (Firm: Studio Modbox)
Rahul Mistri (Firm: Open Atelier Mumbai)
Amit Porwal (Firm: Icon projects)
Sahiba Madan (Firm: Insitu Design Studio)
Yatin Patel, Mehul Shah, Bimal Desai (Firm: DSP Design Associates)
Prashant Chauhan (Firm: ZERO9)
The application process was straightforward: contestants were required to share images of the bath spaces created by their team in the last 5 years. Following this, an expert panel shortlisted the top 10 designs. The winners were felicitated and honored at the two events — an award ceremony in Delhi and a party in Bangalore hosted by GROHE & AD.
The jury comprised five art and design stalwarts as listed below:
Komal Sharma: Head of Editorial Content – AD, Conde Nast India
Dikshu Kukreja: Managing Principal, CP Kukreja Architects
Verendra Wakhloo: Principal and Partner, Matra Architects
Kohelika Kohli: CEO and Creative Director, K2 India
Bobby Joseph: Leader, LWT India, and Subcon