CLARK, PHILIPPINES — Jade's Temple, a unique local craft brewery, is thrilled to announce the launch of its exciting "FlavorFun Adventure" campaign that will be bringing a series of events in the next three months. This innovative initiative aims to combine the thrill of Flag Football with the exceptional flavors of Jade's Temple Craft Beers, creating a unique and exciting experience for sports and beer lovers alike.
In partnership with Manila Flag Football League, the brewery has awarded the players and spectators with a vibrant choice of Lagers crafted by its Founder & Head-brewer Dea Suyosa. Following the growing community of the Manila Flag Football League, Jade's Temple became the Official Beer Partner for the MFL's Champions' Celebratory Chug Ritual.
Fostering a vibrant community where sports and beer converge, the collaboration offers a chance to celebrate the spirit of friendly competition while enjoying the unique choices of craft beers by Jade's Temple.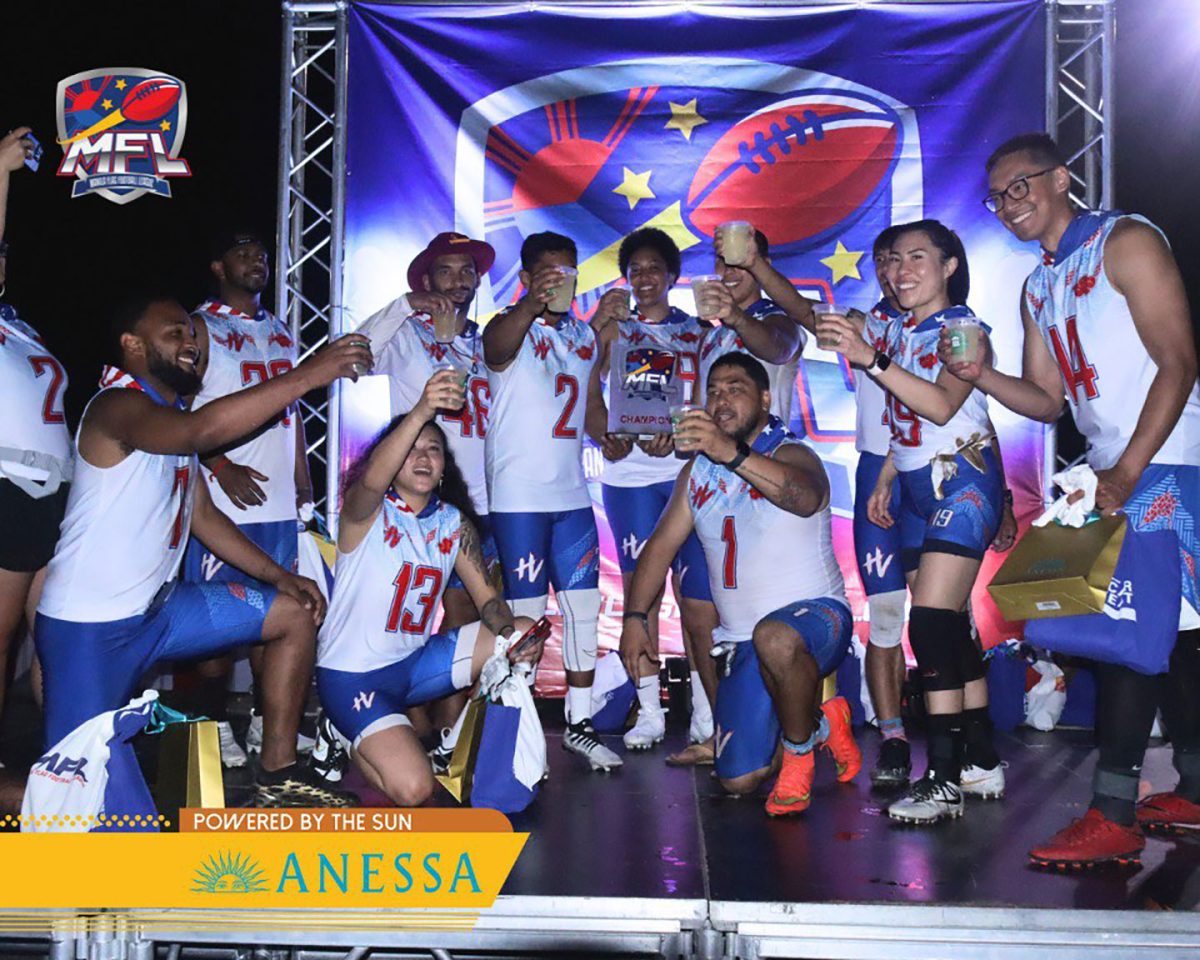 "We are incredibly thankful to the Founders of MFL, Zara Carbonell & Steve Near, for embarking on this 'FlavorFun Adventure' with Flag Football," said Dea, the creative mind behind Jade's Temple Brewery. "Flag Football embodies the same sense of camaraderie, passion, and dedication that we put into our craft beers. This campaign allows us to connect with our community, share our crafts, and create lasting memories."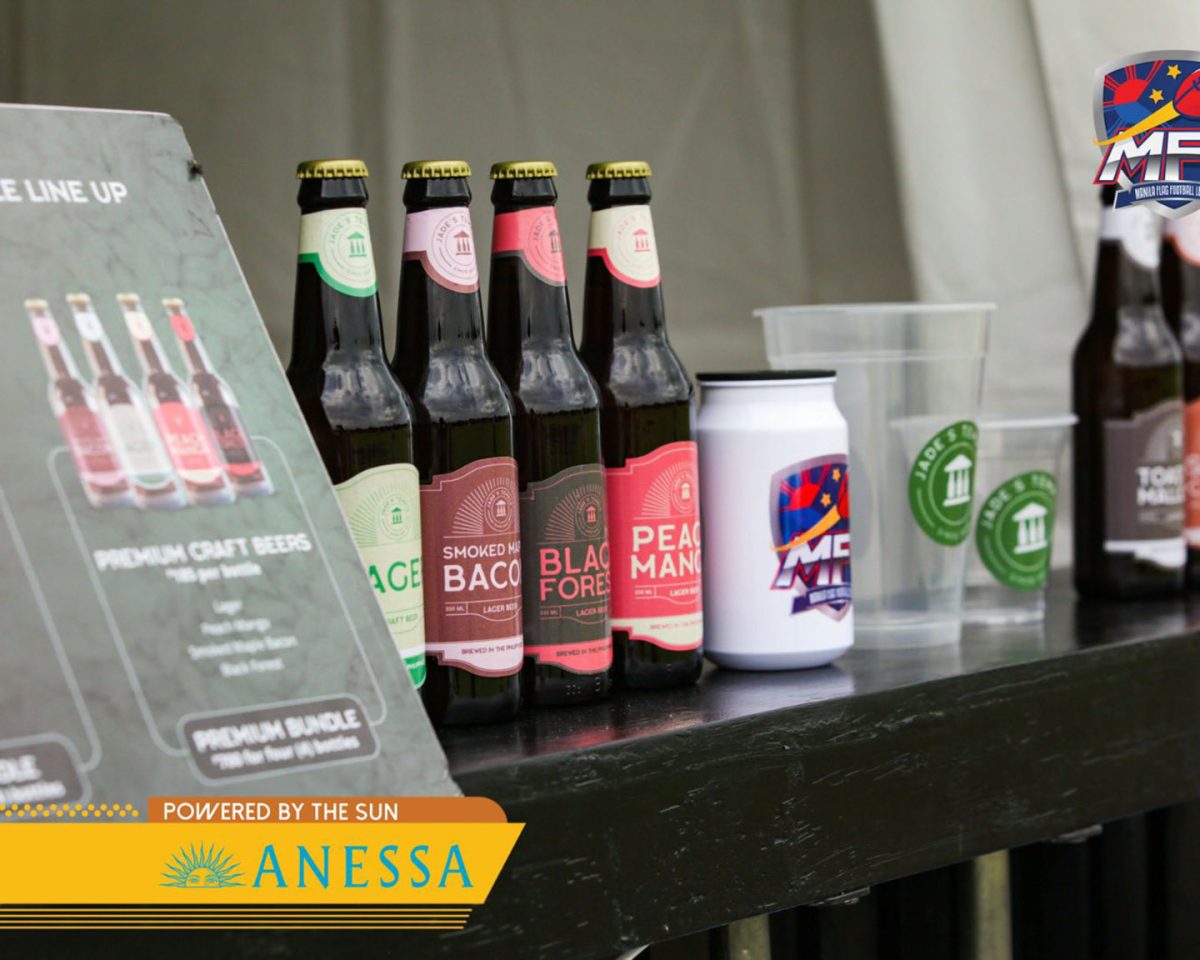 Jade's Temple Brewery will be present at various sports & gaming events, providing attendees with an opportunity to experience the vibrant flavors and aromas of Jade's Temple Brewery to enhance the excitement of the game.
In addition to this, Jade's Temple Brewery will also host various Beer Pong Tournaments, Trivia & Game Nights creating a welcoming and energetic atmosphere for people to connect, share stories and revel in the FlavorFun Adventure.
"We want to bring people together, after experiencing numerous lockdowns, it's time for everyone to reconnect and awaken their social lives, we hope to elevate experiences for everyone involved," added Co-Founder Justin Filamor.
Follow Jade's Temple Brewery on social media and visit its website at www.jadestemplebrewery.com to stay updated on the upcoming FlavorFun Adventure events and promotions.