TAIPEI, TAIWAN – In Taiwan, receipts aren't just boring old receipts – they're a chance to win millions. Everything you pay for (and every receipt you get) is a ticket to enter the government's Receipt Lottery, with prizes ranging from NT$200 to NT$10 million.
Many people, Gen Z especially, drop their receipts into donation boxes at stores across the country. These donated receipts are a major source of income for charities like Ronald McDonald House Charities (RMHC), but with the rise of digital payments, they have all but disappeared, out of sight and therefore out of mind.
To increase donations to RMHC, McDonald's needed a unique solution for making receipts visible again.
Enter Donation Wallpaper – an idea that makes it easy to do good in a digital world.
McDonald's and Leo Burnett Taiwan partnered with up-and-coming new media artists to create a series of downloadable wallpapers. Each design is more than art – it's a digital lottery ticket. With 35 designs to choose from, every Donation Wallpaper includes a barcode, and when scanned at any cashier, the receipt is automatically donated to RMHC.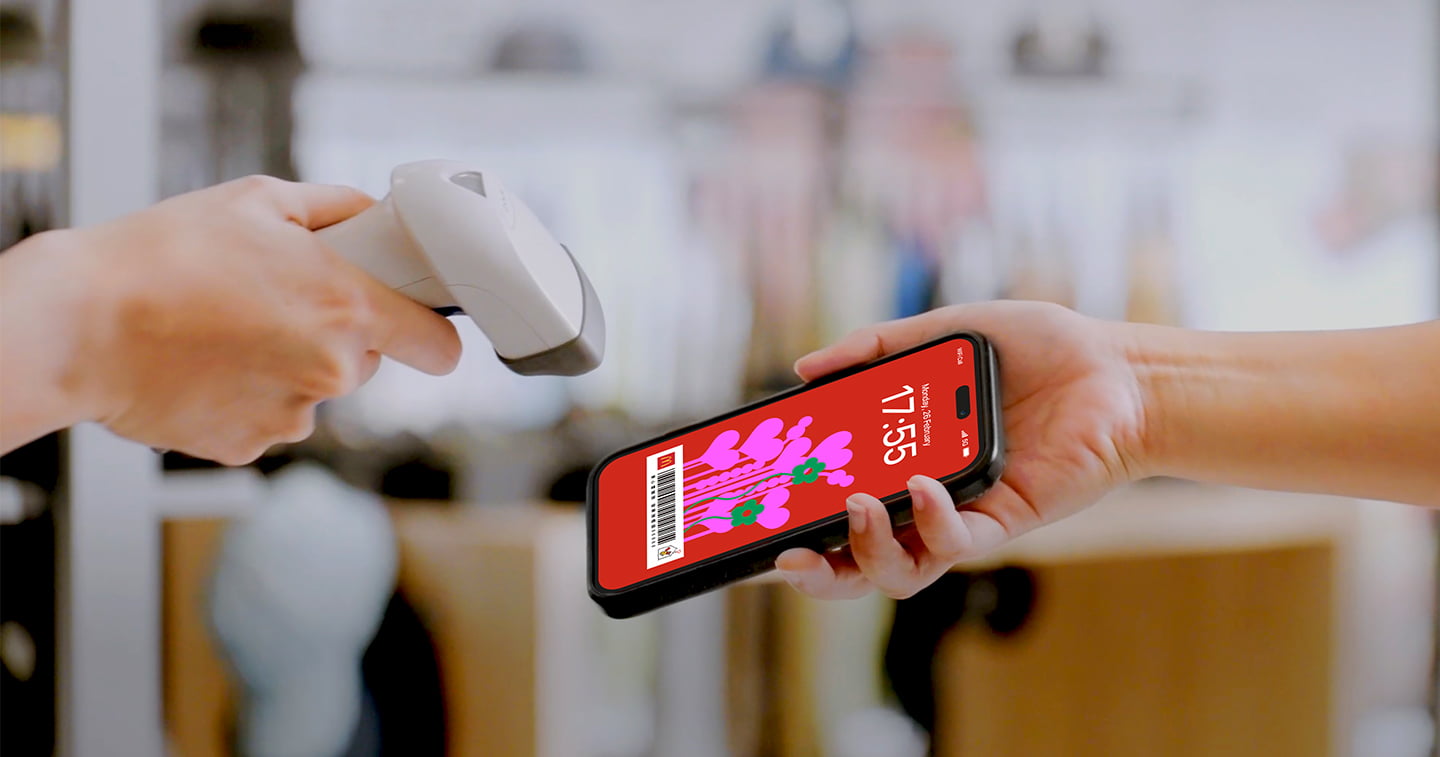 Jin Yang, Creative Partner at Leo Burnett Taiwan, explains: "Gen Z can't live without their phone, and the screen they see most of all is their mobile phone wallpaper. With this in mind, we came up with an idea that makes receipt donation impossible to ignore – every time someone wakes up their phone, it's a reminder to do good."
Donation Wallpapers can be scanned at retailers across Taiwan, making every transaction in any store an opportunity to donate to RMHC.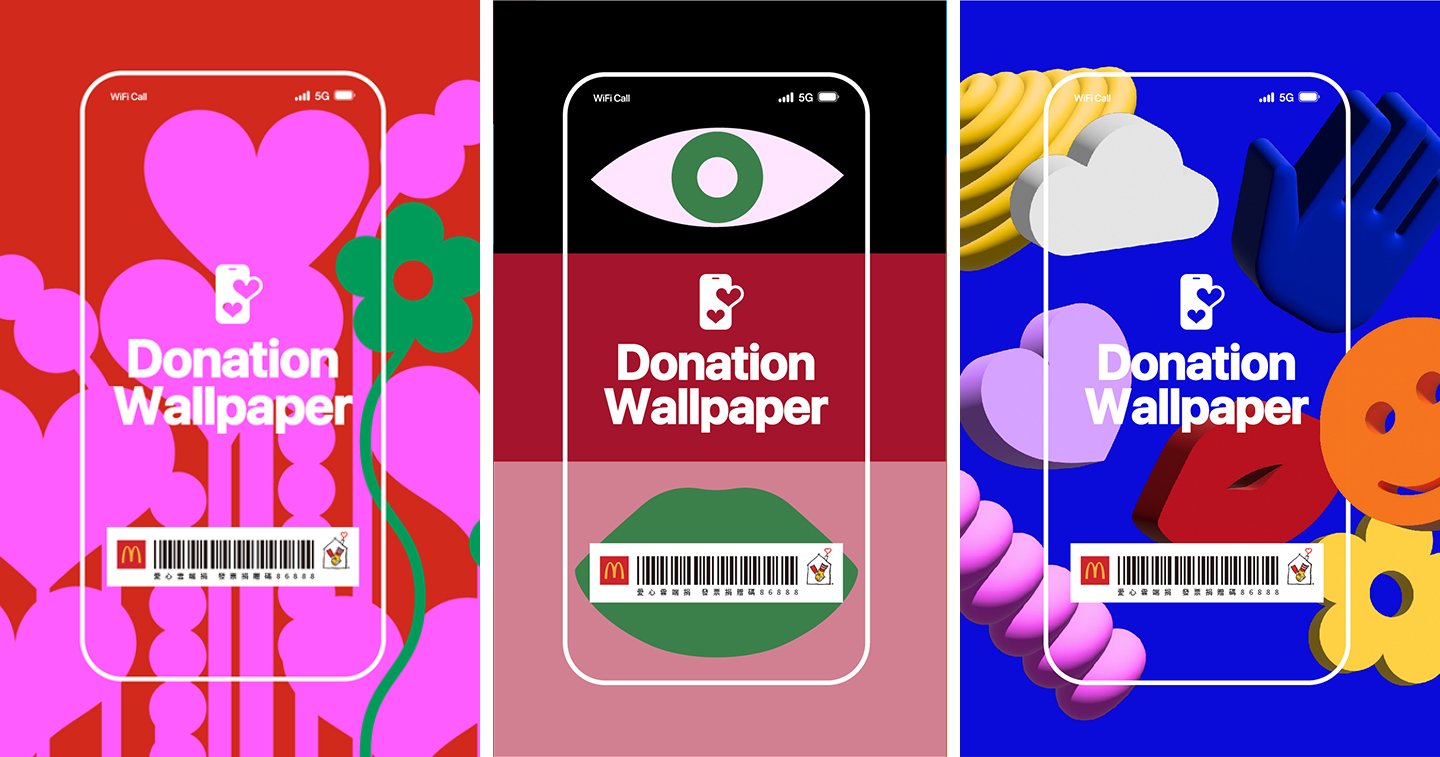 Since launching Donation Wallpaper, RMHC has seen a huge spike in online donation growth, with more wallpapers to be unveiled throughout the year.
Download your Donation Wallpaper here: https://mcdtw.com/2/11/15/
CREDITS
Brand: McDonald's Taiwan
Agency: Leo Burnett Taiwan
Creative Partner: Jin Yang
Creative Director: Parris Chou
Associate Creative Director: Kenji Ho
Senior Copywriter: DavidDW Huang
Account Vice President: Ruby Shen
Senior Account Directors: Betty Yang, NicoleCH Lin
Senior Account Executive: PennyCP Wang
Senior Strategy Director: Roger Hong
Senior Strategist: LilyLH Kuo
Producer: Evans Kao
CCO, Publicis Groupe APAC MEA: Natalie Lam
Head of Creative Excellence, Publicis Groupe APAC MEA: Jason Williams
Head of Creative Technology, Publicis Groupe APAC MEA: Laurent Thevenet
Head of Design, Publicis Groupe Hong Kong: Marcin Brzezinski