CANNES, FRANCE – The biggest creative festival and most prestigious awards show in the industry is the Cannes Lions International Festival of Creativity, one that connects creative leaders from all over the world and honors only the best works. Dentsu JaymeSyfu Chairmom and Chief Creative Officer Merlee Jayme participated in the event this year in Cannes as a jury member in the Glass Lions category, honoring the campaigns that spark a change in society. She shared lessons from her experiences with us in this piece: 
1. EQUITY RE-PACKAGED
Brand equities continuously updating their equity-messaging in the digital world:
Burger King, popularly known for its fun, competitive spirit, (think campaigns like Whopper Detour which has won Grand Prix in this year's Cannes Lions) has become even braver by making their customers look for their products in McDonald's!  Disguising its use of technology with a bold idea, the brand definitely won minds (yup it's 1 penny for a whopper) and hearts of more consumers. 
What was brilliant was the fact that it played with technology that was not necessarily new: Geofencing and mobile order and payment. It definitely wasn't a "one-location, one-day stunt" but an idea that changed the rules of direct marketing, experiential and e-commerce technology.
2. ACCESSIBILITY
3. NEW DIVERSITY 
Gillette's campaign confronting toxic masculinity    
Microsoft's promoting accessibility for the disabled. 
Are these real purpose or fake woke-ness? Be the judge.
Catch our interview with Merlee about the judging process for Glass Lions in Cannes:
About the Author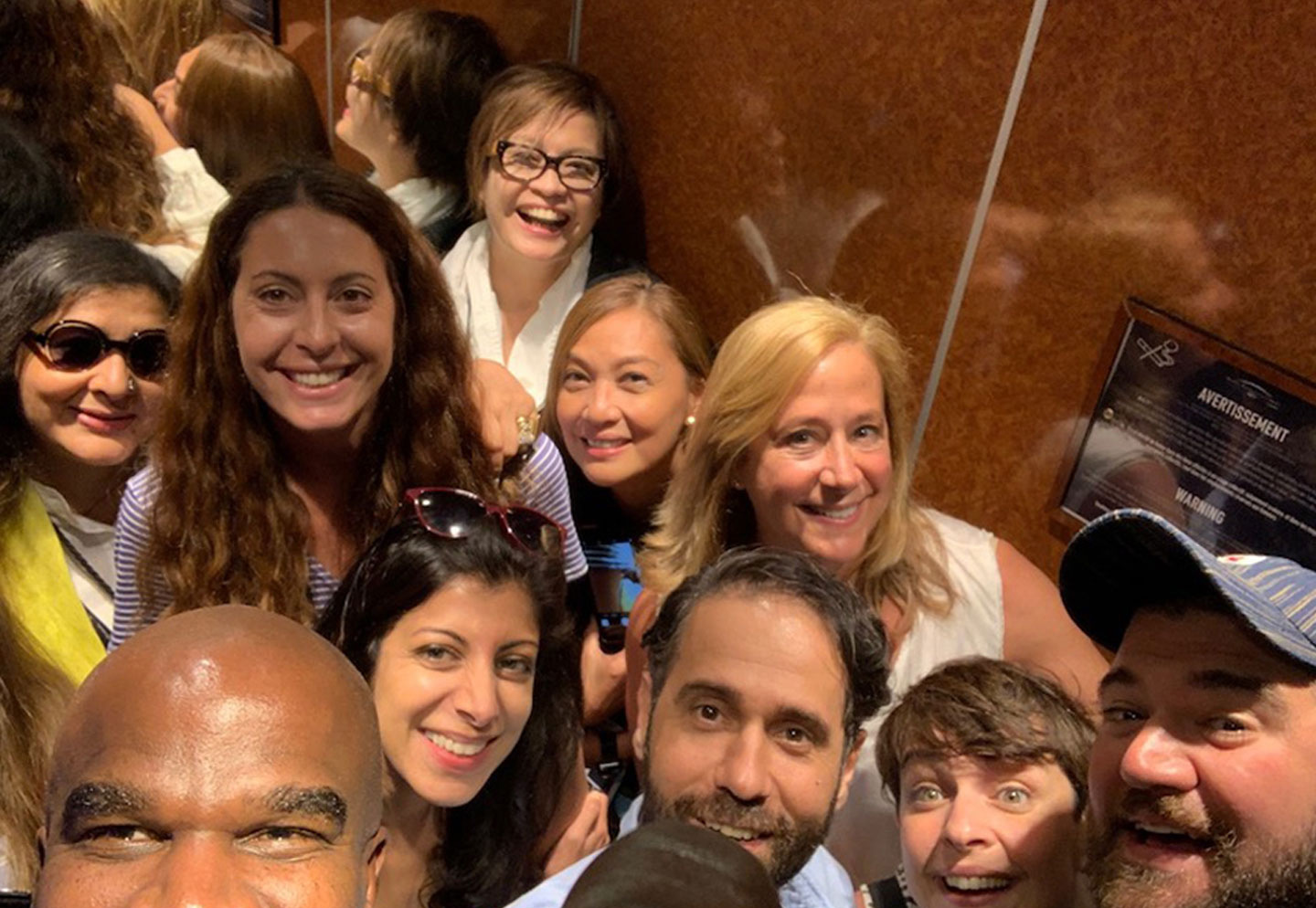 Dentsu JaymeSyfu's Chairmom and Chief Creative Officer, Merlee Jayme, is the first Filipino to be awarded Campaign Asia Pacific's Creative of the Year for Southeast Asia, the only woman in Campaign Brief Asia's Top 20 Creative Directors, a winner of amajor awards like the Cannes Grand Prix for Mobile, a Grand CLIO, NYF Grand Award and the D&AD Yellow pencil.
She has also been recognized with the NEW YORK FESTIVALS CREATIVE ACHIEVEMENT AWARD and featured as one of CNN's Leading Women in 2015.