TOKYO, JAPAN – As the world continues to change drastically — thanks to the widespread impact of the COVID-19 pandemic— the creative industry is also settling into a new rhythm. adobo magazine has been checking in with some of the world's best, award-winning leaders in the communications industry to find out how they are doing.
This week, we peek into the mind of Kentaro Kimura, Hakuhodo International chief creative officer and Hakuhodo Kettle founder/executive creative director, as he mulls over the role of creativity in the new world: What will it look like? What is its purpose?
As CCO of global integrated marketing solutions company Hakuhodo International, Kimura leads creatives and planners in 40 regional offices; he is responsible for strengthening Hakuhodo's network to better serve its clients.
Meanwhile, with 14 years of experience as founder and ECD of Hakuhodo Kettle, he has been rewarded with more than 150 international advertising awards — including ten Grand prizes — on top of being selected as one of Adweek's select Global Creative 100.
But Kimura tells adobo magazine that there has never been a more important time for the industry:
"From my perspective, if there was ever a time when a difficult and changing world needs our creativity, it is now," he said.
"We're facing problems on a scale seen perhaps only once in a lifetime, enormous world-changing problems. However, we must remember that difficulties are always the mother of great creative ideas. Somebody once made the rule in football that players would not be allowed to touch the ball with their hands, a huge limitation, but this gave birth to The Beautiful Game. Similarly, limitations in our daily life are providing opportunities for beautiful creativity."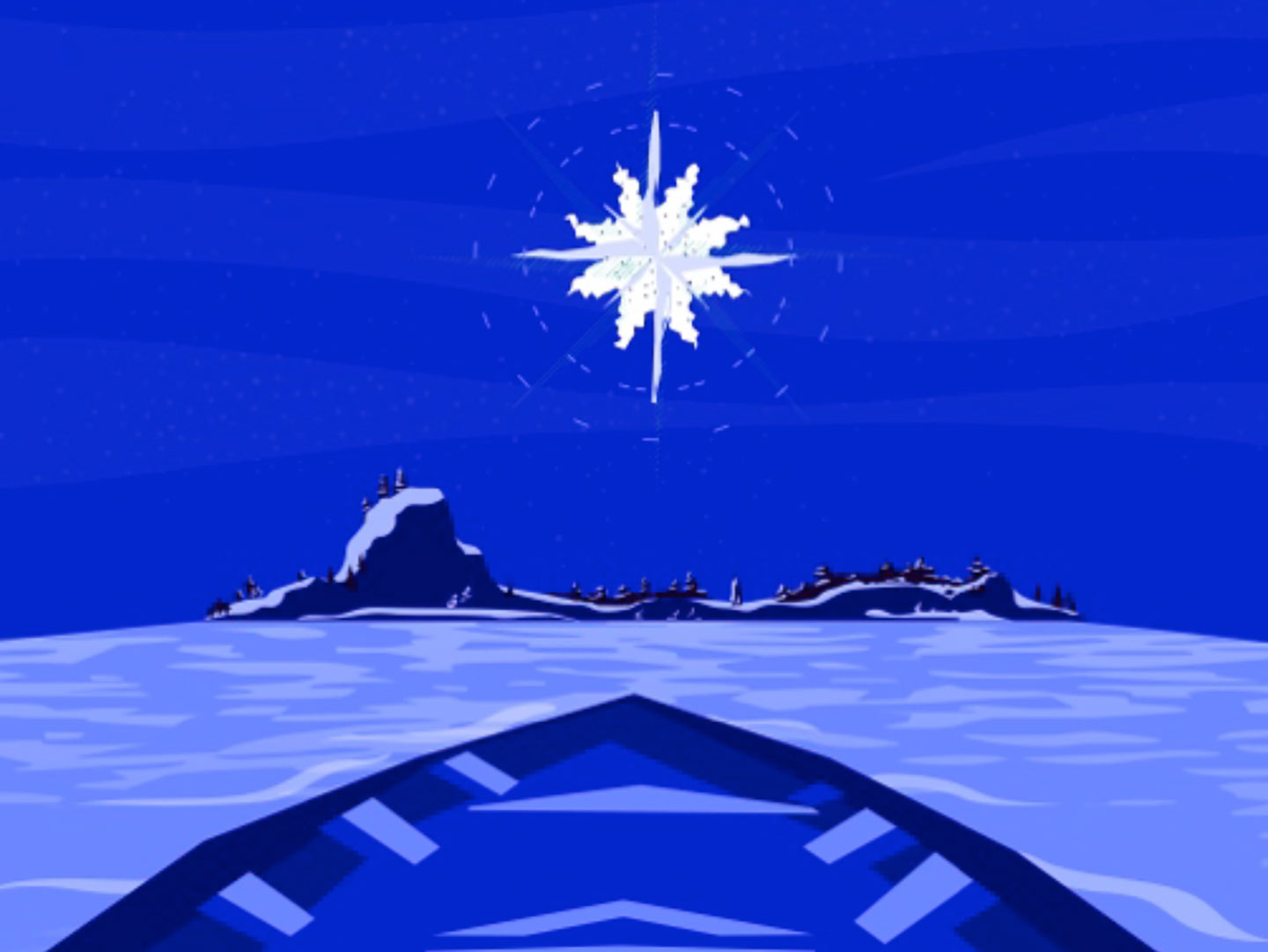 "Our clients too are facing challenges never experienced before. They too are facing a 'new normal' in what will become a 'new world' with a 'new economy.' We will need to rise to the challenge of providing our best creativity to our clients to help them find and activate their new social purpose."
"Positive thinking and a positive outlook no matter how tough the situation will always find a way through difficulties. We can no longer rely on the past for inspiration and must find it in new and unimagined ways in a new and challenging environment. Our creativity can be the wind that moves our clients through rough, uncharted waters toward the shining star that is their new social purpose."
---
This article is part of a series by adobo magazine exploring "Creative Minds in Lockdown," a look into how industry experts are coping with the COVID-19 pandemic and the implementation of community quarantine in select parts of the world.