PATTAYA, THAILAND — After three days of celebrating creative excellence in the region, ADFEST 2023 concluded with an emotional tribute to Jimmy Lam, who was President of ADFEST from 2005 until his passing in 2021. In a full-circle moment, Jimmy was posthumously recognized as the 2023 Lotus Legend.
Overseen by Jimmy, the award was introduced in 2012 to recognize and honor those who have made significant contributions to the advertising industry. Since then, the Lotus Legend has been conferred to individuals who have shown a long-standing commitment to creative excellence and have served as an inspiration to their peers.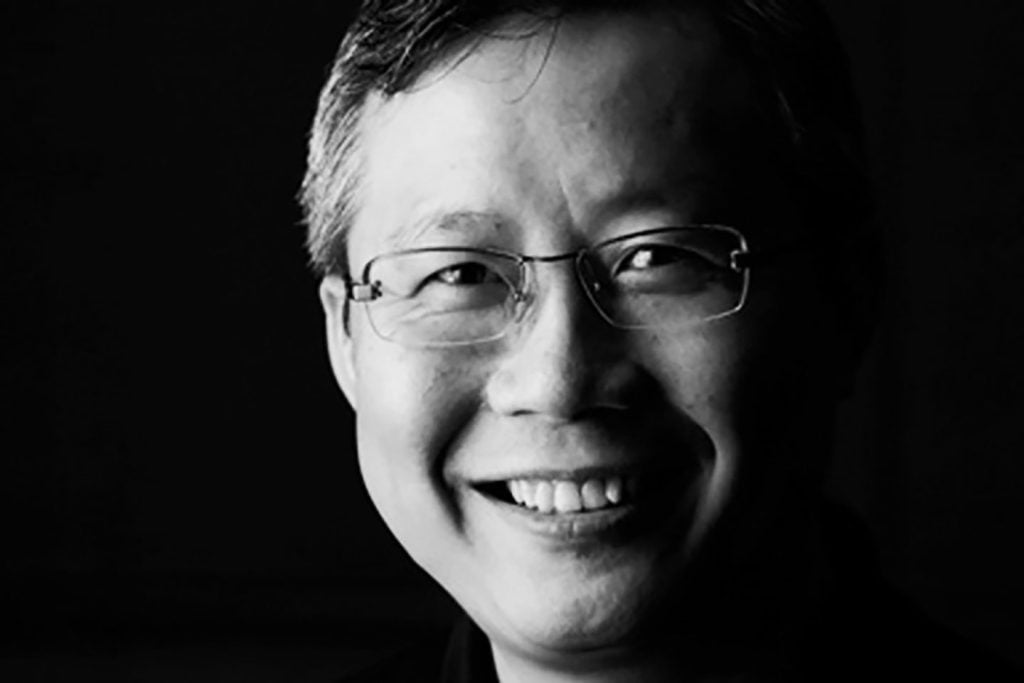 The decision to award Jimmy the 2023 Lotus Legend award was made by a panel of 63 juries at ADFEST 2023. The juries were all highly respected and experienced individuals in the advertising industry, and their decision to honor Jimmy is testament to his incredible vision and foresight which were integral to establishing ADFEST.
During his time as President of ADFEST, he worked tirelessly to promote creativity and innovation in advertising, and his efforts helped ADFEST become one of the most anticipated events in the advertising calendar. In addition to his work with ADFEST, Jimmy was Founder of the LongXi Creative Awards in China. Born and educated in Hong Kong, he started his career as a Chinese language copywriter and rose through the ranks of six international. advertising agencies in Hong Kong. Over the years, Jimmy earned his reputation as one of the most awarded home-grown creatives. He was the first Hong Kong creative to be invited to judge at the Cannes International Film Festival.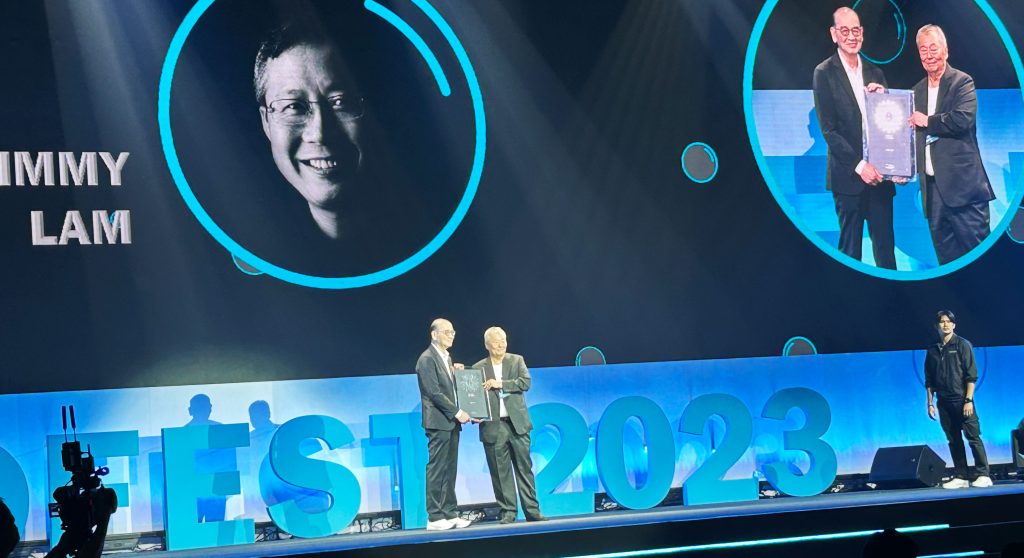 The decision to award Jimmy the 2023 Lotus Legend award is a fitting tribute to a man who dedicated his life to the advertising industry.
Akira Kagami, Executive Advisor and Global Executive Creative Advisor at Dentsu, accepted the award on behalf of Jimmy's family. He said, "I am very happy to hear that Jimmy will be this year's Lotus Legend and very sad at the same time. Jimmy was my friend and always pushed me to go forward. I miss him, but we should not dwell on the sadness. Jimmy always saw the positive side, so better to look forward and keep smiling. This is the best gift you could give to Jimmy."
Vinit Suraphongchai, Chairman and Founder of ADFEST, said, "We are much saddened that Jimmy is no longer with us. He was a pillar of strength and worked tirelessly to make ADFEST a reality. Jimmy's enthusiasm, perseverance, and skill brought us forward year after year and he will be missed, not only by ADFEST but by the creative community throughout Asia. The advertising industry in the Asia Pacific is richer for his effort."
adobo Magazine is an official media partner of ADFEST 2023.