NEW YORK, USA — The One Club for Creativity, the world's foremost nonprofit organization supporting the global creative community, has added three top industry leaders to its esteemed Board of Directors.
Elected by a vote of The One Club membership to two-year terms, effective immediately, are TikTok Global Head of Business Marketing Sofia Hernandez, Global Head of Business Marketing, GUT Co-founder and Creative Chairman Anselmo Ramos, and Ogilvy Global Chief Creative Officer Liz Taylor.
Board member responsibilities include providing input and feedback on the club's many professional development, education, inclusion & diversity and gender equality programs, connecting the club with advertising and design schools, and nominating top creatives to serve on juries for The One Show and ADC Annual Awards, both of which are currently open for entries.
"One reason why The One Club is so prestigious is because of its exceptional, diverse and gender balanced Board, an impressive group of the most prominent creative professionals in our field," said The One Club CEO Kevin Swanepoel. "We're thrilled to have Sofia, Liz and Anselmo on the Board, and look forward to their input on ways to expand our mission to support and celebrate the success of the global creative community."
The three join a select group of global creative leaders who serve on the club's National and International Boards.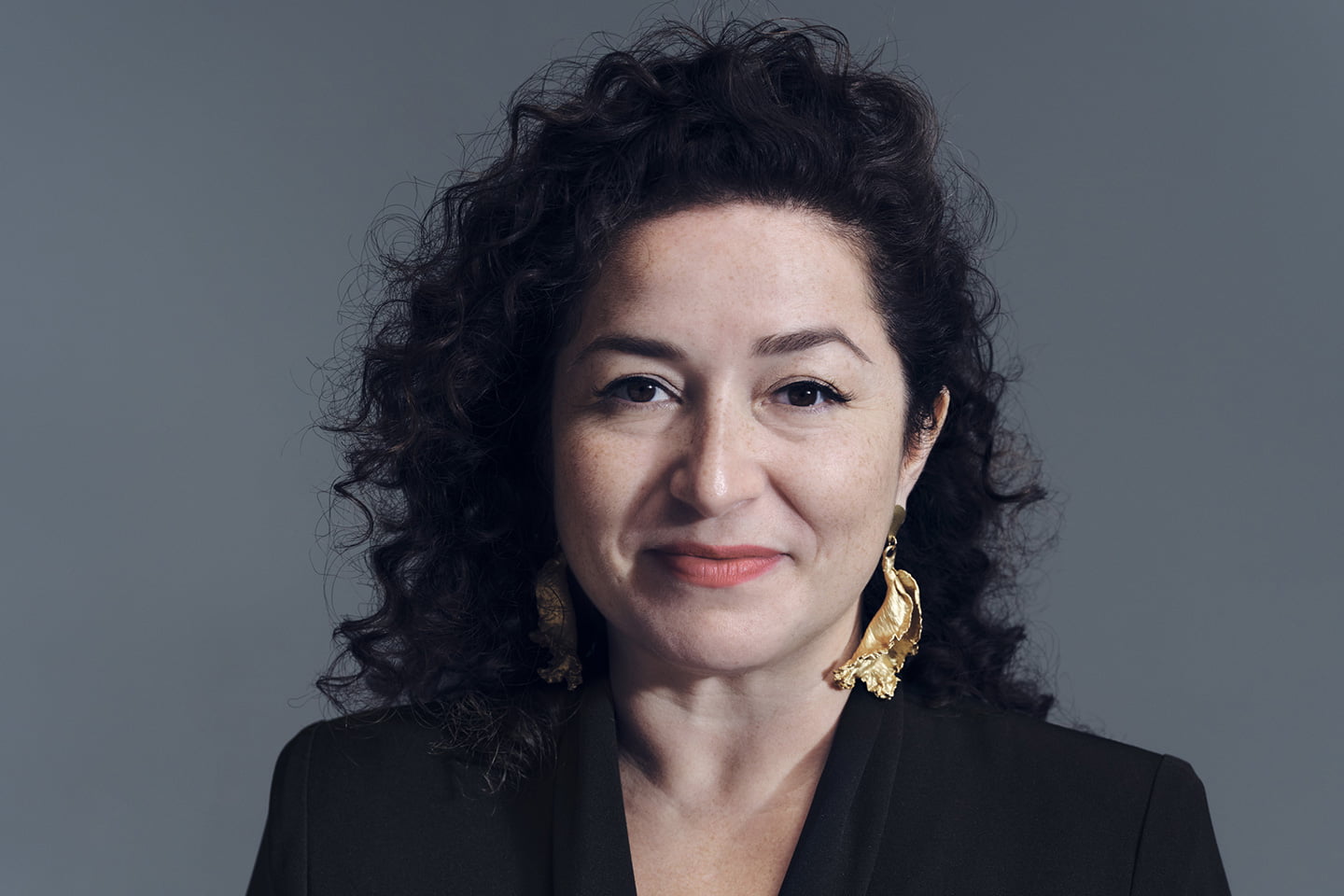 "The creative space has never looked this diverse – from the types of creators, to what they're creating to how they're creating it – I'm excited to be a part of this shift," said Sofia. "What better time to join The One Club For Creativity as they help enable and empower creative people across the globe".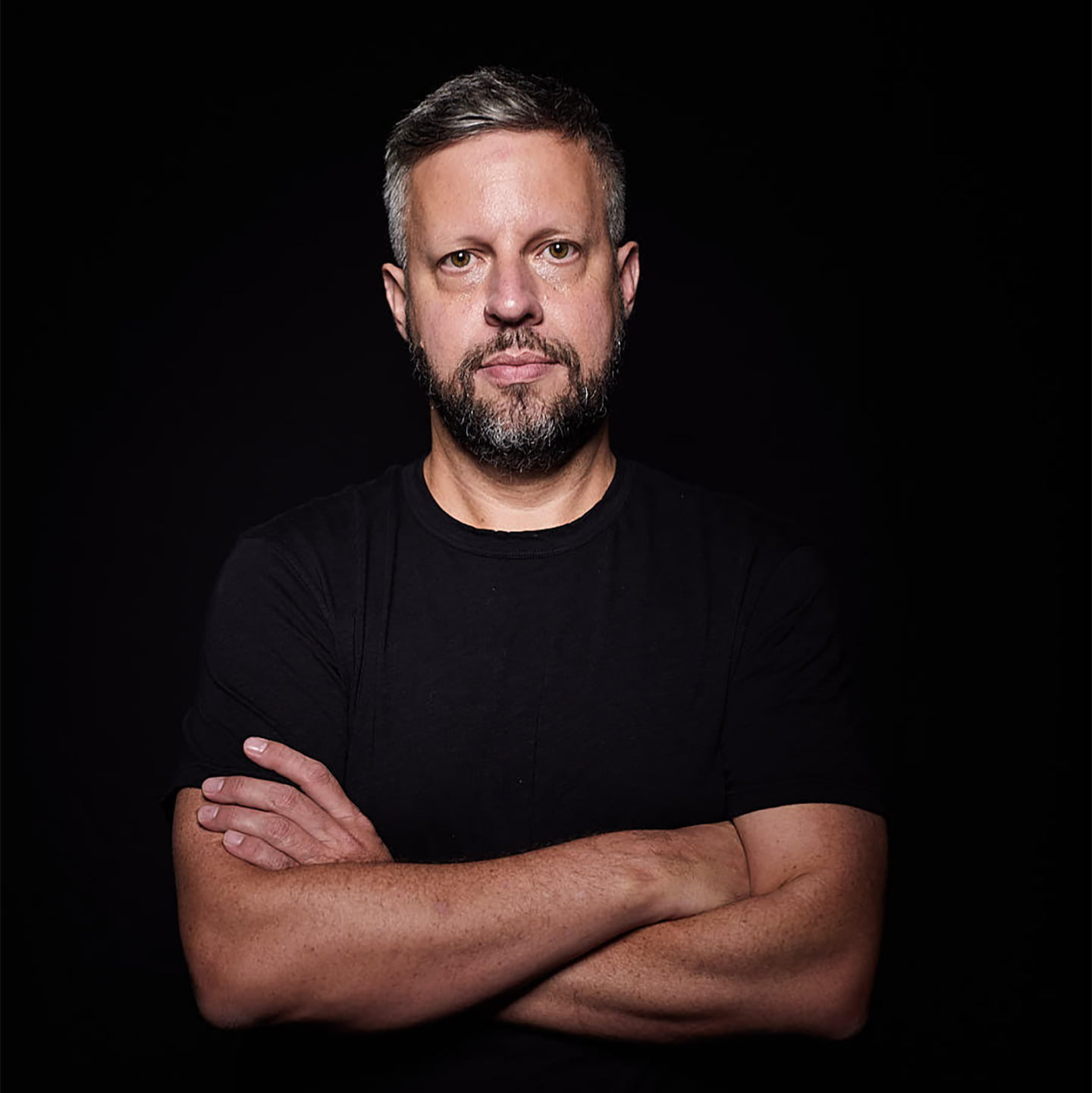 Anselmo added: "I told Kevin I've been waiting for this call ever since I bought my first One Show Annual in 1993 and I could barely speak English. It's a dream and an honor to help The One Club continue to promote diversity and creativity across the industry."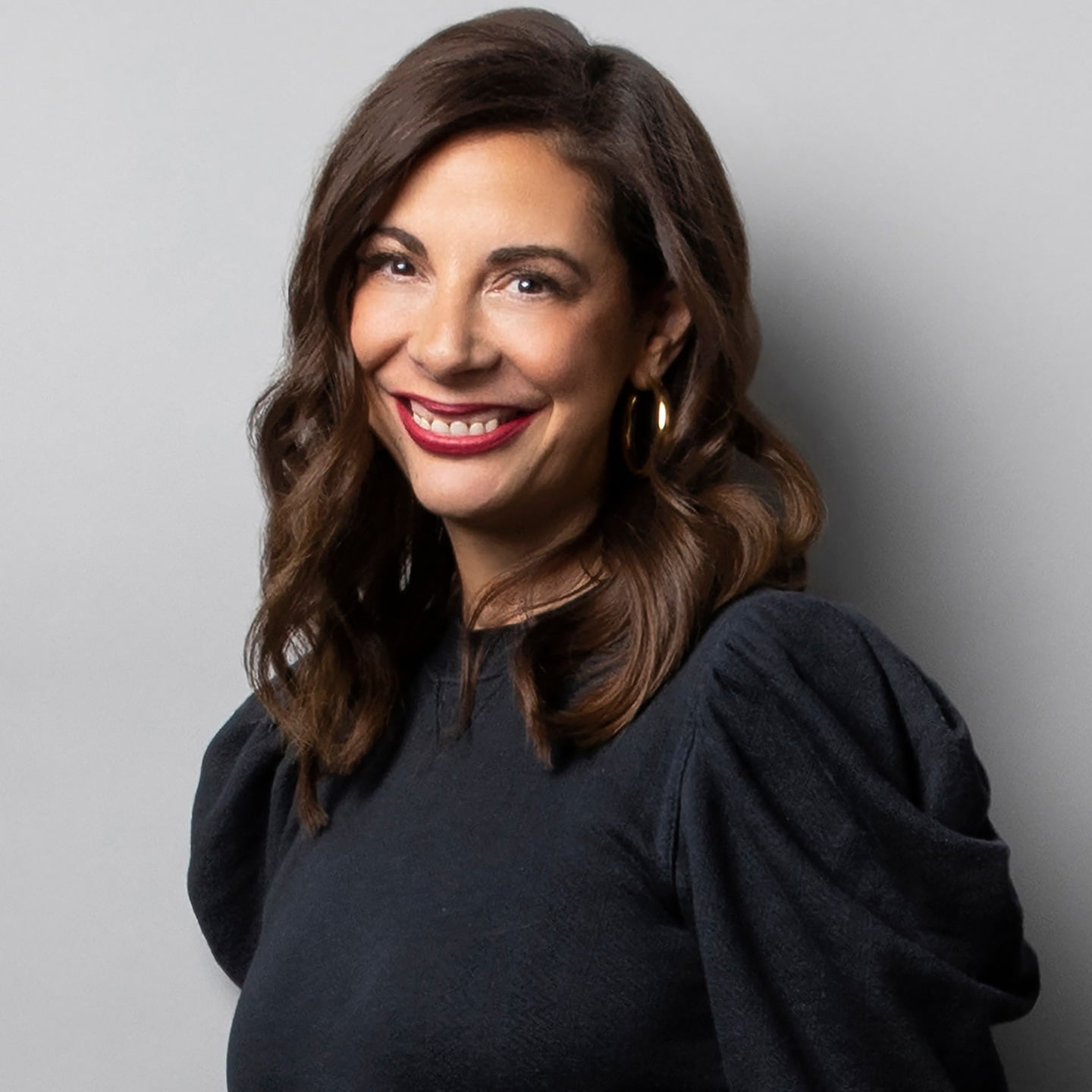 "The One Club is not only a champion of world-changing ideas, but a pivotal force that has shaped and grown the careers of creatives around the world, myself included," Liz said. "I was that young creative who endlessly studied The One Show annuals and entered as many student competitions as I could. Now, to be asked to be on the Board of The One Club for Creativity is just a sublime way to complete the circle. I am beyond humbled and thrilled at the opportunity to join such an incredible organization and build on its efforts to unlock the potential of the next generation of diverse creative talent."
The three creative leaders will replace community Founder and CCO José Mollá, who served on the Board for 18 years including a three-year term as chairman; former Ogilvy Toronto Co-CCO and Swim Co-founder Nancy Vonk, who relinquished her seat upon being inducted into The One Club's Creative Hall of Fame last fall, and Google Director for Product Design Chloe Gottlieb.
Unlike for-profit awards shows, The One Club is a non-profit organization that puts revenue generated from its global awards show entries back into the industry in the form of programs under its four pillars: Education, Inclusion & Diversity, Gender Equality and Creative Development.
The One Club for Creativity, producer of The One Show, ADC Annual Awards, ONE Asia Creative Awards, Type Directors Club competition, TDC Ascenders, Young Guns, and more, is the world's foremost non-profit organization whose mission is to support and celebrate the global creative community. Revenue generated from entries to its global awards shows goes back into the industry to fund programming under the organization's four pillars: Education, Inclusion & Diversity, Gender Equality, and Creative Development.