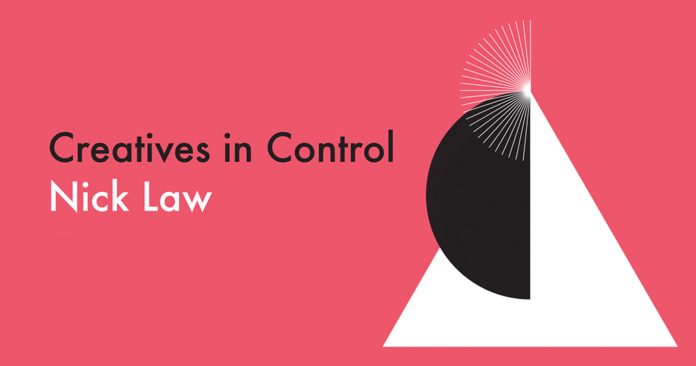 Years in the industry has warranted Publicis Groupe Chief Creative Officer and Publicis Communications President Nick Law a unique insight in the field, winning him numerous awards and being recognized for his work. This year, Law was named as an honorary chairperson for the Cannes Lions School for 2019. 
Together with the teams behind Cannes Lions, Law will be contributing to different educational courses aimed at giving Young Lions an insider's look into the world of content creation and advertising.
On opening day, Nick Law will be giving an opening keynote for the actual festival at the Lumiere Theatre.
Here's a snippet of what will be discussed in the 'Creatives in Control' session:
"Conventional wisdom dictates that creative people are dreamers and makers, while other more 'responsible' people make the big decisions about how things are structured and what should get made in the first place. But the reality is that in a world where the product of creativity needs to change dramatically—keep up with changing media, evolve at the speed of culture, and have any impact whatsoever—it's the creatives who need to take the lead in designing the companies we work for. We're the product people after all, and therefore the ones who best understand what needs to get done. This talk imagines a world where creatives are in the driver's seat and where everything gets better as a result."