PixelBox Manila, a Creative Post-Production company, only has ten members in their core team, but the work they do never fails to impress. This is because PixelBox Manila actively works hand in hand with other PixelBox facilities across Asia, so you're not just working with the team based in Manila, but a global network of creatives.
What began as a Hong Kong-based company has spread to Shanghai, Manila, and just recently, Tokyo. Aside from these offices, PixelBox also signed with New Zealand-based creatives Underpants, the same people who worked on The Greatest Showman and The Lord of the Rings.
Their office is also unlike the big post-production companies known out there, so having access to the whole network of PixelBox has the added advantage of being able to fly their artists from all over the world. While the Manila team is still busy building their local team, they can utilize the other facilities when called for.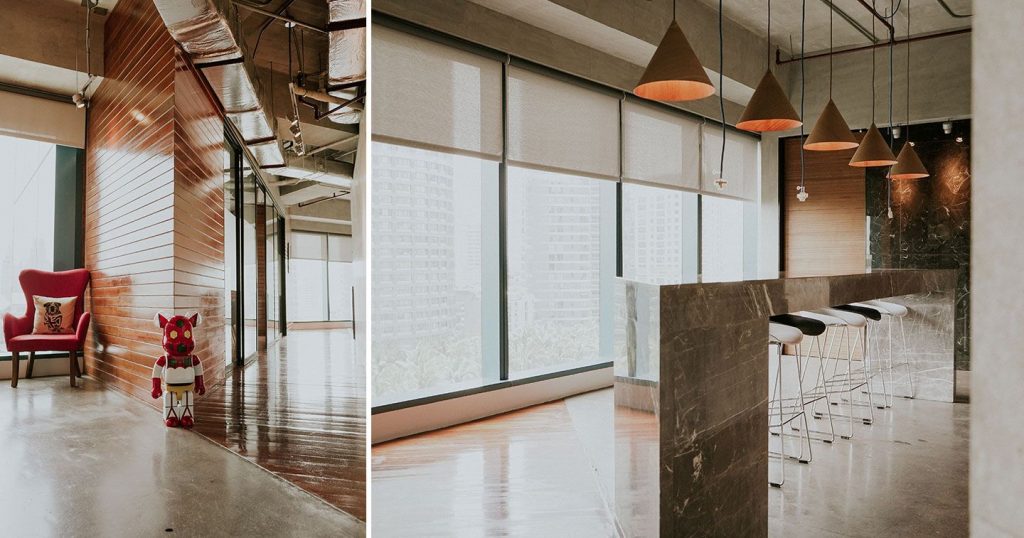 One of PixelBox's recent projects was for Vitress' hair freshener. In it, local celebrity Solenn Heusaff battles a monster in the form of hair in what initially looks like an action film which later turned out to be a campaign for the brand. The stunning work, which earned a viral status online, was worked on by teams from Shanghai, New Zealand, and of course Manila too.
Stephen Douglas, the Group General Manager of PixelBox Asia, says that he loved the film "…because no one would ever guess that it's a hair commercial. It's really kind of breaking the mold and we did quite a lot of work on that including some pretty cool CGI work, which is done as a combination with our teams."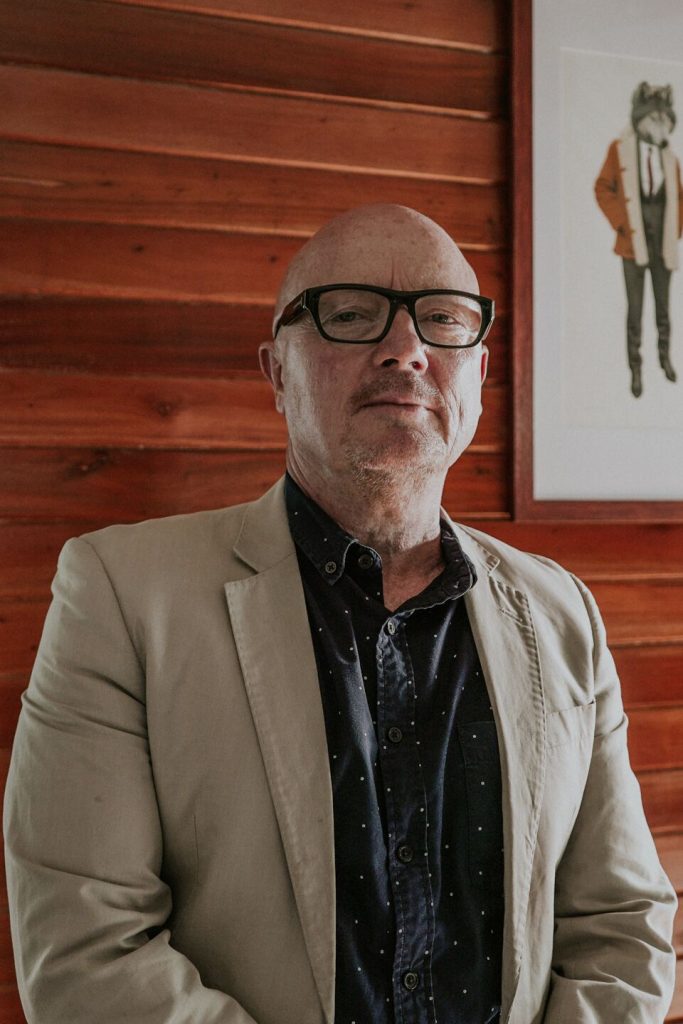 Apart from high caliber projects that the whole network of PixelBox produces, the team also attributes its success to the very intentional way their offices or workspaces are designed. PixelBox Manila not only boasts of a wide network, but also an office where clients and employees alike can feel at home.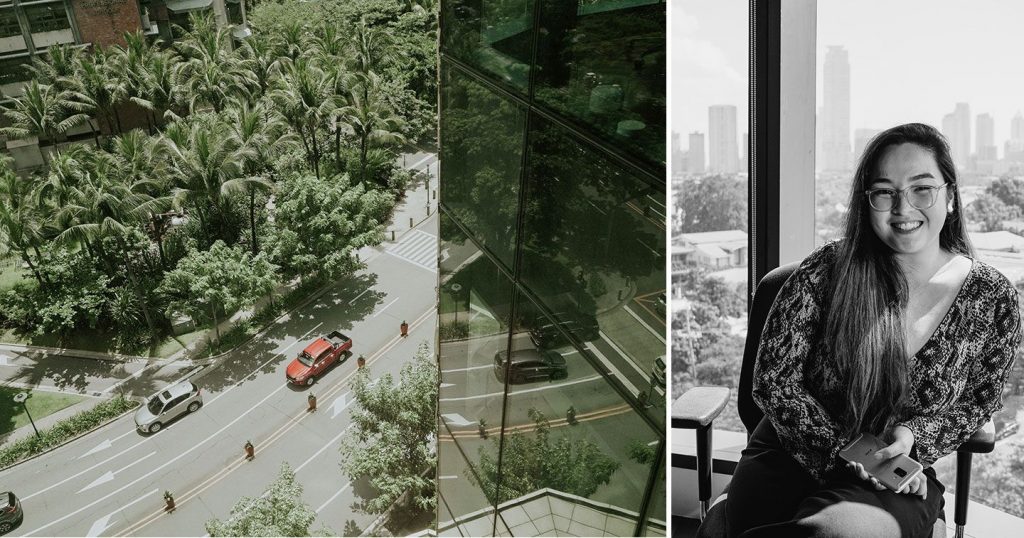 The Manila office, for example, doesn't feel like an office at all. The HQ located at the heart of Rockwell in fact looks like a large hotel suite with editing and color grading bays.
When asked about the suites, Douglas adds that apart from ensuring that clients and creatives remain comfortable, they also need to create an environment where discussion is encouraged. "I think that certain post-production companies have different ideas on how they want their layout to be. At PixelBox, the client is normally in front of where our artist works and the artist is always elevated. This means our artists can have more interaction than what goes on—see how their body language is panning out. I think [the suites] have been designed with that in mind—that artists get full control of what's happening in the room."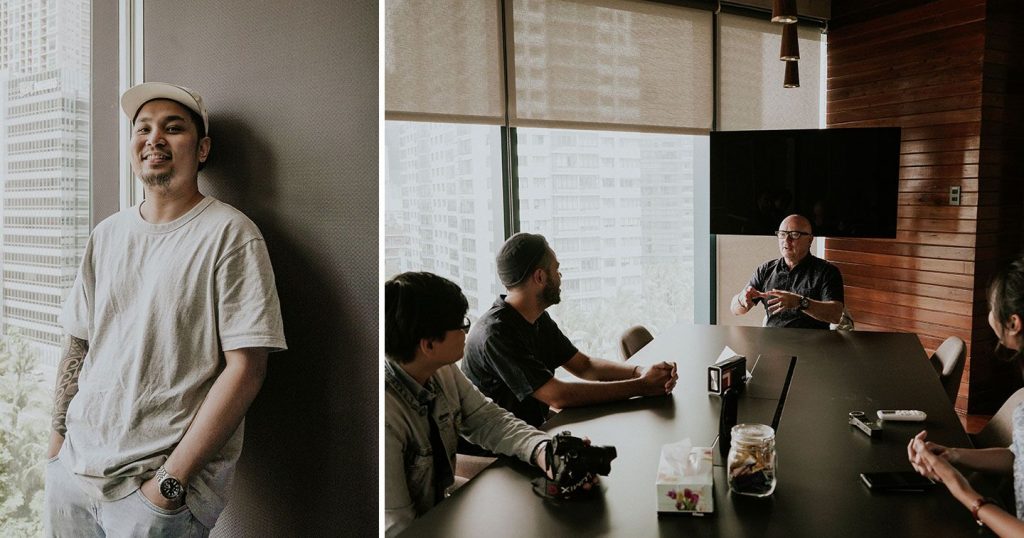 When asked about the reason why PixelBox decided to open an office in Manila, Douglas answers: "The owner, Chris Thorp, always had a soft spot for the Philippines. We've done work here anyway and if you look at the economy of the country, it's pretty impressive… From a business perspective, it kind of makes sense to kind of be here. Purely because of that. But also, I think the industry itself was a bit unrecognized so I think it was right for somebody new and different to come into the market. I think the timing is right actually, to be honest."
Though the base here in Manila only opened recently, the group is also looking to expand in other regions to penetrate other markets. Just last year, they announced the opening of their Tokyo office, which Douglas says comes at the perfect timing as the world gears up for Tokyo Olympics in 2020.
Photographs by Mohd Sarajan