MANILA, PHILIPPINES — The creative industry is brimming with tons of amazing ideas, so it's no surprise that there's never a shortage of great campaigns to admire and celebrate.
From gripping stories and new perspectives that embody what a brand stands for to new fun ways people can engage with a brand, here are campaigns that caught adobo Magazine's eye this week:
H&M invites you to experience the fashionable wonders of Brasserie Hennes
H&M latest campaign features the glamorous Brasserie Hennes, a fictional place that captures what makes the magic of Paris: Brasserie culture and impeccable fashion. In the ad, Naomi Campbell and other big names in fashion — from models to internet style icons — come together at Brasserie Hennes and revel in the joy of fashion. The campaign even included a Philippines activation where Wildflour Restaurant's Greenbelt branch was transformed into the fictional fashion destination.
KitKat gives the environment a break with its new sustainability campaign
Breaks are good for the environment too, which is why KitKat's latest campaign by Wunderman Thompson South Asia is an initiative that gives both the earth and its consumers a break. Not only has the beloved chocolate brand launched recyclable packaging to promote sustainability, but it has also installed benches made from recycled plastics all over India. This way, it both gives people the space to relax while making good use of plastic waste that could have harmed the environment.
Nicholas Ofczarek brings life to the wines of Burgenland
To immerse viewers into the essence of their wines, Burgenland Tourism enlisted actor Nicholas Ofczarek to act out what each wine is like. Through his acting, he was able to perfectly embody the character — acting out elements like acidity, the tannins, the body, sweetness, and alcohol — of each of the six wines in the series without using any words. Though unusual, Wien Nord Serviceplan's approach to this campaign effectively captures what Burgenland's wines have to offer.
Fendi takes to the Metaverse with its new collection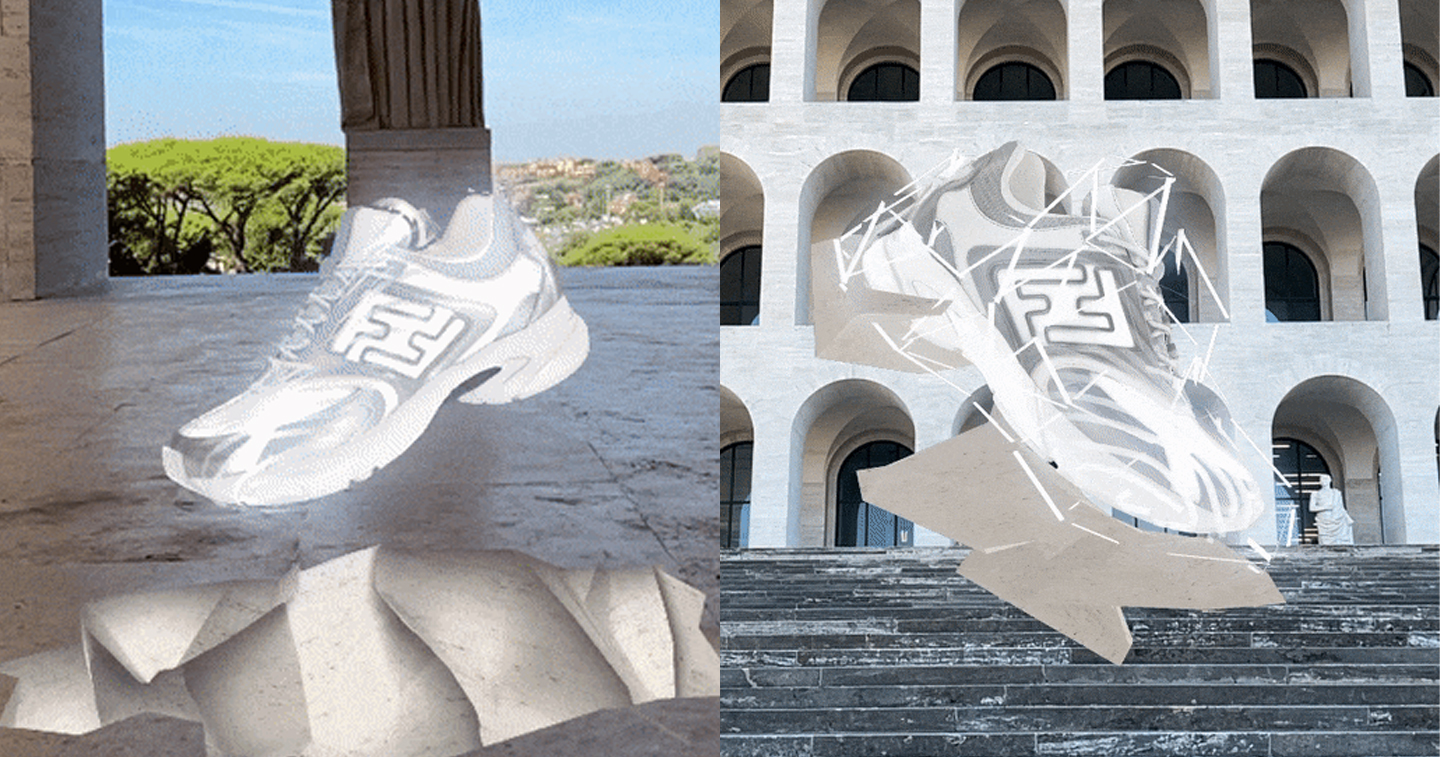 The world has seen more and more instances of fashion meeting the Metaverse, and Fendi, a renowned Italian luxury fashion house, is no exception. In its latest venture, Fendi launched the fashion-forward collection in the Metaverse. Two innovative AR effects — entitled Faster by Fendi and Masterpiece by Fendi — designed by award-winning creative agency BUCK are now available on Meta's platforms. The two effects are a homage to discovery and the brand's deep connection with Rome and the classical arts respectively.
Check back with adobo Magazine for our weekly campaign picks.