MANILA, PHILIPPINES — The creative industry is brimming with tons of amazing ideas, so it's no surprise that there's never a shortage of great campaigns to admire and celebrate.
From gripping stories and new perspectives that embody what a brand stands for to new fun ways people can engage with a brand, here are campaigns that caught adobo Magazine's eye this week: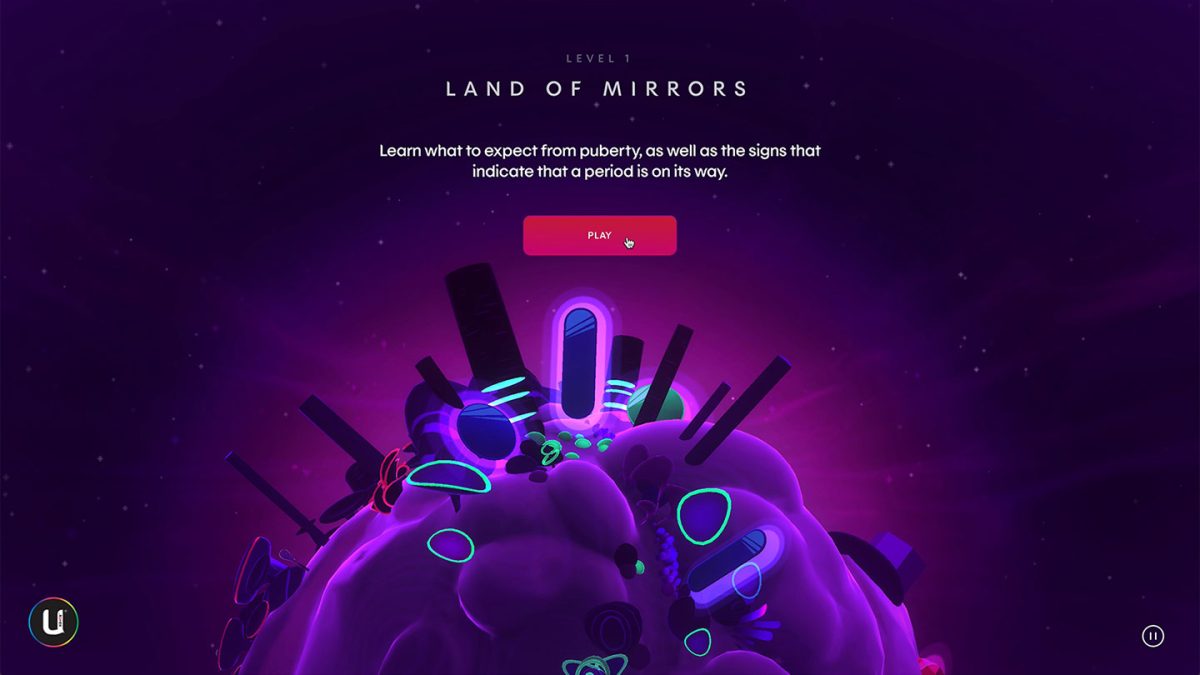 The stigma surrounding menstruation is, unfortunately, alive and well, and as it continues, so should the efforts to provide proper education on the matter. So, to normalize periods and fight misinformation surrounding them, Kotex and Ogilvy teamed up to create Period Planet, a game where the mission is to turn a dark lifeless moonscape back into a lush, healthy environment by combating myths and learning about periods and puberty. From the stunning worldbuilding and graphics to the accurate facts about and depiction of what having periods are like, it reinvents period education into a fun, immersive experience that will stick.
When people hear the word caregiver, they often just think of those who work full-time in professional caregiving roles. It's probably why, in a recent Agency for Integrated Care (AIC) survey, less than half of the respondents considered themselves as caregivers. So, AIC and The Secret Little Agency created a campaign shining a spotlight on people who should be considered caregivers as well — from the 16-year-old who has to go straight home after games to take care of his sick dad, to the 74-year-old man who spends his retirement looking after his dependent wife.
Getting Covid-19 is never easy. But getting it while traveling and getting stranded in your destination? Even worse. To show just how bad it can get when you don't arm yourself with the right coverage, Income Insurance and BBH Singapore highlight the terrors of it by making it into a literal horror movie. In the 17-minute film by Singaporean horror film director Kelvin Tong, the couple's lack of insurance when one of them gets Covid-19 quickly escalates from a series of inconveniences into a creepy, hair-rasing nightmare they can't escape.
"Walk Beyond" is the latest Johnnie Walker campaign by Virtue APAC that not only spotlights the vibrant creativity pulsing throughout the streets in Southeast Asia, but also the inventive ways different scenes can blend together to further elevate the culture. From a collaboration between Singaporean rapper Yung Raja and drag queen Salome Blaque, to an exciting performance brought forward by the blend of Filipino superstar James Reid's pop tunes and the moves of Manila's The Skatebomb Girls, the series explores the new heights that culture reaches with community and collaboration.
In The Body Shop's latest campaign, beauty isn't about what's on the outside. Rather, it's in the changes you make, especially ones that inspire others. Featured in "Changemaking Beauty" are three women from different paths — Indian actor Shefali Shah, Indian Women's Football Forward Bala Devi, and Anny Divya, the youngest female commander to fly a Boeing 777 — who have made a huge impact in their fields. Through their stories, The Body Shop highlights the transformative and beautiful nature of instilling women with courage, self-love, and resilience.
Here's a look back at adobo magazine's weekly campaign picks.