MANILA, PHILIPPINES — The creative industry is brimming with tons of amazing ideas, so it's no surprise that there's never a shortage of great campaigns to admire and celebrate.
From gripping stories and new perspectives that embody what a brand stands for to new fun ways people can engage with a brand, here are campaigns that caught adobo Magazine's eye this week:
What the modern Filipina looks like
Breaking out of the limiting traditional criteria of what it means to be a Filipina, Avon shone a spotlight on the multifaceted nature of Filipinas today. In its new spot, the cosmetics and skincare brand celebrated everything that makes modern women who they are. Featuring athlete Rasta Gutierrez, artist Soleil Ignacio, trans woman advocate Coleen Abarrientos, Avon representative Jeanine Cruz, and Ms. Universe 2015 Pia Wurtzbach, the ad championed the plenty and diverse ways to be "Talagang Pilipina."
Turning hate comments into NFTs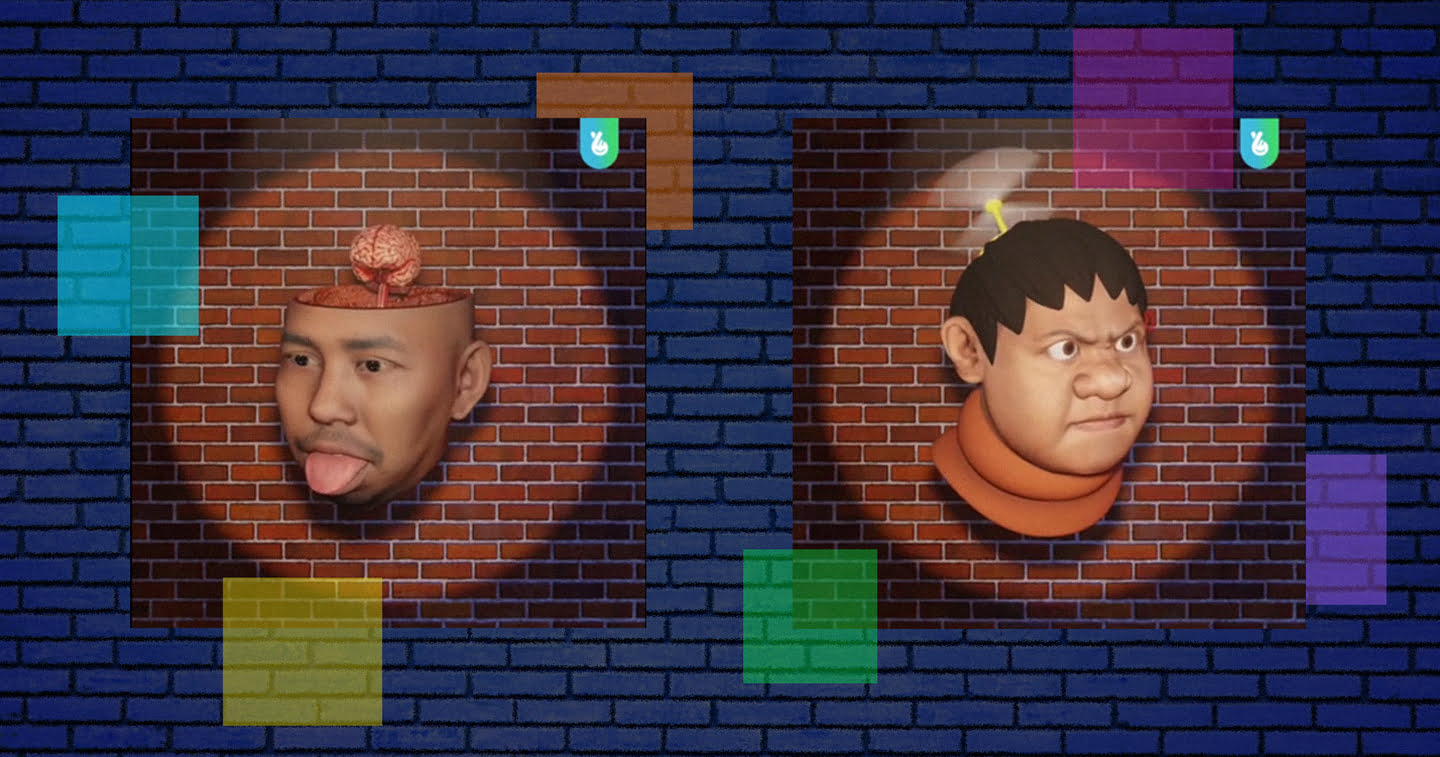 Everyone who finds themselves at the other end of a bashers' hate comments wishes they could get something out of every attack thrown at them. GIGIL turned this into a reality for podcast group The Koolpals, who are making money out of bashers by turning hateful comments into collectible NFTs. The tongue-in-cheek 3D digital artworks are literal visual interpretations of the words that real bashers have thrown at the podcasters.
The irreplaceability of creatives in the age of AI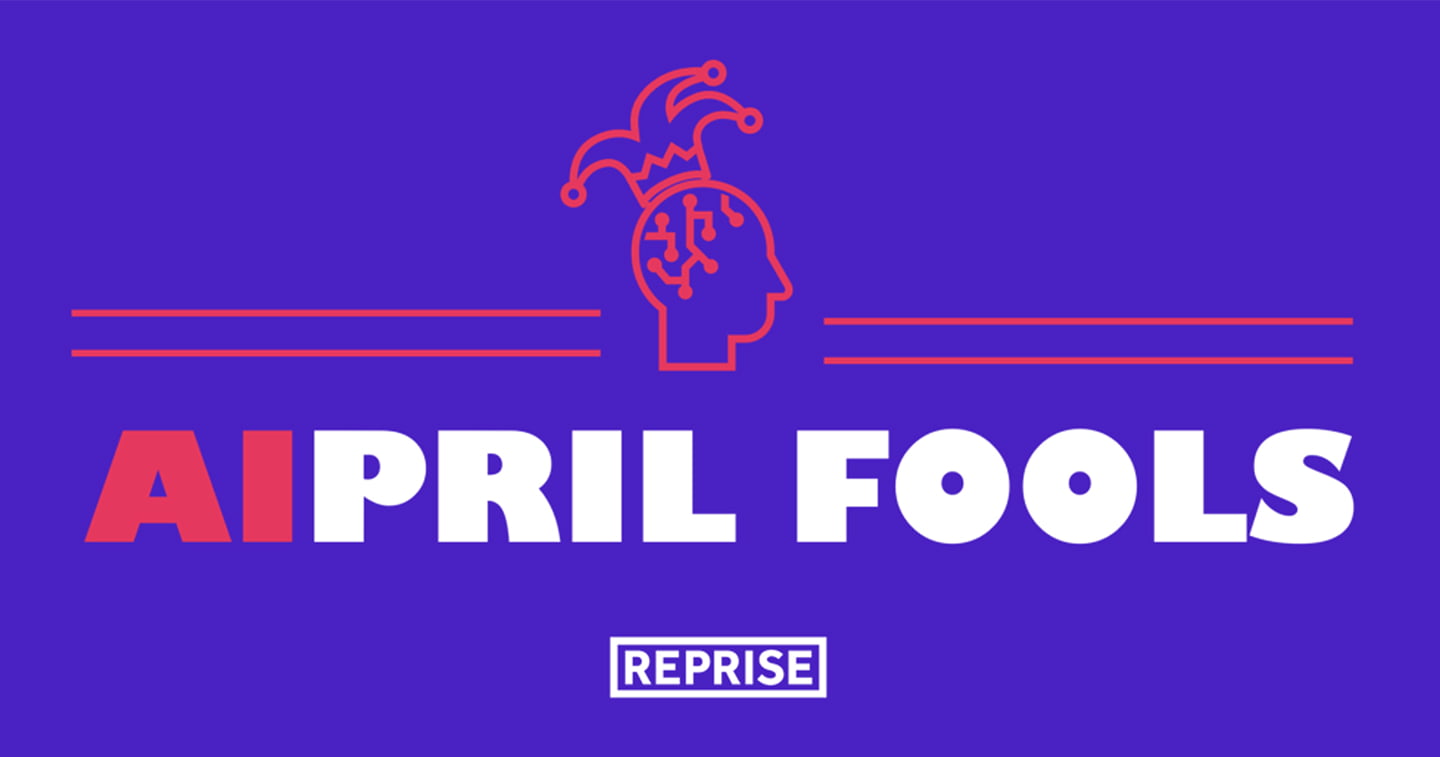 Think AI can replace creatives? To make the point that people are still needed in order to drive creativity, Reprise Digital launched the AIpril Fools Campaign Generator. This software generates less-than-stellar ideas, emphasizing that while AI tools can aid in getting ideas flowing, the context and ingenuity of creative solutions that really hit the mark ultimately come from an irreplaceable part of the industry — the people.
When women create their own narratives
Tanishq and Mind Your Language's new film is a love letter to women who are bravely paving their own paths, no matter how much they diverge from traditional expectations. When Swati visited home for Ugadi for the first time since marrying her husband, her relatives assumed that her glow must be because she was expecting her first child. Swati confirmed that a new bundle of joy is on the way, but stunned the family when she revealed that it was not a baby but her promising new business that has been her dream.
Here's a look back at adobo magazine's weekly campaign picks.