MANILA, PHILIPPINES — Global sports brand Decathlon recently introduced a new store concept named Decathlon Ermita Connect in Robinsons Manila, the first of its kind in the Philippines.
A scaled-down version of the typical Decathlon store, this new concept serves as a one-stop shop for customers who need a quick fix for sport essentials. At 140 sqm, the store is stocked with 650 models of sports must-haves like bottles, bags, basketballs, swimming gear, and other sports accessories, all within reach and within budget.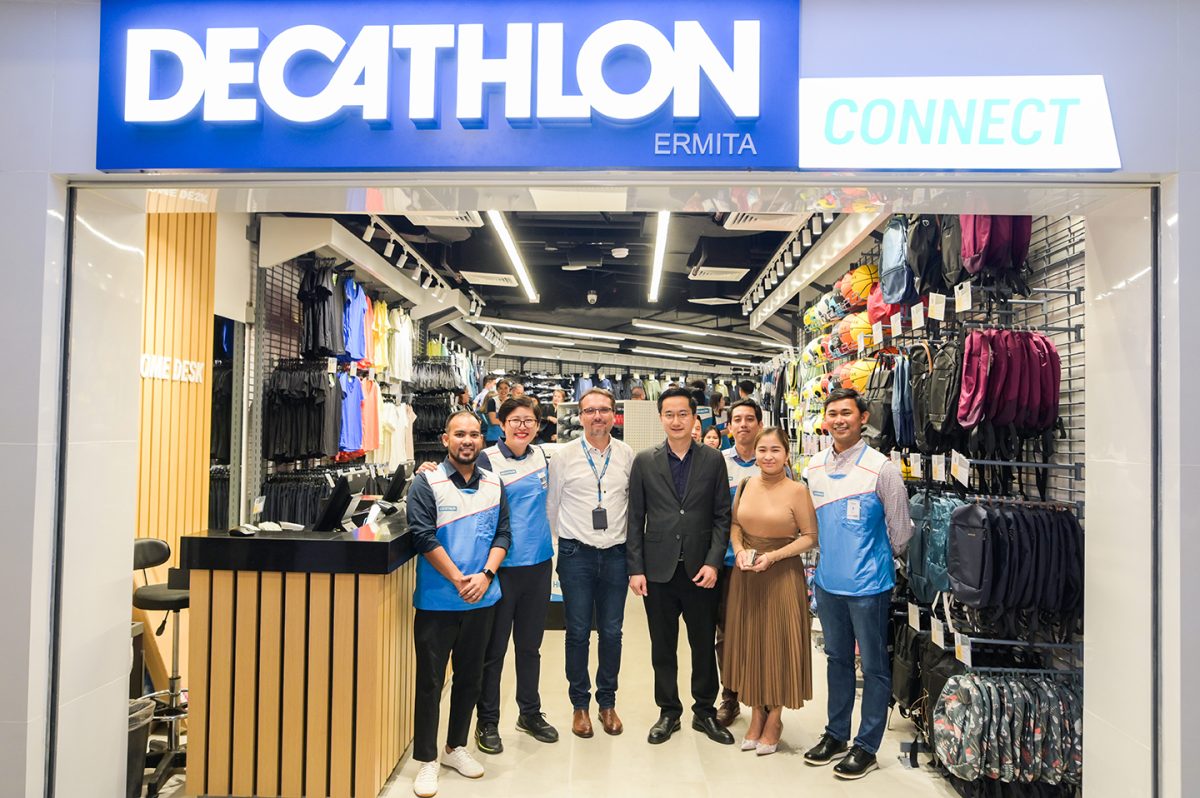 "The Decathlon Connect store is our way of making sport even more accessible to sport lovers here in Manila," Hans Iff, President of Decathlon Philippines, noted. "As a key part of our growth strategy in the country, we look to adapt and grow with the mobile and ever-changing Filipino customer by providing a convenient means for them to experience our great-value sports products through this new store concept."
Hans also shared a bright future for the sports brand here in the Philippines. "Decathlon remains committed to making quality and affordable sports products available for every Filipino. You can expect more Decathlon stores not only here, but in Mega Manila and beyond, over the next few years."
"We are very happy and honored to welcome the country's very first Decathlon concept store in Robinsons Manila. Our malls are home to pioneering retail shops and the opening of the Decathlon Connect store strengthens our commitment to be the favorite lifestyle destination of all our customers," said Faraday Go, Robinsons Malls EVP and Business Unit General Manager.
Decathlon Ermita Connect looks to establish itself as the one-stop shop for sports."Our store will provide a range of essential items that suit the sports needs of the customers in any situation," Annalyn Go, store leader of Decathlon Ermita Connect, shares. "Whether it's a student who needs running shoes for their PE class, the tourist who needs a water bottle for their hike, or a shopper looking for last-minute gifts for their sporty friends, you can find it all here at Decathlon Ermita Connect."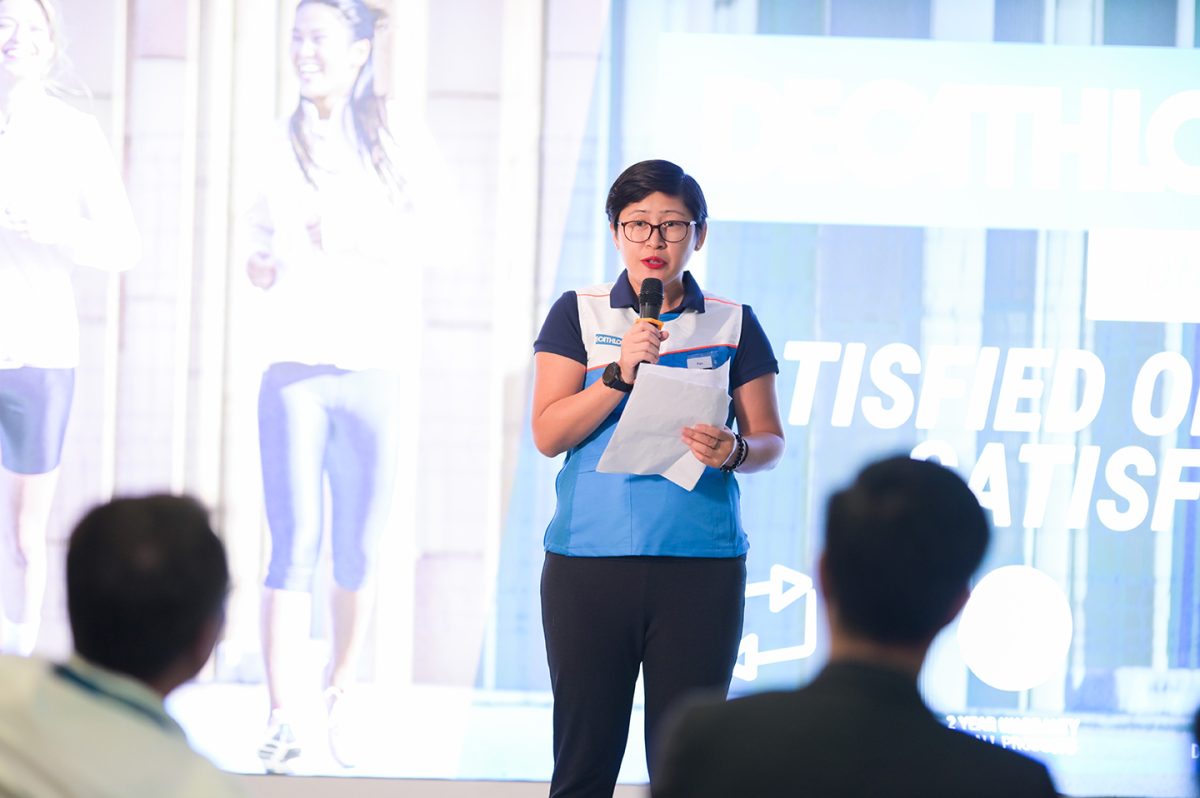 True to its name, the store aims to not only connect sport lovers with their much-needed products but also with other Decathlon stores within the area. "We look to evolve the Decathlon Connect concept to a convenient access point for your sports needs," said Faraday. "For now, our store is tied with our MOA branch in terms of product range – soon, it will be linked with our traditional and digital storefronts, bringing a seamless omnichannel experience."
Visit Decathlon Connect Ermita at the Level 1, Center Atrium at Robinsons Manila, Pedro Gil cor. Adriatico Streets, Manila City, Metro Manila. Shop online here. Follow Decathlon Philippines on Facebook, Instagram, and Tiktok.