MANILA, PHILIPPINES — The most prestigious accolade that the Philippine government bestows upon overseas Filipino individuals and organizations is the Presidential Awards for Filipino Individuals and Organizations Overseas (PAFIOO). This is a two-year worldwide search for global Filipinos who have uplifted lives through philanthropic initiatives, and exceptional contributions in their respective fields of work. It was an extensive four-stage deliberation of 117 nominations from 31 countries across Asia, North and South Americas, Europe, and Australia. On June 29, 2022, the Philippine President awarded 56 new Presidential Awardees.
Caroline Ong is a Filipino based in Shanghai, China, and hails from Bacolod City, Negros Occidental. She is a Presidential Awardee for the Pamana ng Pilipino Award [Filipino Heritage Award] for her exemplary contributions in the field of advertising and creativity. She is the first in the Advertising and Creative industry to be given this honor, and the first Filipina from China to be recognized.
"I am grateful that the Philippines and the Office of the President is recognizing the role of Creatives and the Creative industry in nation-building. Filipinos are naturally creative. This is our strength. It's about time we harness this strength and export our Filipino brand of creativity to the world."
"Living in China is like being in a time machine into the future. Artificial intelligence has been taking over jobs that are routine or logical, from call centers to banking to law, even in advertising. AI can write 20,000 advertising lines per second. It can compute faster than us, attend to more calls, search data better, and can even draw in hyperrealism. What it cannot do (yet) is to think creatively like humans. Creativity is future-proof."
Ong adds that she hopes more parents will encourage creativity in their kids. "When I was a child, my notebooks were full of drawings. My parents never told me to stop, instead they entered me in art contests. They kept asking around what careers are available for artistic people. My parents encouraged me to take up Fine Arts! That was brave of them. They suggested I major in advertising, they heard the job pays enough so I won't starve. Look at my size, indeed I didn't starve!"
Ong is listed in the Hottest Creatives in Asia consistently for a decade. Her advertising works have been recognized in the Top 100 Ads in the World by the Gunn Report, Cannes Lions, The Webby Awards, One Show, D&AD, Clio, Spikes Asia, Adfest Innova Lotus, Effie, as well as China and the Philippine award shows.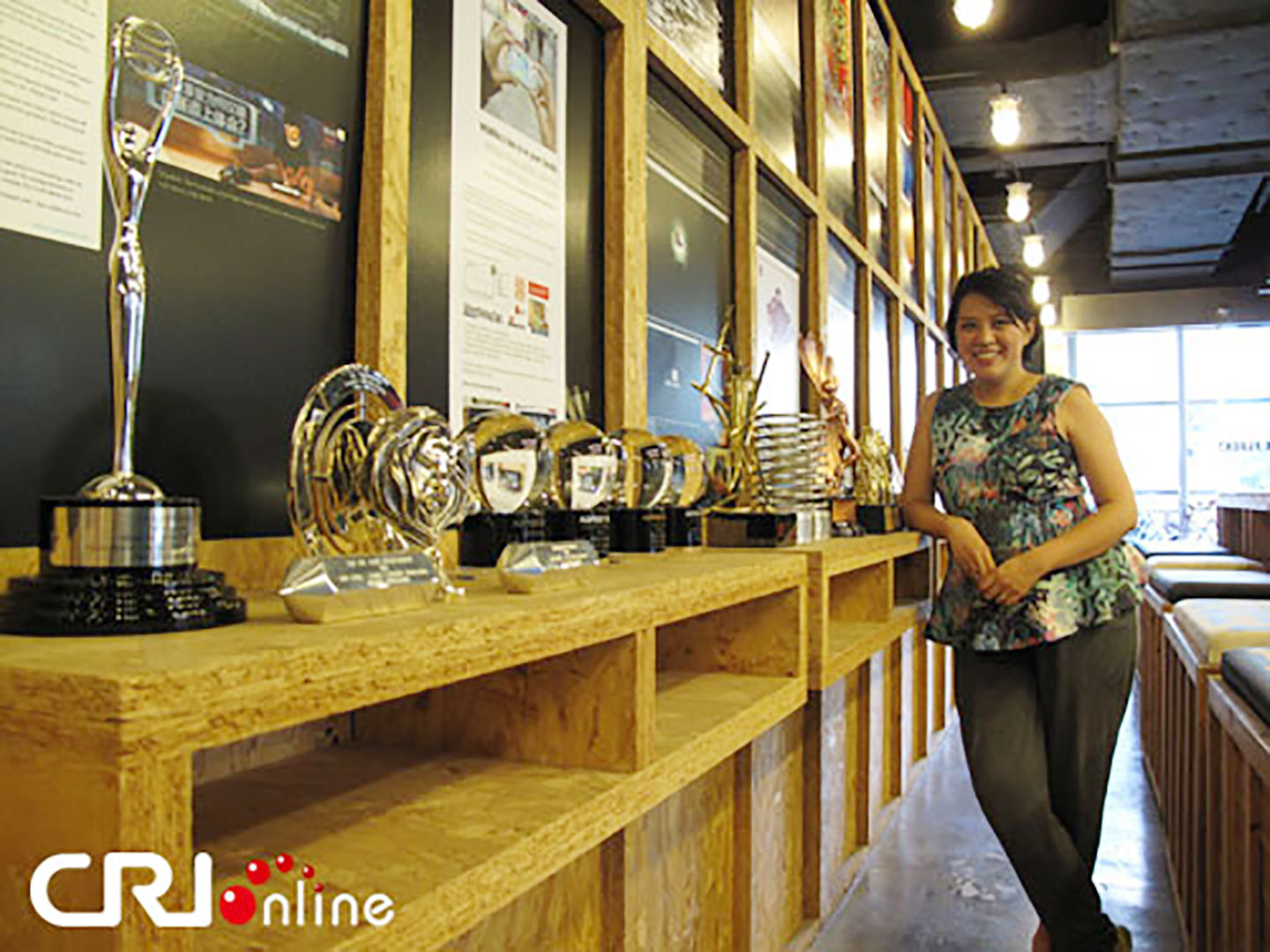 Her campaign on Mentos Gum opened Humor Advertising in China. It did so well in business and in creative awards, the ad was exported around the world. Their ad agency BBH China started exporting more ads globally. "It was common to do adaptation of western ads. The tables turned, our ideas were being exported worldwide! I was also 'exported', literally. When Sprite opened its Global business for a pitch, I was summoned to BBH New York. It's one of the best ad agencies in the world, They gathered the best people in our global network, including our founder, advertising living legend Sir John Hegarty. Exciting times but super tough! Working with the best people, I realized we're equally good. They just have access to more opportunities. We won the global pitch, btw."
Her groundbreaking mobile AR work for WWF China swept the Webby Awards, innovation awards, and international awards. "An expert said our idea can't be done on PC, impossible on mobile (back when it was Nokia era). But Filipinos are ingenious and tenacious, we can think of simpler, out-of-the-box solutions. We collaborated with Augmented Reality engineers to help develop the tech." The team's mobile ecommerce solution, KFC Pocket Franchise, is one of the most awarded works on mobile. She's also on the jury of Cannes Lions Cannes Lions, Spikes Asia, and Lynx international festivals on creativity.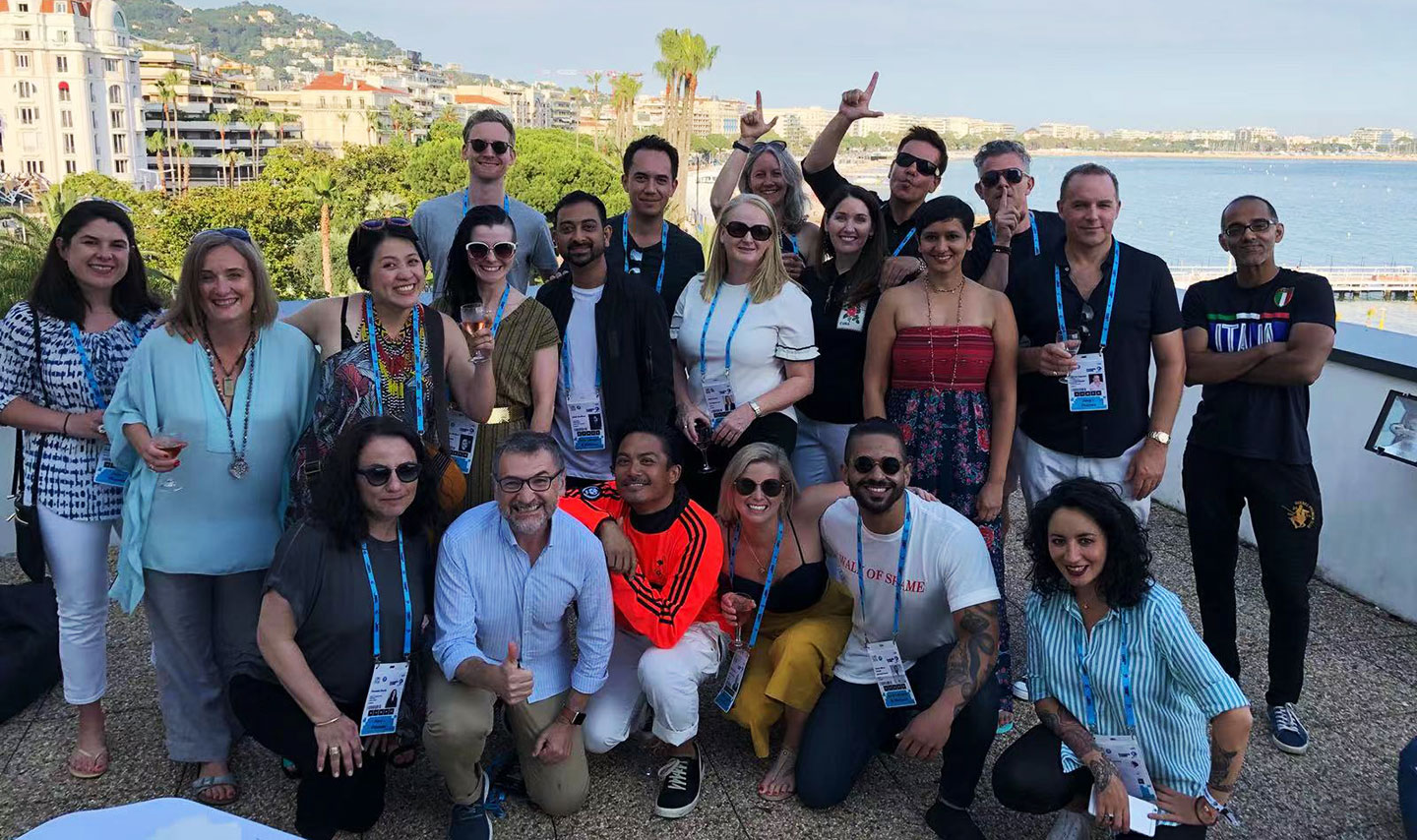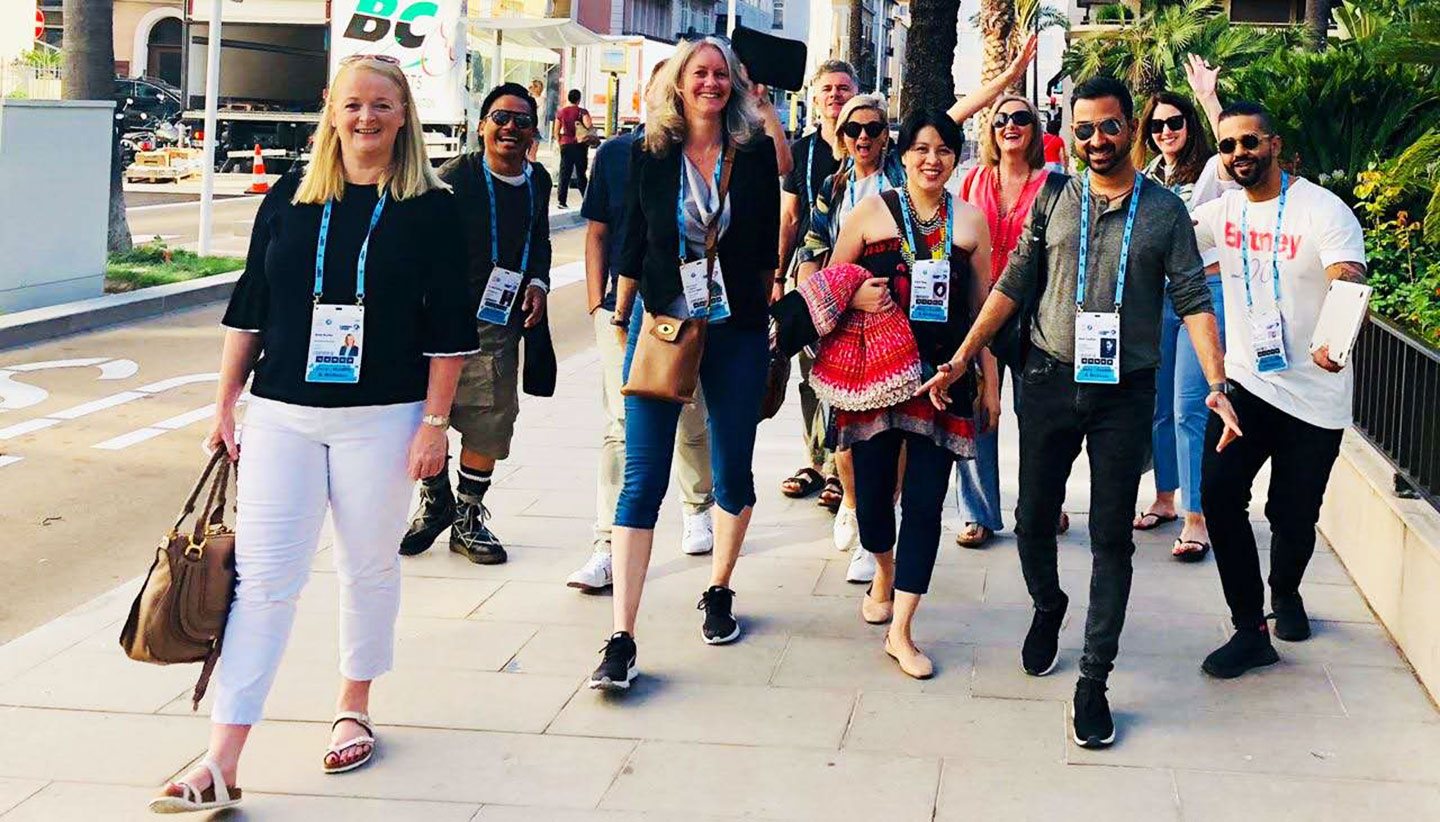 Talent for Good
The Bacolaodiat Festival: Bacolaodiat Festival was named by Ong. She was part of the team that created the festival to foster understanding between Filipinos and Chinese-Filipinos in Bacolod City. It is now an official holiday and tourist attraction in Bacolod City, Philippines.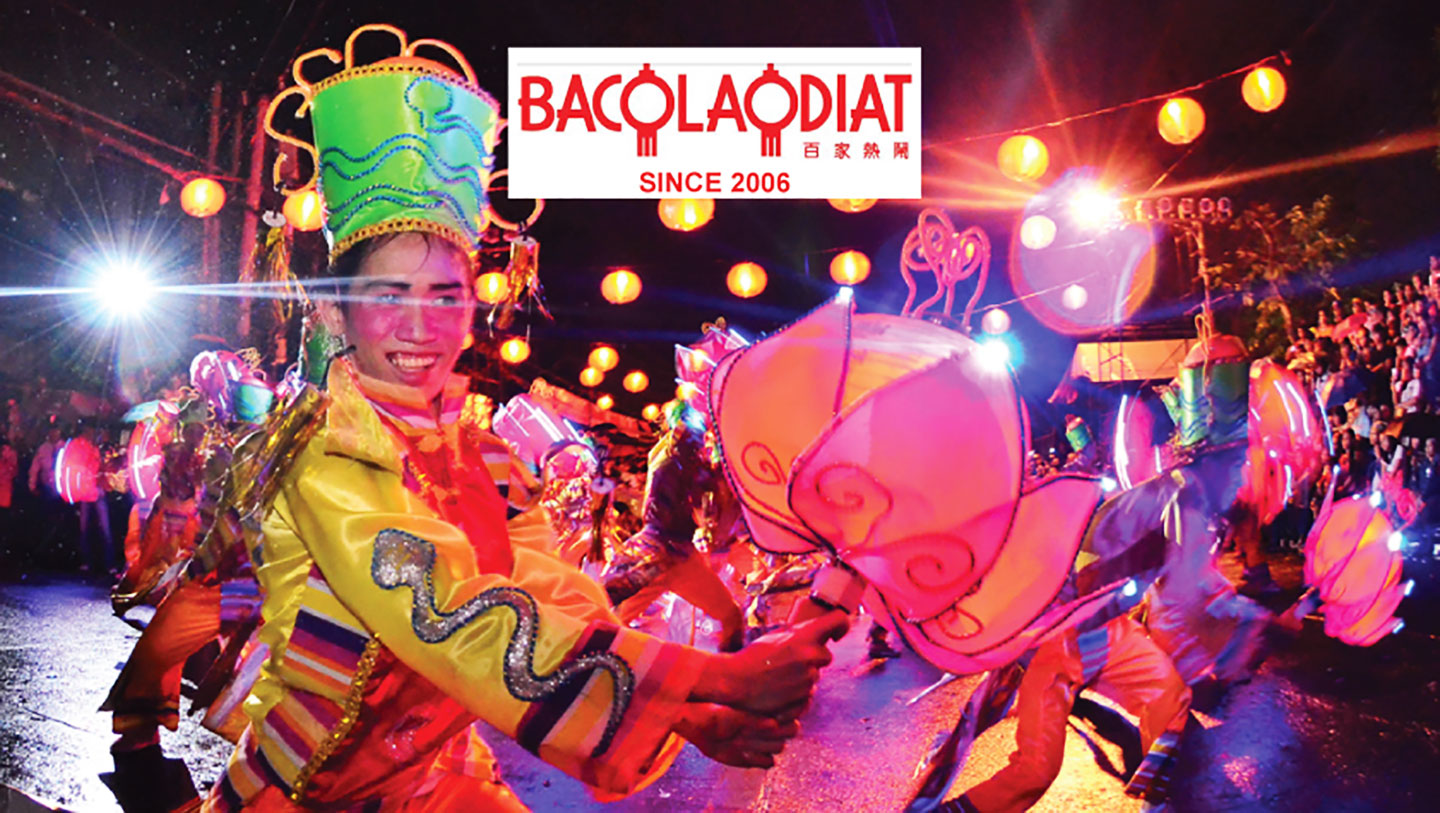 Over 160,000 masks and protective gear were sourced for the Philippine health workers at a time when there was a global shortage. This initiative from the Filipino community in China was a collaboration of PhilCham Shanghai, Kaisa para sa Kaunlaran, and Liwayway Corporation. The project was led by Ong.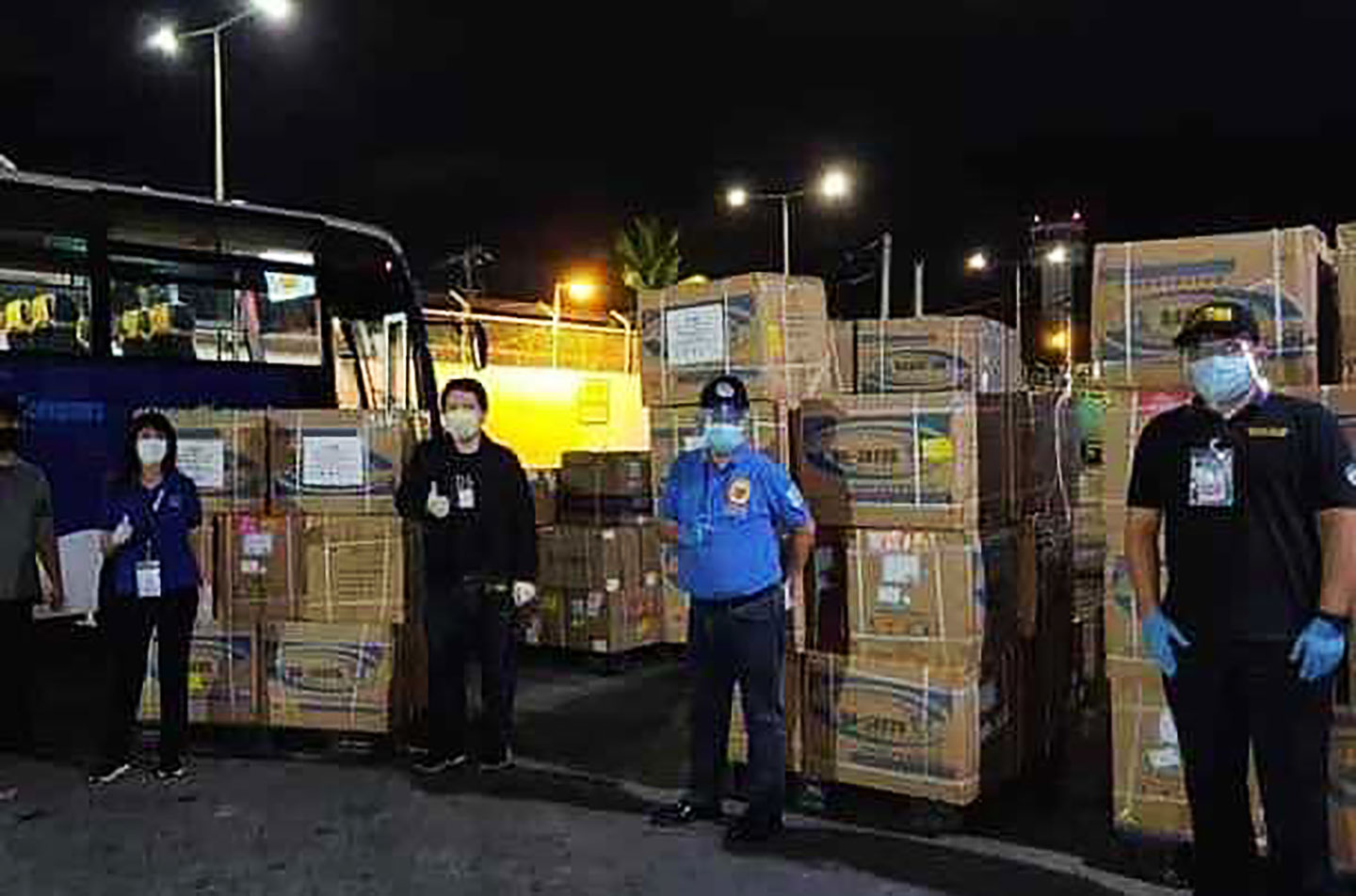 During Typhoons Yolanda and Ondoy, the Filipino community in Shanghai was among the first to respond with a donation drive, "Dance for a Cause."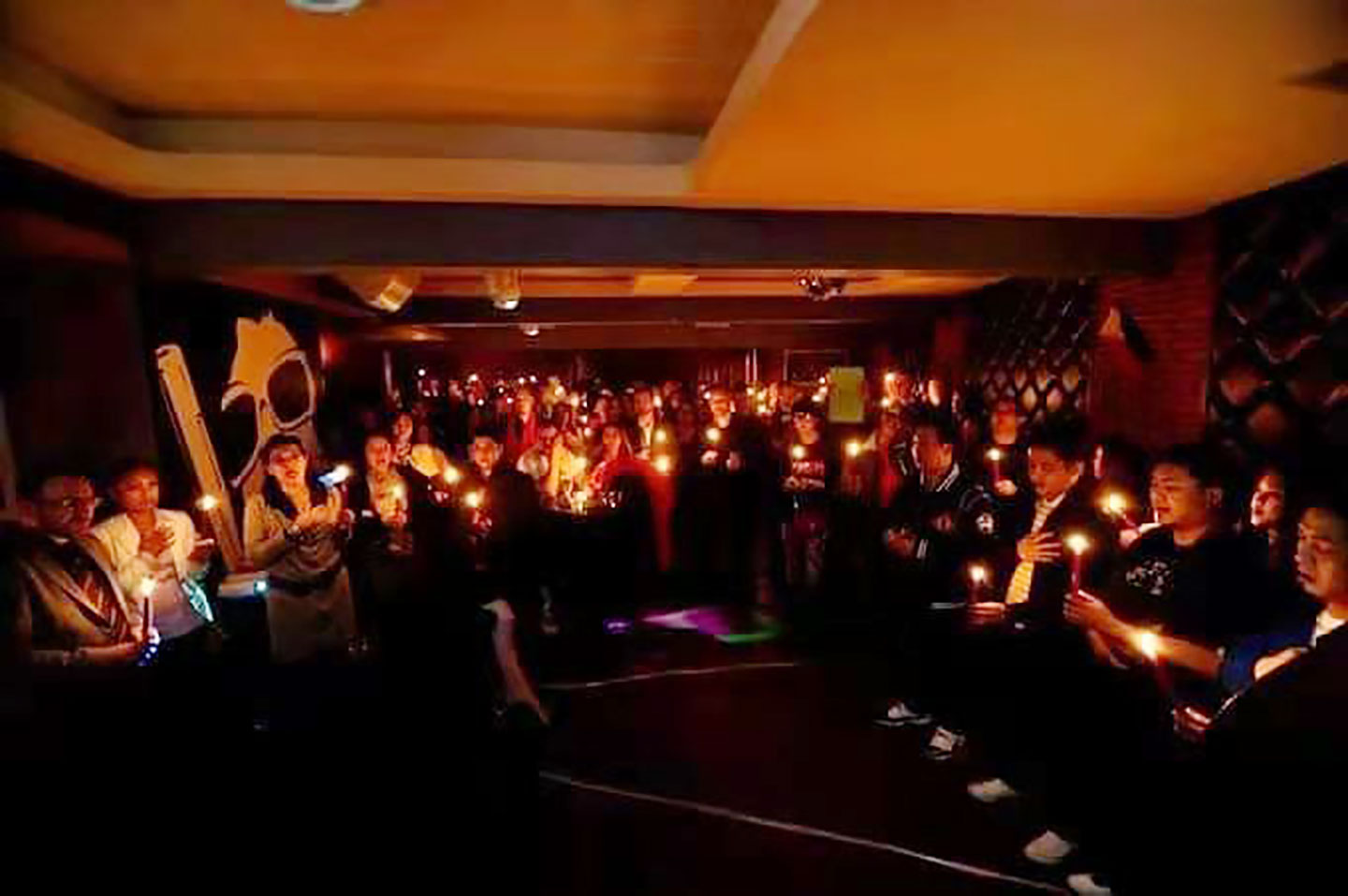 Ong took the leap to become a Mompreneur. She is the founder of Bebebalm, a natural skin rescue for moms, babies and kids, and those with sensitive skin. Her baby was born with very dry, itchy, eczema-prone skin. Nothing they tried worked, there's no cure. She changed the question, "How can we help skin get healthier?" Luckily for the baby, the dad's a doctor and the mom knows traditional remedies. They combined their knowledge in science and nature to formulate good yet gentle plant-based skincare solutions for their baby. They would make extra and give it to those in need, even strangers. Their friends and fans urged them to sell, so Bebebalm will be made accessible to more families. "Receiving thank you messages from families helped by Bebebalm, and winning awards or new business pitches, it gives me the same high. But using my creativity to help families felt more meaningful. So I chose this path."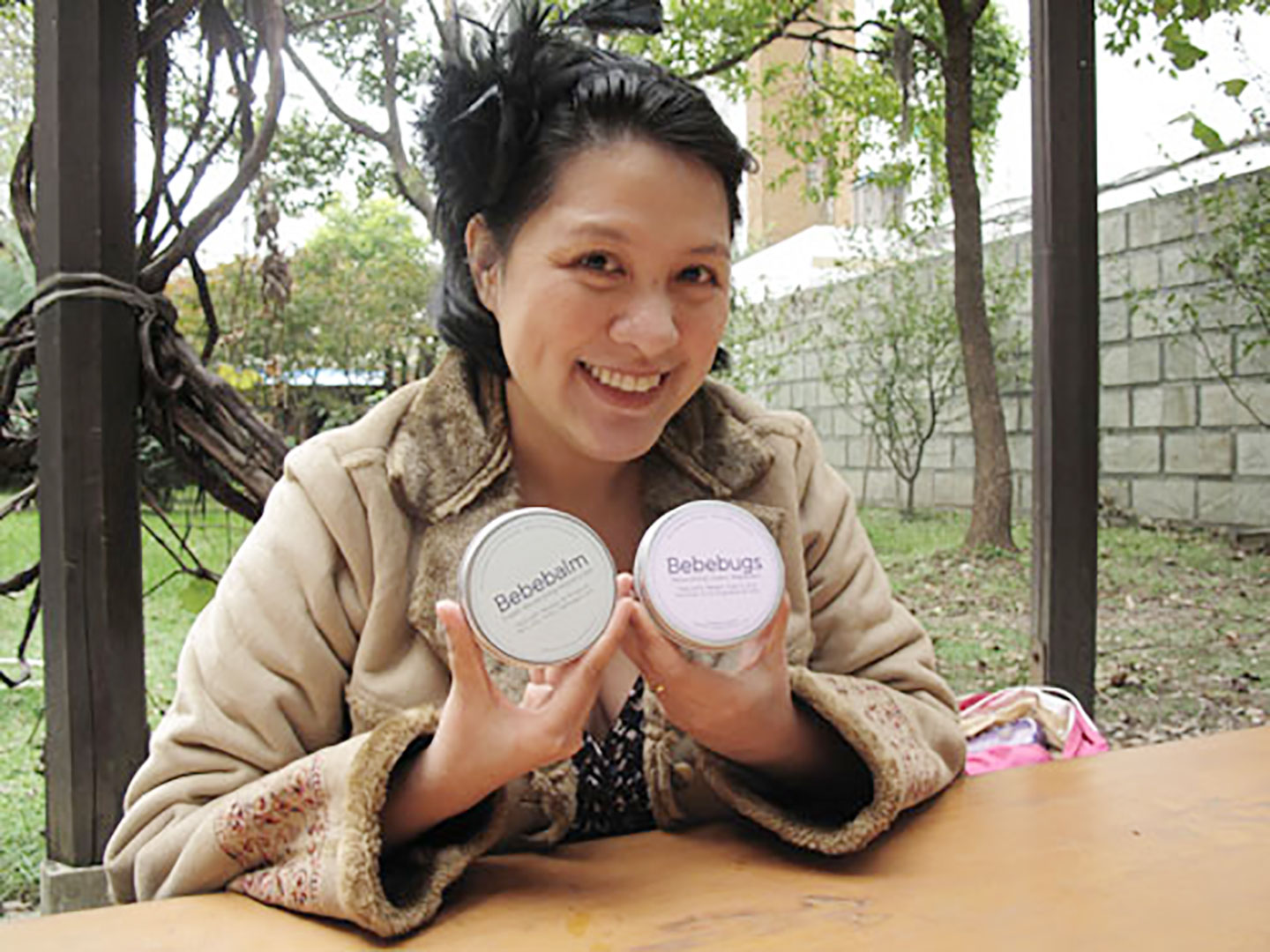 Her next goal is to bring the wondrous skin benefits of Philippine agricultural ingredients to the world stage, to make the Philippine brand accessible to more families worldwide.
She's a founder of the Philippine Chamber of Business & Professionals, Shanghai China. Prior, she was the Deputy Executive Creative Director at McCann Health Shanghai. She was part of the team that started up BBH in China. She was with BBDO-Guerrero Ortega, the first Philippine agency to get in the World's Top 50 creative agencies. ACE Saatchi & Saatchi and Basic Advertising were also where she honed her talents.
Outside of advertising, she's helped create and name a festival, the Bacolaodiat. It is now an official holiday and tourist attraction in Bacolod City, Philippines. Her best works are her three children.