MANILA, PHILIPPINES — As the digital revolution accelerates, brands are faced with more opportunities to innovate the way they connect with their customers. To explore campaigns that exemplify the role of digital in growing brands and businesses, the Internet and Mobile Marketing Association of the Philippines (IMMAP) and adobo Magazine presented the first-ever edition of "Boomerang into the Future," where IMMAP's Boomerang Awards winners took the stage to discuss their brand's winning digital strategies and their fearless forecasts.
The session shifted the spotlight onto business mindsets for the second panel, which was moderated by Ogilvy Philippines Consulting Lead and Strategy Director Manny Gonzales, the Chair of the Boomerang Awards 2022. In this segment, Manny talked with fellow industry leaders about digital's capacity for achieving and measuring business growth.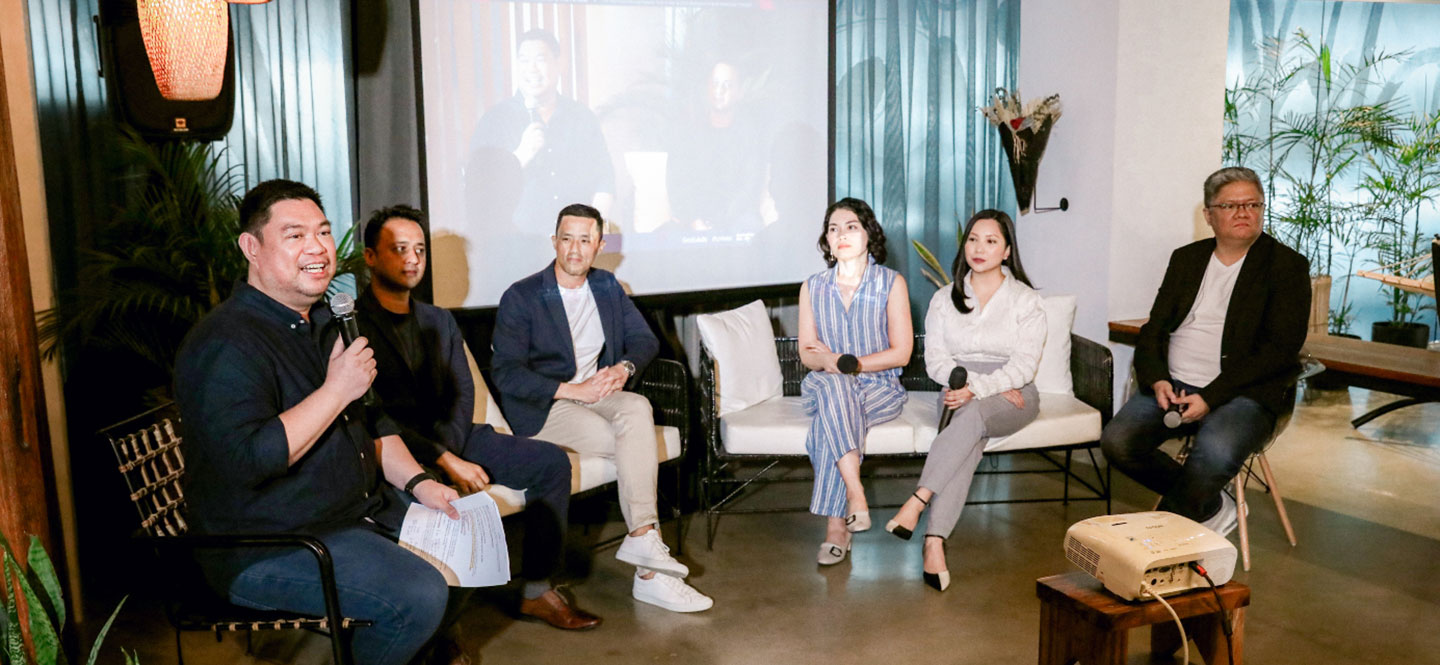 Striking a balance
While the first segment focused on the role of digital in building a brand's identity and presence, this panel explored how this space can also enable business growth. However, is there space for both objectives in a digital campaign? Does digital have the capacity to balance both business impact and brand-building?
"I'm sure it's possible," said Meru Shantharam, Head of GrabAds. "We have to look at a combination of [both brand building and business growth] when we work with any marketer."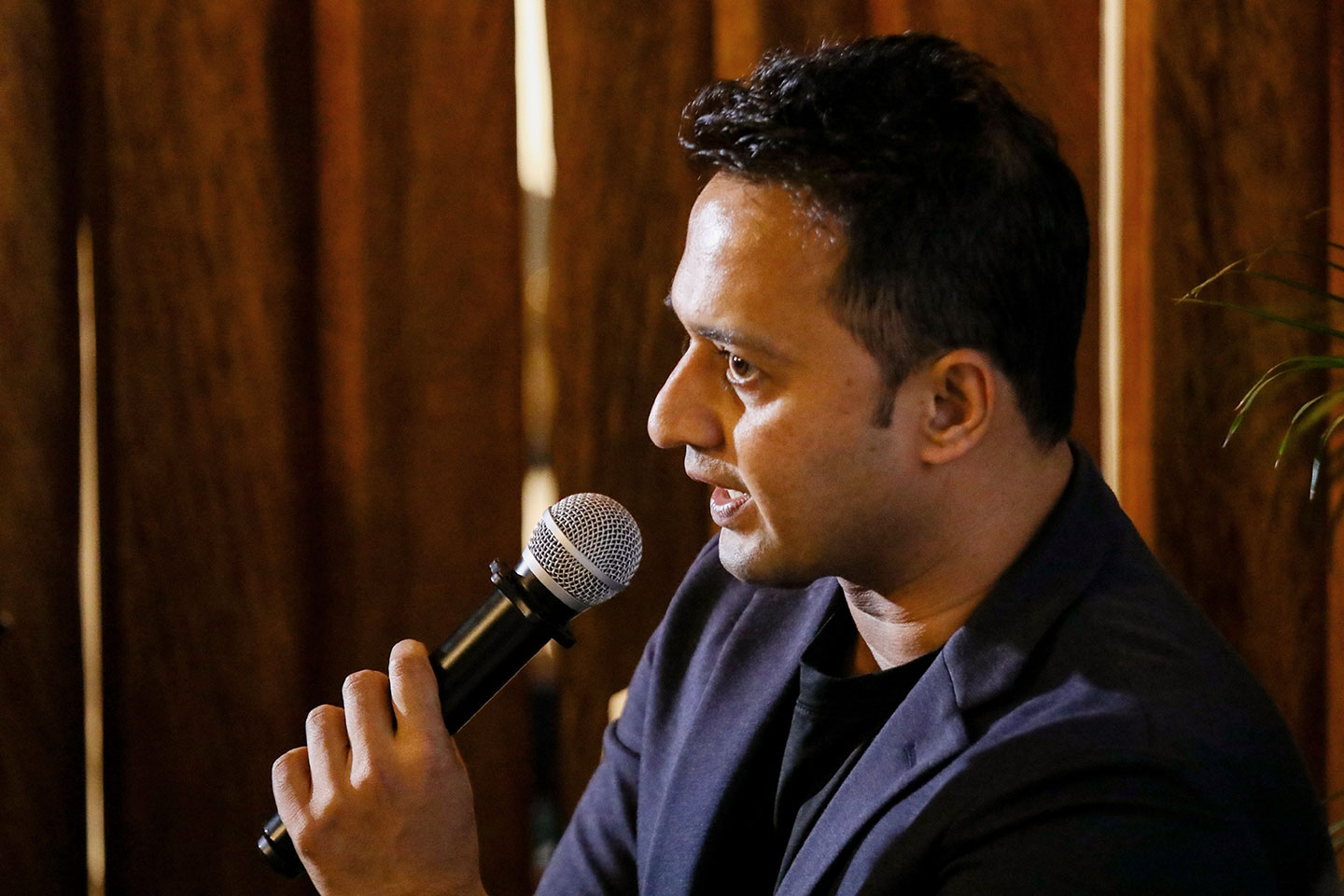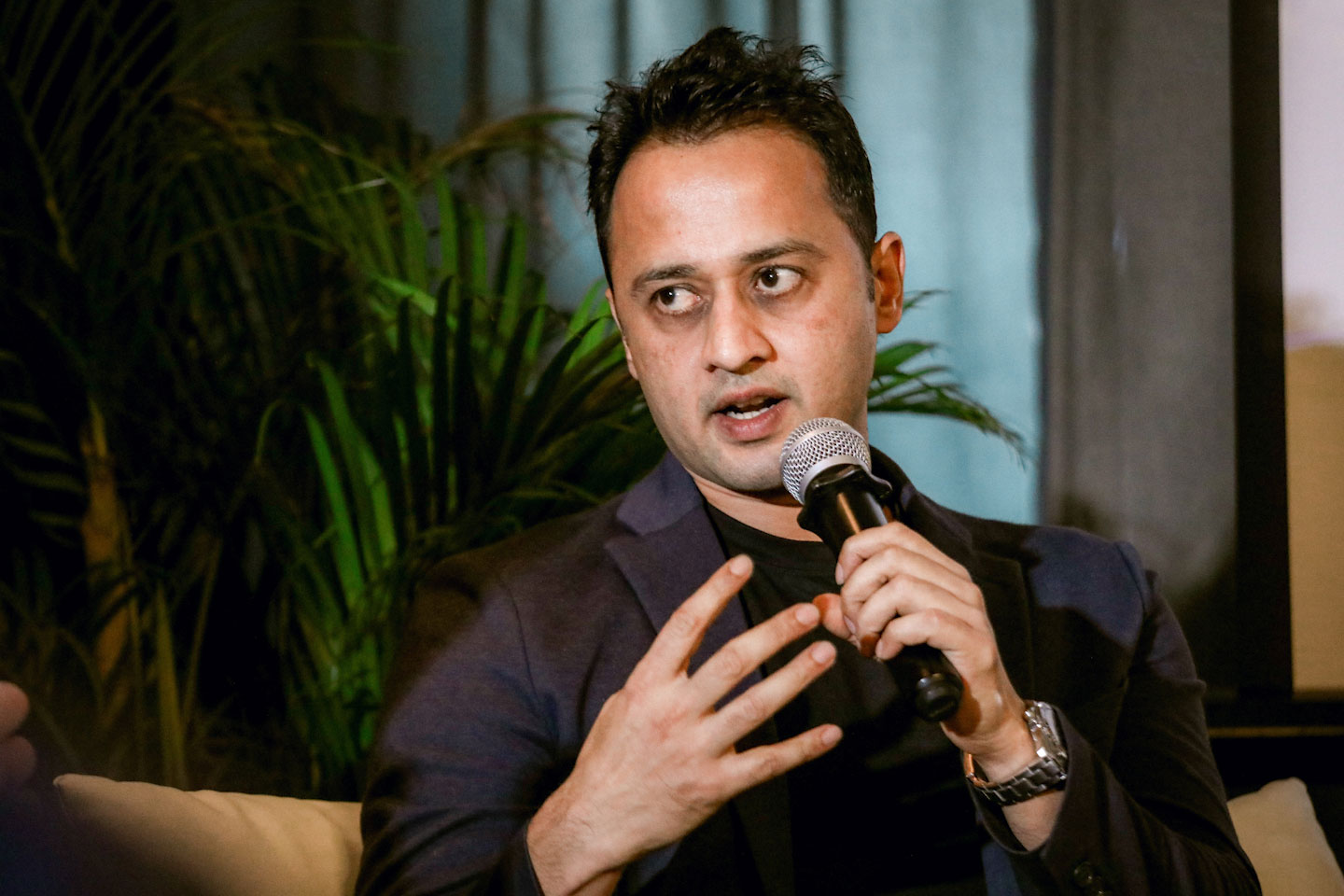 While it's obvious why ROI is important in a company's success, Meru believes many brands make the mistake of focusing on only that when working with digital. "[A lot of brands] always look at digital as 'I'm gonna spend x amount of dollars and I want that ROI coming in the next one to two weeks,' which shouldn't be the case. It has to be a combination of [both business growth and brand building.]"
BBDO Guerrero Enrique Business Unit Client Services Director Hanna Diaz-Valencia posed that the secret to getting that balance is to make sure there's a great insight behind a campaign. "With any great campaign, you have to work with great insight," she said. "We really had to see what are those pieces of insights and data points that would make whatever we talk about relevant."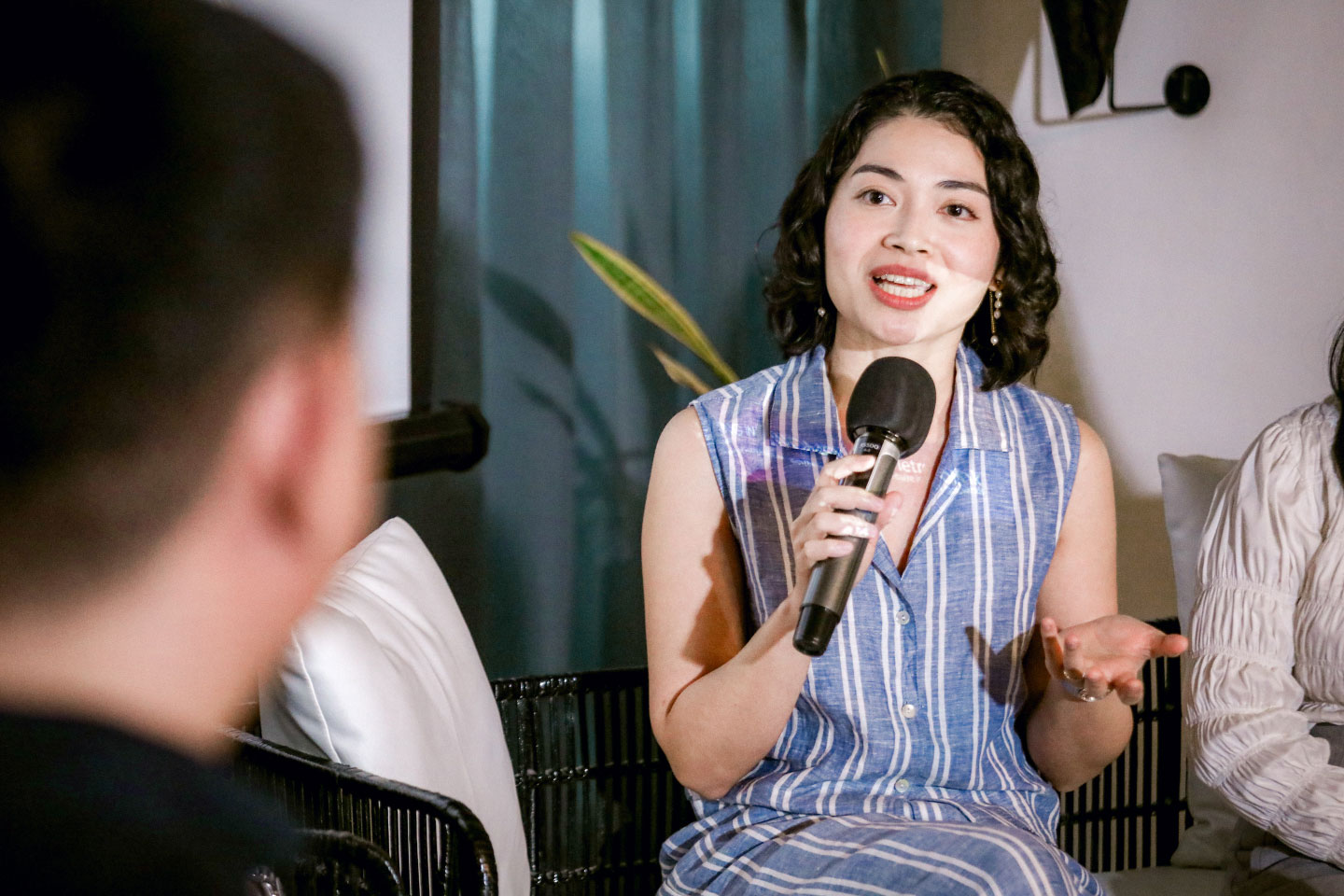 The Selecta Happiness campaign by BBDO Guerrero, for example, was hinged on the fact that 66% of Filipinos found happiness in human connection, something that was especially resonant when the campaign launched during the pandemic, hence driving business results. "Because it was such a relevant insight for our target market, how we built the story around it and connected it to our product [was effective,]" Hanna said.
Nuworks Interactive Labs Managing Director Pat Saez agreed that brand relevance — and seeing how it changes and evolves alongside consumers — is crucial to creating a campaign that both builds a brand and drives growth. "Priorities are changing. Your consumer today is very different. [So,] you have to focus on on your consumer today."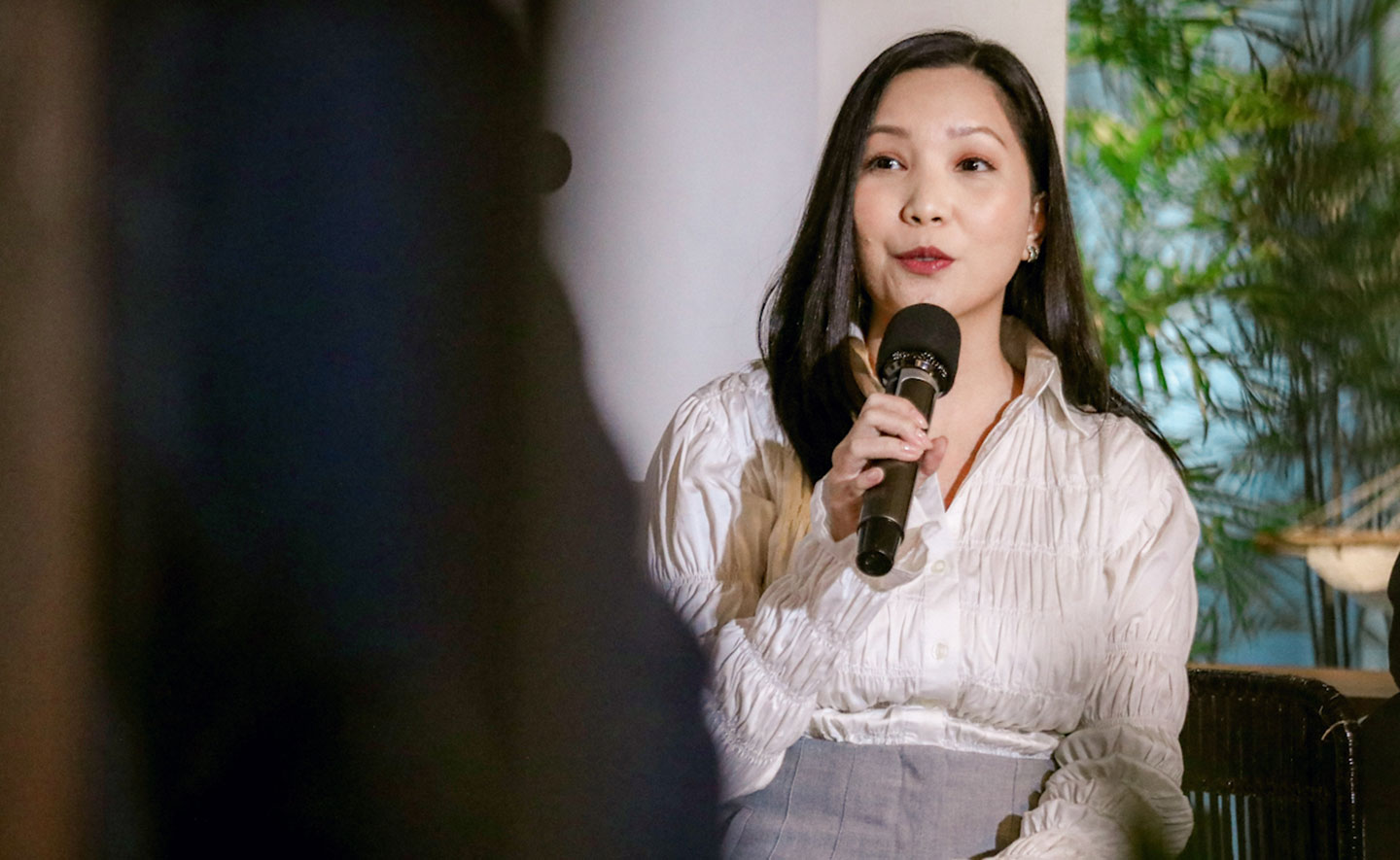 Helping a brand make that pivot was something Nuworks had to do with Nestle Chuckie's Snack N' Play campaign. During the pandemic when kids couldn't go to school anymore, a brand that was best known to be a baon staple needed to find a new way to connect with customers. With digital, they were able to do exactly that by engaging their customers and encouraging play among kids via AR technology. "We let technology become a tool for [the brand], and we used Facebook and Instagram filters to do that."
Getting business results
When it comes to getting and measuring business results, though, the "real-time" nature of digital makes it tempting to focus solely on short-term results and acting on them immediately. So, this poses the question of how quickly do brands need to pivot when they see a campaign is flagging. Is it better to act as soon as possible or is it still essential to give campaigns time to breathe to see business results?
For Liam Capati, Meta's Head of Media in Indonesia, Malaysia, Vietnam, and the Philippines, it's important to let the campaign breathe when necessary, which is often the case considering the long game of brand building. "With so much data, you tend to nitpick what's available for you. That's the danger of too much data at so much real-time view," he said.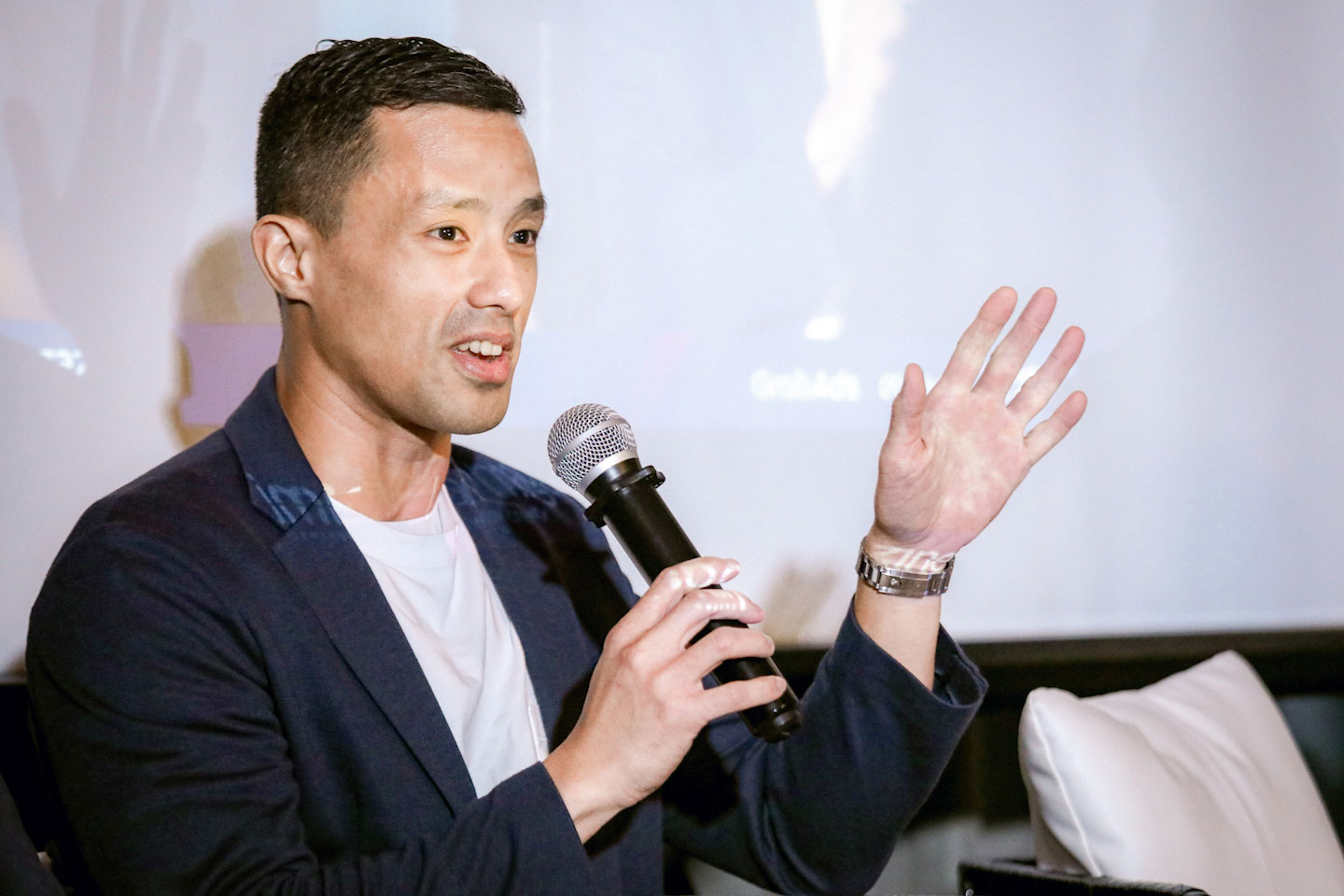 "As you build a brand over time, the short-term results actually increase. You have to build the brand in order to build your short-term business outcomes," Liam added. "Give the machine learning time to find the most optimal outcomes, and those don't regularly happen over a two-day period."
Joe Dy, Chief Creative Officer at Wunderman Thompson, agreed that getting the hang of using digital as a marketing tool involves asking yourself if you are reacting too early to data: "[When your campaign is struggling,] maybe it's too early in the game. Maybe give it time as the campaign develops," he advised. "Maybe the campaign you're doing needs a bit of a slow burn and needs machine learning to catch up. Give it some time and let the data coming in inform where you wanna take it."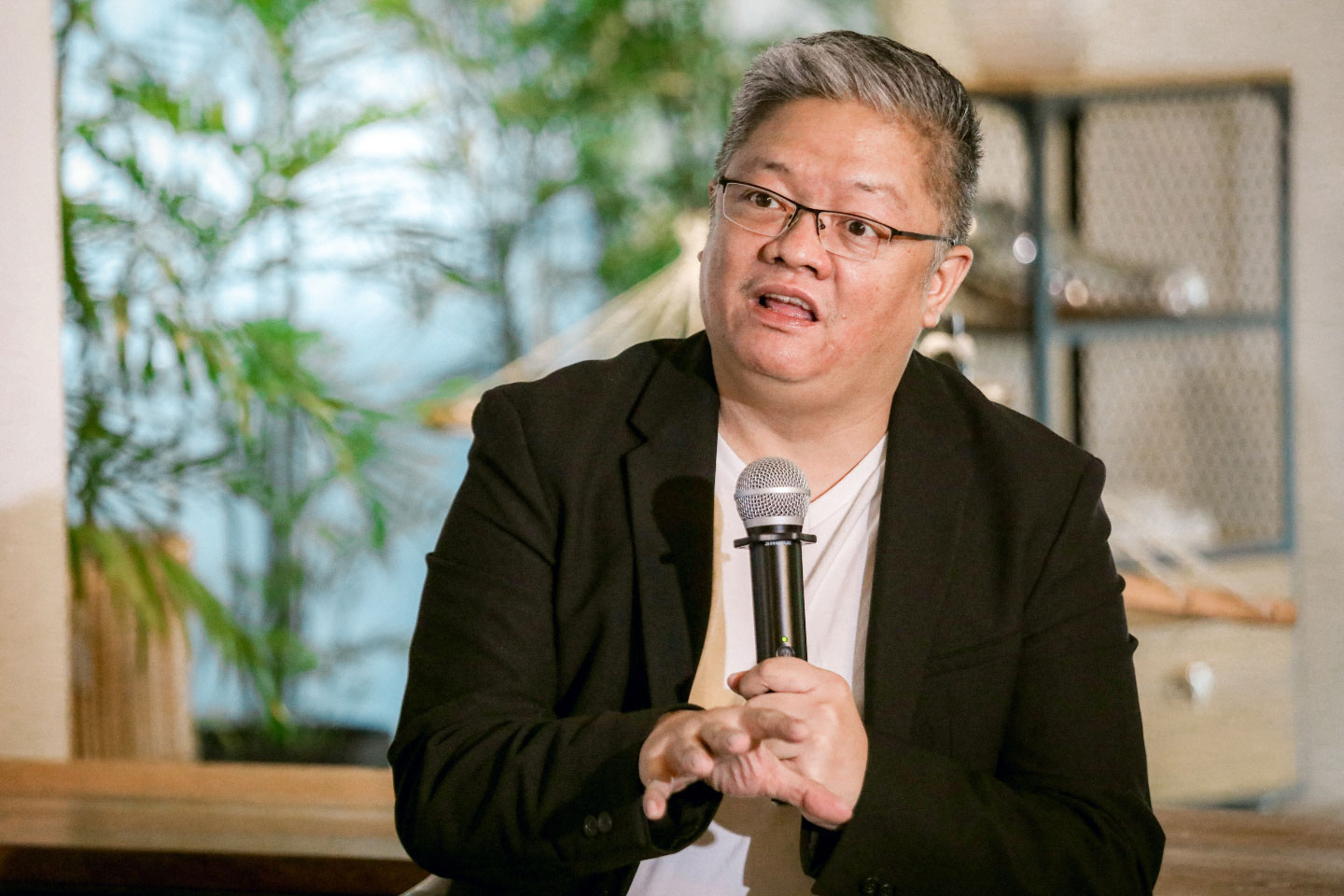 Navigating innovations and next steps
Constant innovation is key, especially in the ever-changing landscape of digital, if you want a brand to thrive in the long run. But how does one go about executing it and knowing which ventures will drive business growth?
For Hanna, a big part of it is knowing how to respond to the changing realities that inform your consumers' needs and perspectives. "You have to be adaptable to [those changing realities.] We need to be very aware and in touch with that [and be aware of] what are those realities and what are those implications."
"Look at your brand. What is it really about? What can you bring forth to your target market?" Hanna posed. "Those are the things I feel need to be assessed and implemented in your strategy."
Joe weighed in, saying that "a lot of it has to do with clearly defining business objectives." He expounded by saying that a clear vision of where you want to take your brand and business is the roadmap you need in determining and executing the innovations that could both build your brand and deliver business results.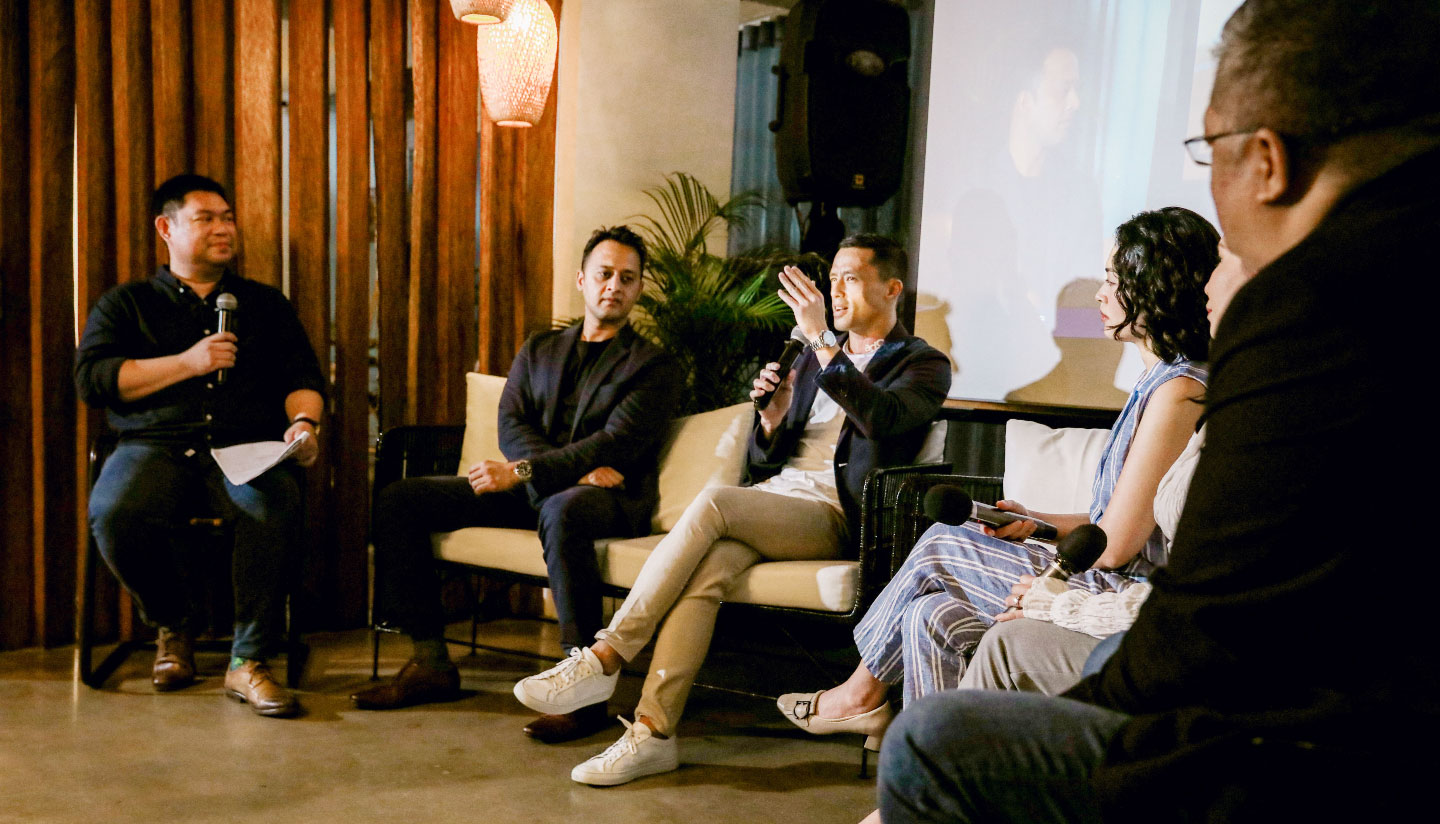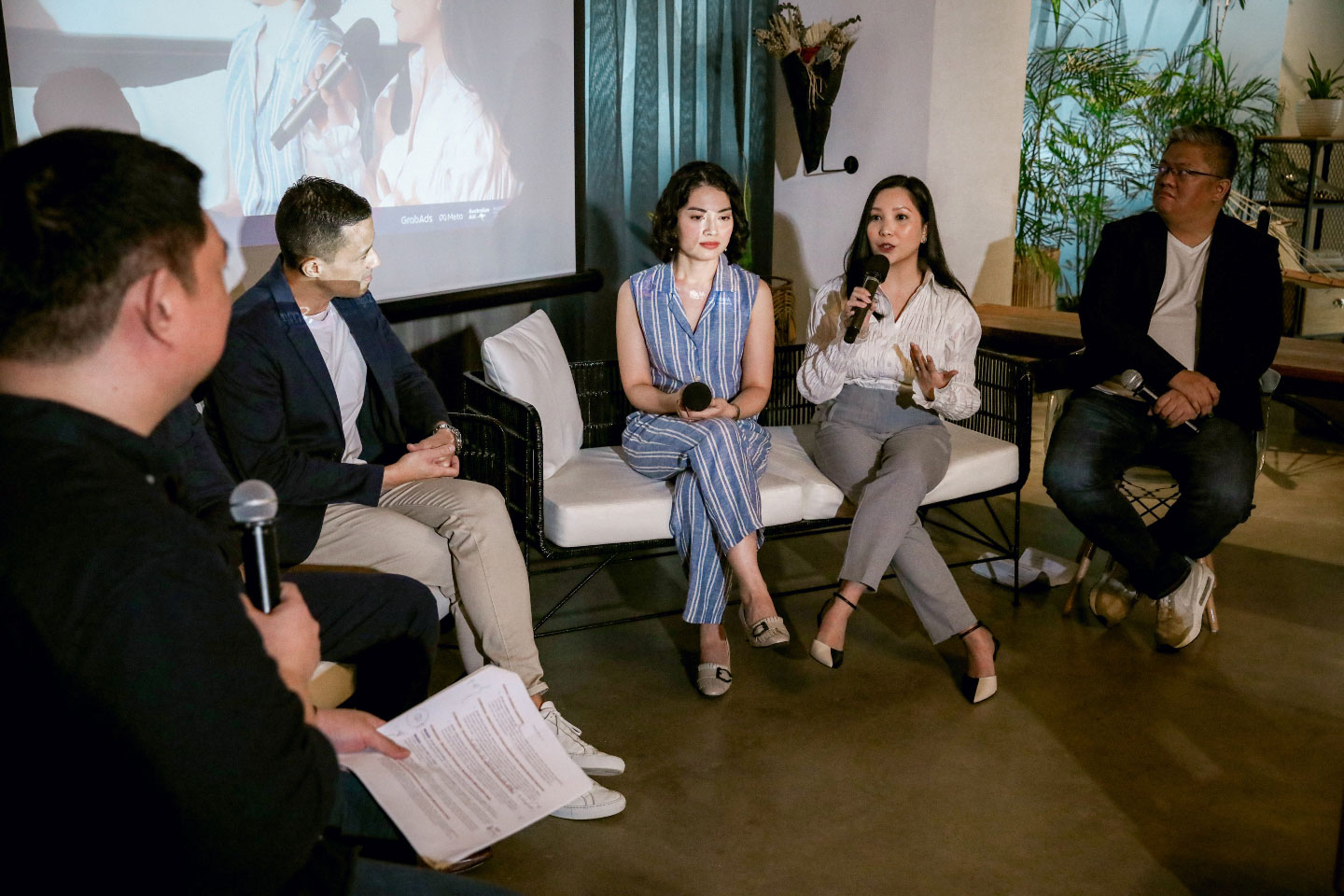 "[Having that clear vision ensures that] that each innovation, each experiment, each attempt to try something new has a purpose and are not just done for the sake of innovating," Joe explained.
Liam added that in coming up with new ideas for digital, it's important not to lose sight of the offline space. Getting distracted by all the tech and data can lead to forgetting how these can be used to enrich your brand's presence and drive business growth in physical spaces as well.
"Face the reality that we [need to] drive the online space but [also must] come to terms with the fact that offline activity and space will also continue to accelerate," he said. "So, when managing these two conversations, there's a need for us to understand which parts of our spend and our creativity are moving which parts of the equation."
According to Pat, it's essential to focus on the balance of brand building and business growth and being patient with how that plays out in your brand's evolution. "Experimentation is part of the culture of the industry, so we really have to maximize that connection between content and commerce," she concluded. "Innovation is really a process, and the rigor and the resilience are very relevant [in that process]."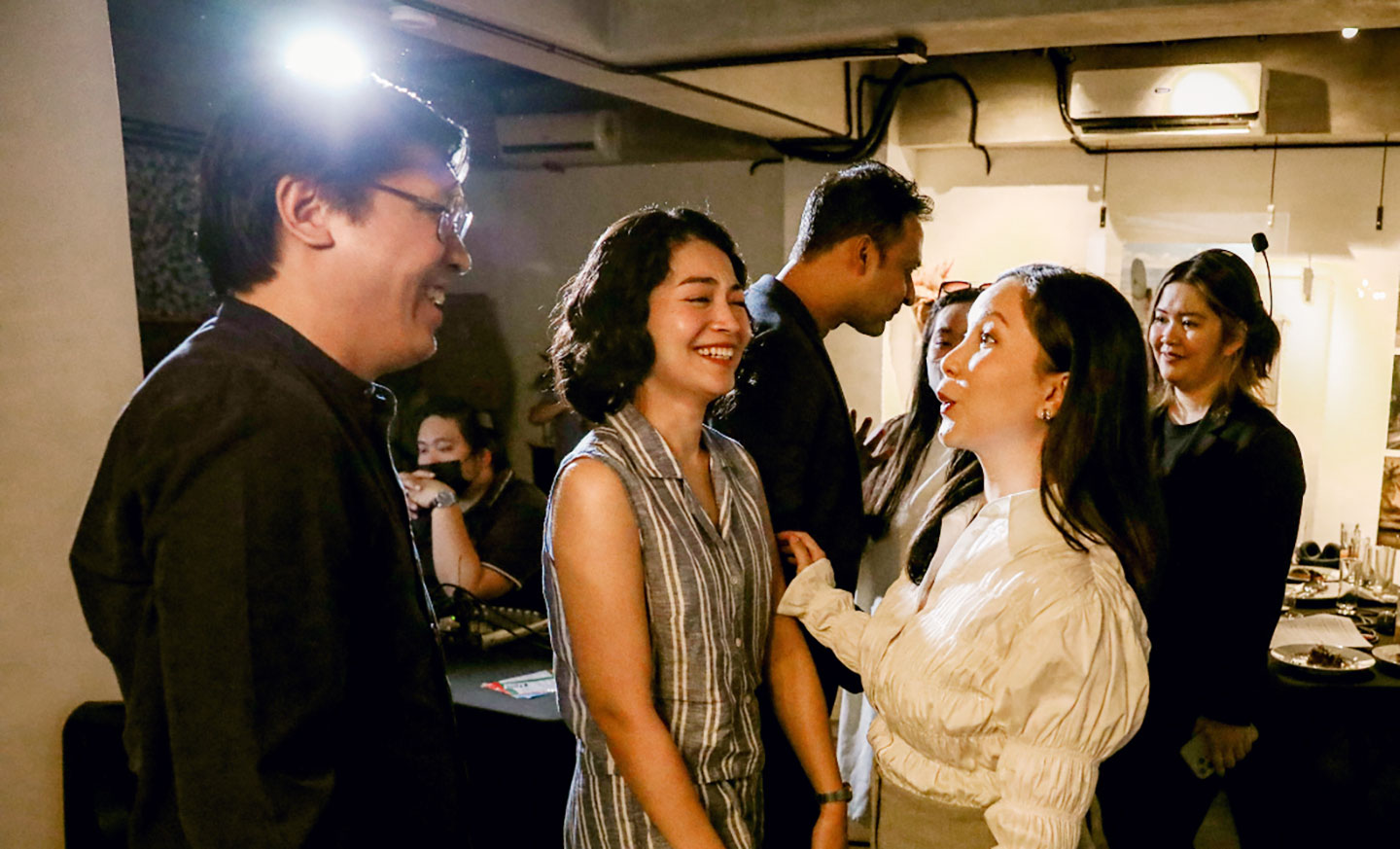 Related stories:
Digital brings authenticity to brand building at IMMAP's first-ever Boomerang into the Future
Industry leaders share forecasts and hopes for the future of digital marketing at IMMAP's Boomerang into the Future