MANILA, PHILIPPINES — As the digital revolution accelerates, brands are faced with more opportunities to innovate the way they connect with their customers. To explore campaigns that exemplify the role of digital in growing brands and businesses, the Internet and Mobile Marketing Association of the Philippines (IMMAP) and adobo Magazine presented the first-ever edition of "Boomerang into the Future," where IMMAP's Boomerang Awards winners took the stage to discuss their brand's winning digital strategies and their fearless forecasts.
As new discoveries and developments in tech and digital emerge every day, there's no knowing where else we can go from here. In the last panel, moderated by adobo Magazine Editor-in-Chief and President Angel Guerrero, leaders in the creative industry talk about their innovative digital marketing successes and what these say about where digital can take us next.
Enriching engagement
What exactly has the rise of digital marketing done for brands? An all-encompassing answer would take forever to craft, but one significant facet was highlighted by everyone on the panel in this session — digital has evolved and expanded the ways in which brands can engage and connect with their customers.
For Shoppertainment Live CEO Hiyasmin Neri-Soyao, digital allowed her team to launch a campaign with Pedigree that addressed both the increase in pet ownership and people's need for connection during the lockdown. "What we were able to [do was] create a campaign to connect all of these pet owners and give them exclusives, not only through the products of Pedigree [but also the training for] how to take care of the pets."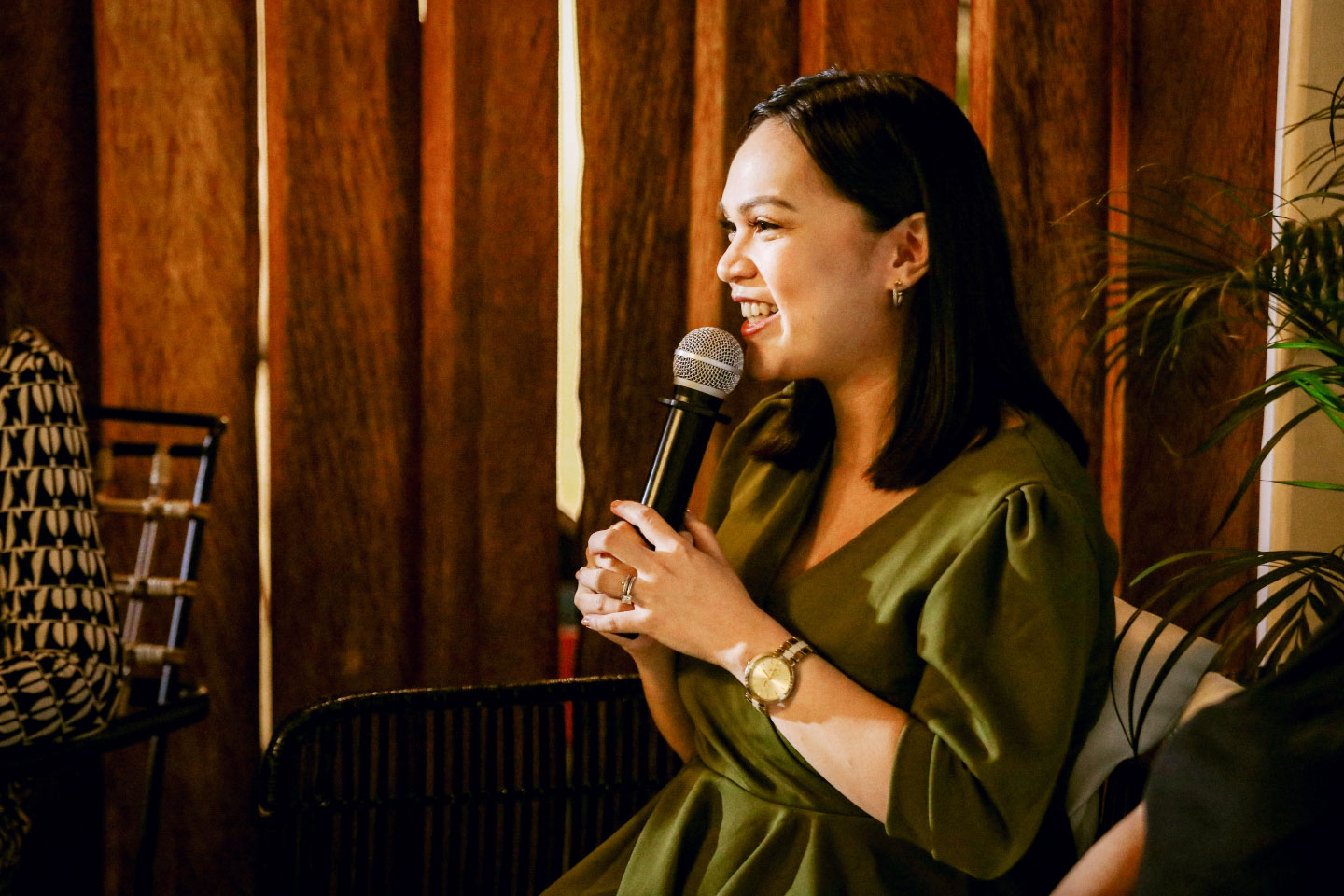 Through digital, Shoppertainment was able to bridge content, community, and commerce while fostering a genuine connection to the customers. "A lot of people want to see something more authentic," she said. "They feel that they can somehow have that real connection even though [it was through] the screen."
It was able to do the same for U-COINVille, a metaverse environment in which users can interact with Unilever brands and fellow customers. "What we saw is that most of our UCoin members are digitally savvy. They are looking for new ways to interact with their peers," recalled Digital Hub Lead of Beauty & Wellbeing SEA Wence Wenceslao.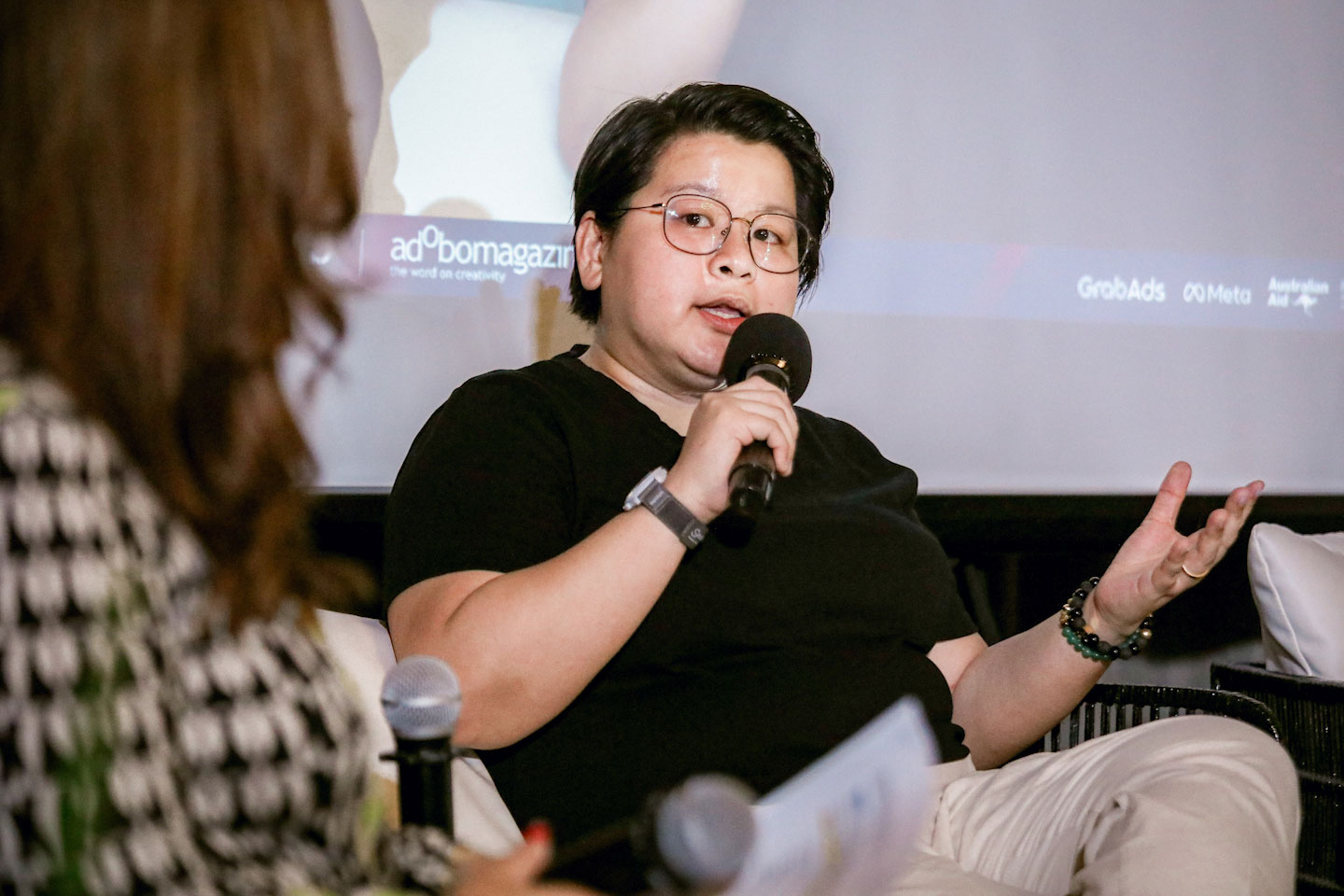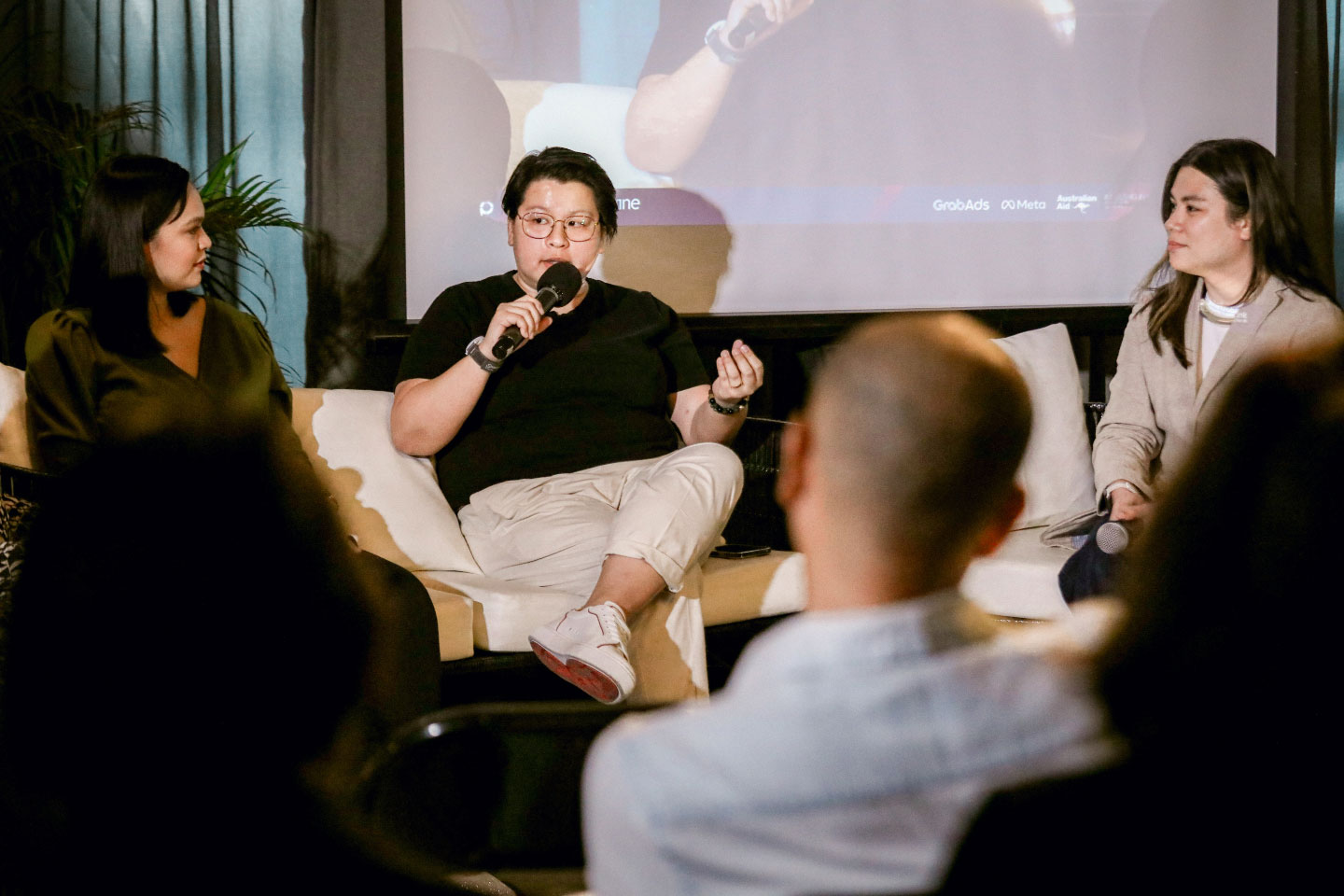 "[We asked ourselves how we can] create a universe by which all brands can come together, different niche markets can come together, and have their own space where they can play and interact with other members," she added, emphasizing how digital gave them the ability to not only create that universe but continuously use it as a space for experimentation and innovation.
Meanwhile, MullenLowe Treyna Chief Synergy Officer Raffy Bariso shared how, through leveraging digital, the agency was able to help COMELEC get more people — especially the youth — to register to vote. MullenLowe Treyna highlighted that Gen Z does care about voting, but it's just that the process is complicated and confusing. So, with the "Magparehistro Ka" campaign, they were able to use digital to make all the information more accessible and clear for new voters. "We had to use information and data and use it in a way that's engaging."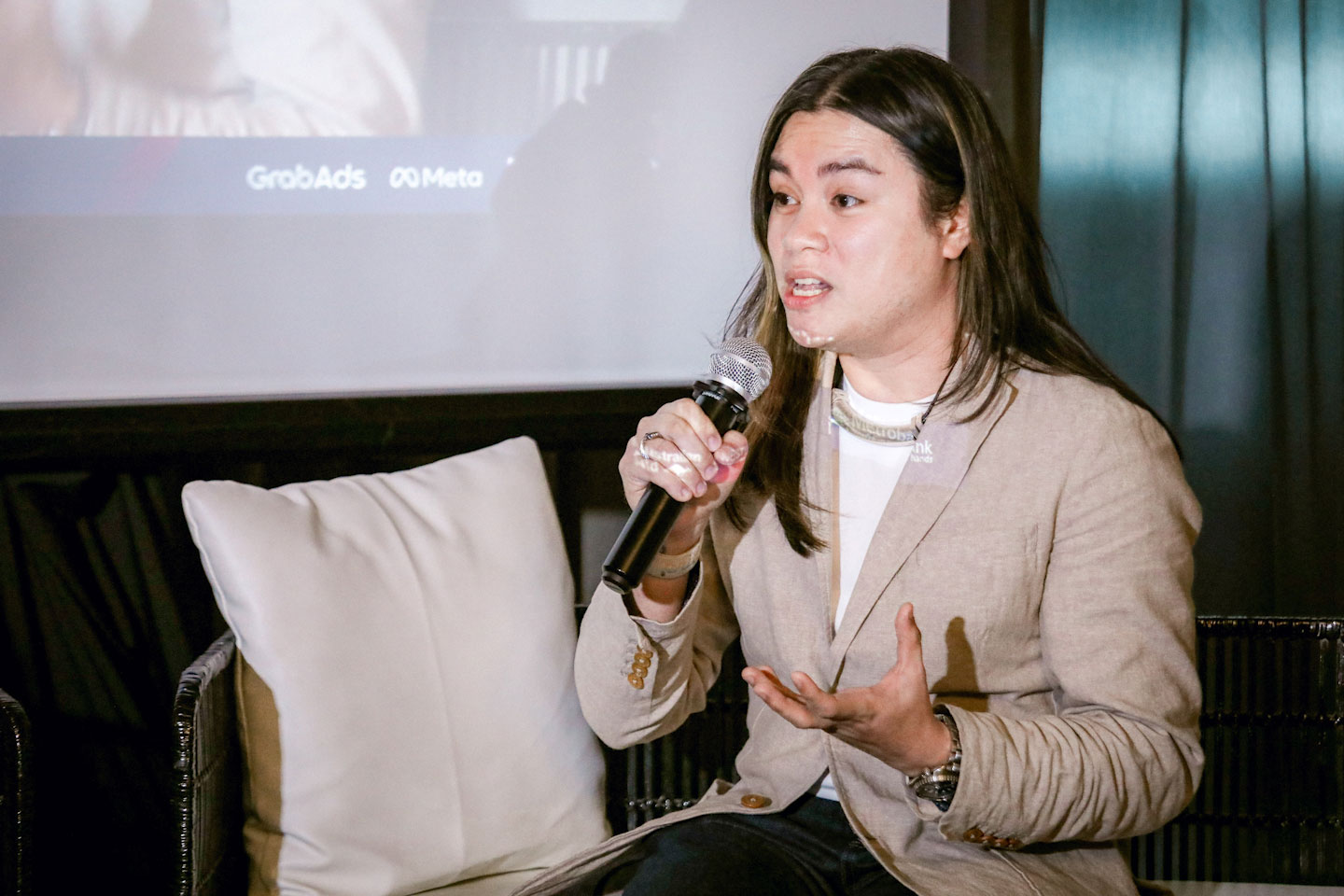 With so much missing and contradicting information out there about registering and voting, MullenLowe Treyna knew that the team had to remedy that overwhelming landscape with simplicity and convenience. "It was imperative for us to use digital to present this information and give them access to all these requirements," Raffy said.
Digital has also been powerful in its ability to drive footfall to stores and make customers engage with on-site experiences. Leo Burnett Manila Group Creative Director Mela Advincula recounted how, even though the McDonald's Ride Thru light show was a physical campaign, it was the way that customers posted about it in real-time online and shared posts about it that allowed it to reach more people and motivate them to engage with the branches. "That's what really pushed the campaign forward," she said. "The power of the communities that latched onto it was the people who wanted to experience Christmas again [during the pandemic.]"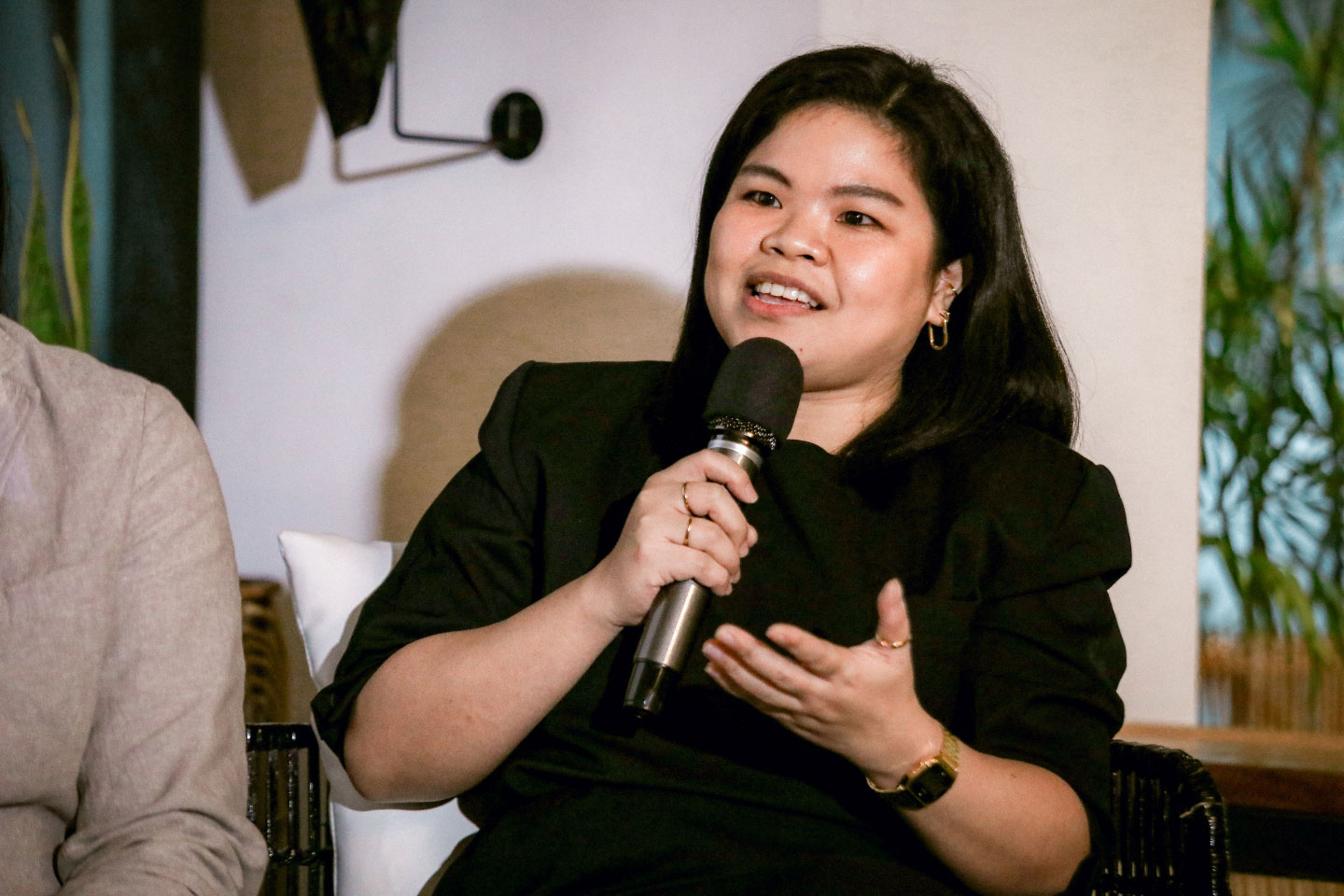 "It's about being able to make our brand go into conversations with these communities in their personal individualized [space]," she added. "To be able to be part of that sharing is what the digital part did for that campaign."
Future forecasts
So what do these winning campaigns say about what is coming next in the digital marketing landscape? Which innovations are here to stay and flourish? Which trends do the industry hope to see more of?
For Wence, the industry should definitely continue to keep its eyes on the Metaverse. "Metaverse will still be a nascent concept that brands will try to jump in and try out," she said. "But for me, anything that will make life easier digitally – that will prevail. [When it comes to digital,] if it's not easy, if it's not the best route to take, it will not adapt."
She also predicted that it will take around two to three years for virtual experience to get to where it needs to be in the Philippines.
Raffy agreed with Wence, saying that more brands should make sure that their presence will be Metaverse-ready.
He also added, "Brands will become more social in a more human way and in the way that they speak to their consumers." This is related to the consumers' tendency to seek out authenticity from the brands that are marketing to them.
The need for establishing authenticity is something that Mela also mentioned in her future forecast. "In terms of tech and innovation that's really gonna be changing the game, it's gonna be AI [and it can be scary because] it's also a platform that can be abused," Mel said, referring to this as one of the many reasons the industry needs to double down on authenticity, consistency, and showing that they truly care about their consumers.
"These are the communities that will propel our brands in the future. These are the people who will be helping us build our brands in the future when they are talking to their specific bubbles or individualistic spheres in the digital space that we can't naturally tap into on our own," Mela said. "I hope authenticity becomes the standard or the norm instead of just a trend or a pattern we see right now."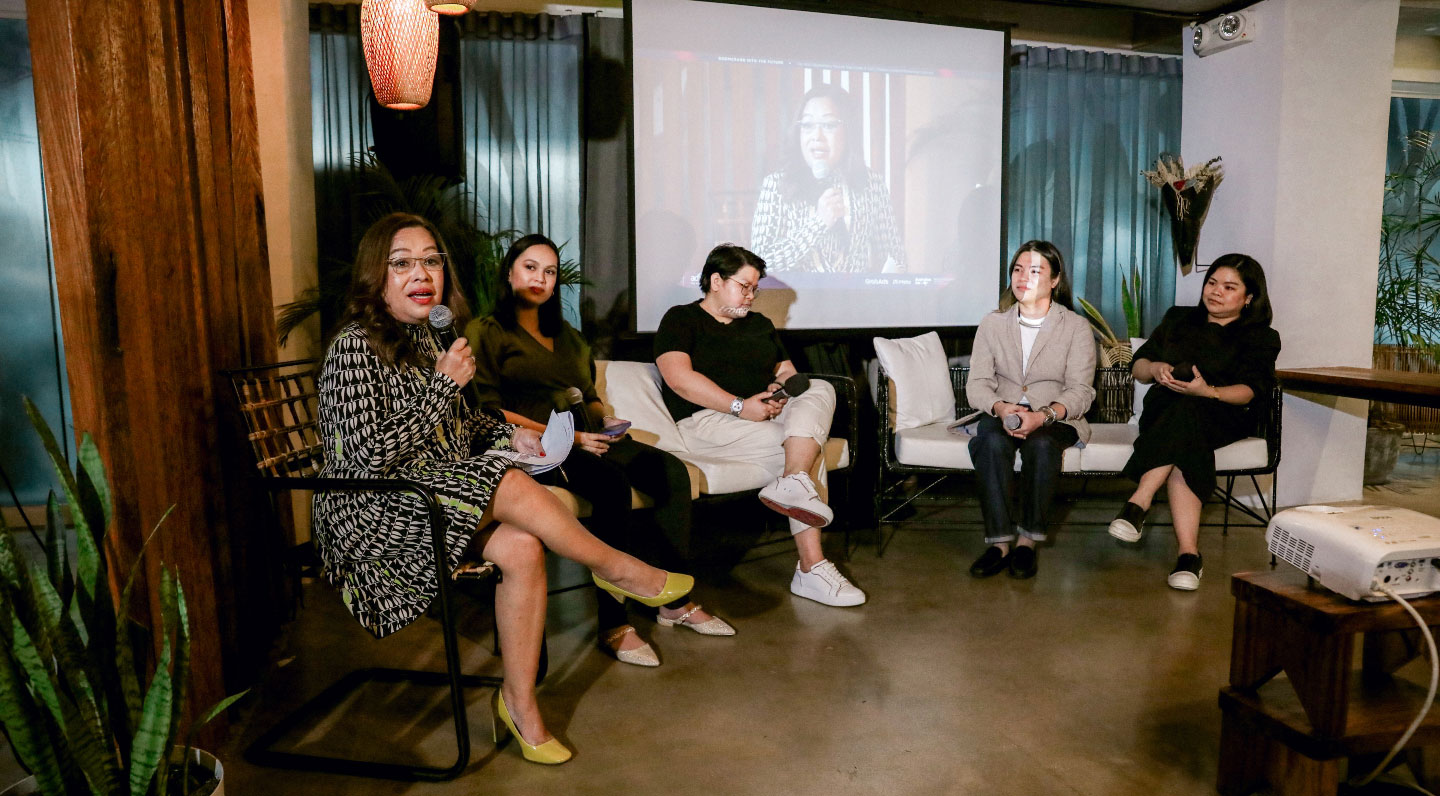 Related stories:
Digital brings authenticity to brand building at IMMAP's first-ever Boomerang into the Future
Industry experts at Boomerang Into the Future on leveraging digital for business growth