MANILA, PHILIPPINES– Kantar, the data, insights and consulting group, recently held its first Kantar Creative Effectiveness Awards (KCEA) 2020 in the Philippines that recognized top advertisements. The winning ads scored the highest in the Kantar database in terms of
short term and long-term effectiveness as ranked by Filipino consumers.
Announced virtually by Kantar, Jollibee won in the Christmas Category for its 30-second TV ad called Comet. Kantar also awarded MILO for its 15-second ad, Busy, which was named as the Most Effective Ad in the Moms' Category. Meanwhile, Ginebra San Miguel's One Ginebra Nation 60-seconder ad claimed the third and final award for Most Effective Ad in the Adults' Category.
According to Marian Villanueva, Head of Creative at Kantar Philippines, "The Jollibee 'Comet' ad showcased the classic family togetherness, warmth, love, cheer, but still communicated the crisp and juiciness of the brand. MILO's 'Busy' ad emerged at the top of
the best ads for Moms as it redefined brand rituals while latching on to its formulaic
strengths, while the 'One Ginebra Nation' ad was as iconic as the brand and made a mark in PH advertising scene as it showcased the Philippine spirit."
Rounding up the rest of the KCEA 2020 finalists were ads from Maggi Magic Sarap, Surf,
Selecta, Lady's Choice, and Coca Cola.
Elements for creating impactful and business-building ads
As part of the KCEA 2020, Kantar has identified key elements that are common across its top-ranking ads that make their brands more powerful and their products purchased more by Filipinos. These are their effective use of music, celebrity, product demo, ad duration, brand device and humor.
Leading beverage brand MILO was one of the ads in 2019 that was able to effectively use music that was unique to its identity.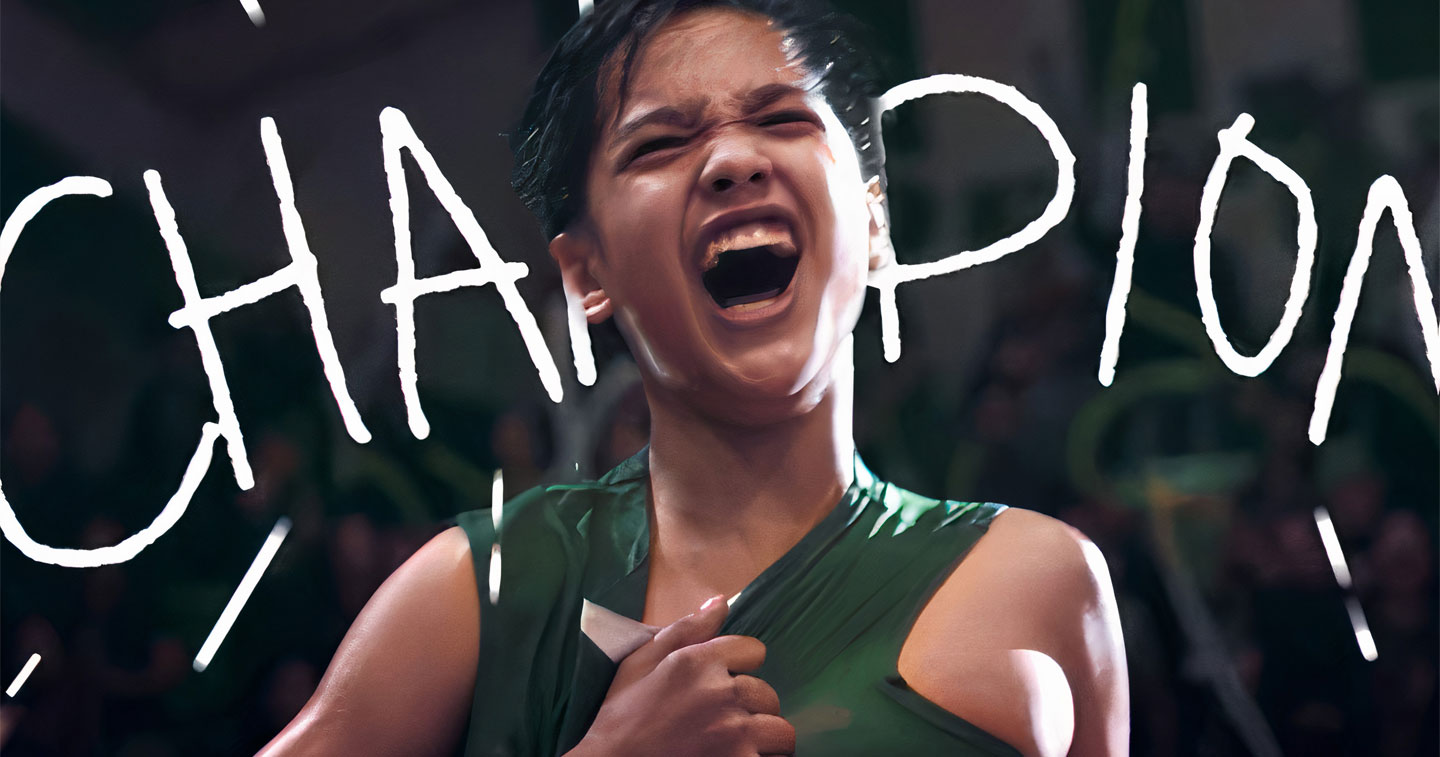 The soundtrack used in their 'Busy' ad effectively captured MILO's personality and message, which increased the ad's effectivity. "The soundtrack in MILO's 'Busy' ad utilized music that distinctly reflected the brand's personality and message.
The music accomplished more than just entertainment, it was aligned to what the brand stands for and it connected its viewers to the brand's cause," Villanueva explains. Another common strategy used by Filipino advertisers is tapping celebrities to promote brands.
Local dairy company Selecta is known for using the Muhlachs as their endorsers. Seeing the family grow through the years has made Filipino consumers feel attached their family, thus increasing ad impact.
In fact, the Philippines is one of only eight countries in the whole world where the presence of a celebrity creates impact. Kantar also found out that there is an increasing influence of celebrities in terms of the likelihood of Filipinos to purchase, a huge contrast to how we were 5-10 years ago, added Villanueva.
Villanueva further expounded that TV ads that accentuate experience with the product, like Jollibee, tend to rank higher amongst Filipino consumers. The fast-food giant effectively used visual and auditory cues to convey a pleasurable experience in their 30-second Christmas ad – convincing many viewers to purchase their products and further strengthen their brand.
The length of an ad does not determine its effectivity, Kantar clarified. Longer ads such as Coca Cola's 105-second Go Beyond Good ad provided them the opportunity to communicate their message. On the contrary, Surf's Givenchee ad was able to share its product benefits in just 15 seconds proving that brevity can be effective as well.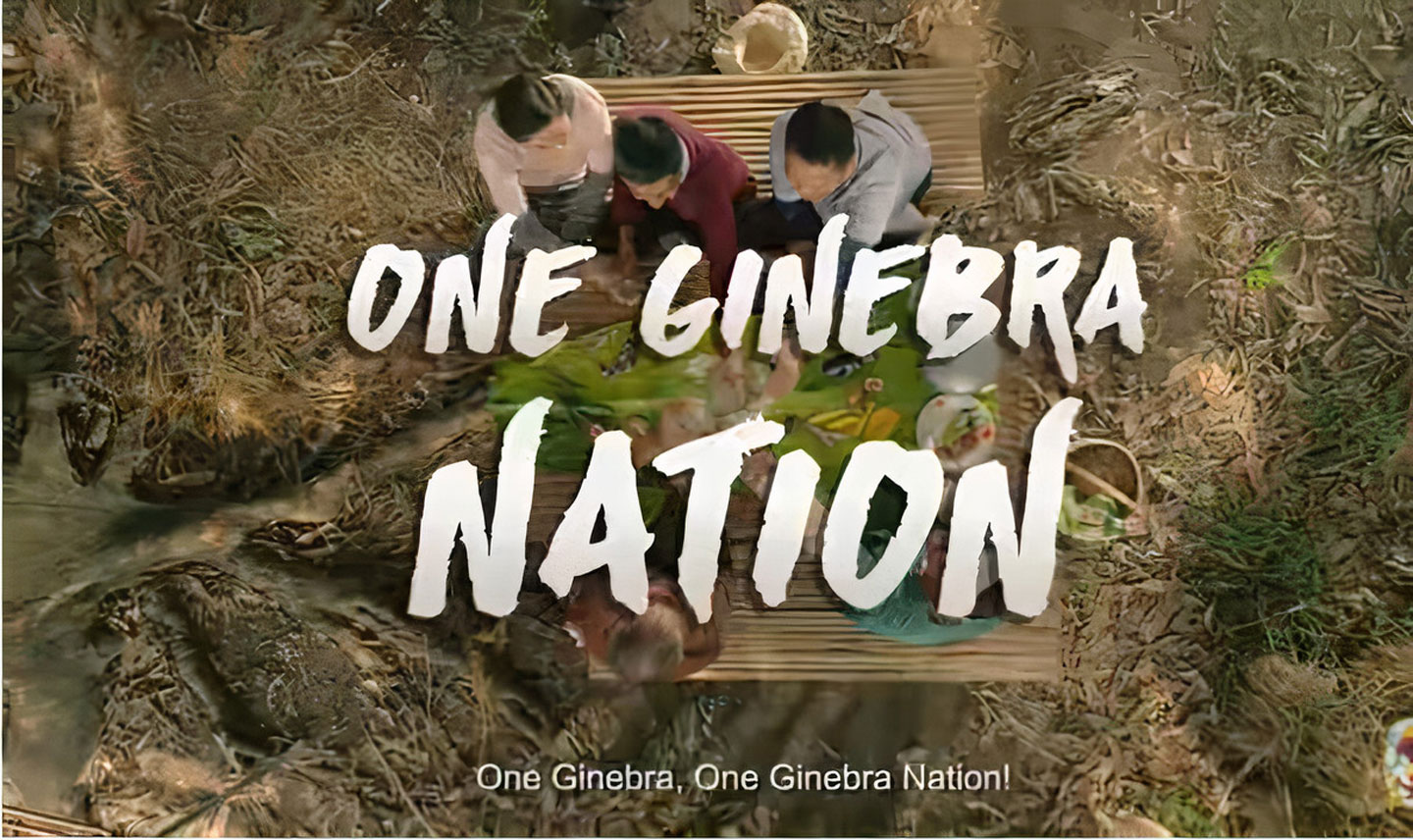 Kantar said that having an established branding device is key in creating impactful ads. Top ranking ads like Lady's Choice, Jollibee, Coca-Cola, and MILO utilize color as a signature which facilitates ease in brand recognition – making it unmistakably their brand just by a glance, critical in this world of shorter attention spans and increased clutter.
Lastly, one of Jollibee's ads starring Eugene Domingo used humor to reach Filipino customers. According to Kantar, humor is a not a key differentiator between top and bottom performing ads in the Philippines. However, top performing ads executed its humor with relevance to the brand and its message which made it successful.
"Filipinos still expect brands to continue advertising their products during the pandemic. Their sentiment towards advertising has not changed despite the current situation. These six factors on ad effectiveness from Kantar aims to help local companies maximize their resources to produce the best content that will not only resonate with Filipino consumers, but will also establish their brands as household staples," Villanueva said.