KUALA LUMPUR, MALAYSIA — With planning for the 15th Malaysia Effie Awards well underway, Ryusuke Oda, Managing Director of Hakuhodo Malaysia, and Lv Chong, Regional Managing Director at Monster Interactive, have been named Organizing Co-Chairmen by the Association of Accredited Advertising Agents Malaysia (4As), and an invitation to senior Malaysia-based marketing and advertising practitioners to form its judging panels.
Organized by the 4As, the Effies are an industry award that rewards achievement in meeting and exceeding marketing communications objectives with a focus on effectiveness, honoring teamwork between agency and client, and creating brands that become part of the cultural landscape.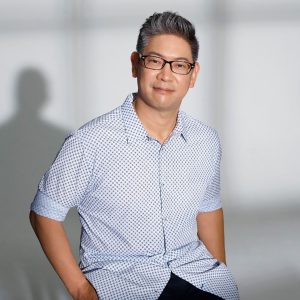 Since its inception in 1968 in New York, the Effie Awards has been recognized by agencies and advertisers worldwide as the pre-eminent award in the communications industry. The prestigious award also runs parallel to one of the key pillars of the 4As in the promotion of commercial creativity and its effectiveness.
"To win an Effie Award, campaigns must successfully combine all the disciplines that enter into a marketing program: planning, market research, media, creative and account management. They must demonstrate a partnership between agency and client in the creation, management, and building of a brand, and these must all be reflected through measurable campaign objectives with verifiable real-world results," said Lv.
"Effie Award-winning campaigns also reveal strong local insights and creative ideas that are executed in the right channels. Ideally, a marketing campaign should be able to measure an impact on sales, but the Effie Awards also give weight to campaigns that can prove a change in how people feel and think about the brand. To evaluate all of these aspects, we require the judging panels to be comprised of members from both the client and agency sides, and to be as diverse as possible, to reflect a wide range of opinions and ideas," added Ryusuke.
The Effie Awards call for entries is expected to be announced in June, with the judging process during September, followed by the Awards Gala in October 2023.
Potential judges are invited to submit their applications here. All Malaysian and foreign advertising, marketing, and related industry practitioners residing in Malaysia are eligible to apply if they have not previously served as a Malaysia Effie Awards judge.