SPAIN – Desperados reached new levels of wild experimentation once again by connecting partygoers in two different apartments to create one epic house party. With nearly two in three* Spaniards living in apartments, most can't imagine hosting a house party with a dance floor big enough for all their friends. Desperados surprised guests by connecting two small apartments, with LED screens, proving epic house parties can still happen in a tiny space.
The idea was imagined by three DJs in Barcelona, Edgar Candel Kerri, Subshock and Evangelos, who are all too familiar with small apartment living. They wanted to throw an epic house party with their entire crew – one where they could all fit on the dance floor. Edgar Candel Kerri said, "I've always lived in small apartments, but with housing costs across Spain having increased by over 50 per cent in the past five years**, it's even harder for partygoers to host their own epic parties. Like a lot of my friends, my living room translates to about a six-person dance floor!"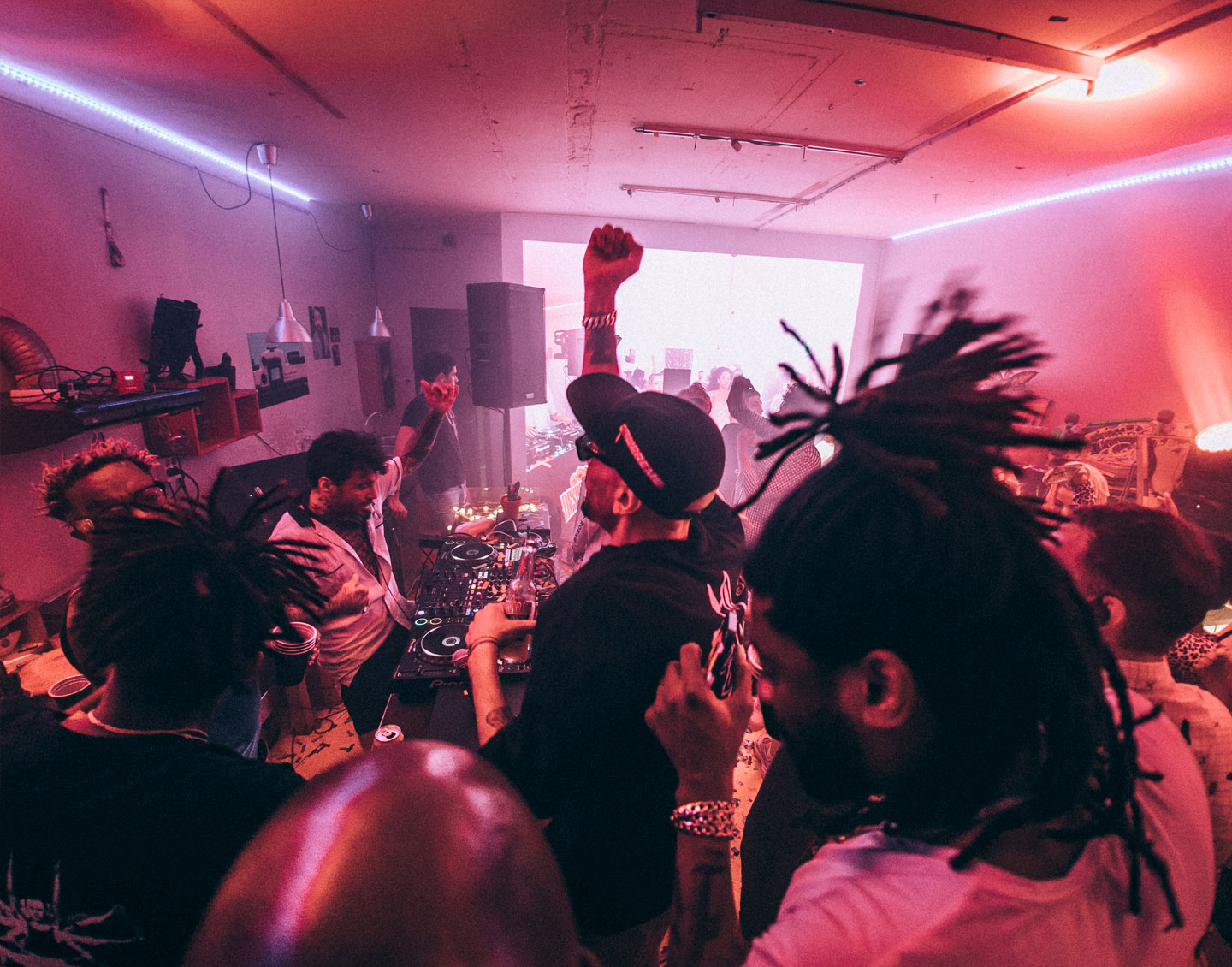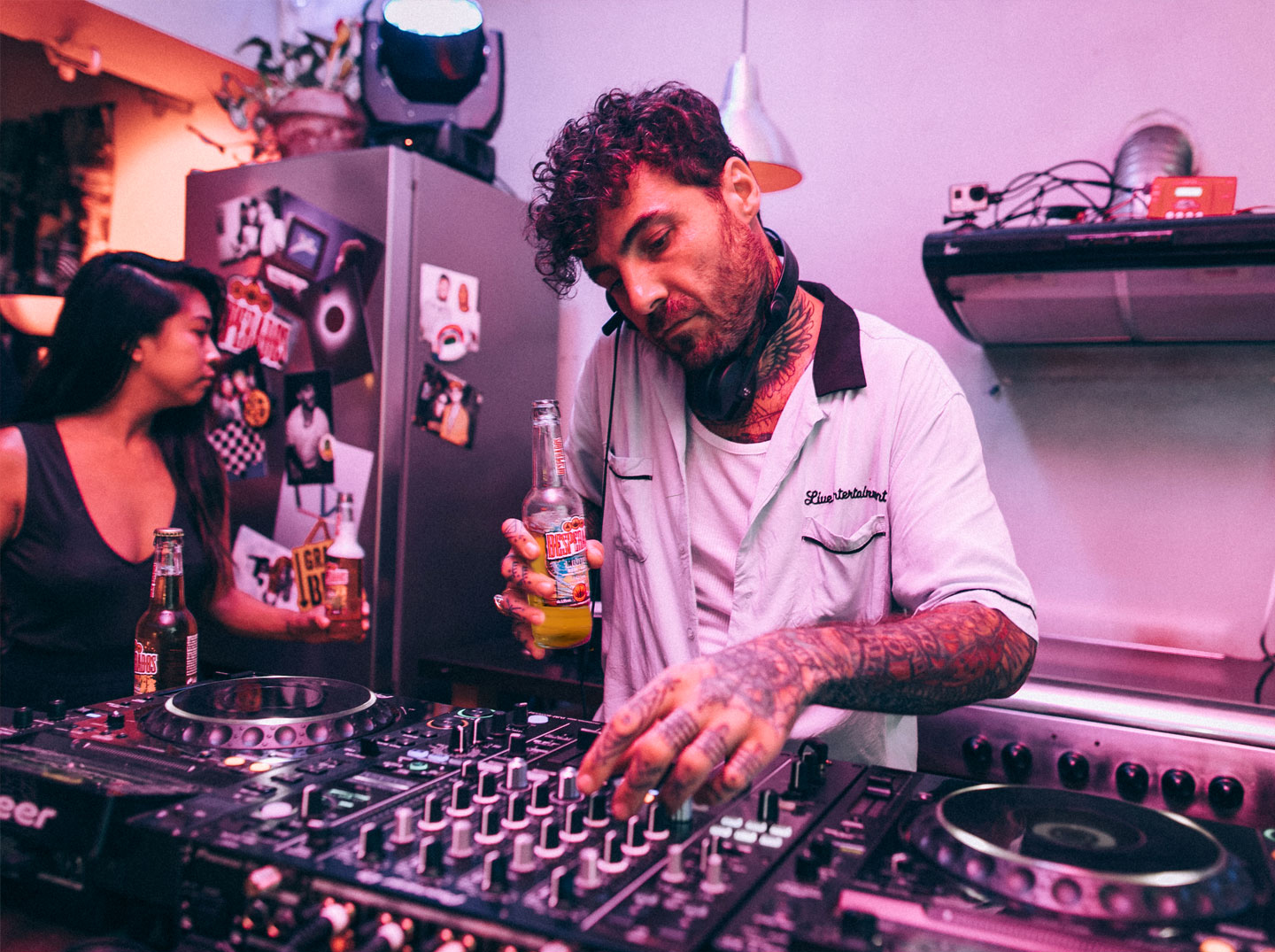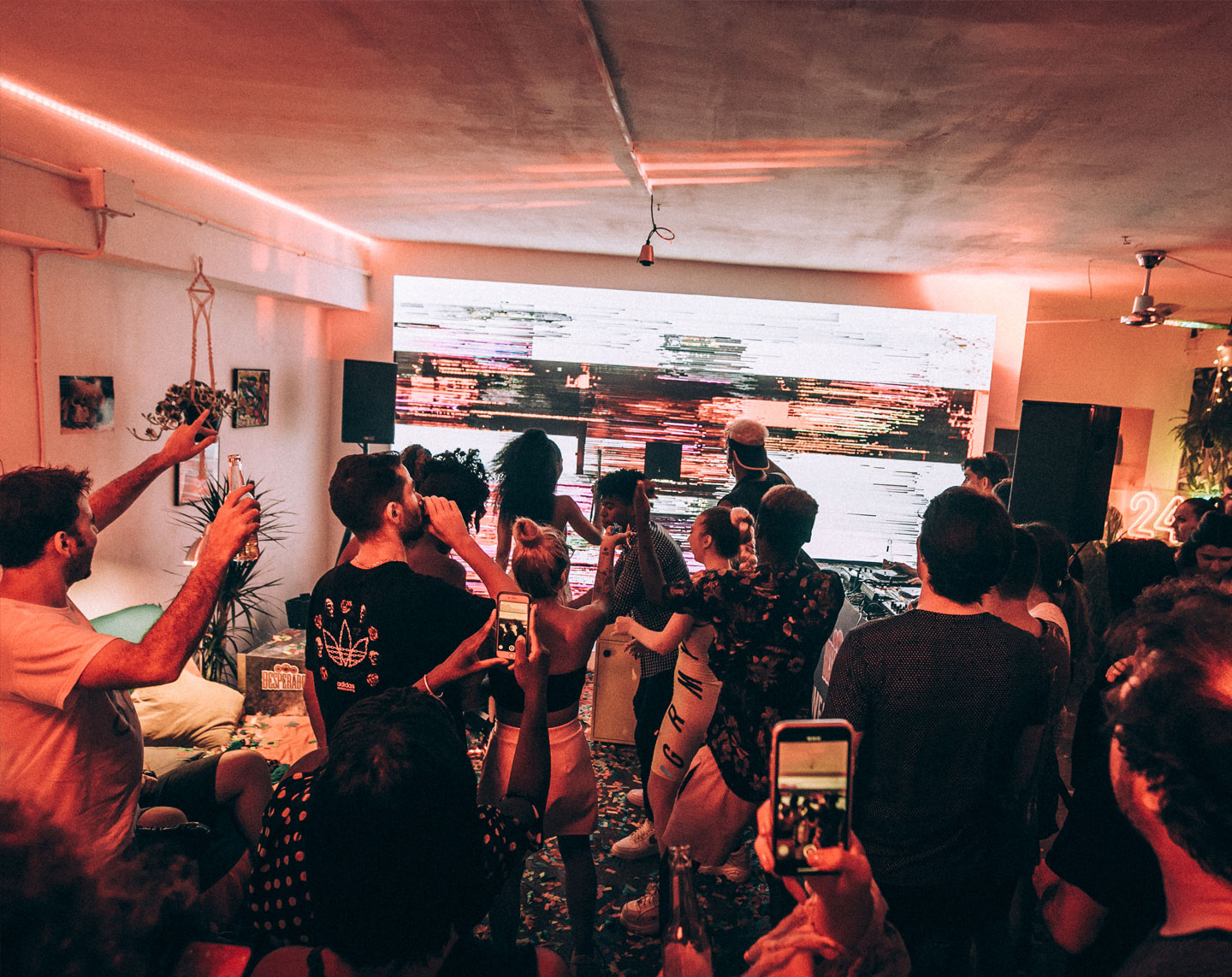 Subshock faces similar challenges, so the three of them came up with an idea that would let them all be in two places at once. "My apartment is way too small to invite all my friends over for a house party, so a lot of them miss out. We wanted to see if there was a way of expanding the size of a house party so that we could get all of them together," he said.
Desperados used LED screens in two apartments that could be controlled from either party – not only could the friends see each other and connect interactively, but they could also control aspects of each house party by surprising them with exploding confetti bombs and flashing neon lights. The three friends also took to the turntables and combined their back to back sets in both apartments so partygoers could dance to the same music all night long.
This is the fifth event in a yearlong series of acts titled 'Epic Parties Imagined by You', where Desperados ignites the party spirit by collaborating with partygoers to bring their most epic ideas to life.
Diederik Vos, Global Brand Director, Desperados, commented, "We want to give partygoers around the world the opportunity to shape their own adventures. For this act, we worked with three Spanish DJs to address a need in their country's party scene – space. By teaming up with locals, DJs and technicians, we created a space where the size of the apartment doesn't impact the size of the party."
The co-created series of events helps Desperados ignite the party spirit through wild experimentation by uncovering what people want from festivals and house parties, as well as the journey to the party, bars and clubs.Consumers can share their party ideas on Facebook, Instagram and Twitter using #WeAreTheParty.
This party is the latest act from Desperados, following a series of unique acts in music and partying. Techno and house aficionado Seth Troxler created an
exclusive track
for the party series.
Previous Desperados activations within Inner Tequila Studiosinclude:Deep House, the world's deepest dance floor with Peggy Gou; Sound Stage: Watt The Frequency, a global DIY mobile sound system performance with KiNK;SkyFest, a hot air balloon electronic light orchestra;Train Trax, an ordinary train wired into a music instrument;Bass Drop, a party onboard a plane at zero gravity, 30,000ft above the Nevada desert; andHouse Party Plugged, which saw an ordinary house transformed into a backing track.
Desperados is the world's first Tequila Flavoured Beer. Born 20 years ago, Desperados is a distinctive combination of full-bodied lager with a boost of Tequila flavor, targeted to young adults. Desperados has become an international success, now sold in 84 countries across the world. www.desperados.com