Farferch, the iconic marketplace of luxury and fashion which offers inspiration by celebrating the world community and individuality, is putting its DNA and inspiration into a series of images and films in a new 100% digital communication operation designed, conceived and produced by CONVOY.
After relaunching its brand platform (new design, e-commerce site, and positioning) earlier this year, Farfetch is now showcasing the unequalled – and incomparable – luxury fashion it offers each season through a digital campaign centered on Instagram.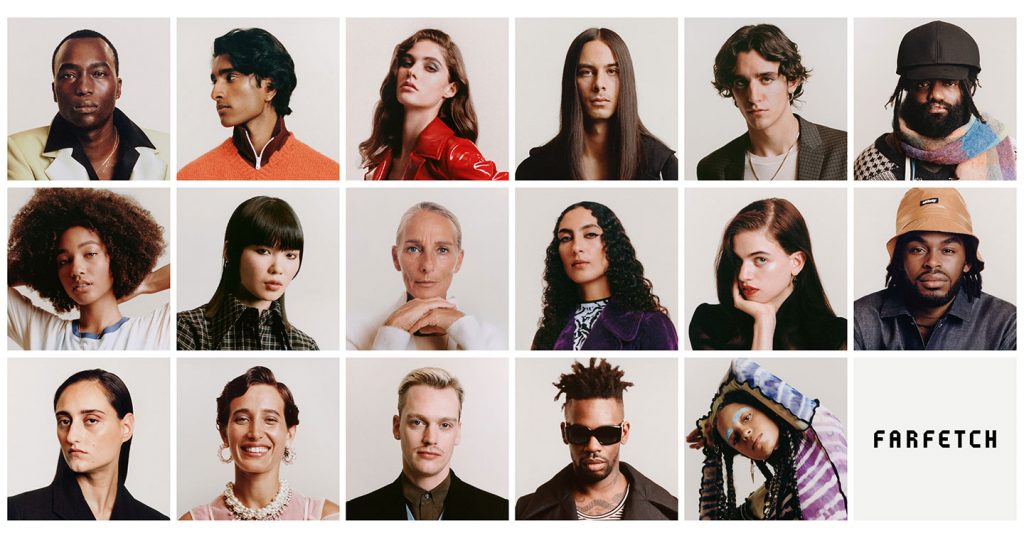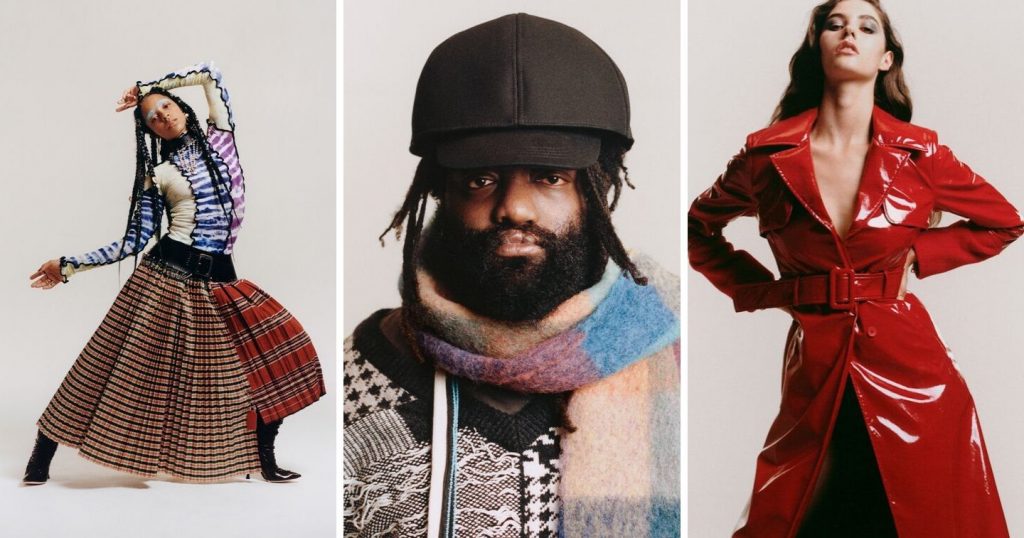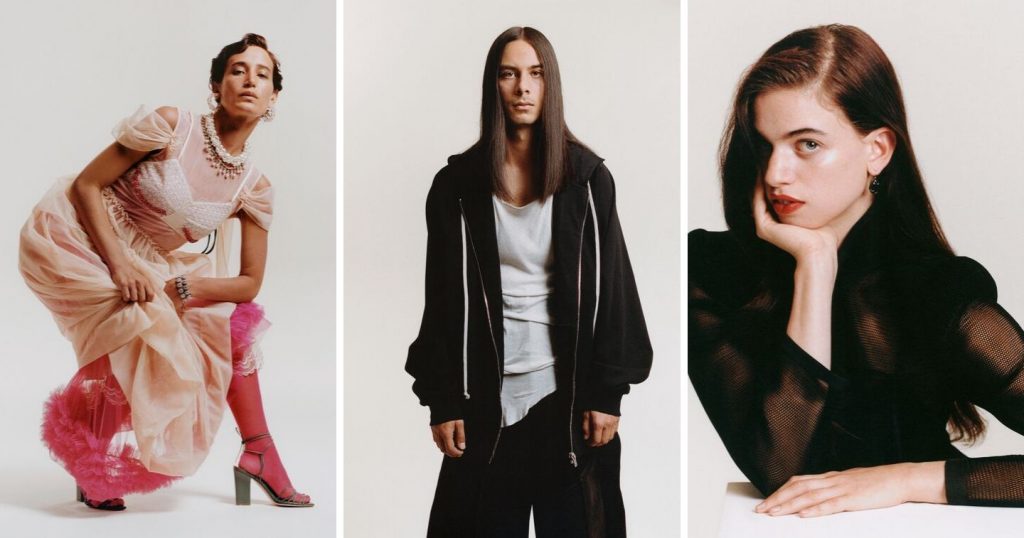 In order to execute their campaign, Farfetch and its agency Convoy decided to create an inspiring global community that regroups designers through style. By galvanizing this community and through content (a film, feeds, stories and IGTVs) created especially for the occasion, Farfetch is inviting people on an inspirational journey to the heart of fashion in order to discover and define their own style, be it romantic or rebellious, minimalist or maximalist, elegant or iconic.
With this campaign, Farfetch, which was built by a community of budding designers, is introducing its new creative signature "shop the world", which aims to celebrate inspiration and the brand's founding belief that fashion is the ultimate way to celebrate and express your individuality.
CREDITS:
Shots by Pascal Gambarte
Stylist: Tom Guiness and Agata Belcen
About Convoy 
Convoy is an agency based in Paris. We work with brands to build sustainable storytelling across multiple touch points by teaming up with top creative, media and technology partners. 
About the Contributor
Theda Braddock is an American who lives and works in Paris. She helps agencies develop their communication and promote creativity, and writes for several publications when she has time.