SANTA MONICA, USA — As the holidays ushered in a sense of giving, sentimentality, family, and festivities, automobile company Chevrolet, together with creative content studio AFX Creative, has released a heartwarming campaign dubbed "Mrs. Hayes."
Centered around the charming namesake character, her '57 Chevy Nomad, her family, and neighborhood, and the wealth of memories they all trigger, "Mrs. Hayes" imbues a cinematic scope and flair all within a 60-second spot. Working with Chevy agency McCann/Commonwealth, acclaimed director/photographer Joshua Kissi, and cinematographer Patrick Golan, AFX Creative was tasked with bringing color, VFX, and finishing to a campaign that spans decades which presented a challenge from a creative perspective.
"[We were] dealing with the different eras and the concept of what memories look like," AFX Creative Colorist Derek Hansen explained. "We wanted to have some warmth that delineated the memories from the present but wanted to avoid an obvious sepia tone trope. The look for the present-day was modern and clean, so we wanted to maintain that sense of tone but with a patina of the warmth of nostalgia."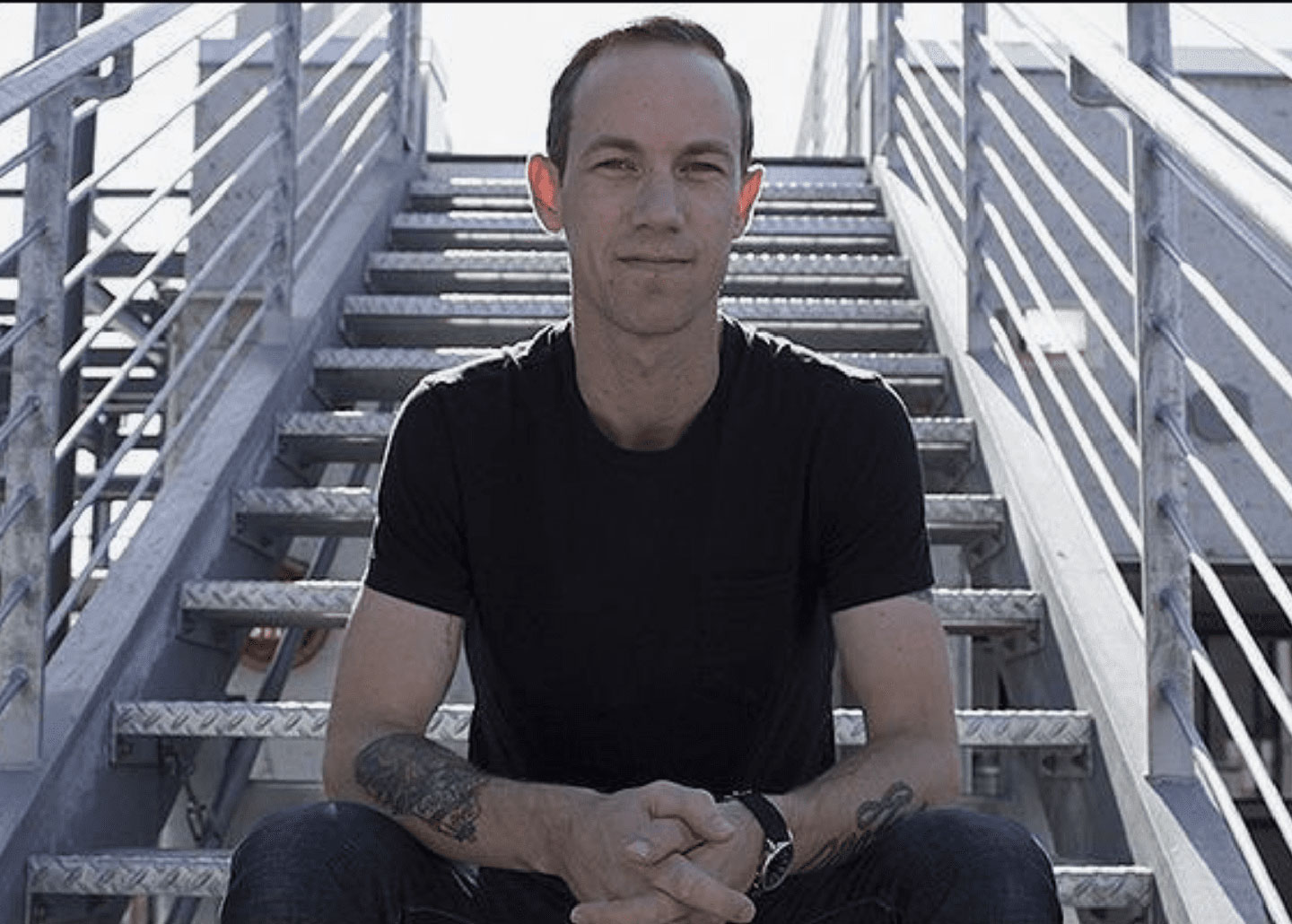 Meanwhile, in terms of the overall workflow and the visual cues that Derek received from director and DP, the AFX Creative Colorist added: "[Patrick] and Josh were able to build so much of the visual language on set. The lighting, lensing, framing, and art direction all created a roadmap for me. With a lot of the mood built in, I was able to just focus on the talent and make subtle pushes of your attention to the places Josh and Pat wanted. At the end of the day, it's my favorite type of job; you basically want it to 'look' like we were never there, leaving the pictures just as they were always meant to look."
Though AFX Creative had to work on a quick timeline — a few days, as a matter of fact — the process was seamless in large part due to the creative direction and guidance from McCann/Commonwealth and its Global Chief Creative Officer Matt Canzano, who ensured that the original vision of "Mrs. Hayes" was perfectly executed on every level.
As a project that Hansen considers some of the best work he's ever done, "Mrs. Hayes" not only stokes nostalgia and tugs at the heartstrings, but serves as a showcase for AFX Creative's ingenuity and visual sensibilities.
"This campaign is special in many different ways," AFX Creative Executive Producer Nicole Fina added. "For us, as the VFX, Color, and Finishing studio, this one is all about the subtleties that make you think every perfect pixel was shot practically. Whether it's the expertly crafted enhancement or desaturation of color to bring home the various differences in decades to the perfectly timed CG snow added into frame or the meticulous car beauty and environment cleanup — I'm proud to see how our work was integrated invisibly and able to let the brilliant story shine."
CREDITS:
Agency: Commonwealth
Chief Creative Officer Global Markets: Matt Canzano
Global Director of Content: Jeff Beverly
Creative Director: Nick Allen
Director of Broadcast Production: Paul Renusch
Executive Producer: Kelly Balagna
Senior Producer: Mike Olk
Production Company: Division 7
Director: Joshua Kissi
VFX, Color & Finishing Company: AFX Creative
Managing Director: Mark Leiss
Executive Producer: Nicole Fina
Colorist: Derek Hansen
Flame Lead: Chris Noellert
Senior Producer: Persis Reynolds
Editorial Company: Cabin Edit
Editor: Nathan Rodgers