MANILA, PHILIPPINES — Music has always translated into colors in Filipino designer Pau Tiu's head. Ever since Pau was a kid, listening to music bring images to their head, and lead them to tinker with pencils and paper. In fact, this was how Pau started their journey in design.
Pau remembers getting their hands on an iPod touch when they were little. This was where they downloaded music off the internet with nothing but the generic image beside it, which Pau remembers as a "missed opportunity." Whenever they couldn't get official album art, Pau would create their own using Microsoft Paint on the family computer. Eventually, Pau would build a career in designing visual identities for musicians.
"I realized that I when I was a kid, I was doing it subconsciously," Pau told adobo Magazine.
Recently, Pau was named one of the grantees of The One Club for Creativity's COLORFUL: A Prelude to Young Guns program, the organization's latest special grant program for up-and-coming BIPOC creatives. Pau was awarded third place; the only winner from the Asia-Pacific region.
Winning the grant was a special moment for their family. While Pau's parents took a more practical career, Pau says they are all artists at heart, with a talent for drawing and love for music. When news about the Colorful award broke, Pau screamed and celebrated it with their parents. Pau said, "Hey Dad, everything paid off."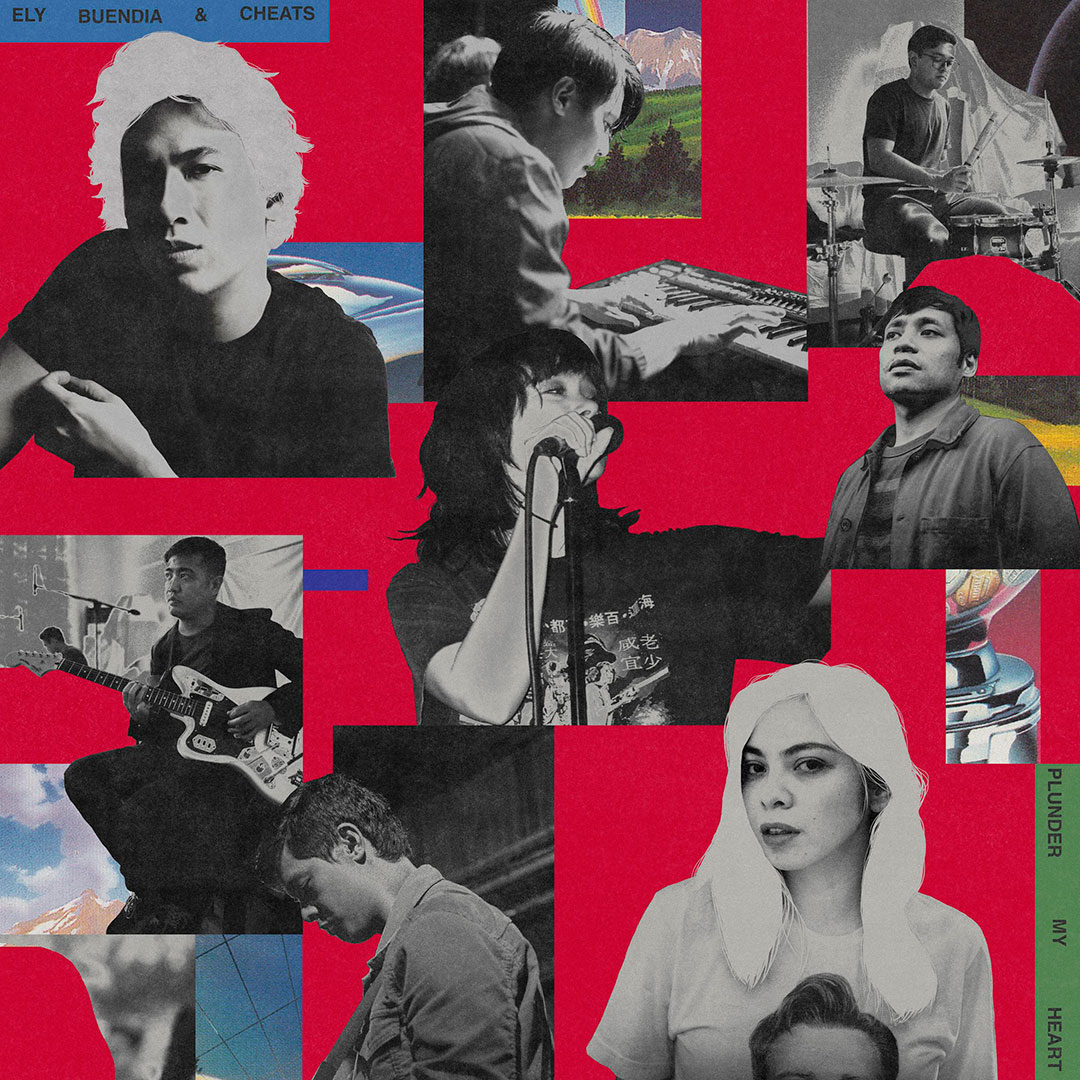 When Pau first ventured into the art industry, Pau remembers their parents asking if there was money in the field. But even with all the uncertainty, they supported Pau all the way. During the winning moment, Pau's mom said, "Anak, yung panalo mo, magbibigay 'yan ng liwanag sa maraming batang nangangarap humawak ng lapis." (Your triumph will inspire children who only dream of holding up their pencils.)
For Pau, that child is them from years back – someone who was encouraged to hold on a little tighter to their pencil.
In the submission video, Pau said that they would use the grant to fund their education into the School of Visual Arts in New York, but upon learning that the school did not have a fall semester for an artist residency, the grant money gave way to other plans. Pau wants to use part of the grant to extend their risograph print and design studio Bad Student overseas; a dream, Pau says.
While other artists mull over what to submit to competitions and programs, Pau said it was a no-brainer: "I chose the works I did with my friends. All of the musicians are my close friends."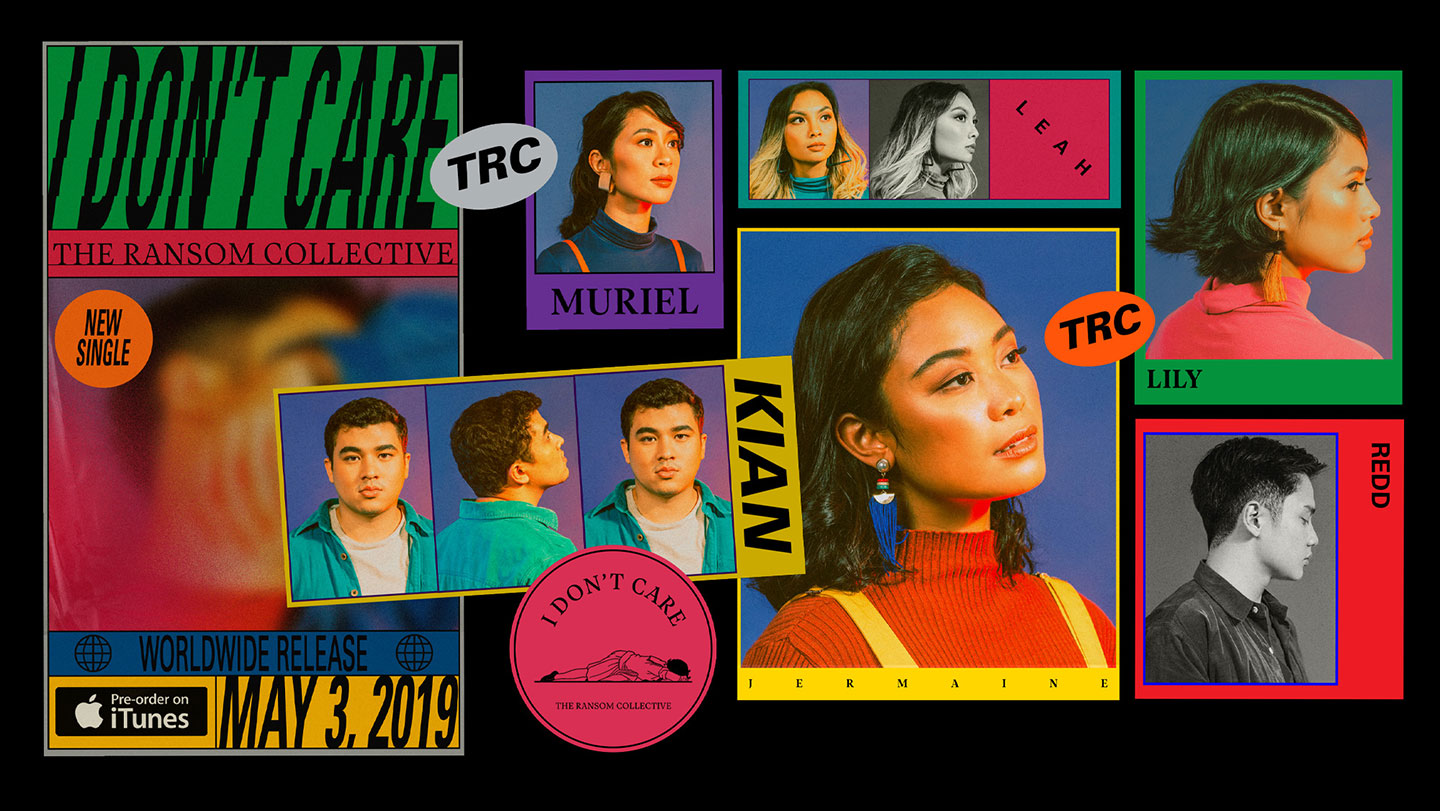 Pau deliberately submitted their collaboration with the likes of Reese Lansangan, One Click Straight, and The Ransom Collective to also encourage the jury to listen to Filipino music.
"Each project that I put was a time capsule jamming with these incredible Filipino artists," they mused.
Upon seeing the jury, Pau told themselves, "Pau, this is an opportunity for you, yes, but this is an opportunity for your friends as well. If they check your portfolio, they would check the music." With hopes that the jury would listen to even one piece of music that they submitted, Pau is also opening doors for their friends as well.
These friends help Pau combat imposter syndrome, a challenge that many artists have dealt and continue to deal with. By not doubting the people who surround them, Pau's talent is affirmed because they chose to collaborate together.
After years of designing visual identities, Pau has definitely earned their due, with the latest win for COLORFUL under their belt. It validated what was only a gut feel some years ago that they are actually doing the right thing.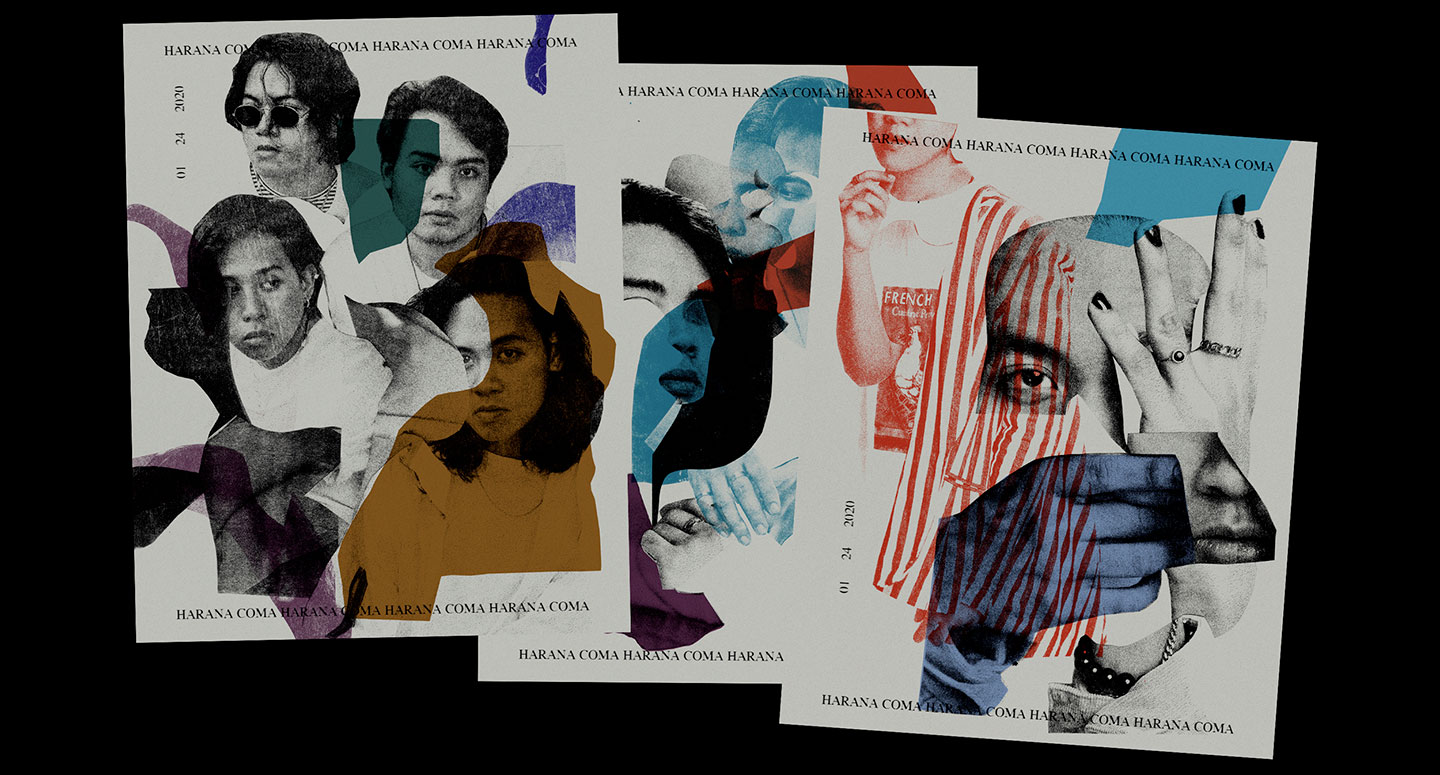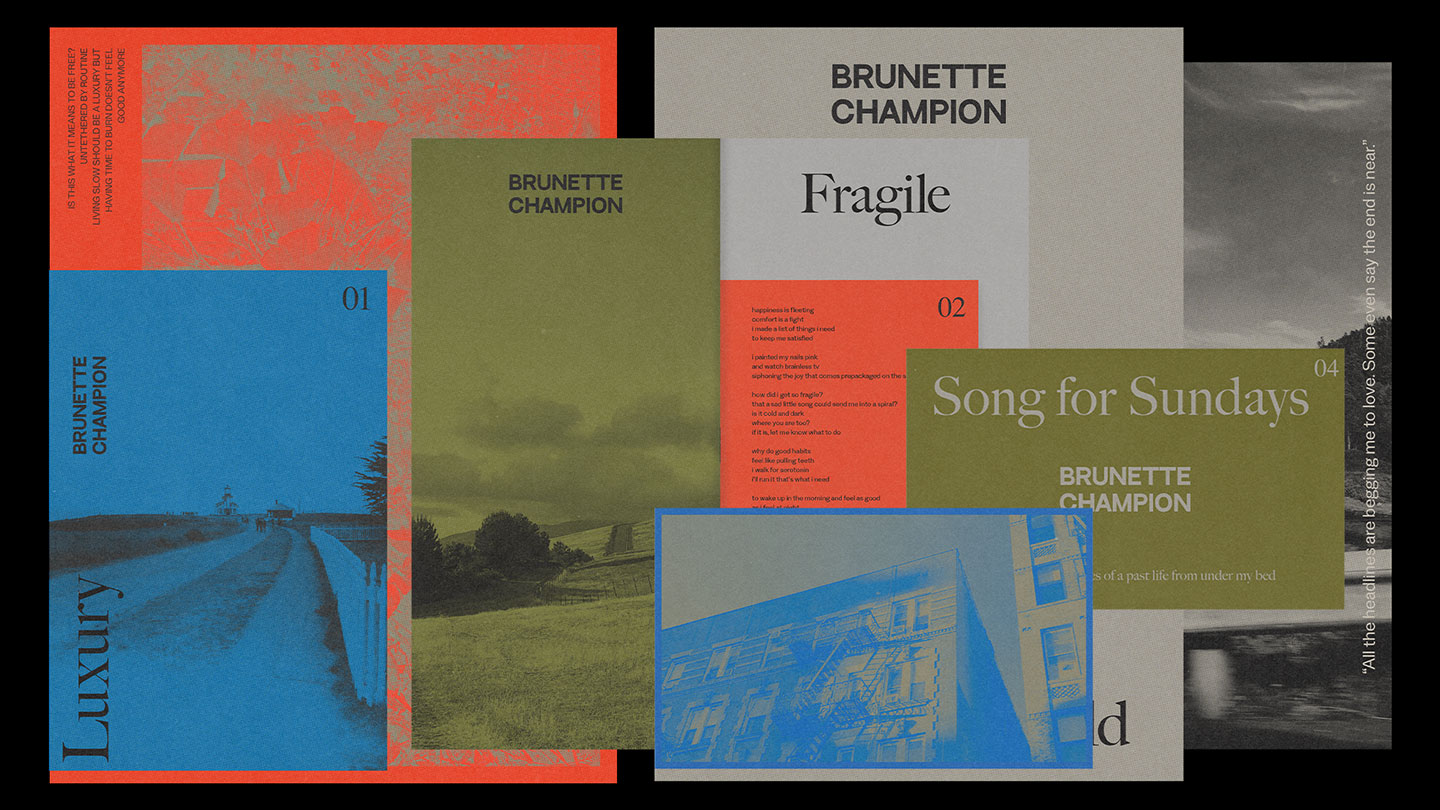 Being non-binary and trans, visibility is always such an important topic to me.
Moving forward, Pau still has projects and dreams they hope to fulfill. Asked if there is one artist that they would play their winner card to collaborate with, the answer was, hands down, SB19. The boy band's song "What?" heavily influenced Pau's entry to the Young Guns.
"If I have a colorful project in mind, I want to design visual identity for P-pop," they expressed with hopes to manifest a project that marks their pride in Filipino artistry.
"What gives me joy in life, it gives me the spark to create," they added, and while they are now an award-winning creative, Pau still remains humble. To part, Pau reiterated the words they told the jury: "I hope you see me with gentle eyes and a kind heart."