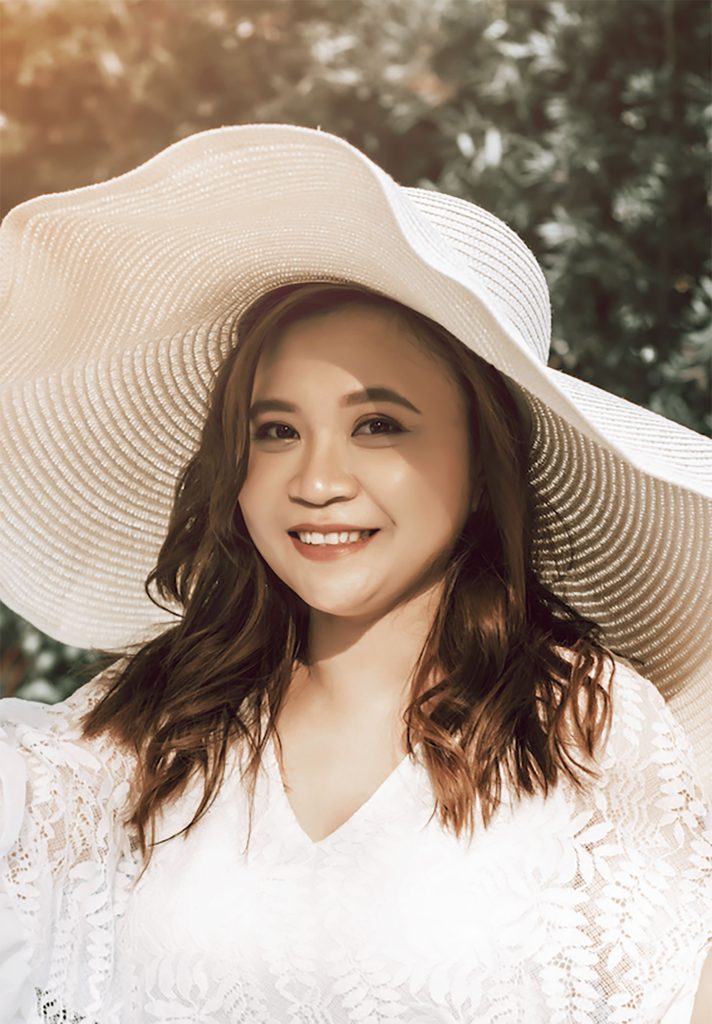 MANILA, PHILIPPINES — In the bustling world of wedding planning, one entrepreneur stands out for her dedication, creativity, and the exceptional services she provides to couples, Hannah Nuque-Carizon, owner of the events management business Hulyo Trece Management Services.
Organizing events, especially life milestones like weddings, requires meticulous planning and attention to detail. Her previous role as a business process manager prepared her with the critical skills needed to thrive in her business.
"We've been operating since 2016 and started with crafting invitations and souvenirs, photography service and later on have invested in equipment and more items in order to provide full event planning services of course with the help of outside suppliers," Hannah shared.
Hannah's path to becoming a successful wedding planner has its challenges: "As an owner with a little knowledge about graphic design, it was hard to communicate how I wanted the proposal, presentations and printouts and visualizing the expected output to our designers. Canva helped me express what I want in a way that saves our time as well. I have used different online apps in the past so adjusting to using the Canva interface was easy for me," said Hannah.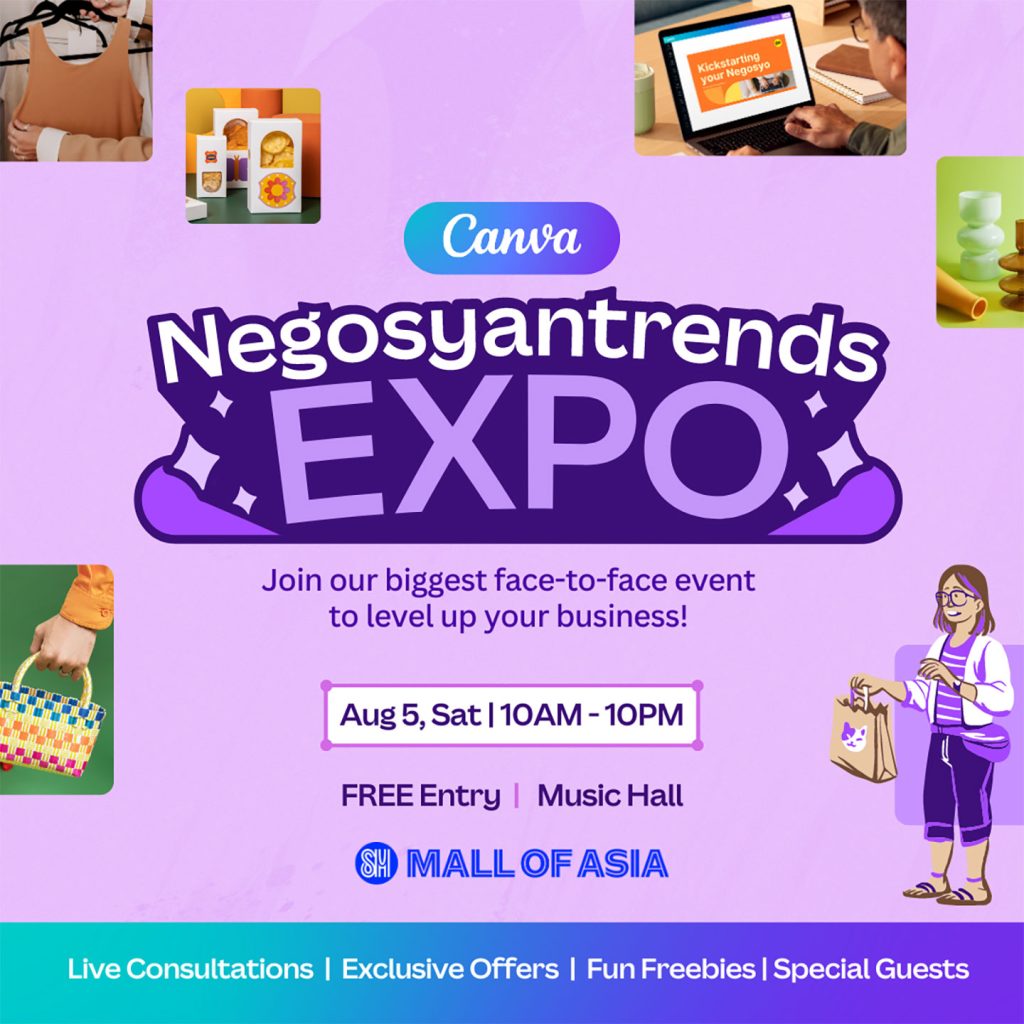 Despite the initial success, Hannah faced the hurdles of brand awareness and maintaining the business during the pandemic. However, her passion and determination inspired her to move forward.
Elevating the Wedding Planning Experience with Canva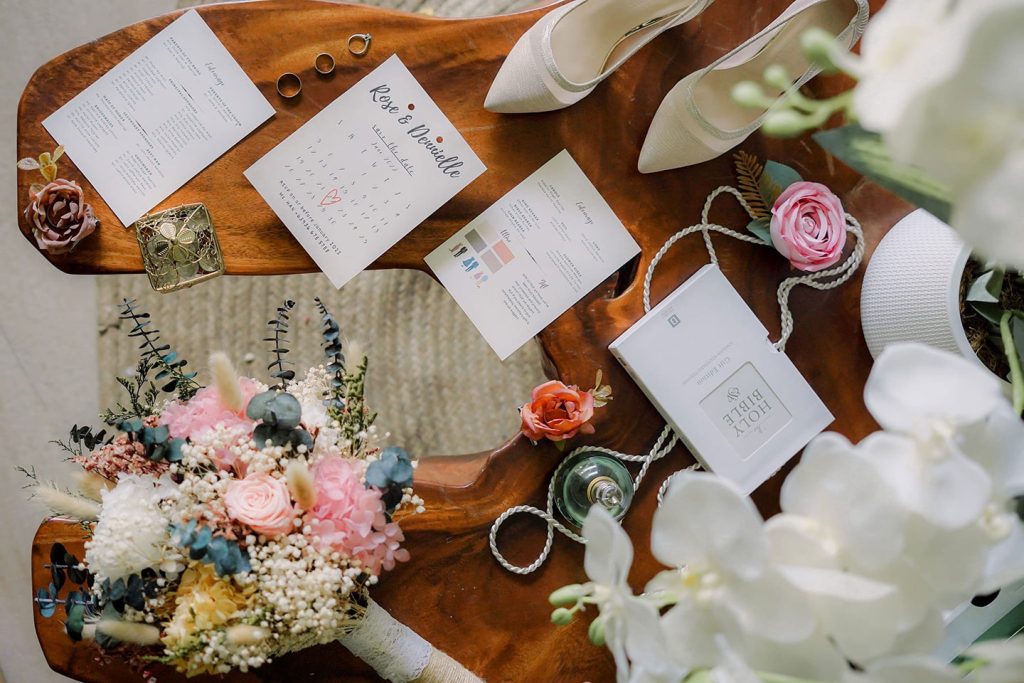 Hannah's expertise in wedding planning goes beyond the usual responsibilities. She believes in staying current with the latest trends, designs, and technology. With Canva, Hannah can deliver exceptional experiences to her clients.
"There was a memorable instance where a couple, both overseas Filipino workers (OFWs), entrusted Hulyo Trece Management Services to plan their dream wedding. Due to this, we had limited personal meetings, but the couple had specific pegs and preferences, it was really difficult for us to finalize these details that needed their approval," recalled Hannah.
Canva's publishing feature allowed Hannah's team to showcase design updates and changes seamlessly, ensuring the couple's vision was brought to life: "We collaborated through Canva and it made the planning process more efficient and convenient for both parties. We're more than happy that the couple were more than happy with the results."
"Sharing your thoughts and insights helps in refining the planning process, making it a collaborative journey. I encourage couples not to stress but to enjoy every step of the planning process, cherishing the moments that will become cherished memories," Hannah emphasized the importance of effective communication between couples and their wedding planners.
As with all businesses, collaboration plays a significant part in ensuring success. With Canva's visual collaboration tools, any entrepreneur's team member can design better, together.
For aspiring Filipino entrepreneurs, Hannah's advice is simple: start now. "Embrace the learning curve, learn from failures, and always strive to provide the best for your clients. With the right tools, dedication, and a passion for improvement, success is within reach," Hannah shared.
If you're a business owner with big dreams like Hannah, an aspiring entrepreneur, or a creative newbie interested in discovering more about how you can unlock the magic of Canva, join the Canva Negosyantrends 2023 Expo on August 05 at the SM Mall of Asia, Music Hall from 10:00 am to 10:00 pm. The expo will feature interactive learning sessions, seller booths, and fun prizes and activities.
To know more, click here and join the Canva for Negosyantes on Facebook.