MANILA, PHILIPPINES — Champion the lives and struggles of the LGBTQIA+ community through the special screening of selected Cinemalaya and Gawad Altenatibo films this June 10 at 2:00 pm at the Tanghalang Manuel Conde.
Celebrate the Pride Month with Eduardo Roy's F#@*bois, shown back-to-back with short films "My Mamily" by Cha Roque and "Blue Is Not My Favorite Color" by Vahn Leinard Pascual.
F#@*Bois follows the story of two seasoned beauty pageant contenders, Ace and Miko. Living in a world where donning their bikini briefs is the easiest way to achieve fame and fortune, an ex-lover threatens to expose them and shock their followers on social media.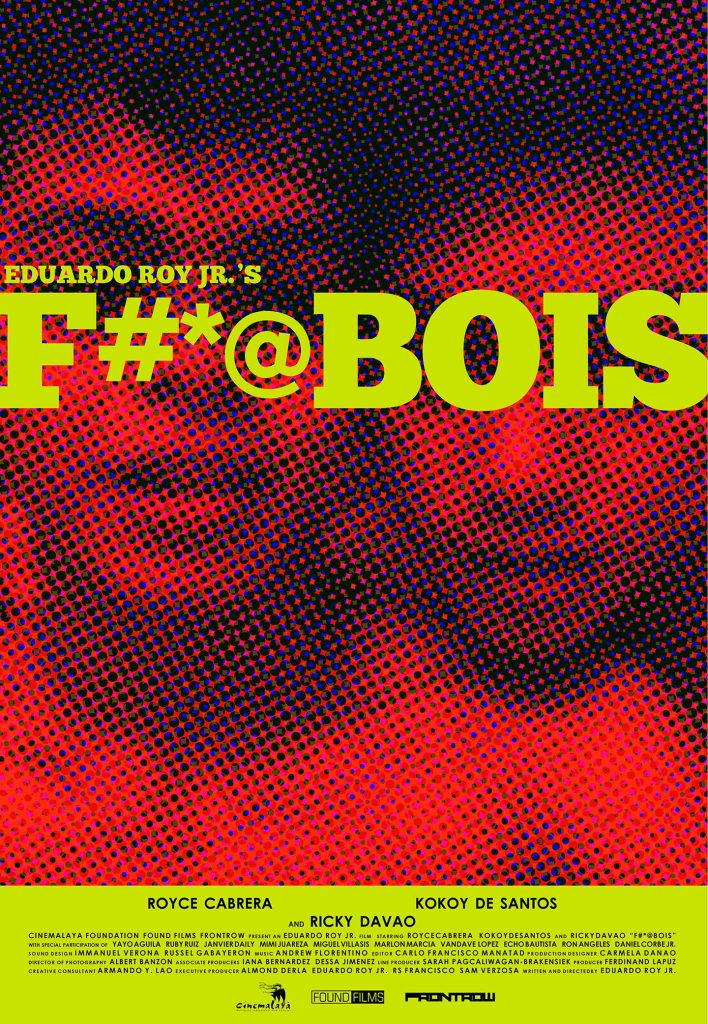 "My Mamily" is a short, animated film about the struggles and triumphs of a lesbian family as seen through the eyes of a child. It is a reflection of how children are born non-judgmental and how adults, schools, and other institutions are responsible for raising children who are accepting of differences. "My Mamily" provides a peek into diverse kinds of families and how above everything, love is what makes a family.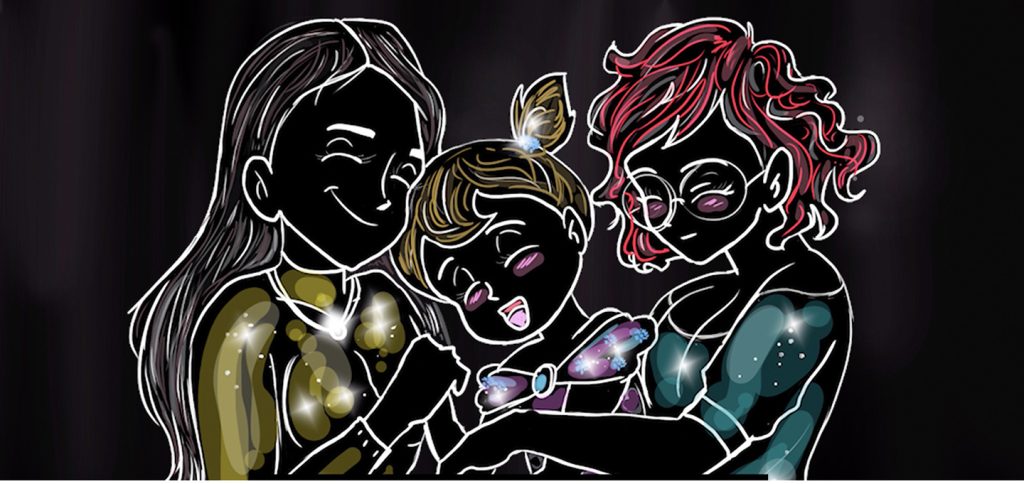 A short, animated, documentary film, "Blue Is Not My Favorite Color" centers on a family photo album that becomes an animated journey for an only child reflecting on his parent's belief that a color could influence his gender preference.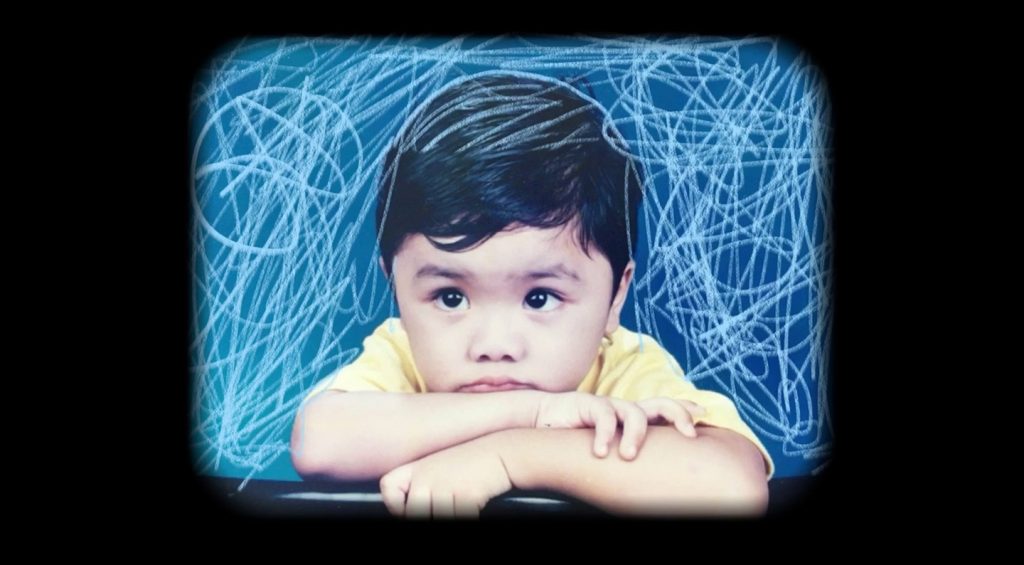 Those interested to participate in the CCP Arthouse Cinema screening may pre-register through this link. Vaccination ID and wearing of face masks are required for those who will be watching. Everyone is advised to follow safety protocols at all times at the venue.