MIAMI, FLORIDA – Millions of people tune in to watch the Super Bowl each year. With so many people watching, commercial airtime during the Super Bowl is in high demand, and many companies are willing to pay millions for it. But what is the actual cost of a commercial during the Super Bowl?
Even if a 30-second slot costs millions of dollars, any brand's procurement department won't bat an eye. Besides the rare chance to have the viewing public's full attention on an ad, here's why advertisers go gaga over the Super Bowl.
The slots are limited and, therefore, precious
Since fans need to watch actual football, only a limited amount of air time is allotted for commercials. This year, there were only 51 ads. These slots also start to fill up as soon as the current Super Bowl ends. So, how much is Super Bowl advertising?
Aside from the many brands vying to get one, the hefty price tag of a 30-second spot averaged $7 million this year and went higher depending on the advertisement's length. The 2023 Super Bowl ad cost $500,000 more than 2022's $6.5 million for a 30-second commercial.
Here is how much a Super Bowl commercial has been over the last 10 years:
| | |
| --- | --- |
| Year | Super Bowl Ad Cost for a 30-sec Commercial |
| 2013 | $3.8 million |
| 2014 | $4 million |
| 2015 | $4.25 million |
| 2016 | $4.5 million |
| 2017 | $5 million |
| 2018 | $5.2 million |
| 2019 | $5.3 million |
| 2020 | $5.6 million |
| 2021 | $5.5 million |
| 2022 | $6.5 million |
It's also not just about the money. Super Bowl ads, known for pushing the limits of advertising standards, undergo a tough screening process. The script must be approved by the broadcasting network's Standards and Practices department before production starts. This includes the craziest Super Bowl commercials you've seen over the years.
Based on a report by Business Insider, new advertisers even need credit approval and an order to buy before submitting an ad for review.
That's why we only often see ads by hotshot brands like Budweiser, PepsiCo, Coca-Cola, and McDonald's that have previously done business with the Super Bowl or the broadcasting network.
The reach is far and wide – and sometimes the value is more than what was paid for
Every year, millions of people watch this sporting event. Last year, 99.18 million viewers tuned in to their televisions to watch the Cincinnati Bengals play against the Los Angeles Rams. This year, 113 million viewers in the United States graced the all-time favorite sports event—the largest Super Bowl audience since 2015, according to Statista.
It's also not restricted to viewers in the US. Hundreds of other countries, including Spain, Japan, France, Germany, and China, watch the Super Bowl online.
What makes this more valuable in this age of on-demand service is that the viewers can't just skip the ads because the show is live. And more often than not, they don't want to. The viewers are also eager to watch the commercials that have become and will become the most viral Super Bowl ads.
People even wait for teasers and sometimes full-length ads to be released online ahead of the event. Through this social media hype, the brand can even already start earning pre-game mileage.
That's another reason why brands and agencies pour millions of dollars into producing a Super Bowl spectacle. Impactful ads—good and bad—will be the topic of water cooler chats and social media posts for days to come. Its YouTube version will also rack up millions of views, giving the brand more prolonged post-game exposure and a couple more bucks earned from the video platform—just another ROI for the advertiser.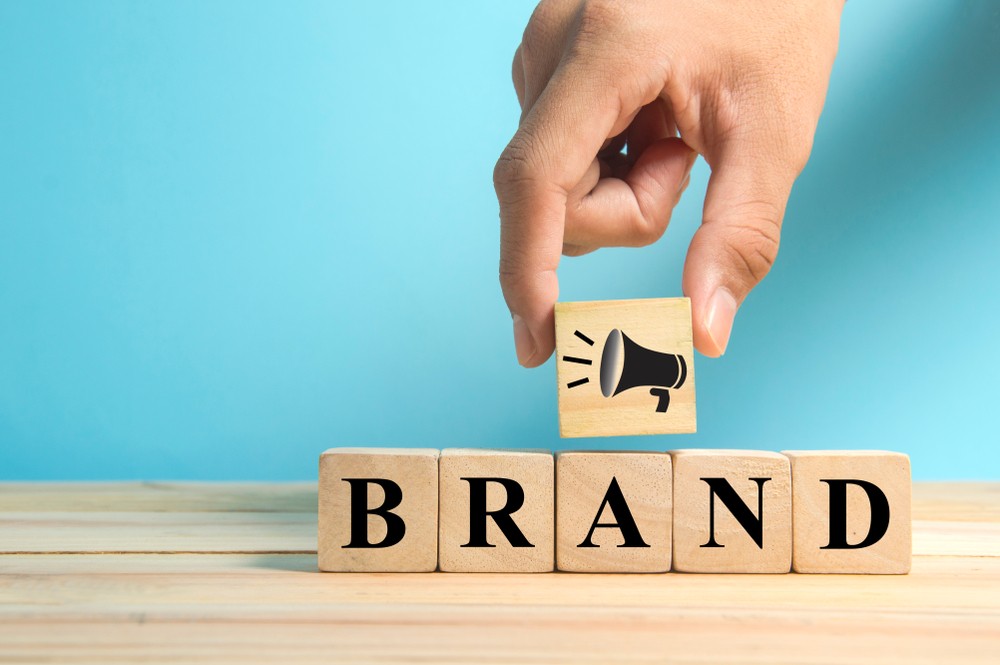 Super Bowl ads are good for increasing brand awareness
Despite the high cost, research shows that airing a commercial during the Super Bowl benefits various companies. According to a study by the University of Minnesota, Super Bowl commercials significantly increase brand awareness through word-of-mouth. The 2022 study found that Super Bowl advertisers' online and offline word-of-mouth increased by 16% during the game month. The total amount of word-of-mouth grew by 22% in the week following the event. Online word-of-mouth has a greater impact but is short-lived, typically lasting for a few days. While online brand awareness is fleeting, there was a 68% increase on Super Bowl Sunday, increasing the likelihood that consumers would notice the advertisers.
Super Bowl commercials significantly increase word-of-mouth impressions, but the effect is only temporary. Still, a company looking to make a big splash might do well to advertise during the Super Bowl.
The Super Bowl is an advertiser's badge of honor
We've been talking about exclusivity, reach, and exposure, but really, being on the Super Bowl ads in 2023 is like getting a badge of honor. No matter how much the Super Bowl commercial costs, just being able to show your ad is a status symbol. Do the likes of PepsiCo and McDonald's even need exposure? But there they are, and they probably always will be.
So, being able to have one's ad air during the Super Bowl is equivalent to joining the ranks of these high-profile brands, telling the world you've made it.
Everyone enjoys the excitement of Super Bowl betting
Anyone who watches the Super Bowl gets to have fun—even the advertisers, who spent millions on the ad costs. Many Super Bowl viewers make it a tradition to wager on the game's outcome. However, betting on the game isn't the only wager you can make.
This year, industry experts, agencies, marketers, media owners, and anyone else wagered their way for a Super Bowl ad betting prompted by the media agency, Initiative. The objective of this game is to get as many predictions as possible. The odds can be quirky or serious, from spotting British royals to seeing which ad is the most outrageous. Although there isn't a cash payout for the winner of this particular wagering contest, the main goal is to have fun while watching the Super Bowl commercials.
In the past few years, this kind of betting has become increasingly popular, and many online sportsbooks now offer odds and prop bets on Super Bowl commercials.
Expect to see grander Super Bowl ads in the coming years
Even though they're costly, Super Bowl commercials give viewers a better understanding of how something can be the perfect avenue for attention. The Super Bowl is America's most prominent stage, and it's the ideal avenue for advertisers to spread their ads uninterrupted. The Super Bowl will continue to be one of the biggest platforms for advertising in the years to come, showcasing the priciest and most imaginative commercials.
And with Rihanna headlining this year's Super Bowl, it's also possible for other major artists like Harry Styles, Taylor Swift, and Miley Cyrus to headline the upcoming Super Bowl LVIII halftime show. These are the current rumors, but having any of them for the show will definitely draw larger crowds who come for the game and show but would gladly stay for the commercials.