JAKARTA, INDONESIA — NeutraDC, a brand of PT Telkom Data Ekosistem (TDE), entered a Memorandum of Understanding (MOU) with platform provider NAVER Cloud and technology company Cisco to accelerate the digital transformation of businesses in Indonesia by providing them with advanced cloud solutions and services.
Businesses in Indonesia will benefit from the collaboration as NAVER Cloud and Cisco provide reliable, secure, and efficient cloud-based services. The MOU enables all parties to leverage TDE's local knowledge and data center infrastructure to deliver reliable and secure cloud services to businesses in Indonesia.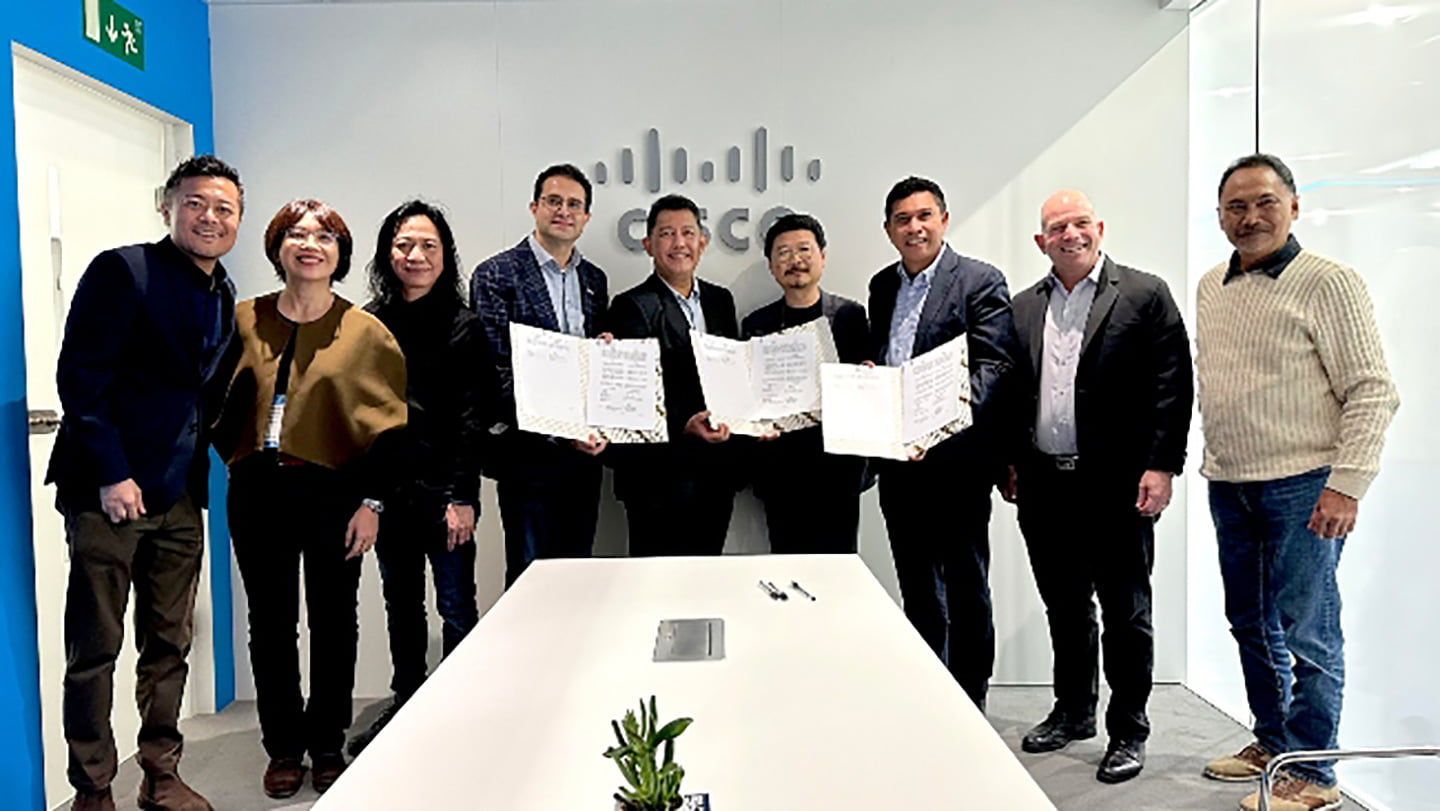 "We are happy to have NAVER Cloud & Cisco to support our flagship hyperscale data centre in Cikarang, Indonesia. The MOU will promote collaboration and knowledge-sharing between the three companies, which will result in developing talent and skills in cloud computing in Indonesia," said Andreuw Th.A.F, Chief Executive Officer, Telkom Data Ekosistem (NeutraDC). "The benefit to local companies in Indonesia is enhanced agility, scalability, and cost efficiency to better compete in the digital economy."
NeutraDC offers a pathway for international companies to access Indonesia's eyeballs and digital economy. A hub for TDE's data center resources in Indonesia, NeutraDC offers a robust digital ecosystem where any party, including hyperscale players supported by Telkom Indonesia, can tap integrated digital infrastructure with comprehensive network connectivity.