MANILA, PHILIPPINES — From high-quality submissions all over the region that showcased the progressiveness of the marketing communications industry in Asia-Pacific, marketing agency Publicis Groupe Philippines received a Commendation in the Gold Category for the Large Agency (100+ employees) group, as one of the Best Places to Work in Asia-Pacific in 2022.
Publicis Groupe Philippines is the only agency from the Philippines that made the cut in the region's second edition of the awards program, organized by Campaign Asia-Pacific and PRWeek Asia.
The Best Places to Work Awards aims to help agencies' and brands' in-house communication team leaders develop the best possible working environments for their staff, while recognizing outstanding workplaces and initiatives. At a time where employment practices and workplace environments have dramatically changed, the award program recognizes agencies that have demonstrated a sustainable workplace that are reliant, not only on business results, but also on strong, supportive, and dynamic professional relationships and initiatives.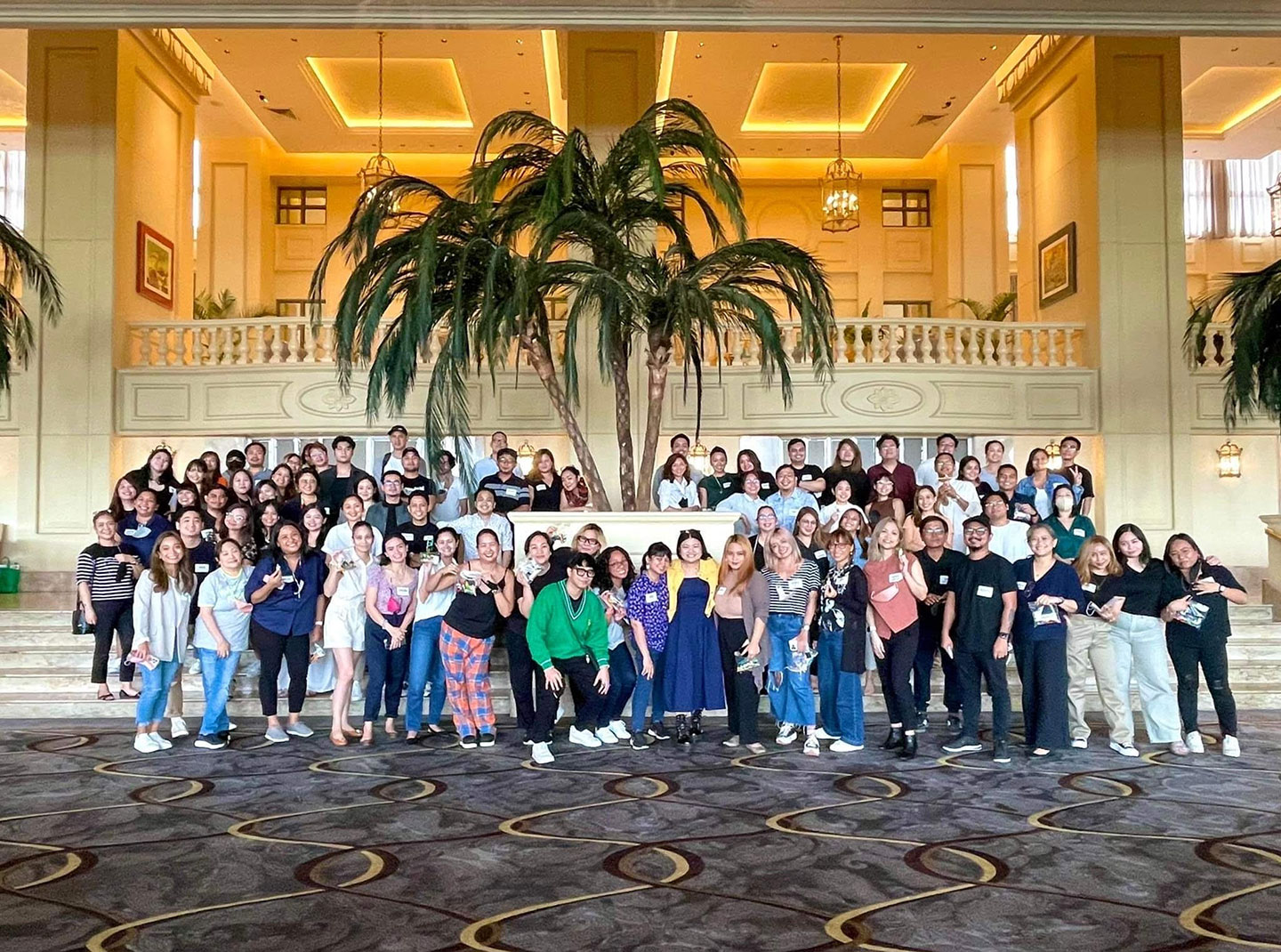 In light of this, Publicis Groupe Philippines was recognized for seeing the changes brought about by the Covid pandemic as an opportunity to create a new Purpose, Values and Ambition (PVA) to give all its employees in its 10 agencies a sense of shared purpose and direction. The PVA was crafted through a thorough process that involved both leadership and the staff across the different teams.
Commenting on the recognition, Publicis Groupe Philippines Chairman Raymond Arrastia said, "We are committed to build a culture that nurtures the total development of our people. Through various employee initiatives and learning programs, we bring to life our purpose and values to keep our people and the teams evolving, as we track every step of our employees' journey in a transparent approach. We are pleased to be commended as an outstanding workplace in the region. It is a testament to our commitment to sustainable growth for our company and our people."
PGP's Culture Lead Kat Limchoc, further shared, "The commitment of the leadership team to consistently bring to life the Purpose, Values, and Ambition was a big part of this recognition. Our initiatives such as ongoing mental health wellness benefits and activities, a continuous learning program called Lion Lab that keeps the teams evolving, Work Where Best (WWB), a hybrid working setup to find the right balance between flexibility, safety, and productivity, empowering team leads to decide how and where their teams would work, and the Roar Awards to celebrate individuals and teams that best exemplify the purpose and values of the Groupe among others, have created a dynamic workplace environment for all of us."
The Best Places to Work Asia Pacific 2022 Commendation validates the commitment of Publicis Groupe Philippines to bringing to life the Power of One and making a difference together.