MANILA, PHILIPPINES — For the second consecutive year, the Tourism Promotions Board (TPB) Philippines has clinched the coveted Sustainability Leader of the Year (Asia) award at the prestigious TripZilla Excellence Awards 2023. The Philippines has also been named the Destination of the Year, marking a significant milestone in its journey to tourism excellence.
Hosted by TripZilla, Southeast Asia's leading digital travel media company, the 9th TripZilla Excellence Awards recognizes travel organizations that redefine industry standards, delivering exceptional experiences and driving positive change within the tourism industry.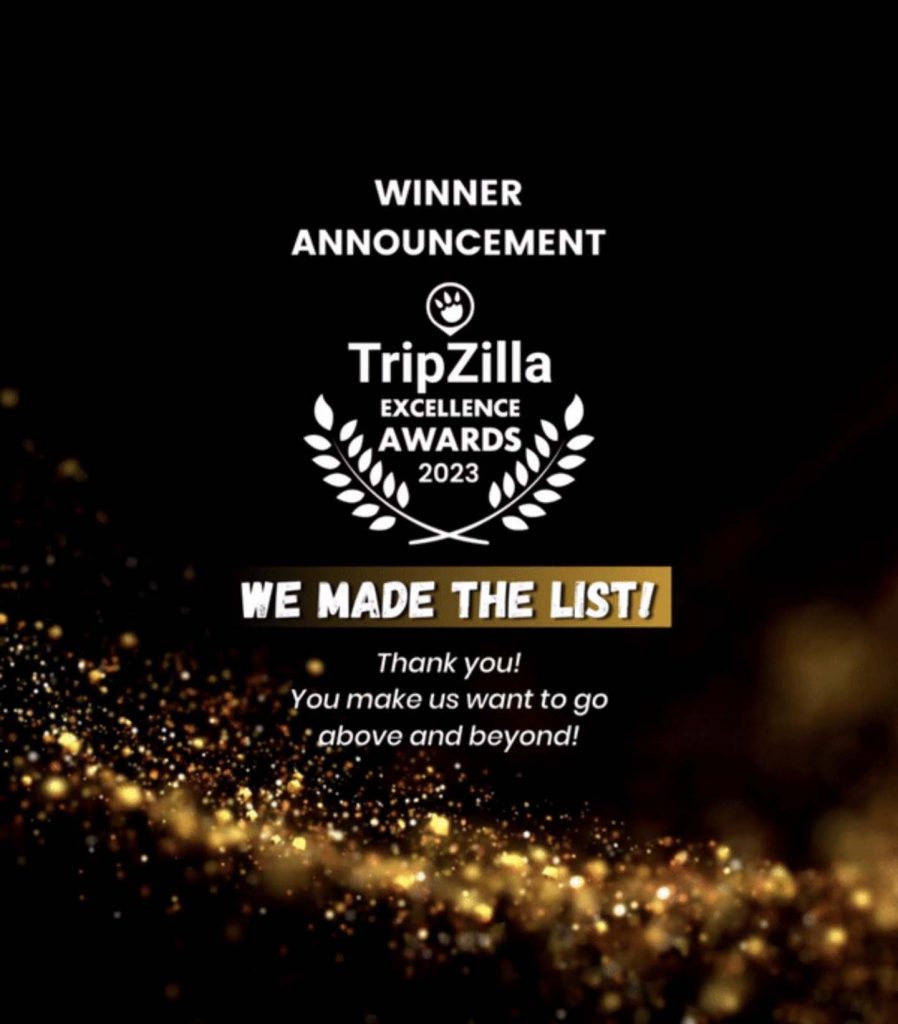 As the marketing and promotions arm of the Philippine Department of Tourism, TPB's consecutive win of the Sustainability Leader of the Year (Asia) award underscores its steadfast initiatives in responsible tourism. This recognition follows an extensive round of voting by travel enthusiasts from 16 to 30 October 2023.
"We are proud to receive the Sustainability Leader of the Year (Asia) award for the second time in a row and be named the Destination of the Year by TripZilla. These accolades are a testament to our passion for showcasing the beauty of the Philippines and our ongoing efforts in championing sustainability and providing genuine local experiences. Together, we are crafting a sustainable legacy so that future generations of travelers may also enjoy it in the years to come," said TPB Chief Operating Officer Maria Margarita Montemayor Nograles.
TripZilla's Sustainability Leader of the Year award aims to honor companies and organizations taking strides in responsible tourism with initiatives that minimize tourism's negative impact on key destinations' social, economic, and environmental landscapes.
Moreover, the Philippines' being recognized as the Destination of the Year reflects its capacity to provide unparalleled travel experiences. This prestigious accolade showcases the country as a top travel destination, celebrating the nation's diverse attractions, rich heritage, and warm hospitality.
"Travel is a positive and transformative experience. As a leading travel inspiration platform in Southeast Asia, we are proud to recognize these travel brands that share our vision of creating exceptional journeys and making travel a force for good," said Winnie Tan, CEO of TripZilla.com.