HONG KONG — If you travel for the 'gram, consider Hong Kong — home to countless photogenic attractions such as the new M+ museum, Xiqu Centre and K11 Musea. Here are some spots you should definitely bookmark for your next trip to Hong Kong, inspired by your favorite influencers:
The Ocean Terminal is a great stop-in between shopping sprees in Harbour City as it offers spectacular views of Victoria Harbour and the South China Sea, ideal for OOTDs (outfit-of-the-day) and fashion shots.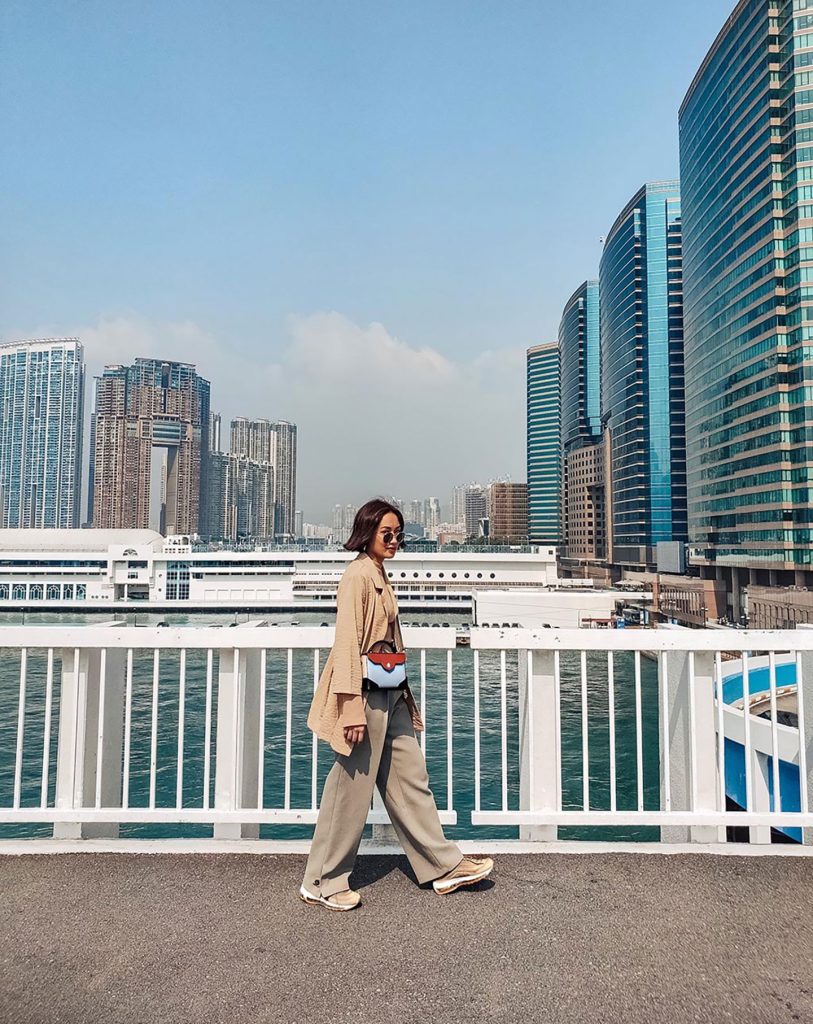 The Hong Kong Space Museum is distinctly known for its uniquely textured and hemispherical-shaped external structure. The spiral staircase is a favorite photo spot for many tourists.
While you are around the Ocean Terminal or the Hong Kong Space Museum, go for a romantic walk along the Avenue of Stars with your partner where a stupendous view awaits.
Lok Wah South Estate Garage Rooftop is a highly photogenic stop in Hong Kong, allowing Instagrammers and photographers alike to play with different angles, shadows, poses, and perspectives through its unique circular structures.
Hong Kong Museum of Art is the best stop to learn about Hong Kong's art and culture, housed in an iconic architectural building against the backdrop of Victoria Harbour.
Lion's Rock Mountain is known for its spectacular view from the peak which allows hikers to see Hong Kong's skyscrapers from Kowloon to Hong Kong Central from a different perspective.
Repulse Bay Beach located in the Southern part of Hong Kong is a 300-meter-long beach stretch surrounded by rows of trees and buildings, malls, and restaurants that give tourists the best of both worlds.
Luxurious yacht rides around Hong Kong allow tourists to appreciate the beaches, islands, and coves from a different perspective.
Hong Kong Wetland Park recreates the perfect wildlife environment for animals and birds not too far from the hustle and bustle of the city. Definitely, a stop nature lovers will truly enjoy.
The Streets of Tsim Tsa Tsui is known as a shopping and nightlife district in Kowloon packed with neon-lit signages.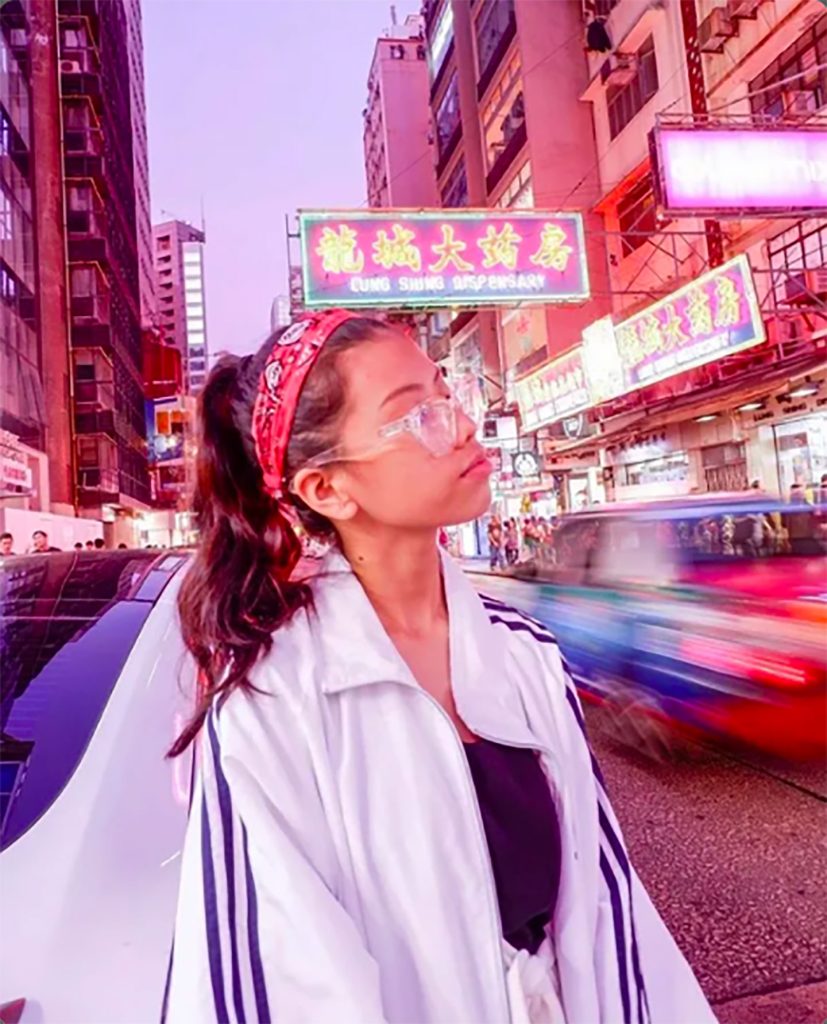 Flower Market, which is located in Mong Kok, Kowloon, is one of the most colorful places in Hong Kong where travelers can find a variety of exotic flowers, blossoms, and houseplants.
Photo by: Lissa Kahayon (Instagram: @lissakahayon)While in Mong Kok, take advantage of other themed streets like the Yuen Po Street Bird Garden and the Goldfish Market just a few steps from the Flower Market. As the name suggests, in Yuen Po Street Bird Garden, tourists can find a variety of Songbirds which are known as an important part of Chinese culture.
While the Goldfish Market attracts tourists who are fascinated by its unique setting with stores displaying brightly lit aquariums and hundreds of plastic bags with fish hung on store facades. This makes the entire street look like a gigantic aquarium, unique to Hong Kong.
Learn more about Hong Kong and plan your next visit at discoverhongkong.com and @DiscoverHongKong on Facebook.