MANILA, PHILIPPINES — This year, the Boomerang Awards, the country's premier digital marketing awards show presented by the Internet and Mobile Marketing Association of the Philippines' (IMMAP), is coming back to celebrate creative and effective digital marketing excellence in the country. This 2022 Boomerang Awards is made possible in partnership with GrabAds, the advertising platform that is bringing the SuperApp Awards to this year's award show.
At the heart of the Boomerang Awards are creativity, innovation, and effectiveness. These three are the pillars of the awards show and serve as the Boomerang's ultimate criteria for judging the best of the best entries. And it would be amiss to talk about creativity, innovation, and effectiveness in the digital marketing space without acknowledging the way superapps have redefined it in recent years.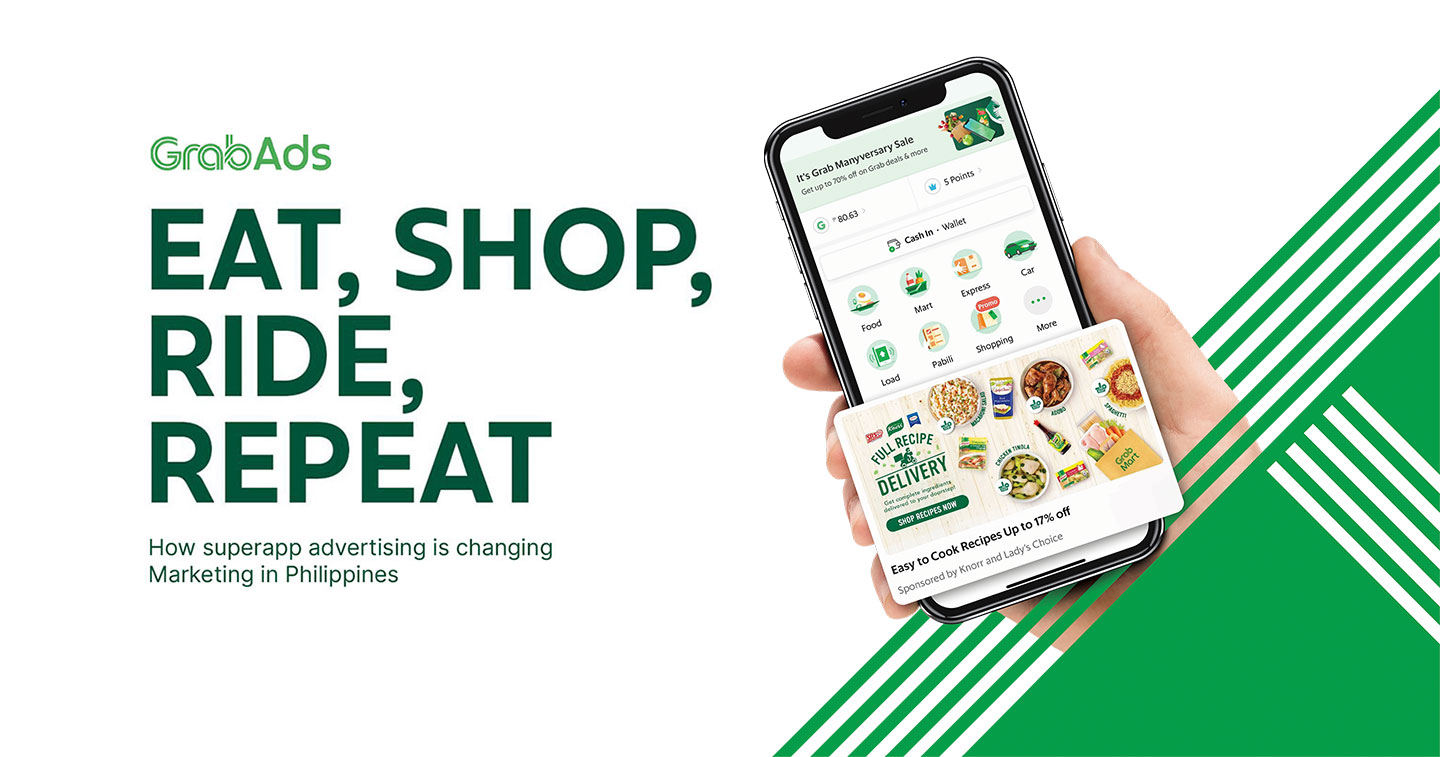 From paying bills and setting up deliveries to commuting and figuring out what to eat for the day, superapps have shaped the way Filipinos go about their daily lives. It is because of their technological innovation and the creative ways they engage with their users that superapps have quickly become everyday staples. Because of this, superapps have become a lucrative space for brands to connect with consumers all over the country.
With that in mind, this year, GrabAds is presenting the Superapp Boomerang award. This award recognizes advertising campaigns that have best made use of superapp ecosystems to build their brands, drive engagement, and spur sales. It rightfully acknowledges that superapps have become and continue to be a significant factor in the innovation of the digital marketing space and the way marketers are making meaningful connections with consumers through its technology.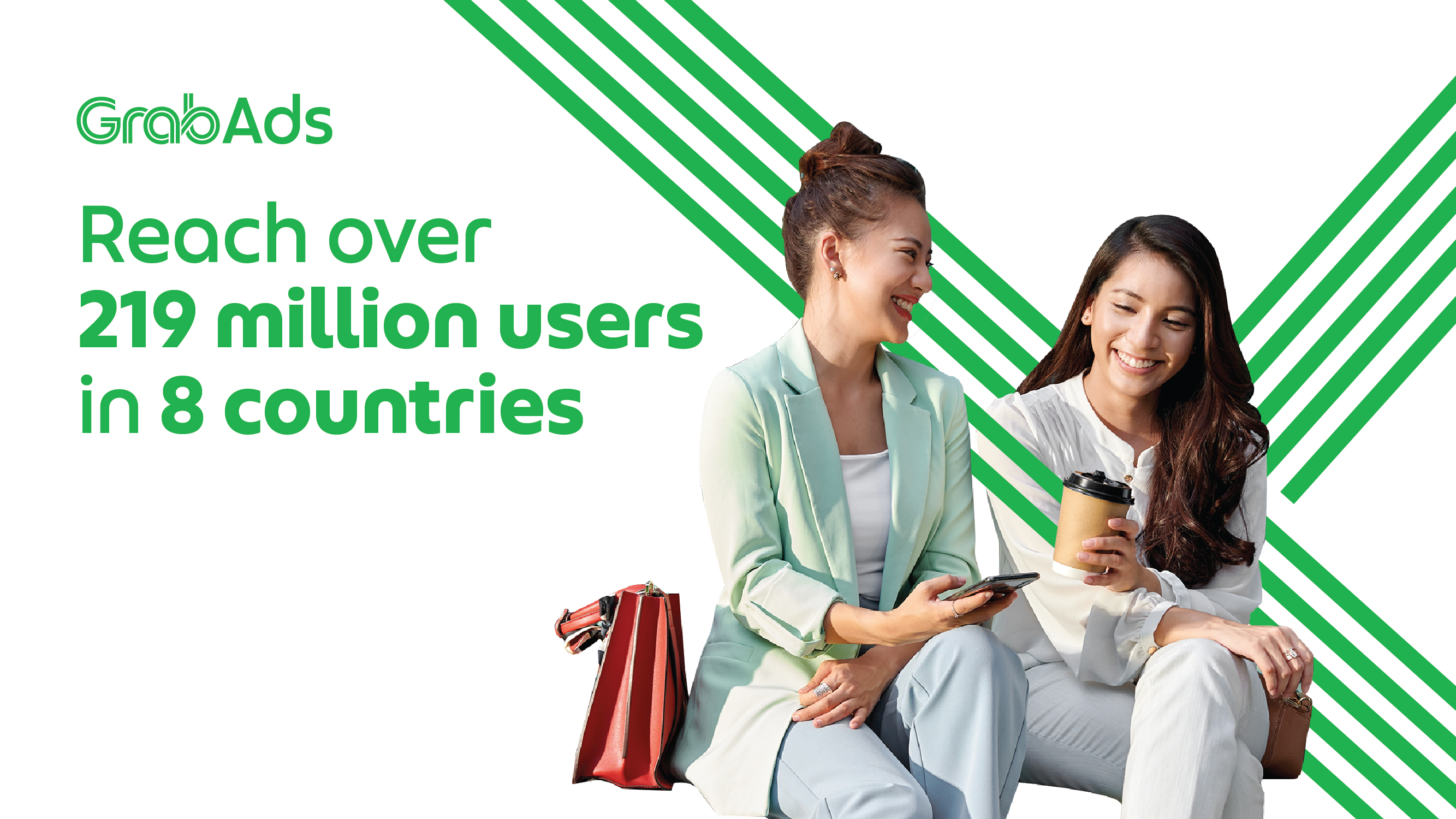 Entries for this award should have made use of any online or offline superapp advertising solutions to connect with their customers and grow and innovate their brand. Additionally, entries should have achieved impact, whether in terms of brand awareness, sales, or other metrics.
Don't miss out on the first Superapp awards by GrabAds in the upcoming 2022 IMMAP Boomerang Awards this October 14.