SYDNEY, AUSTRALIA — After a hotly contested pitch, advertising agency Initiative has retained the coveted Pernod Ricard Australia and New Zealand media account, working across the entire brand portfolio including all Pernod's wine, spirit, whiskey, champagne, RTD, and "new to world" brands.
Jo McAlister, Managing Director at Initiative said the team could not be more excited to sign up for another three years and partner the company on its ambitious journey to lead ANZ's very competitive alcohol beverage markets across all its brand categories.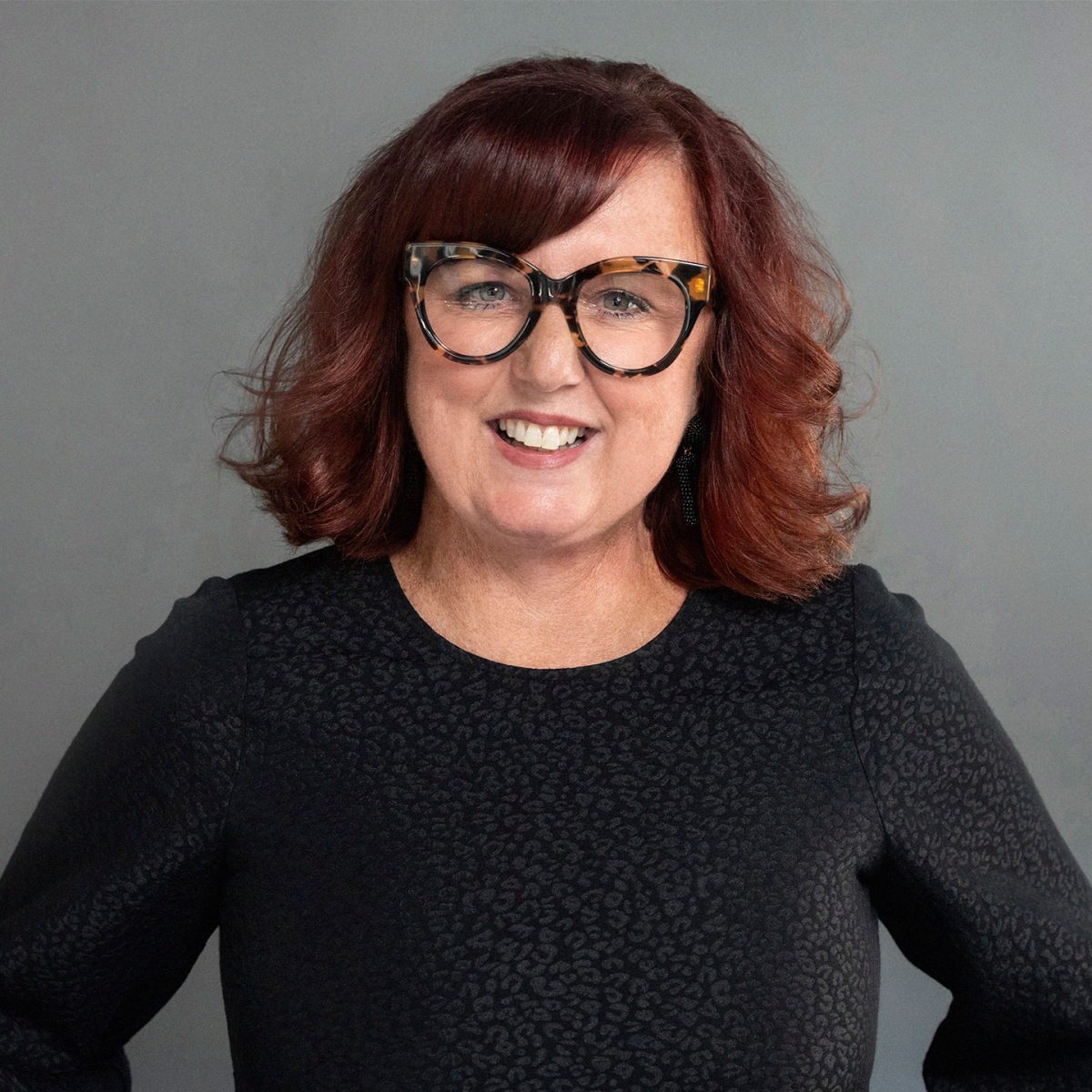 McAlister said, "This is phenomenal news and we are so proud to continue our partnership. For the past three years, we have grown together as brands — collaborating via a truly open and transparent relationship and enjoying an agency-client bond that I've rarely seen in market."
"We love what we have achieved for Pernod to-date and are particularly proud of the Absolut Pride Relay/Show Your Colours campaign which was a stand-out as it broke so many diversity and inclusion barriers across rural Australia."
McAlister concluded, "We can't wait to continue to take Pernod's brands to next-level prominence and help deliver growth for Pernod to meet its ambitious business goals."
Eric Thomson, CMO at Pernod Ricard Winemakers said, "The chemistry between Initiative's team and ours was evident from the start of our relationship three years ago and it has not waned. We are delighted to continue our partnership as we both push forward to produce effective and creative work that connects and engages our customers in an increasingly complex market."
Initiative has helped propel Pernod Ricard Australia and New Zealand further into culture since their appointment in 2019, with notable highlights including: tackling regional inequality through Absolut Pride Relay; supporting struggling musicians via Headline Acts; challenging gender bias through "The Glenlivet Break The Rules" campaign; injecting Jameson into Australian culture via the AFL; re-energizing Chivas into a street culture icon; and launching major brands like Malfy Gin and Altos Tequila into the market.
The new contract commences July 2023.