MUMBAI, INDIA – Jio, India's strongest brand and the fastest growing digital services company, has appointed Wieden + Kennedy India as the creative agency for its 5G business. The agency will be playing a key role in creating transformational experiences through 5G for individuals, homes and businesses, as Jio True 5G ushers in a new era of technology.
In October last year, Reliance Jio Infocomm Limited Chairman Akash M Ambani announced the launch of Jio True 5G services, marking the beginning of what will be one of the largest 5G rollouts of this nature anywhere in the world. In the last four months, Jio True 5G has already reached 304 cities and is rolling out 5G at a rapid pace, with a pan-India 5G coverage expected to be completed by December 2023.
W+K was founded in 2007 with its first office in Delhi, with the purpose of creating authentic work for brands that connects with people, becomes part of popular culture, and ultimately affects the bottom line.
The agency's Mumbai office was set up in mid-2022, under Santosh Padhi and Ayesha Ghosh's leadership who took over as the CCO and President respectively.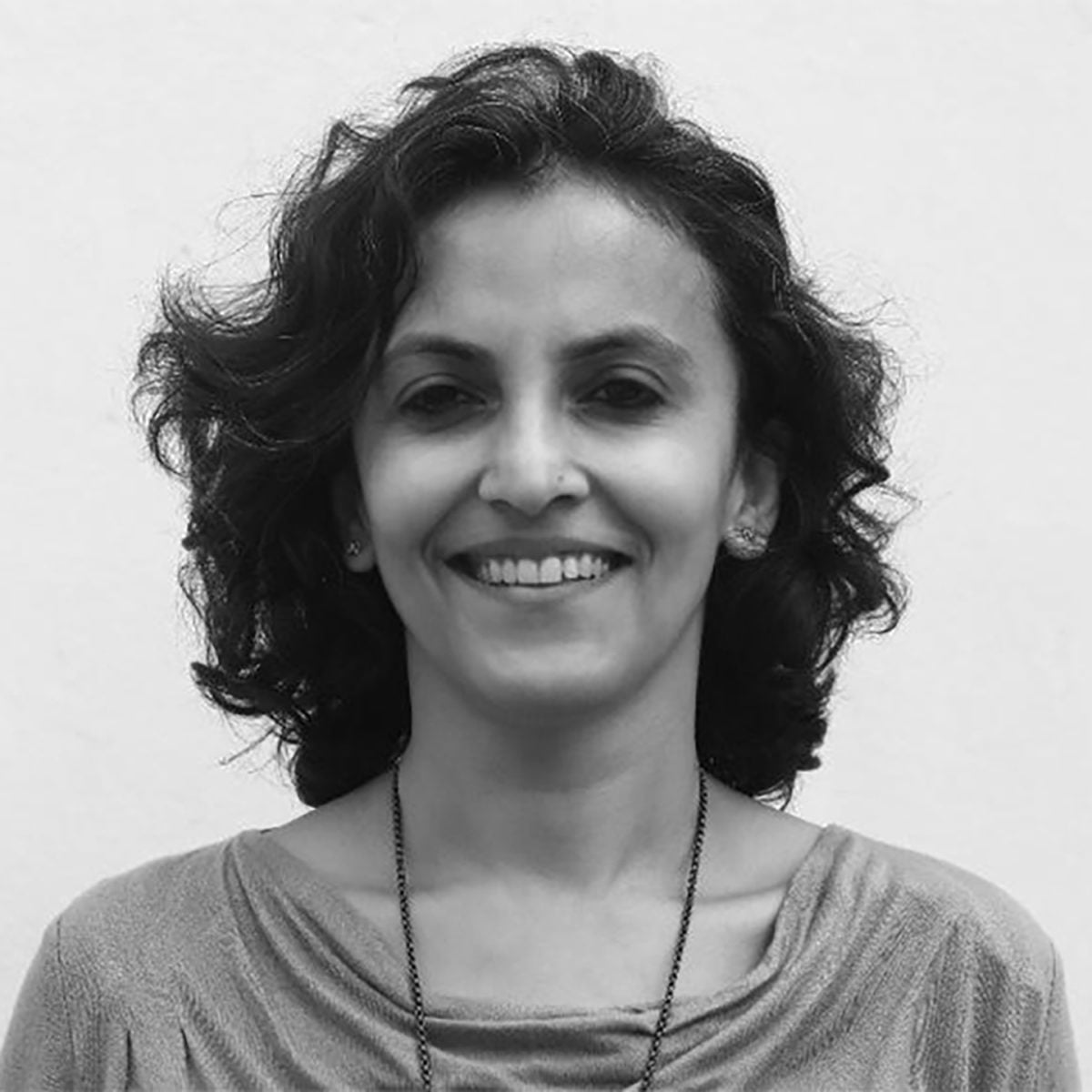 Ayesha Ghosh, President of W+K India, had this to say about the win: "Jio True 5G is going to be a game-changer and W+K India couldn't have asked for a more influential brand to begin our Mumbai chapter with. We are blown away by all that we've heard and experienced of True 5G and now it's up to us to communicate the enormity of what it means to the country; its people and its economy."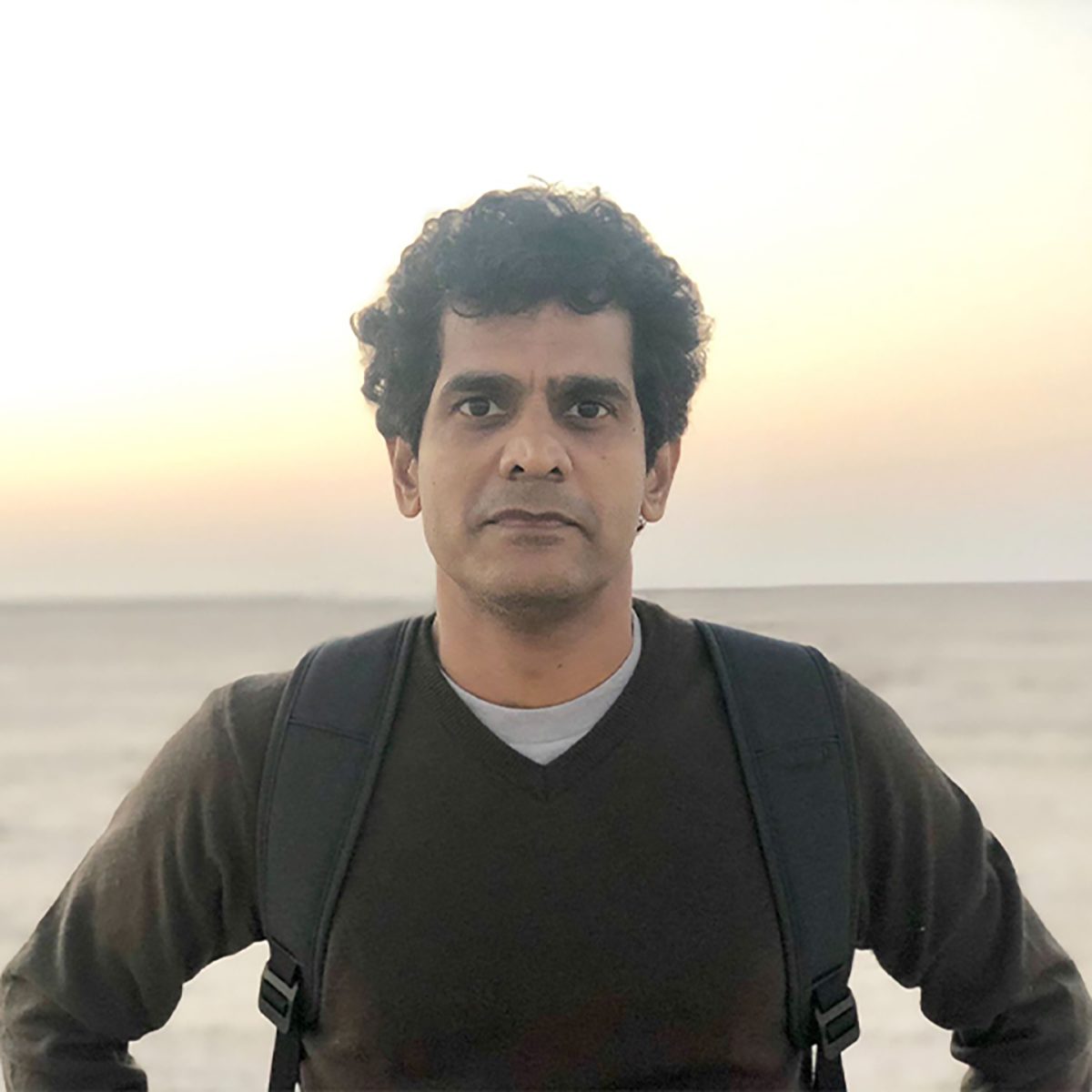 Santosh Paddy, CCO of W+K India said, "Jio True 5G has a massive vision to digitally transform India. W+K is the chosen one to take this exciting narrative to 1.4 billion Indians and we are so looking forward to giving it our best and partake in the transformation journey for our country."
Jio Spokesperson said, "We are delighted to have W+K on this journey with Jio, where we once again create the most advanced network anywhere in the world, for Indians and by Indians. W+K has a history of powering transformation of brands and stories. We are certain that our partnership will bring to life Jio's vision of transforming India into a Digital Society, with care."