MANILA, PHILIPPINES — Gushcloud Philippines, the local agency of content and commerce company Gushcloud International, has announced its leadership appointment as the company gears up for growth amid the evolving influencer and creator landscape.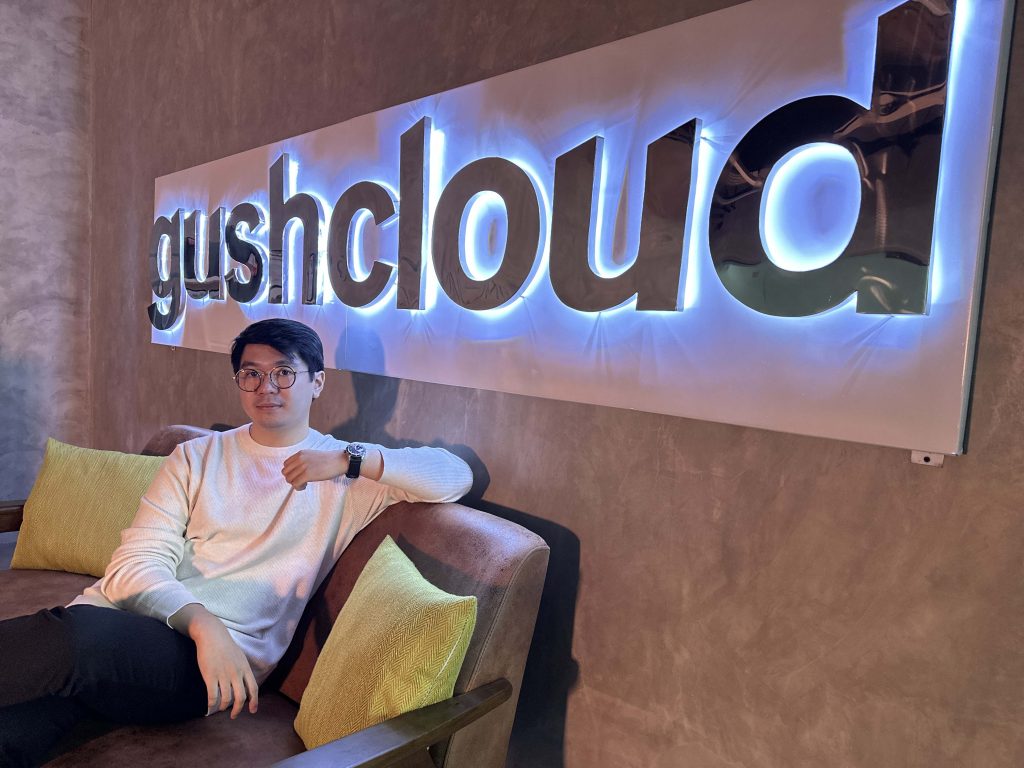 Joseph Max Webb is now its Head of Business Development and de facto leader of the Philippine
operations. In his capacity, Joseph oversees brand deals, integrated marketing campaigns, social media, and account management. With just a month into his role, he has successfully sealed and launched a Unilab campaign, most notably the Tuseran "Beat the Pro" web series featuring comedy icon Ruffa Mae Quinto. He also led Spotify Philippines's recent musical activation in collaboration with Spotify and Global KPop girl group NewJeans.
Prior to his appointment, Joseph served as Gushcloud's Global Business Development Manager for two years. During his time, he won the agency pitch for Tencent, a multinational technology, entertainment, and holding company based in China. He also brokered a partnership with Hip Hop icon and legend Snoop Dogg with Novelship, Singapore's leading sneaker marketplace. Furthermore, he locked in Korean online fashion platform MUSINSA which tapped Gushcloud as a digital partner in Southeast Asia.
"We are eager to finally introduce Max as our new leader in Gushcloud Philippines. We know that his youthful energy, dynamic work ethic, and network will turn things around for our Manila office," said Oddie Randa, Gushcloud Regional Director for Asia Pacific. "Of course, he can expect our commitment, support, and guidance to ensure that the Philippines is always in sync with the rest of the region, so we can truly make Gushcloud not just a regional but also a global leader in content, commerce, and entertainment."
"I am absolutely certain that Max will excel in his leadership post. He possesses the crucial integrity of character required for the role, coupled with high competence, a strong drive for performance, and a natural ability to connect with others while genuinely caring for their wellbeing. His primary focus is not on self-promotion, but rather on enhancing the team's performance for the greater good of the organization," added Gay Carr, Chief People Officer at Gushcloud International.
"This is an immense responsibility but I am prepared to take it on. I'm grateful for the support I get from my team and our regional colleagues, and the trust of our new and long-term clients. This is only the start of bigger milestones for Gushcloud Philippines," said Joseph, who has an Integrated Marketing Communication degree from the University of Asia and the Pacific.