KUALA LUMPUR, MALAYSIA — The Association of Accredited Advertising Agents Malaysia (4As) has once again offered scholarships for the IPA Foundation Certificate to Malaysian tertiary lecturers specializing in Advertising and Marketing Communications.
Developed by the Chartered Institute of Practitioners in Advertising UK (IPA), the IPA Foundation Certificate is the world's premier professional advertising qualification with over 17,000 graduates in 70 countries and is now regarded as an industry rite of passage.
Being the only body to offer scholarships for advertising educators since 2017, the 4As is cognizant of the practical effects of the IPA certification.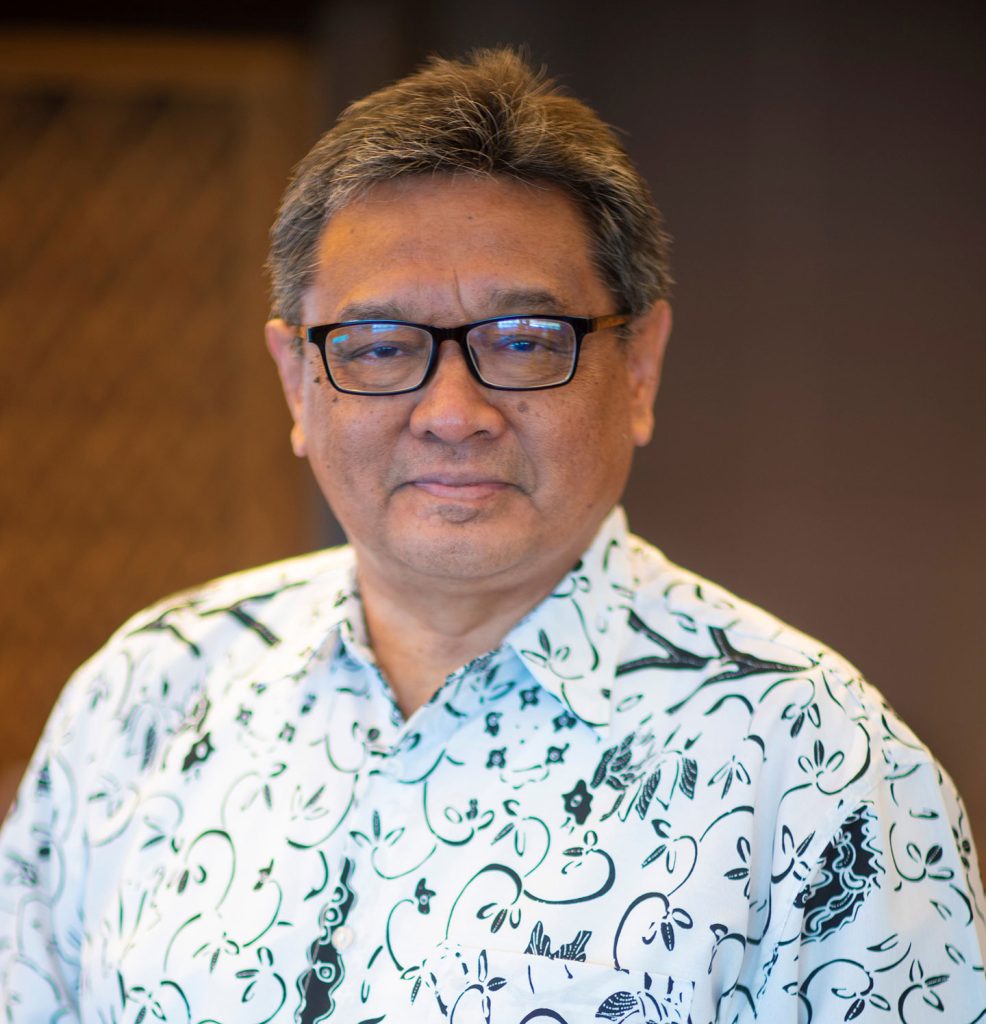 Khairudin Rahim, CEO of 4As, said, "The advertising industry is constantly evolving rapidly and there is always an urgent need to populate the vacuum with job-ready graduates. However, the majority of lecturers who teach Advertising and Marketing Communications have little to no practical experience in the industry."
"The IPA Foundation Certificate offers them a comprehensive and up-to-date understanding of the practical day-to-day work of marketing communications, from understanding the advertiser's business, writing strategy and briefs, media, ideation, creative development up to campaign effectiveness. These basics never change. Get them right and the rest will fall in place," Khairudin added.
When lecturers become IPA-certified, they are also encouraged to adapt the IPA course learning, which is regularly updated by UK-based advertising practitioners, to include the latest industry practices and thinking in their lectures.
This allows them to better match academic theory with practical on-the-job requirements to subsequently prepare students for their entry into the industry.
Previous scholarship recipient Heidi Tan of Multimedia University felt that her students were able to benefit from her participation in the IPA course. "The case studies provided in the course were my favorite and I have been sharing these with my students so that they can see how strategies and effective design work hand-in-hand to create successful campaigns."
"The IPA course was up to date and provided a lot of practical examples to better understand the concepts discussed. Lecturers who are more heavily focused on one aspect of advertising or marketing will gain insight into other aspects of advertising, helping them plan lessons that best prepare advertising and marketing students for industry work," she added. "There's a lot of wisdom that can be gained from listening to the experiences shared by the industry practitioners and then looking at how that knowledge can be adapted to fit our local context."
While the IPA Foundation Certificate has been attainable through the 4As partnership with IPA UK since 2015, the course syllabus has been continuously refreshed by expert practitioners. Comprised of 35 hours of online content, the syllabus includes modules on The Business of Creativity, Delivering Effective Communication Solutions, Essential Communications Tools, Media Planning Fundamentals, Creative Content Development, and Evaluating Effectiveness.
This compendium of knowledge that could take several years to acquire is now available in this essential overview of advertising, giving participants a holistic and accurate picture of the brand communications process from start to finish. Set in the real-world context of advertising agencies and marketers, it will allow lecturers to augment the teaching content that is already in place.
The 4As scholarships for the IPA Foundation Certificate are open to Malaysians who are full-time lecturers in advertising and marketing communications.
The scholarship application closing date is August 25. Detailed information for the scholarship can be obtained from kandesh@macomm.com.my