LONDON, UNITED KINGDOM — Mobile advertising, considered by 79% of UK marketing professionals to be an effective channel, continues to see growth in the UK despite the impact of COVID-19 on marketing budgets as brands look to engage consumers in a socially distanced world largely through video and social.
These are some of the findings included in the "State of the Industry: Mobile Marketing in the UK 2020," an annual report released today, providing an up-to-date view into how brands, agencies, media owners and tech vendors see the impact of mobile — its use as a tool for advertising effectively, as well as opportunities and concerns, particularly following the disruption of the COVID-19 pandemic.<
The report is based on an online survey of over 90 marketing professionals in the UK, carried out in April and May 2020 by WARC, the global authority on marketing effectiveness, on behalf of the Mobile Marketing Association (MMA), the world's leading global non-profit trade association.
The report highlights the following key insights in the UK:
Mobile budgets are impacted by the COVID-19 outbreak, but mobile remains a resilient channel
With 43% of marketers allocating more than a quarter of their budget to mobile marketing, a 20pp increase from 2017, mobile, as a media channel is growing faster than ever.
However, before the COVID-19 pandemic, 56% of marketers were expecting their mobile budgets to rise over the next year. Now, only 31% feel the same. With brands turning their focus to building an e-commerce footprint, this will provide more opportunities for mobile marketing.
Mobile video and social prioritised for 2020 as consumption increases
This year, 31% of marketers are planning to focus on both social and mobile video with both seeing a significant average budget allocation split of 36% and 20% respectively. Social platforms that focus on mobile video such as Instagram and TikTok have seen a surge in usage over the past year, boosted by the COVID-19 pandemic which has seen marketers use these platforms as an opportunity to engage consumers in a socially distanced world.
Metrics and measurement remain a long-term barrier to mobile marketing growth
Almost half of marketers (48%) see metrics as the biggest barrier to growth. The rapid innovation in mobile marketing means the need for constant innovation in measurement as marketers try to optimise their spend across channels. This year, two-thirds of marketing professionals use engagement metrics to measure mobile marketing effectiveness, whilst the use of behavioural metrics has consistently decreased from 66% in 2018 to 53% in 2020.
Augmented and virtual reality the mobile technologies to watch
One-fifth (20%) of marketers predict AR and VR to have the most significance in five years' time. These technologies have already started to be used in fashion, which was deemed by UK respondents to be the most innovative sector in EMEA in its use of mobile to reach customers, followed by Leisure and entertainment and Financial services.
Almost four-fifths of marketers (79%) see mobile devices as an effective marketing channel
However, the perceived effectiveness of the channel has decreased in the last year. In 2019, just over one tenth (14%) of marketing professionals considered the channel ineffective which increased to 21% this year. This comes as mobile ads are starting to display resistance to the impact of COVID-19, with in-app content consumption up, and mobile adspend falling less steeply than web display adspend. But 57% of UK marketers agree that customers reached through mobile are highly engaged.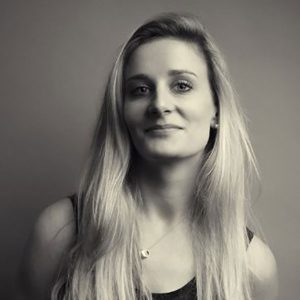 Summing up, Amy Rodgers, Managing Editor Research & Rankings, WARC, said: "The findings of this year's UK mobile survey reveal that despite reduced budgets due to the pandemic, marketing professionals are investing an increasingly large proportion of their budget to mobile driven by growth opportunities in video advertising on social platforms, as well as search, gaming and e-commerce."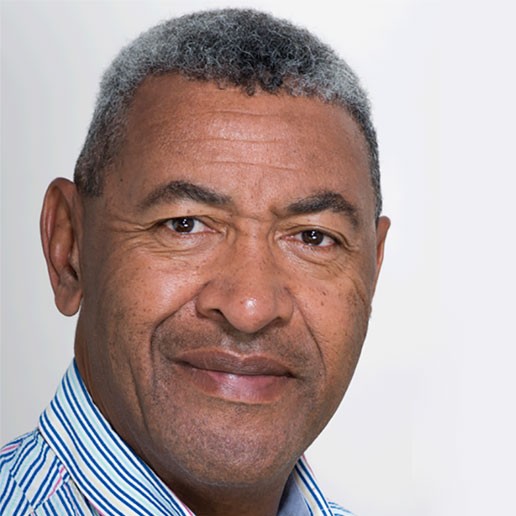 Chris Babayode, Managing Director, MMA EMEA, commented: "This is our fifth year in publishing this report that is designed to give comprehensive insights and guidance for marketers, agencies, and media owners alike with data to benchmark their clients and peers, gain guidance on marketing and mobile trends, and identify future challenges and opportunities, especially based on this most unusual year."
The full report is available to WARC subscribers and MMA members, alongside the recently released Mobile Marketing in EMEA report. A similar report will be released shortly for APAC.